"It's been a while, I thought to say hello to you."

Gentleman, the time has passed by, so does the impressing game. The lines which you have been using since Stone Age times are so obsolete that you can't rely on them to impress the girl you like. With the time you have to polish yourself and your skills if you're really wishing to win someone's heart. If you are really living under the rock then you shouldn't be knowing too well, texting the necessity during the flirting process and today, we are going to show you stupendously amazing lines to flirt with a girl over text.
This is how a girl wants you to text her. I wish you good learning below: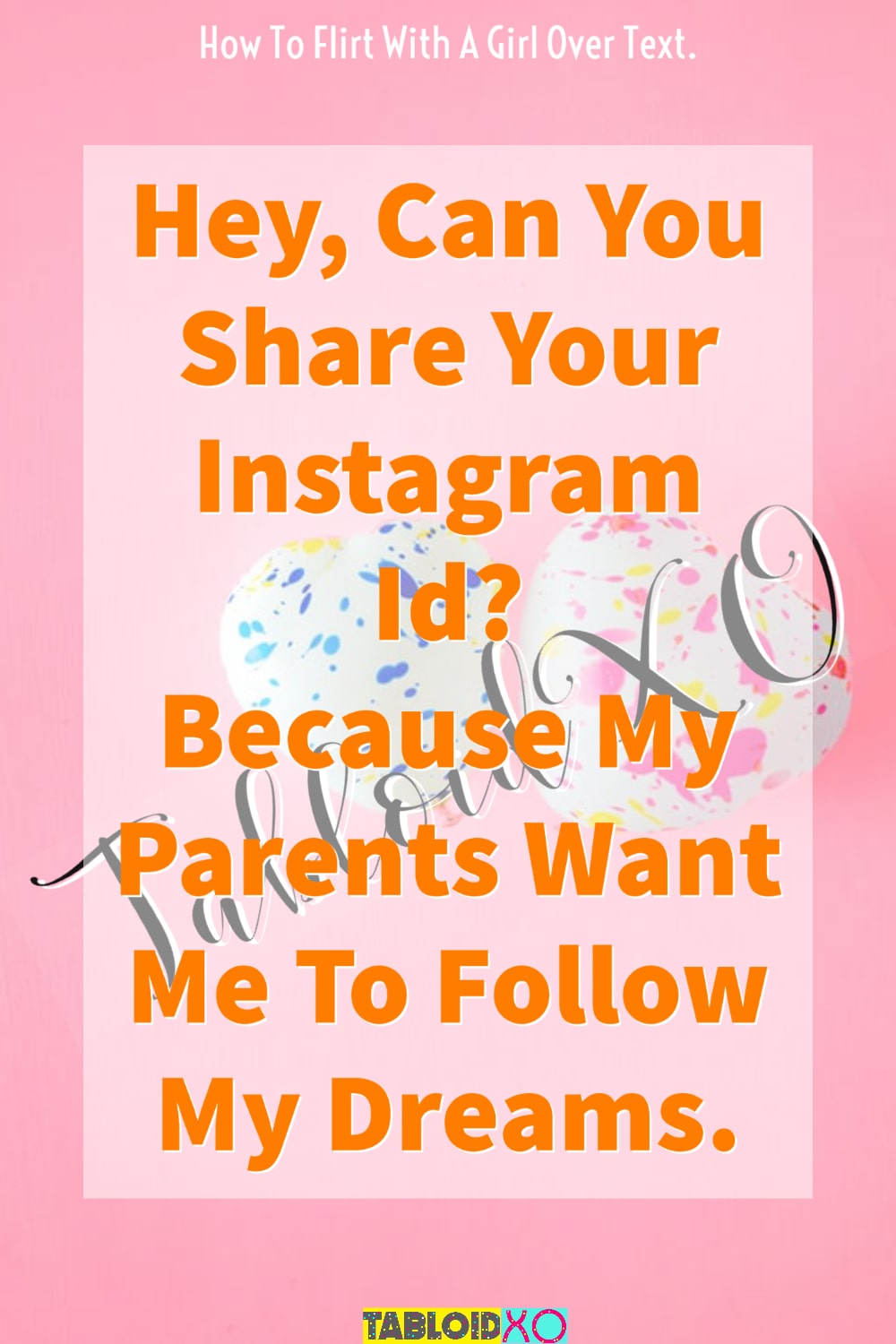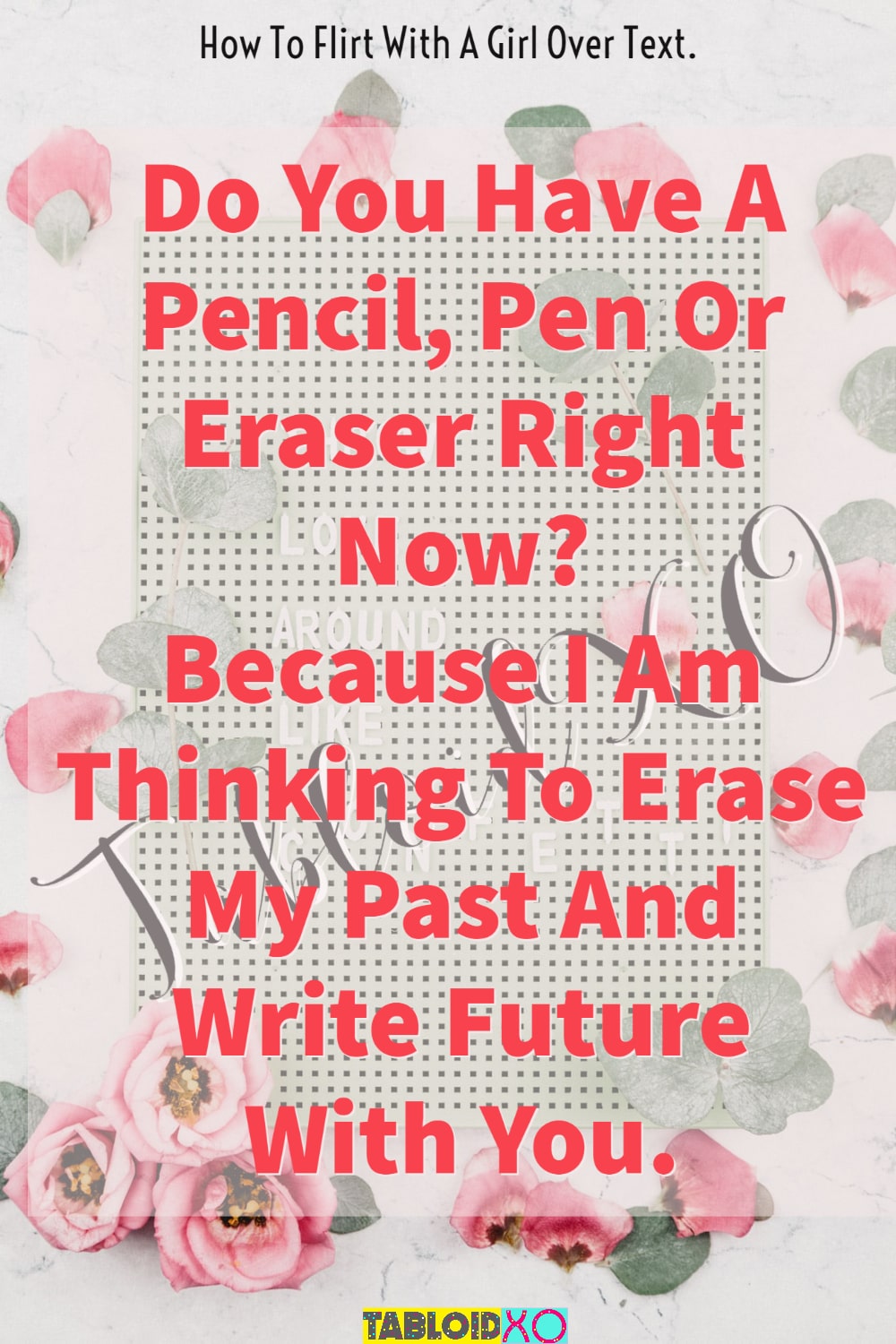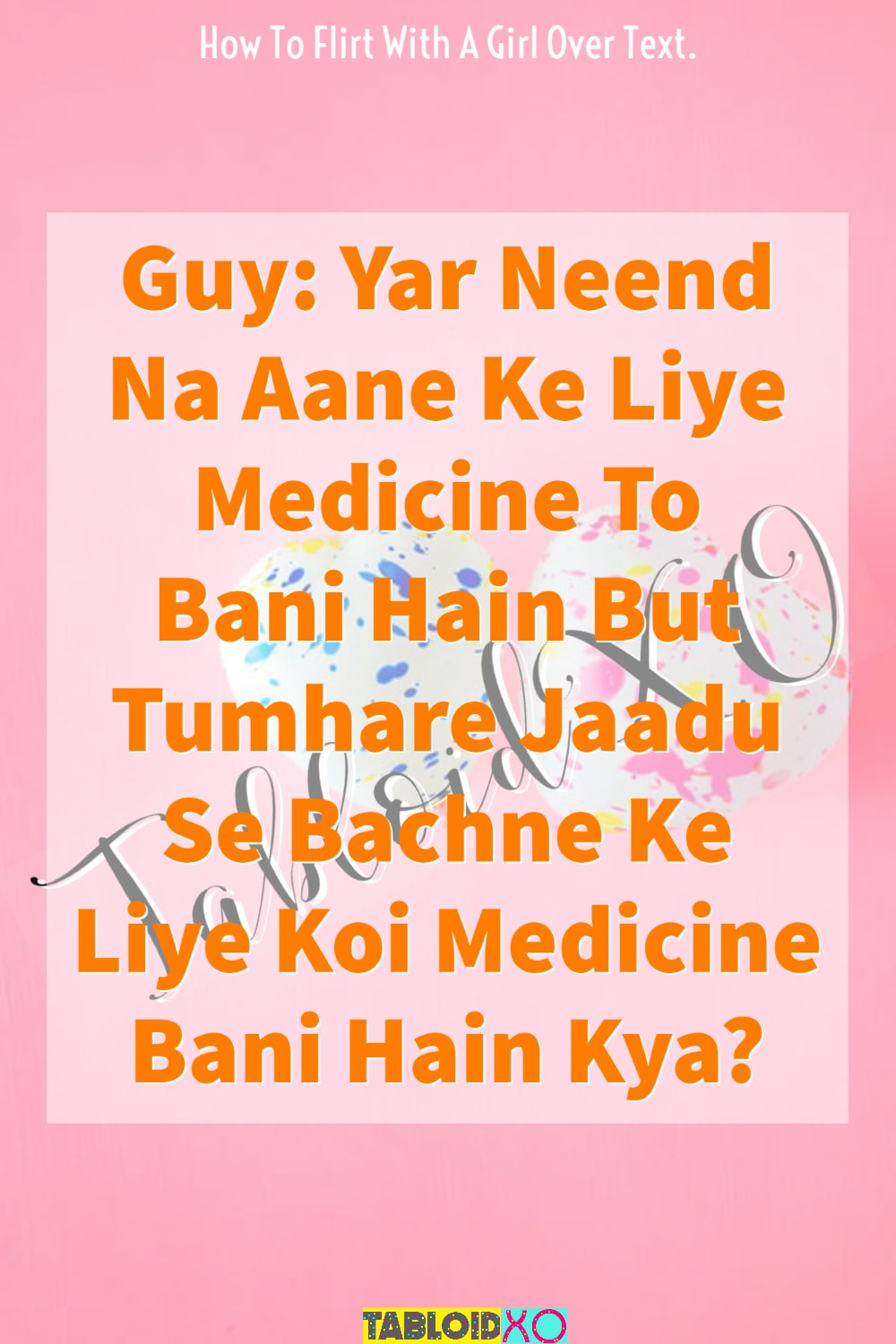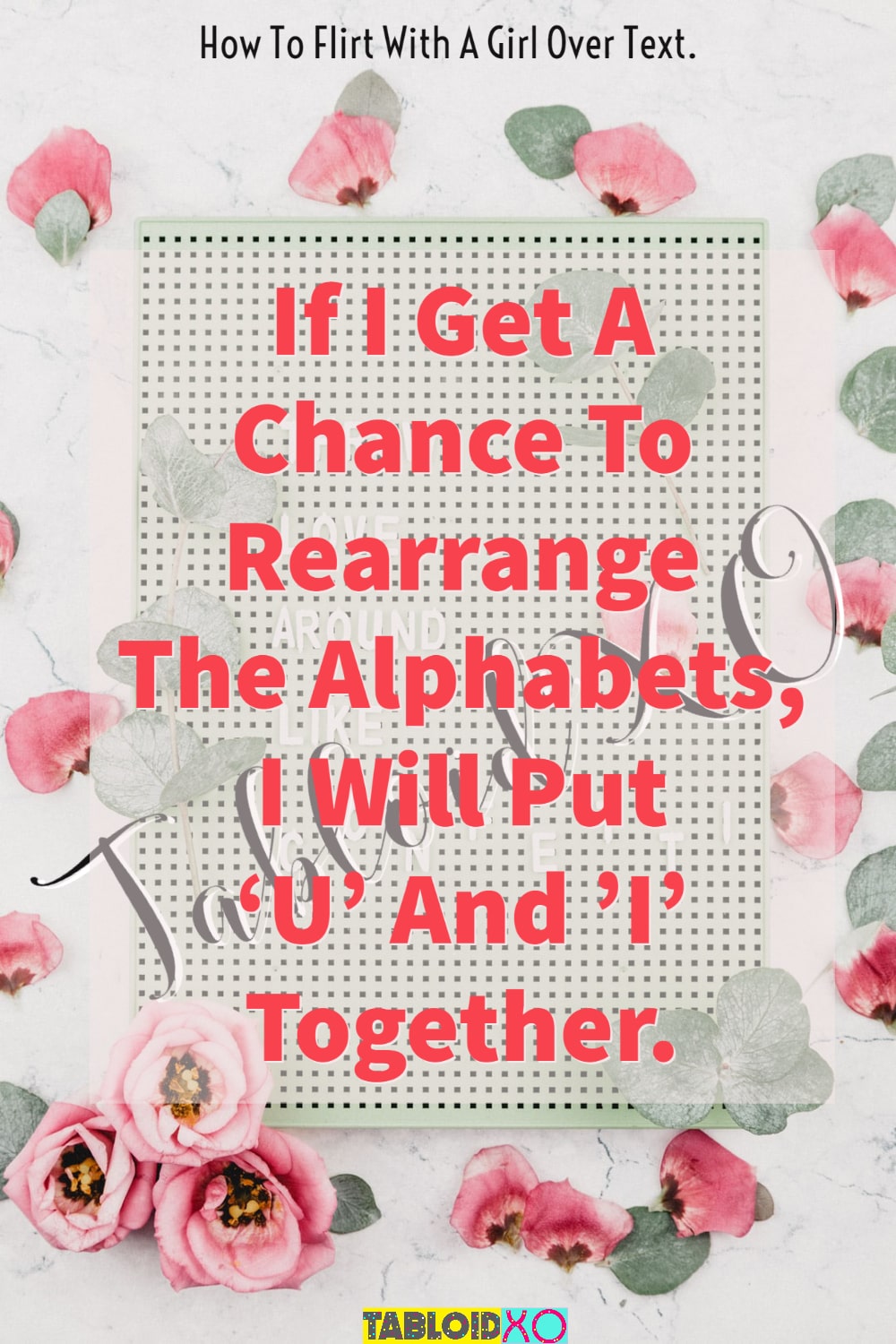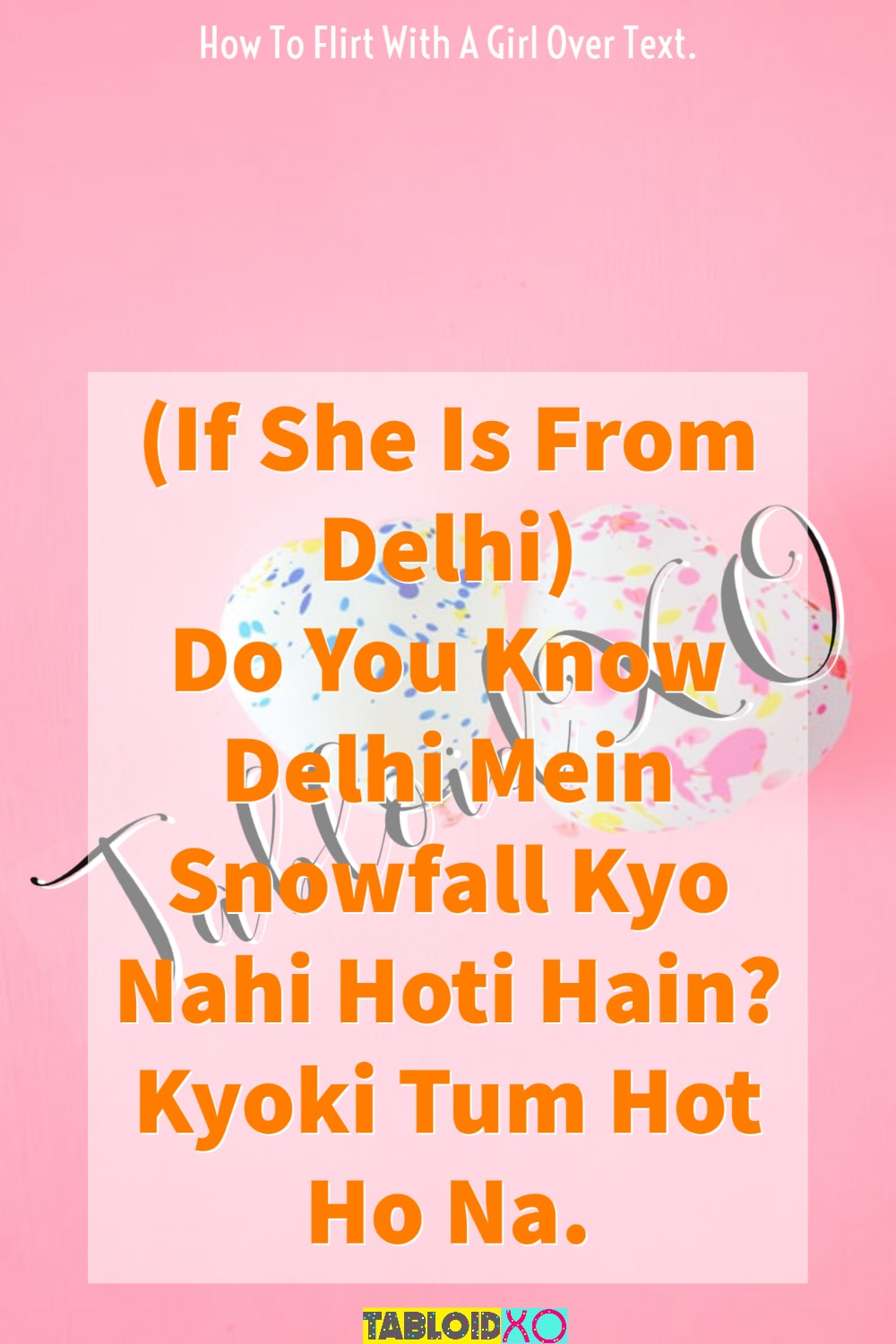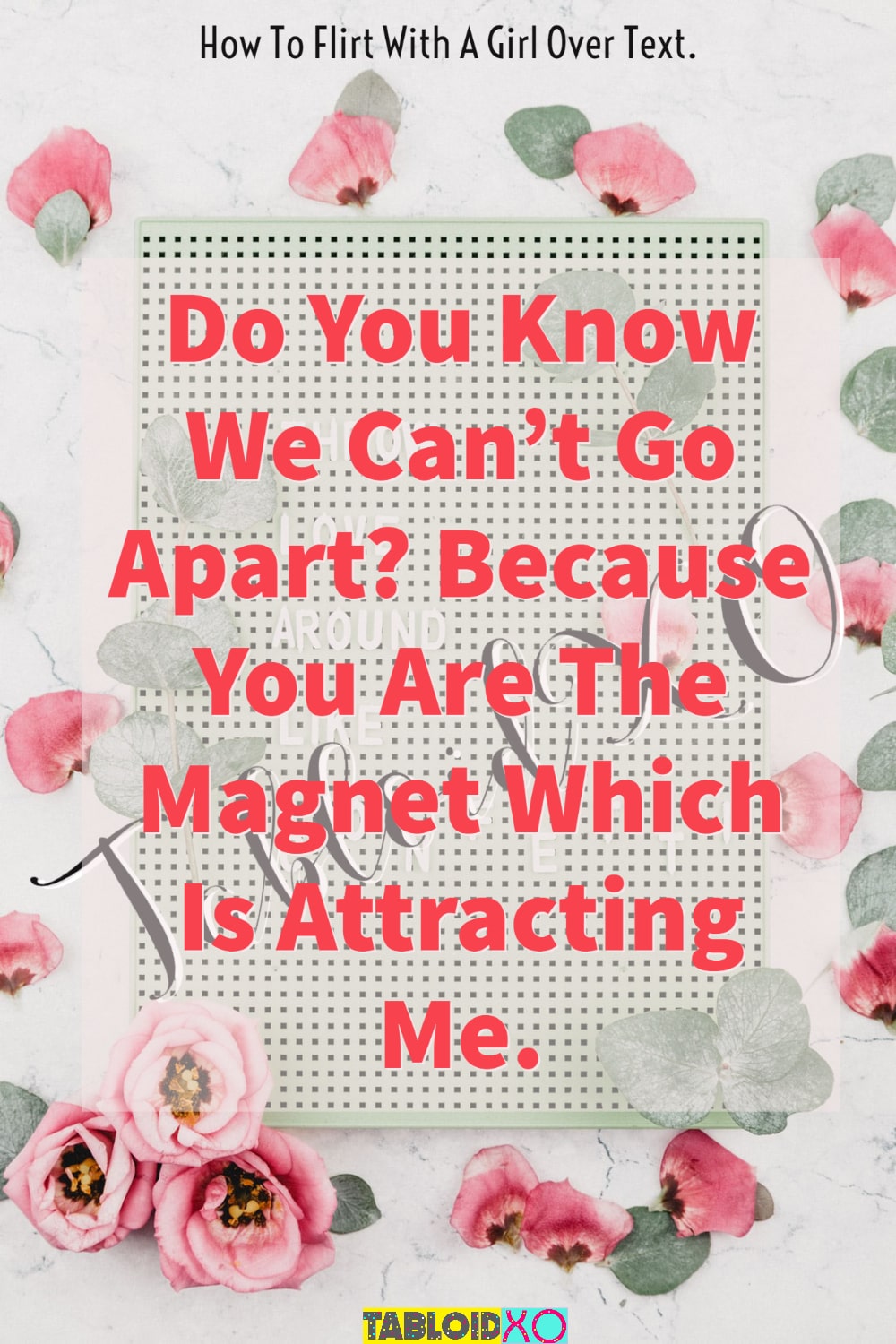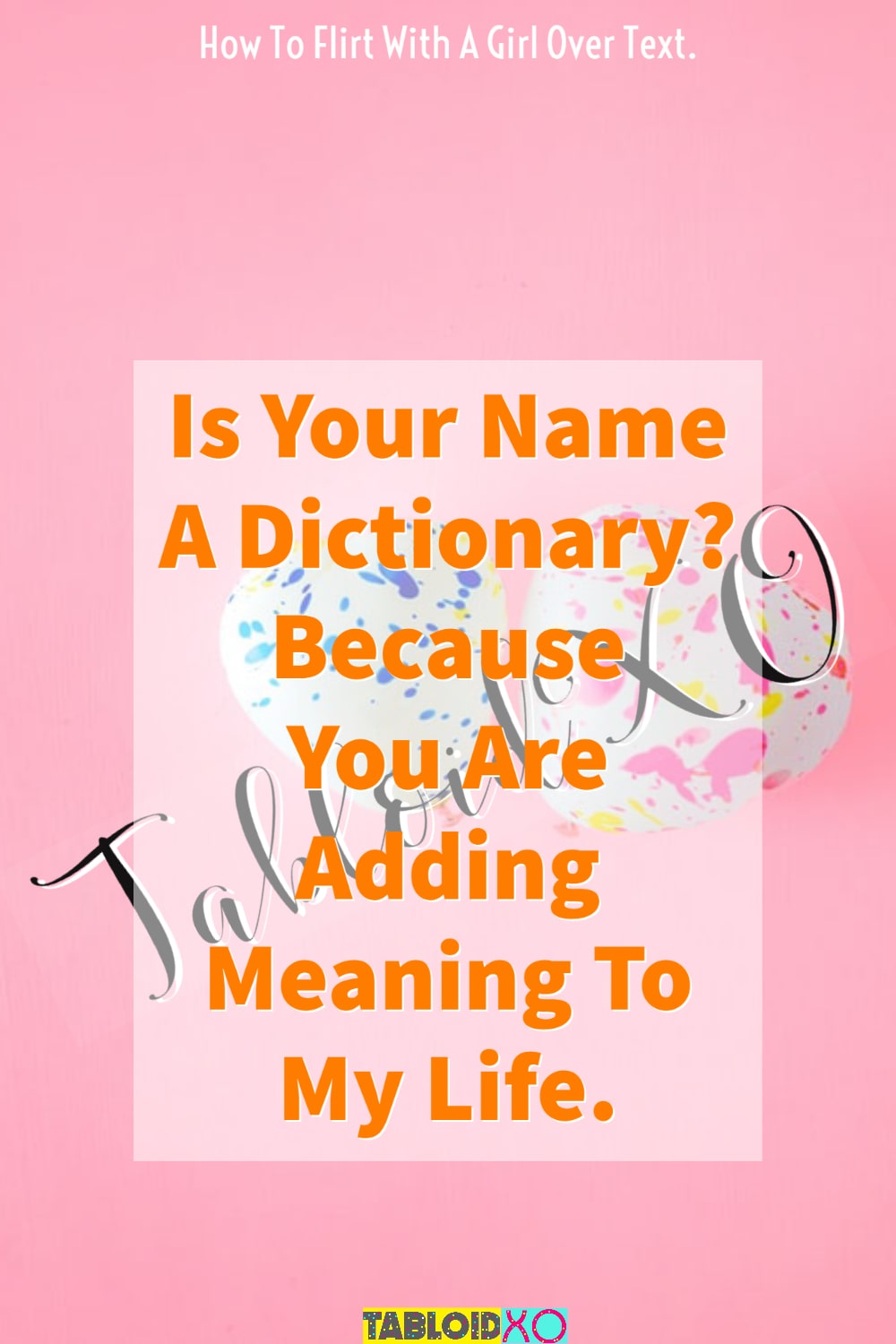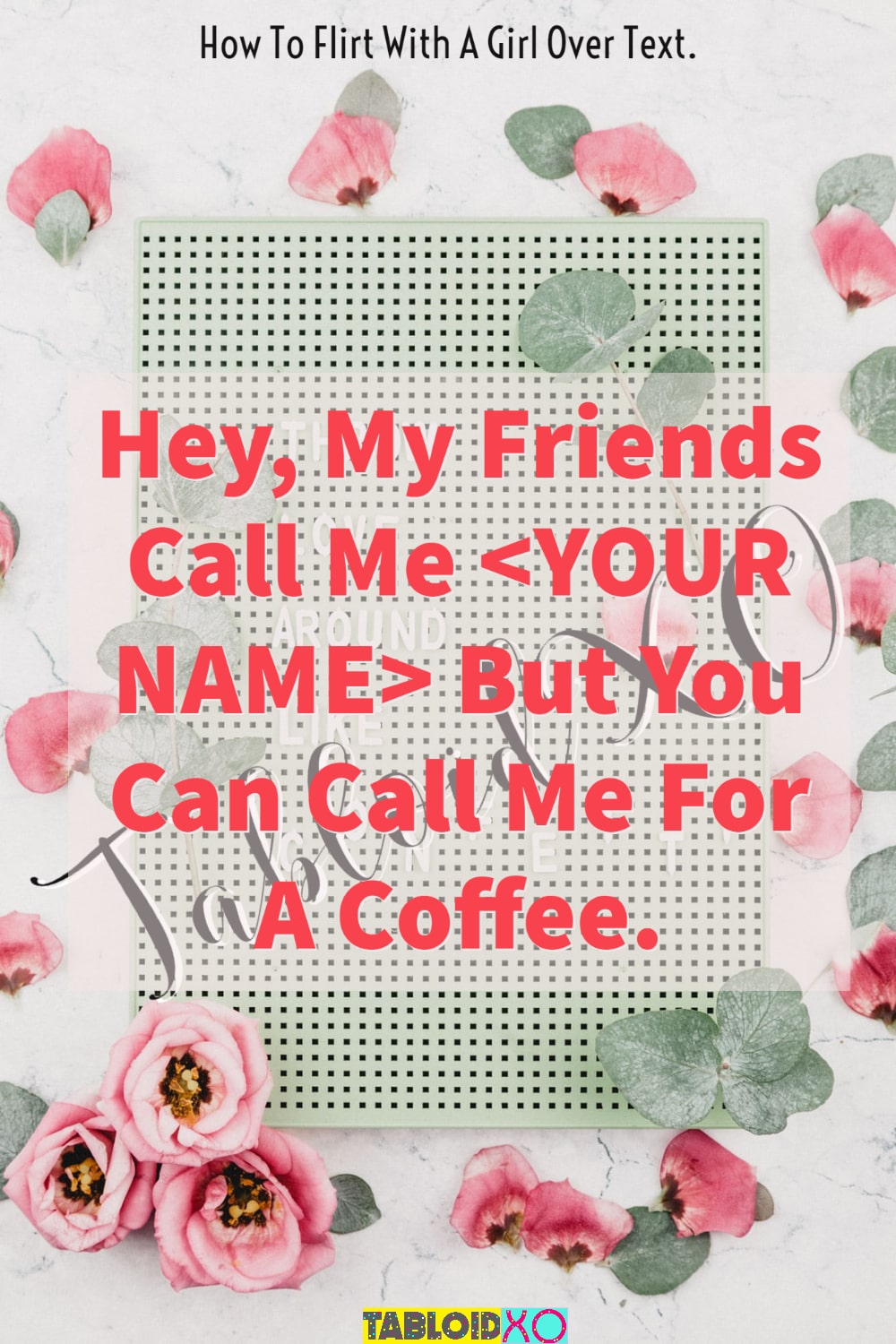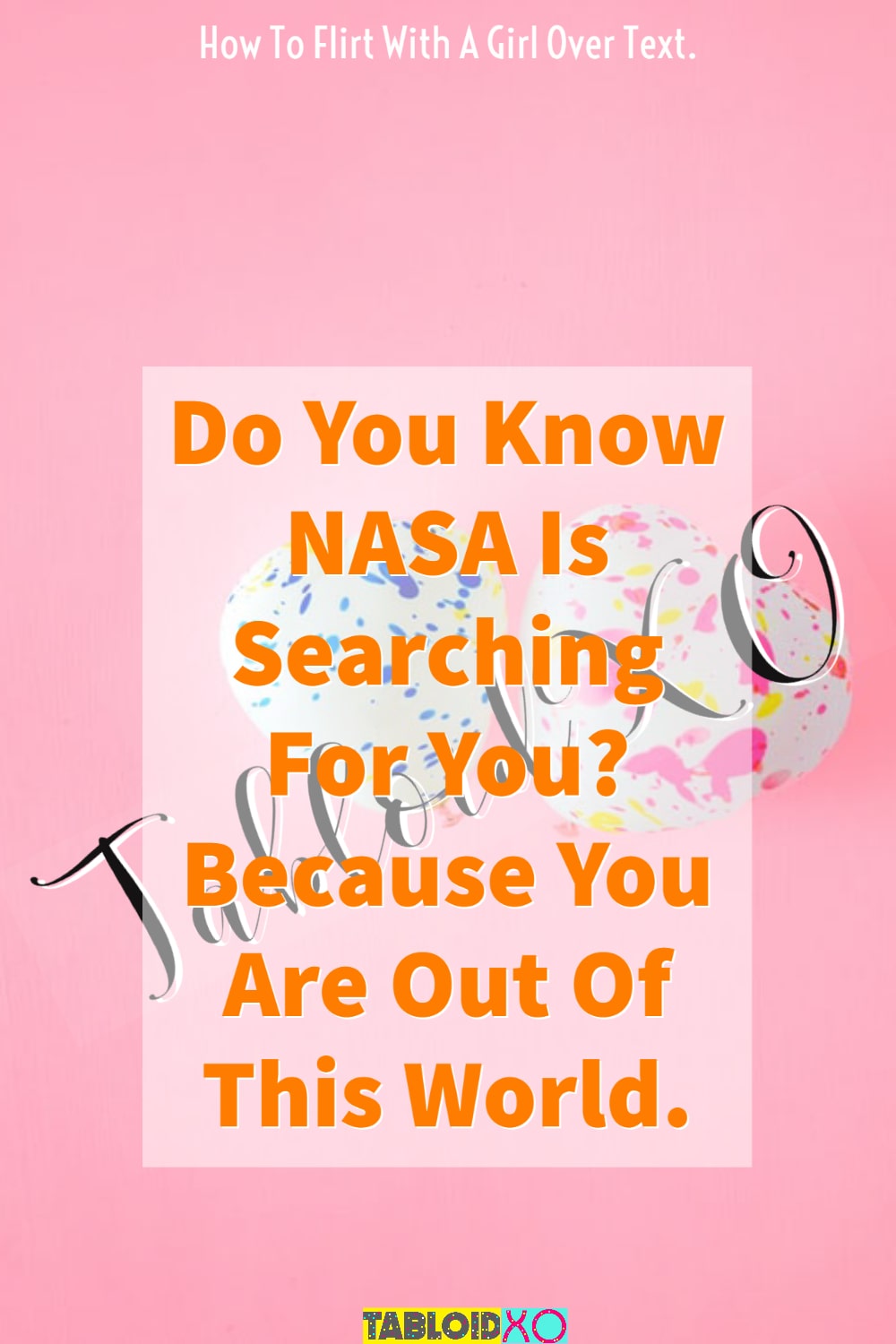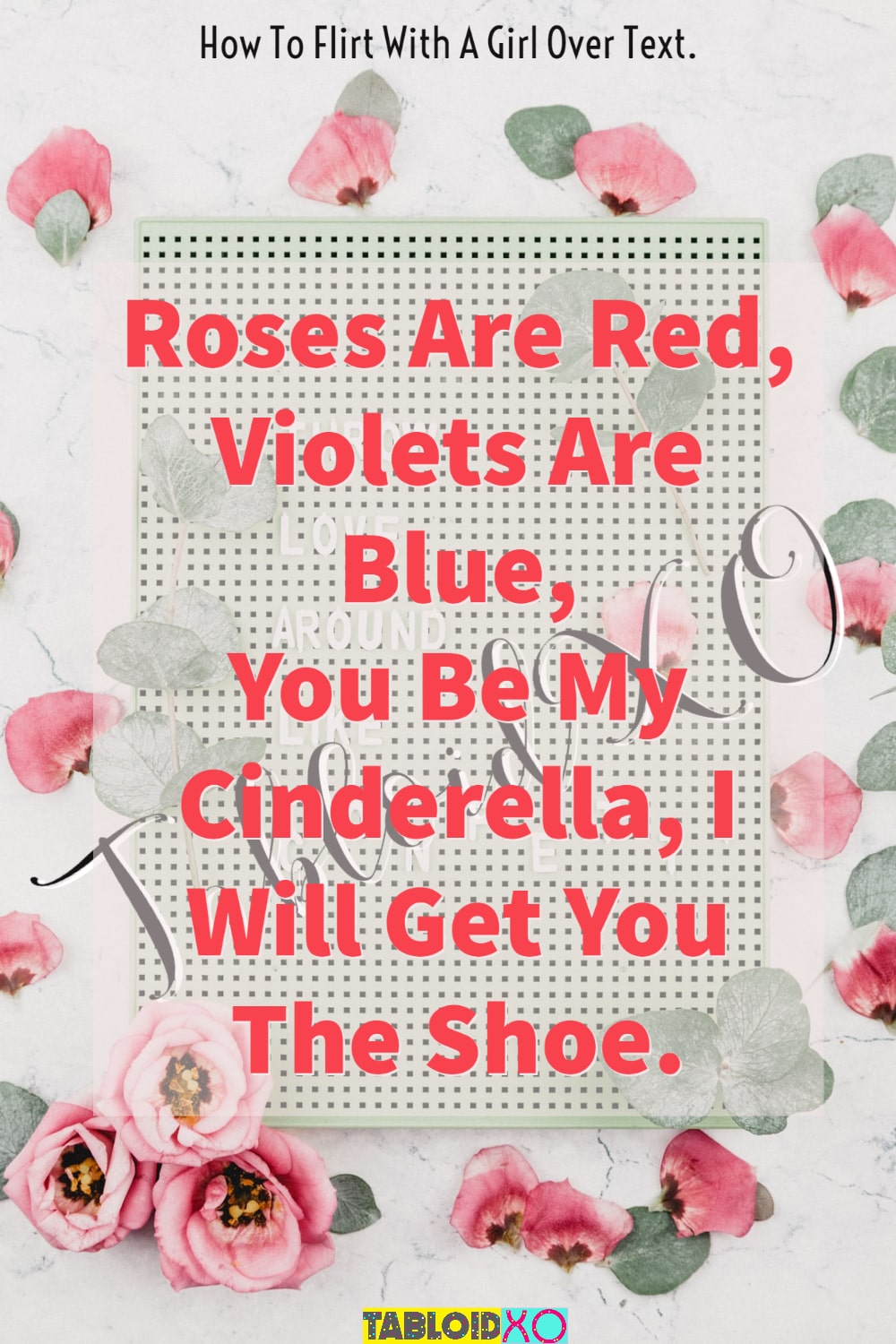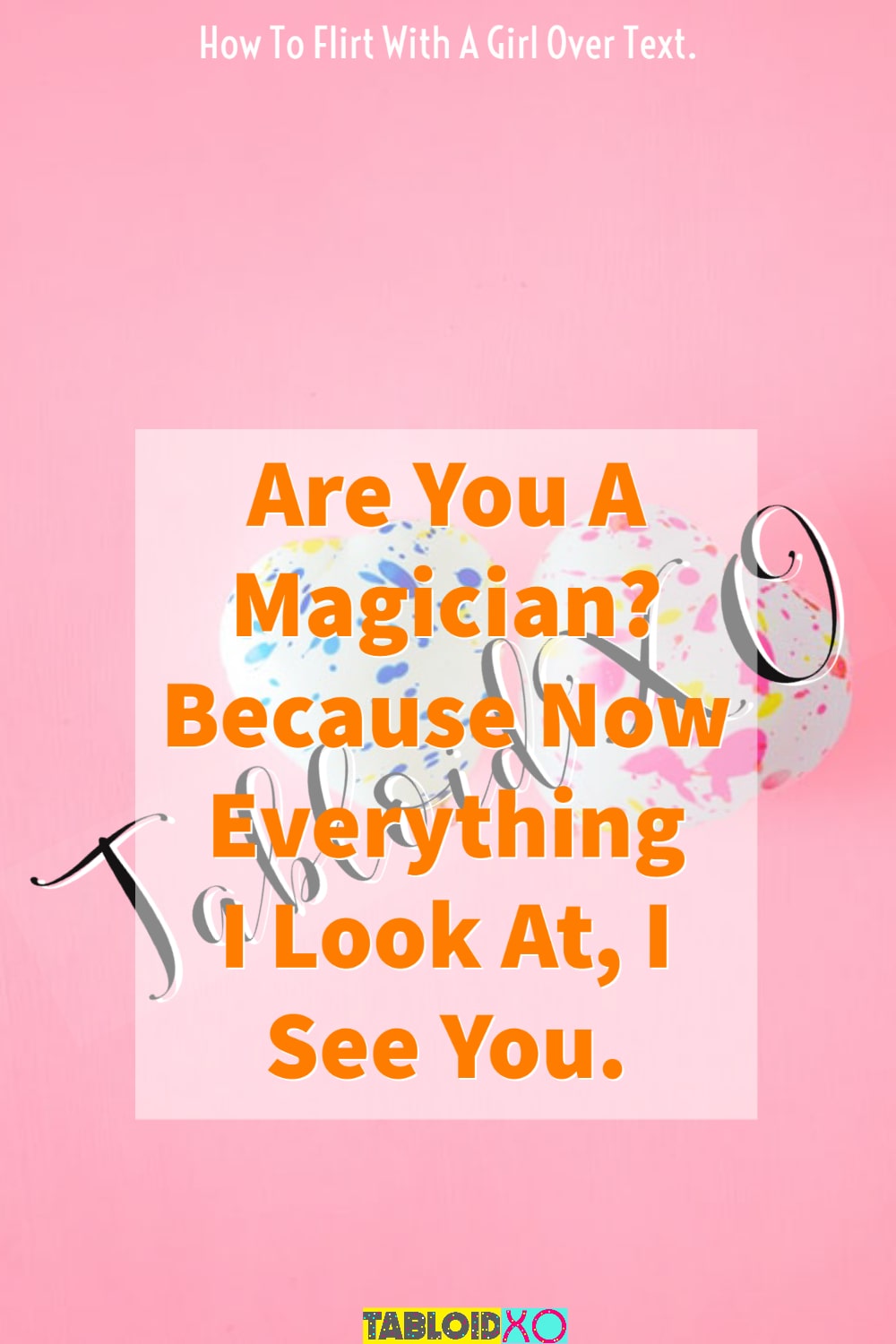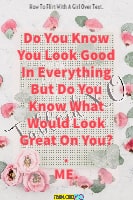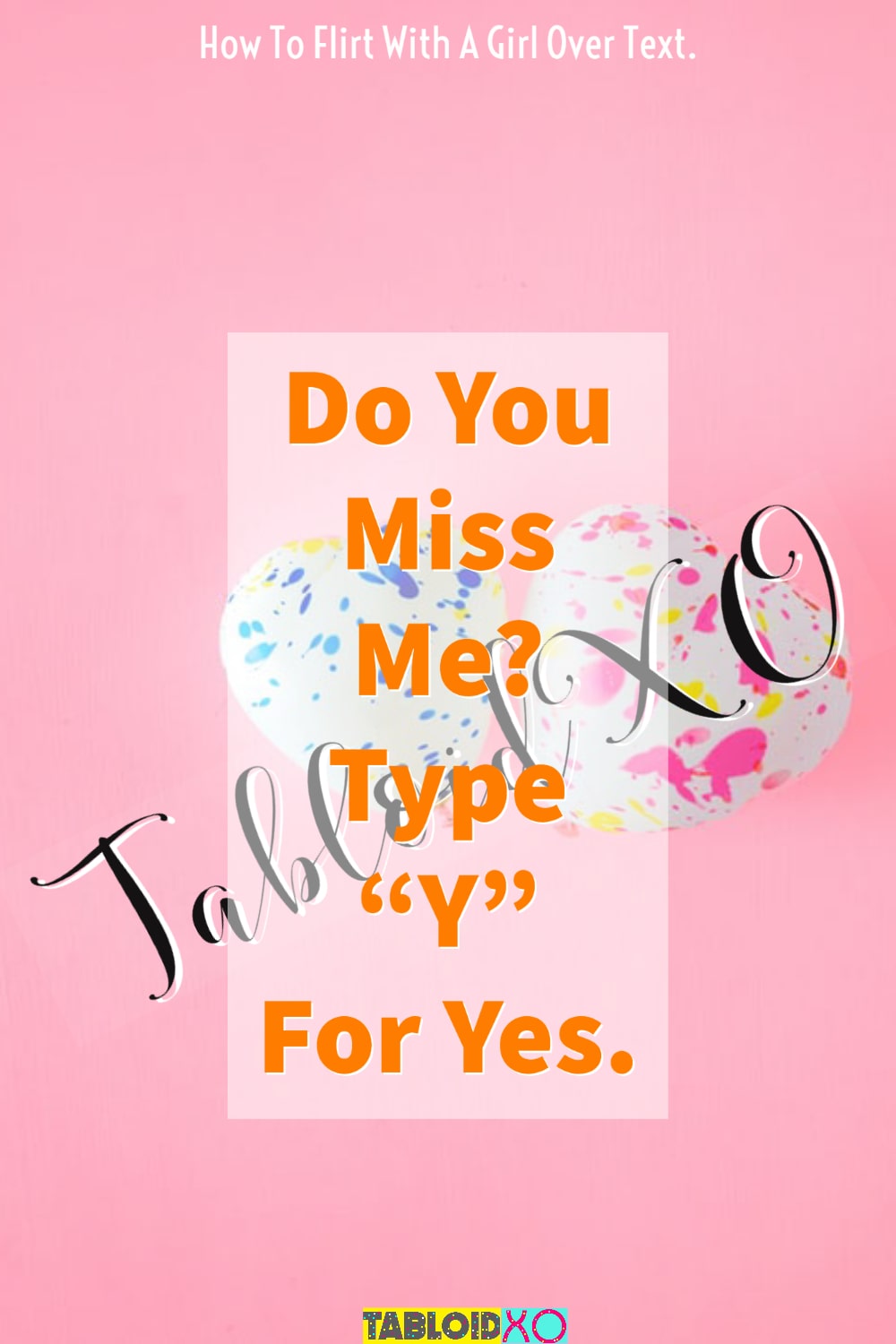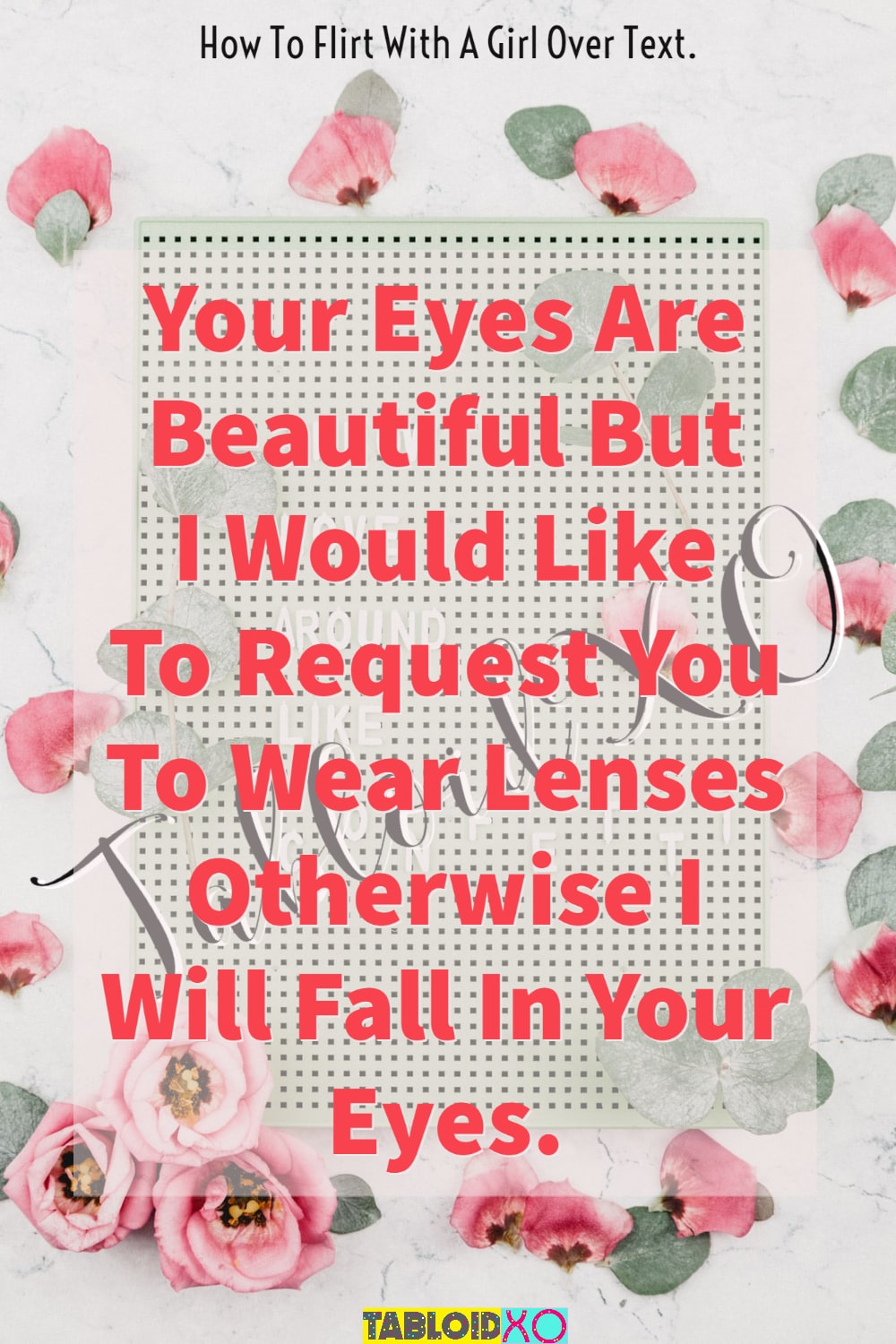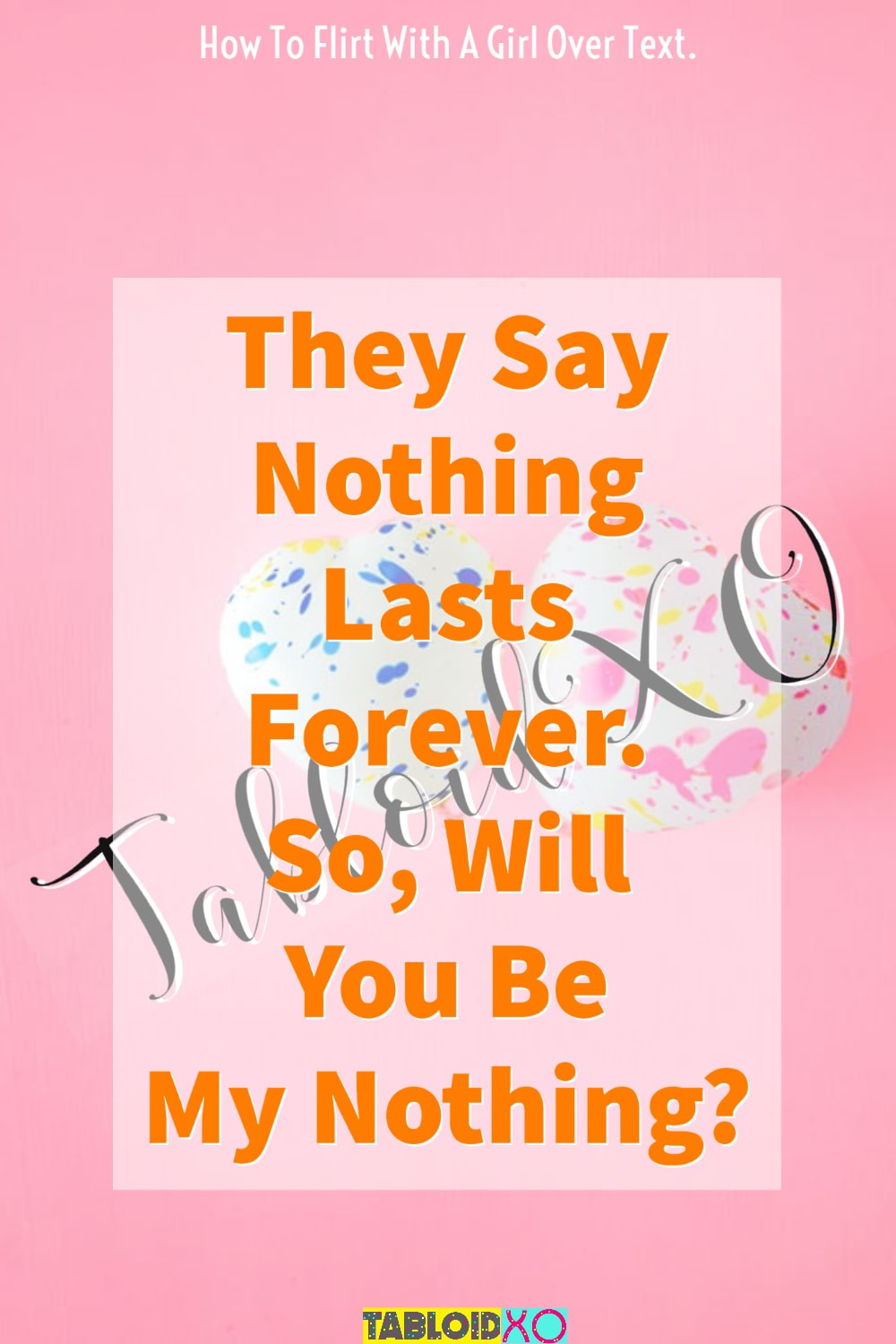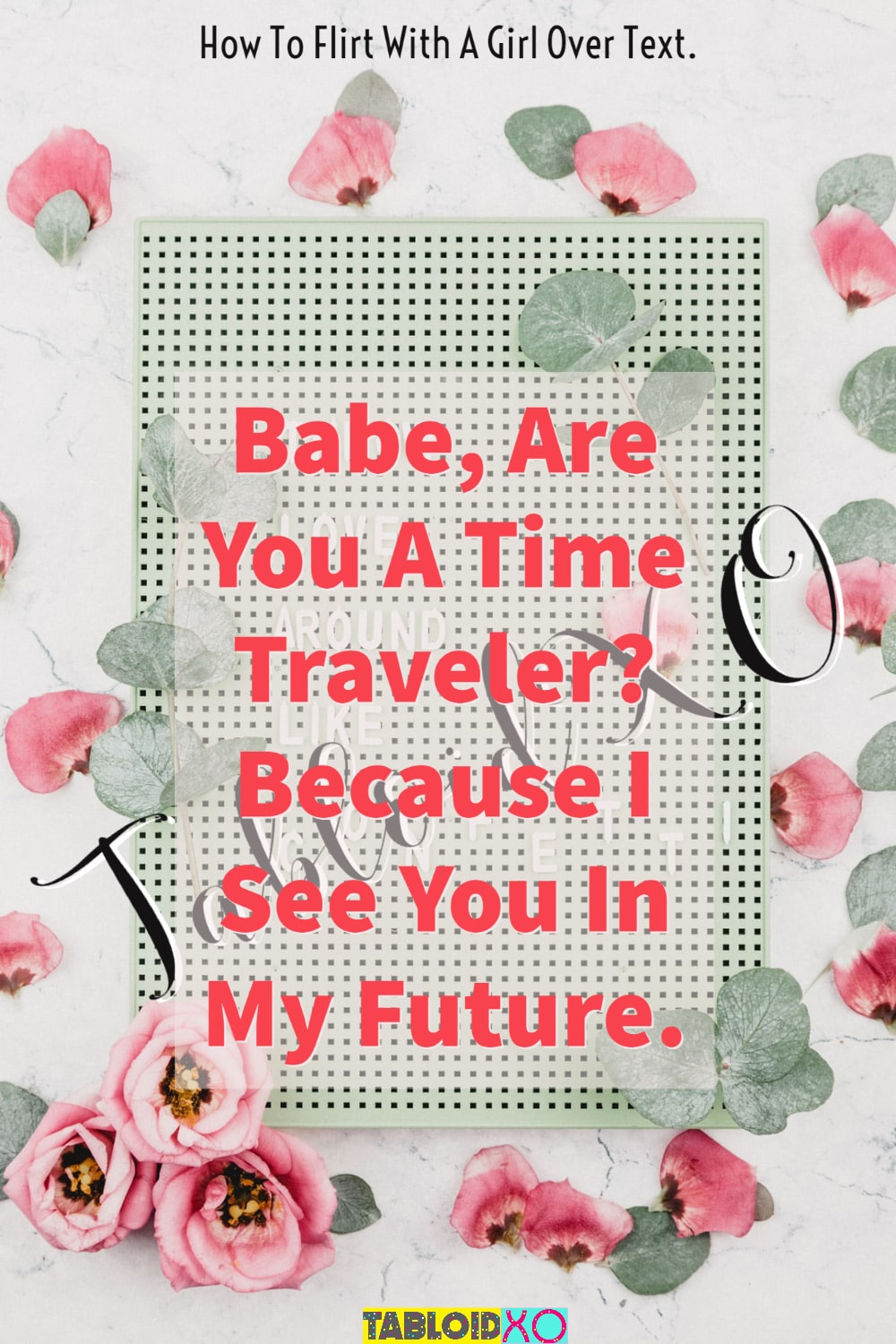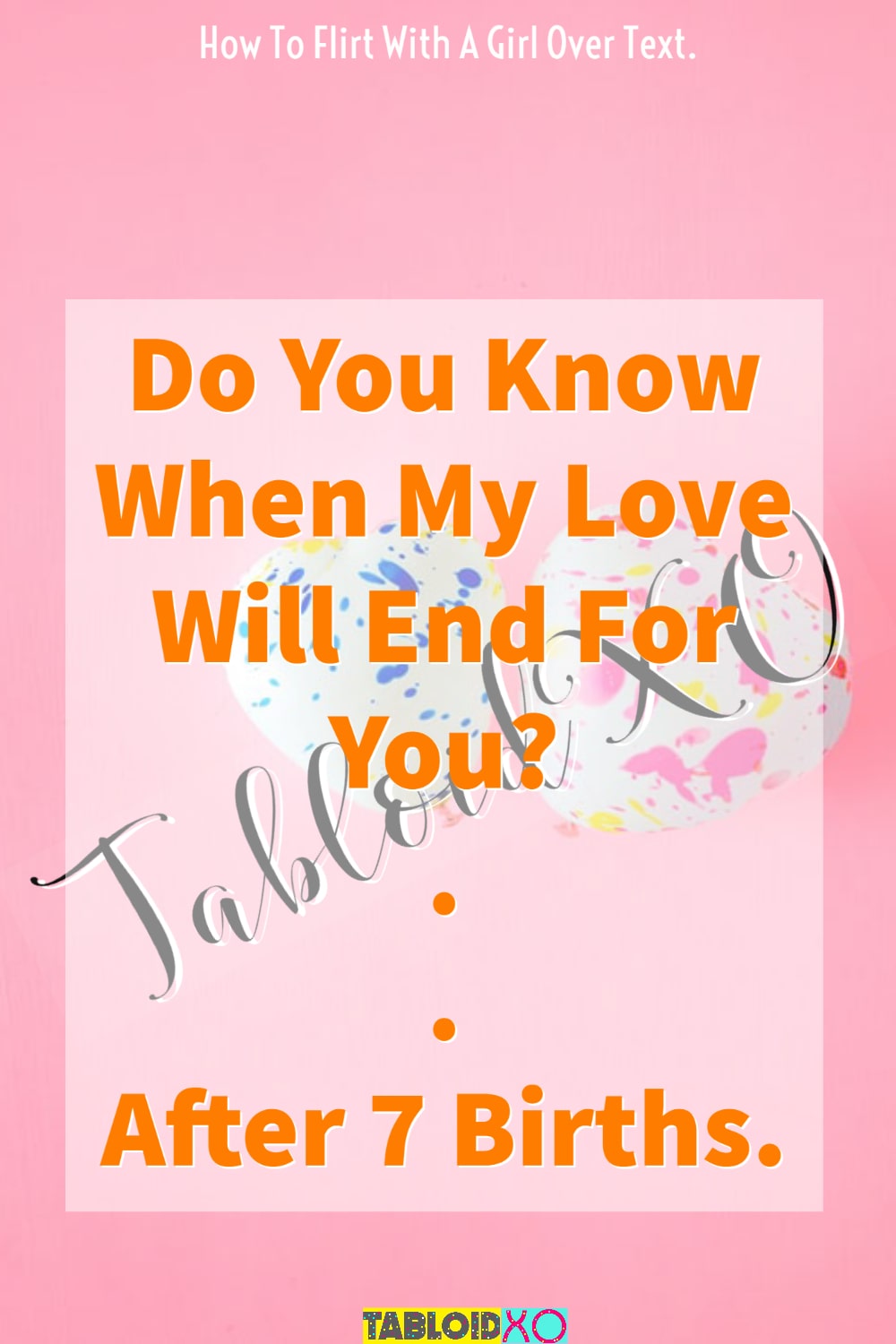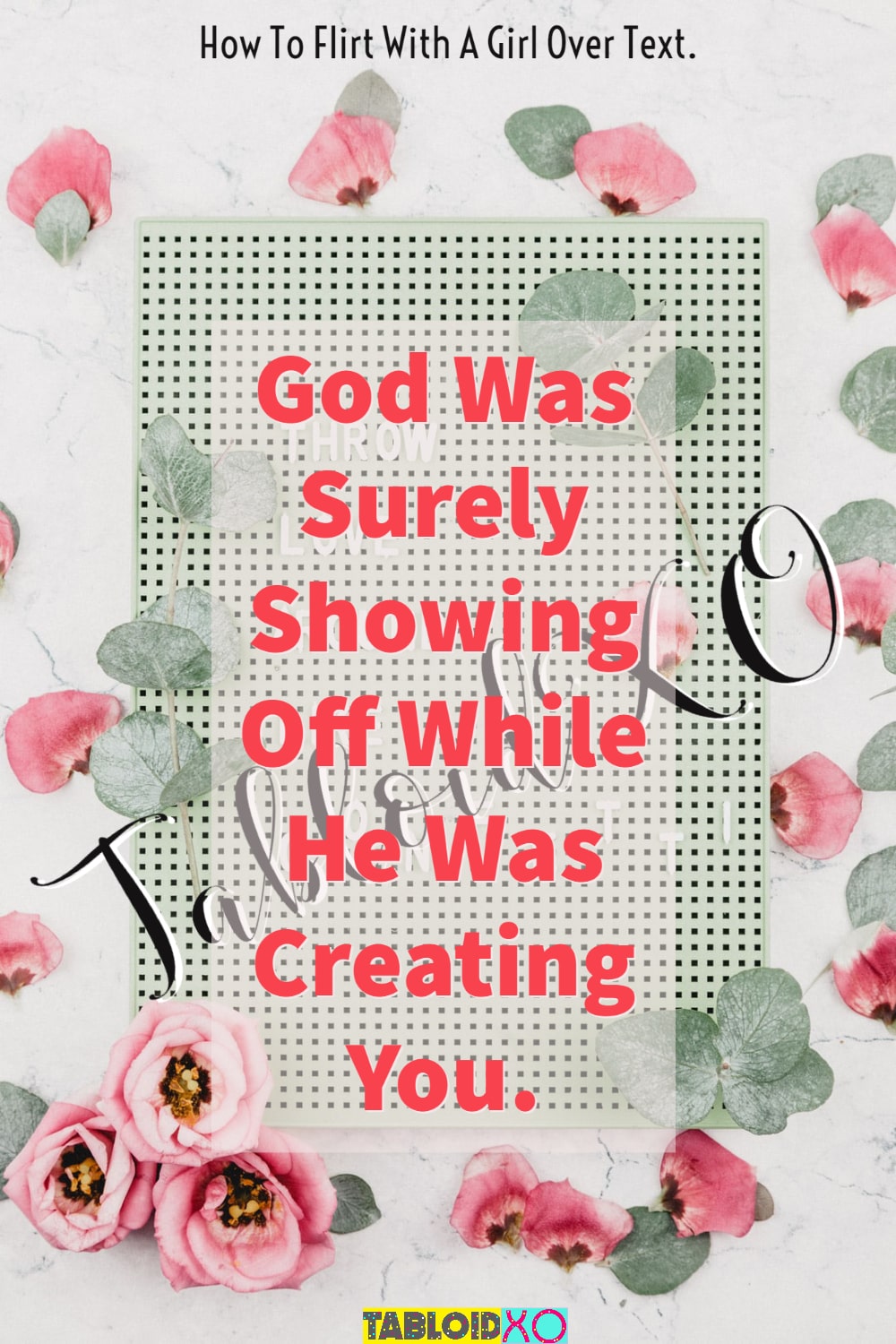 Hope you will succeed. Goodluck, mate.
...