Burr! Burr! It is too cold this winter to let your skin go unnoticed. All the dryness needs to be taken care of and I have just the solution. Actually, I have a list of solutions to avoid dry skin. Usually, during winters, our lips crack, the skin of the heels start peeling, our hands and legs get white patches. Of course, you already know that cold creams help. But, for those who think those creams are far too expensive or are faithful followers of home remedies only, I have those too.
1. Avoid very hot showers
Hot showers will dry your skin all the more. When you wash your hands and face only, use lukewarm water to avoid losing oils of the skin.
2. Moisturize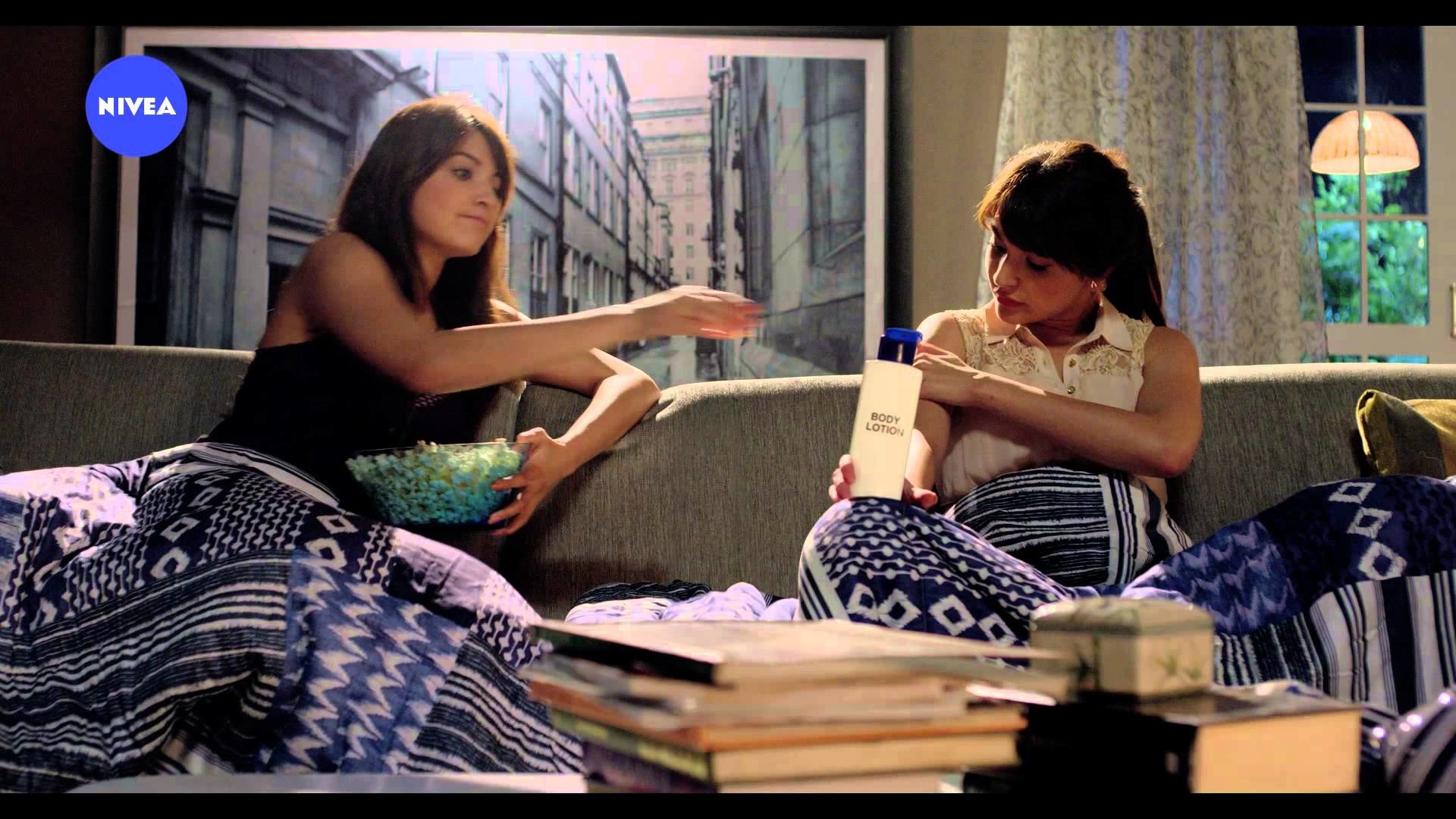 You have to moisturize your hands and feet after washing them. Applying moisture helps seal the dampness in.
3. Choose wisely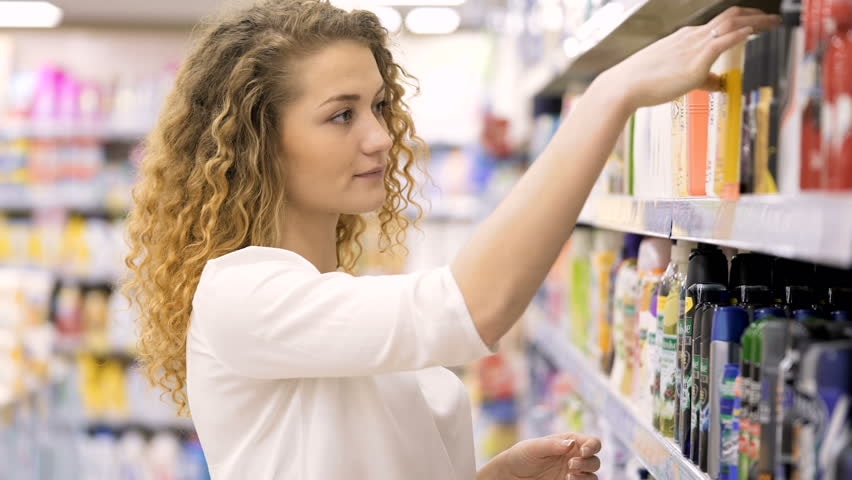 Make sure you got creams which are not petroleum based but oil-based. Made of natural ingredients like jojoba.
4. Honey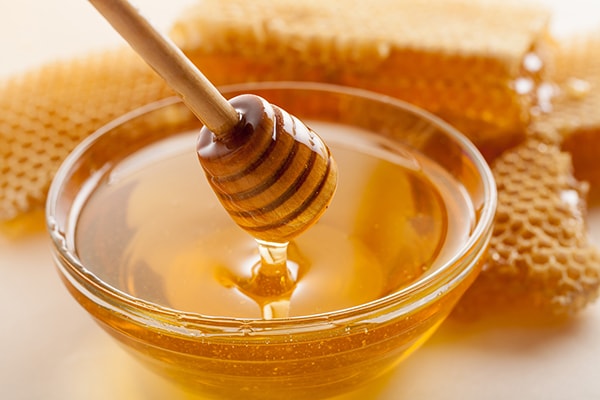 Honey is considered one of the best natural moisturizers. Before taking a shower rub honey all over your body and leave for ten minutes.
5. Coconut oil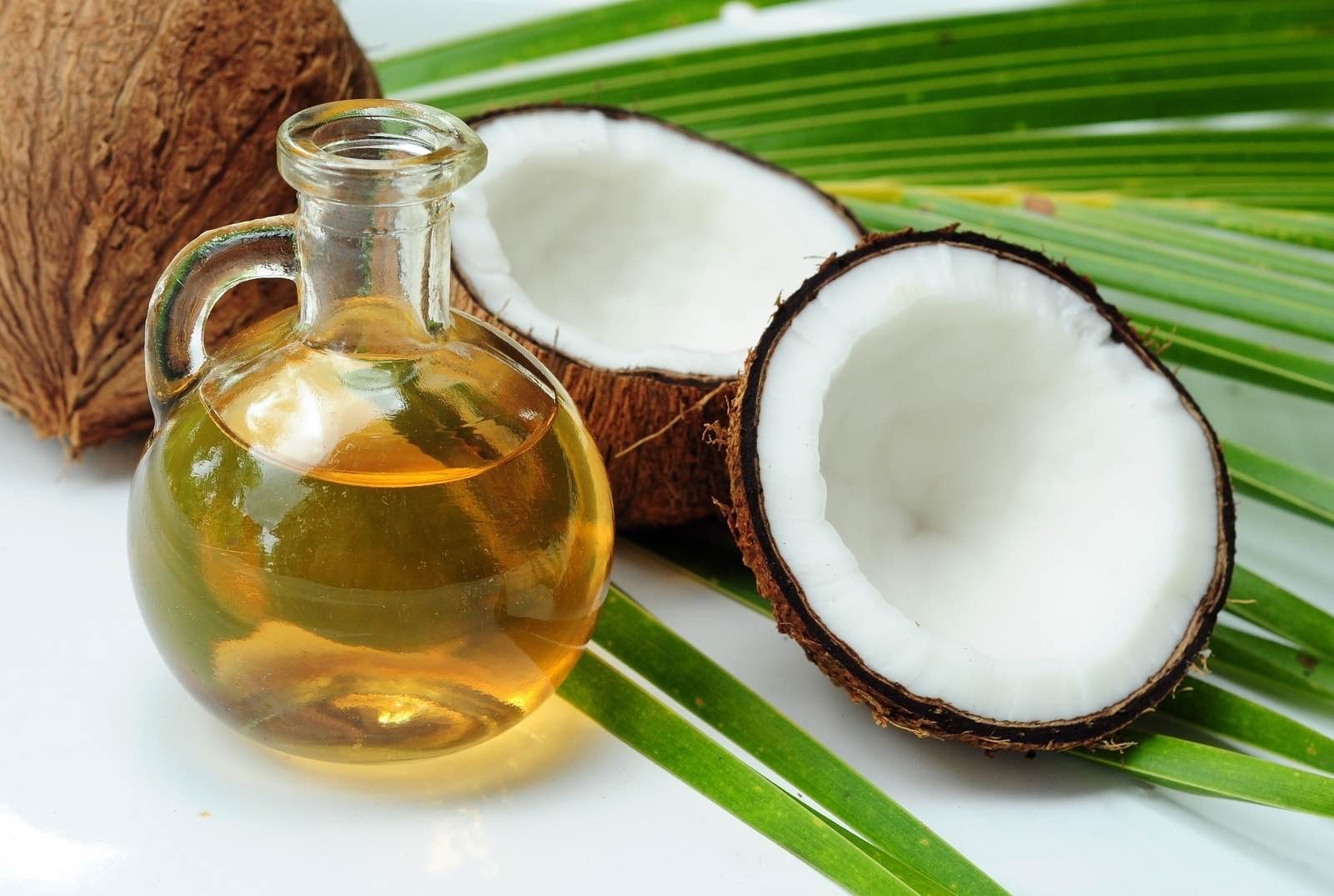 The fatty acids in coconut oil will help moisturize the skin. Apply generously before going to bed and wash it off the next morning. This will help make your skin soft and smooth.
6. Makeup tips
Use hydrating foundation and avoid mousse foundation or powder.
7. Vaseline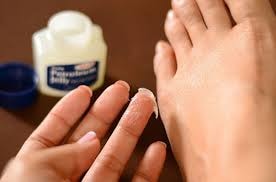 Use Vaseline on your lips, feet, and hands to keep the skin soft.
8. Drink!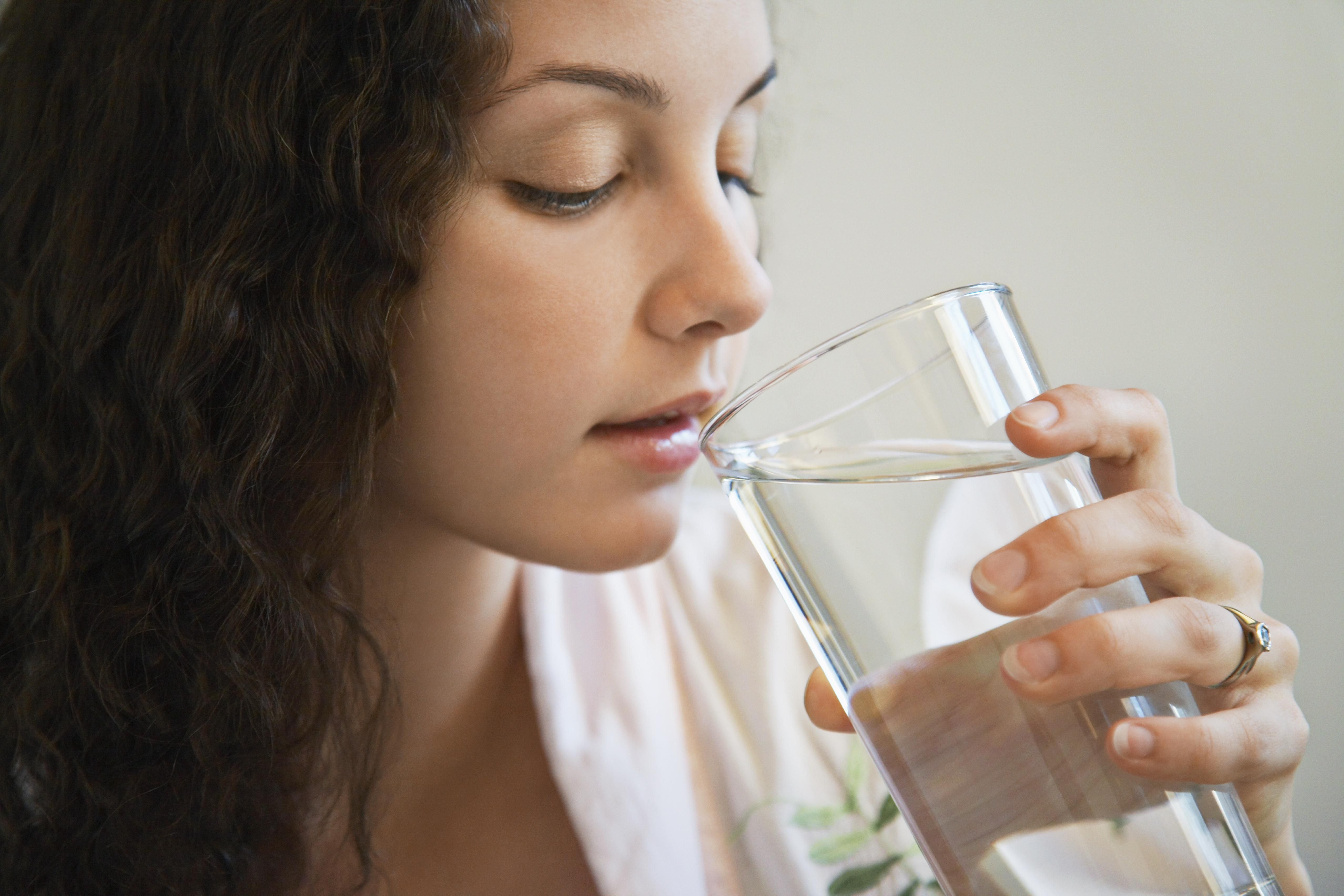 I mean, drink water. Keep your body hydrated.
9. Keep it covered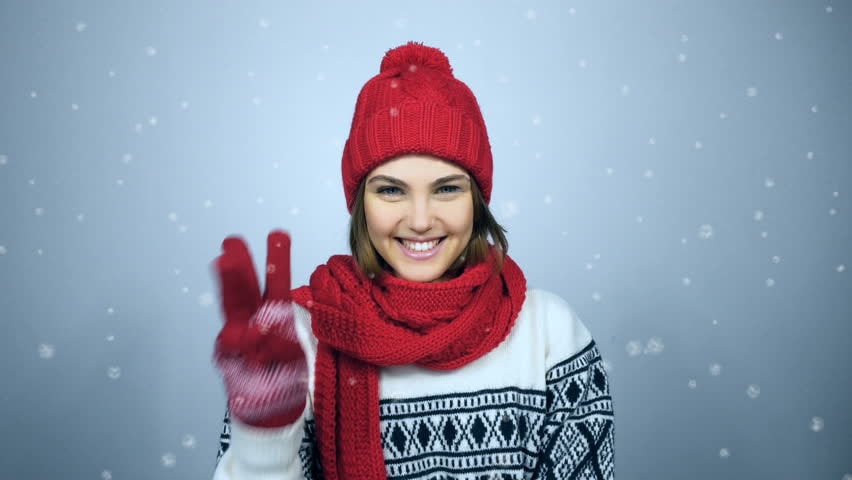 Avoid exposing your skin to the harsh cold outside. Keep your body warm and covered.
10. Avoid cosmetics with alcohol content in them

Source:

11. Try a diet

Source:
Drink lots of water, fruit juices and also eat fruits.
12. Aloe Vera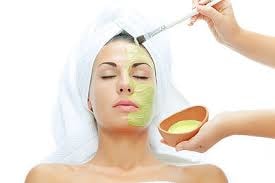 Yes, you get products containing aloe vera but it would be better to use the gel extracted from the leaf directly. Apply it on your face for about 30 minutes. This is not only a moisturizer but it also protects your skin from impurities.
With a number of DIY masks available online today and tutorials, you can easily make a face mask at home yourself with natural ingredients.
Beat the cold with these tips and do not let your skin get affected by it. Make your skin glow and stay soft and smooth during this winter.
...