Hickies, in other words, can also be said as a love bite. The intense kiss set a mark that reminds you of the lovey-dovey moment you spent with your love.
Sometimes when people spot a hickey, it causes embarrassment and you feel shy. To avoid that situation here are some ways which can help you to face your friends and family with a simple sweet smile.
1. Apply ice immediately; this will shorten the healing time. The ice which you will apply will help inhibit the blood vessels and contract the swelling.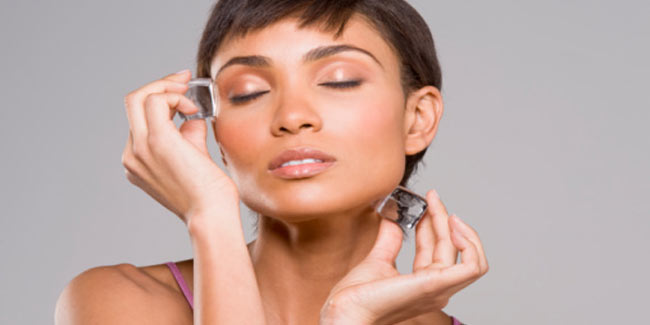 2. Rub the back of the spoon surface but keep it in mind, the back surface should be cold.
The cold spoon will minimize the blood circulation from vessels into the skin.
Take the spoon and refrigerate it for some 10 15 minutes and then apply the chilled spoon.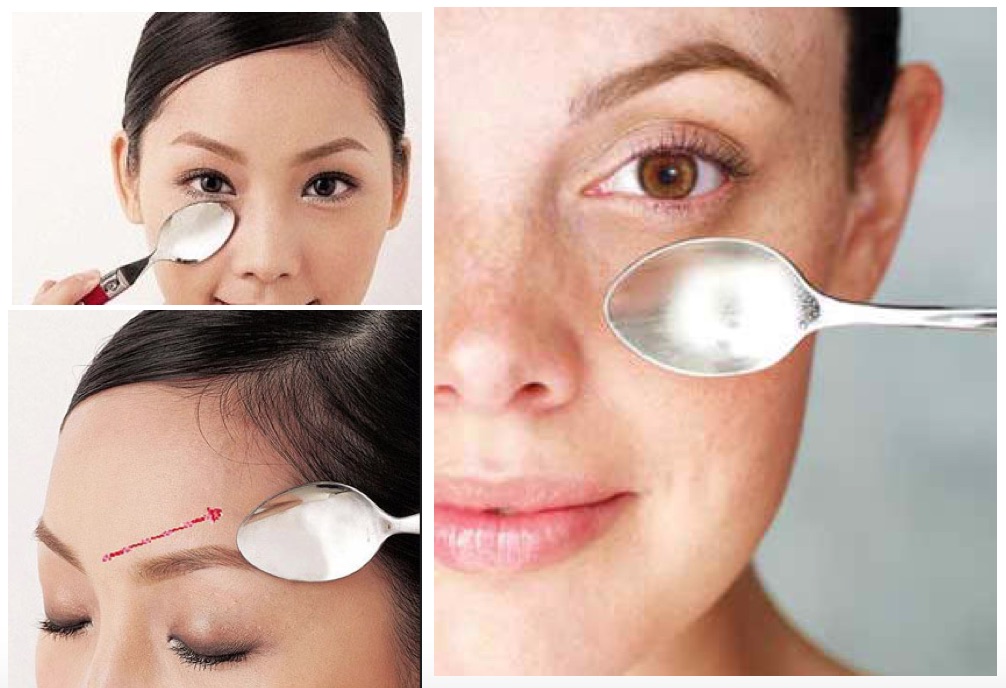 3. Apply pineapple to your hickey 3 to 5 times a day for 8-10 minutes and see the fruit magic.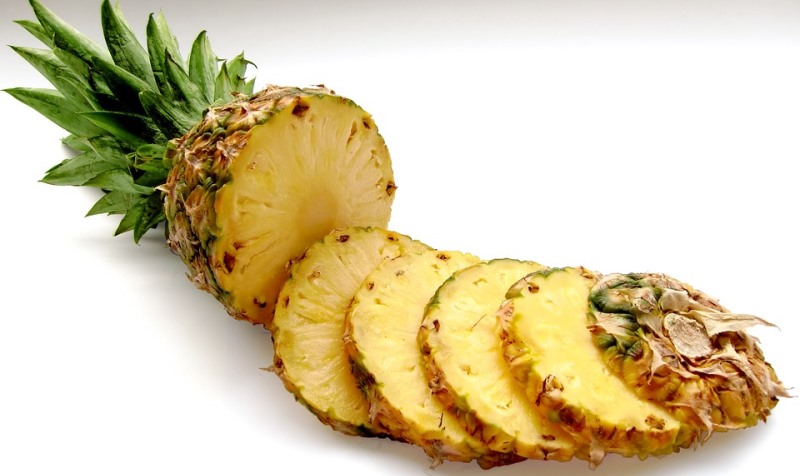 4. Massage the part with an alcohol. Take a cotton ball which is dipped in alcohol and repeat it twice a day, don't forget to use a moisturizer after massaging alcohol.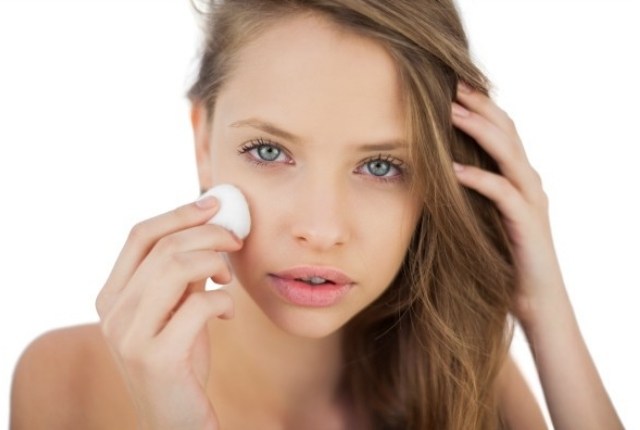 5. Apply toothpaste onto the mark and let it be there for some time. And wash it afterward with a lukewarm water.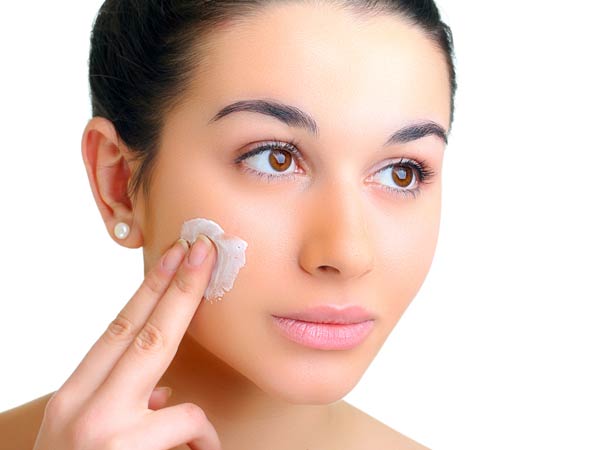 6. You can also use a toothbrush to make the mark slightly invisible. The toothbrush will help you break the blood clot and will improve the blood circulation.
Gently rub the bristles of toothbrush for 4-5 times a day.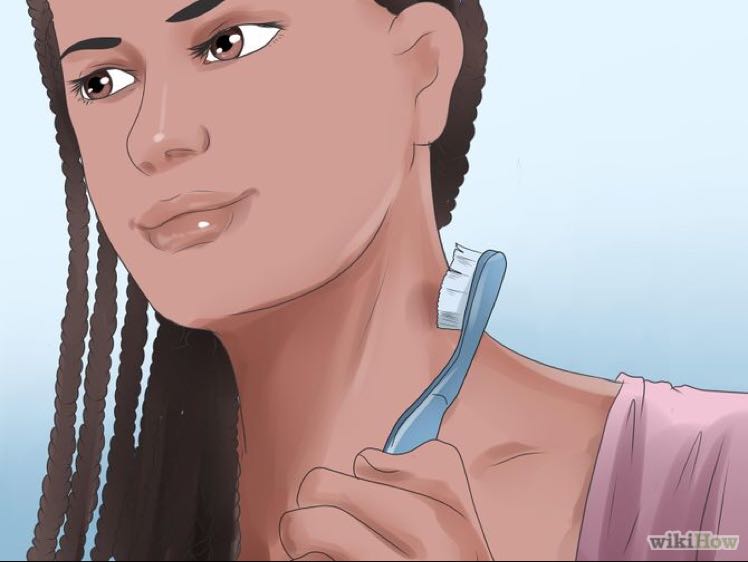 7. Apply the Aloe vera gel onto the mark, it will help boost the healing process.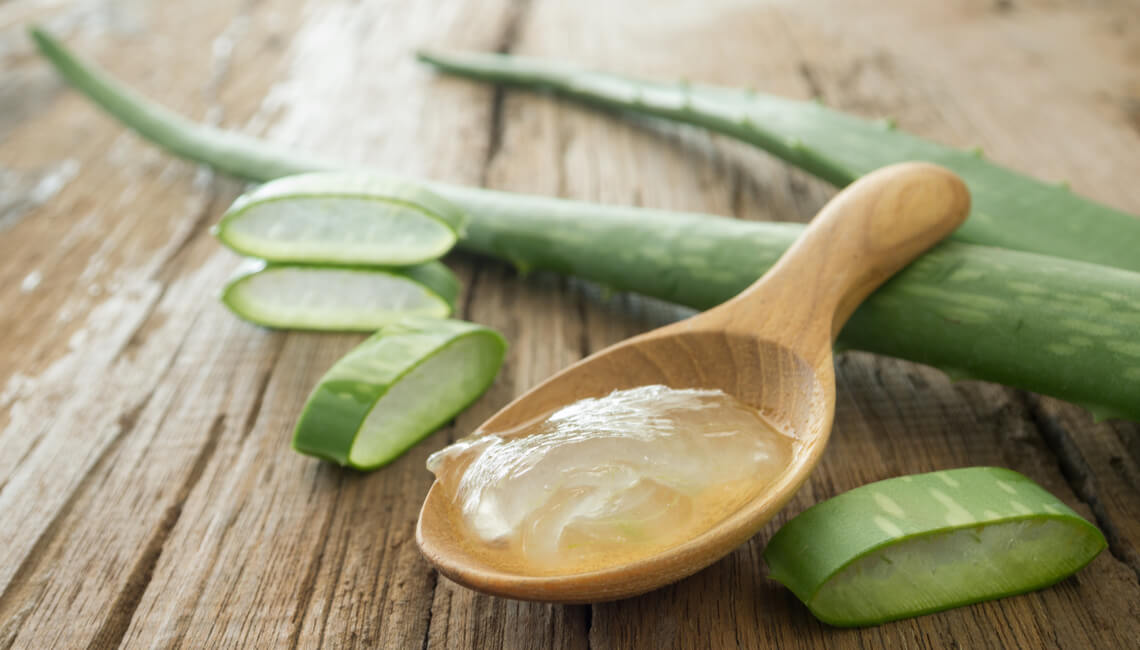 8. Gently massage a cream or lotion which is rich in vitamin K to diminish love bite. Even you eat vegetables which are highly rich in vitamin K, like Broccolis.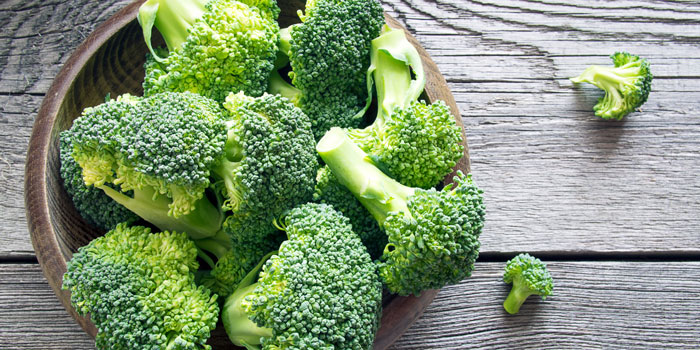 9. Rolling a cylindrical object like pencil cell or pen cap on the love bite for 5-10 minutes could help reduce the hickey effect and decrease the swelling and bruise.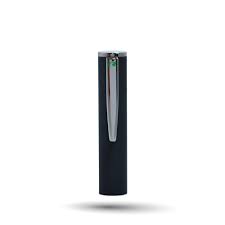 10. You can wear a turtleneck top, scarf or any accessory which can cover the portion where the hickey is.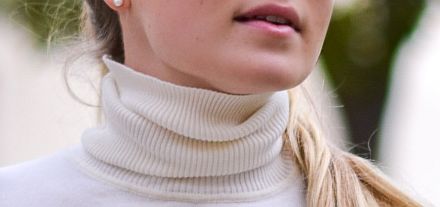 11. Banana inside skin can do help you in this situation. You just need to peel off the inside part of the banana and apply it onto the hickey for a couple of minutes. Repeat it for 2-3 days.
Note: While treating hickey, as it may take 2-3 days to cure it (in some cases it may sure faster).
...