"Kya Tumne Kabhi Kisi Se Pyaar Kiya Hai? Kya Tumne Kabhi Kisi Ko Dil Diya Hai? Aur Kya Tumhara Bhi In The End Kata Hai?"
Then mate, welcome aboard.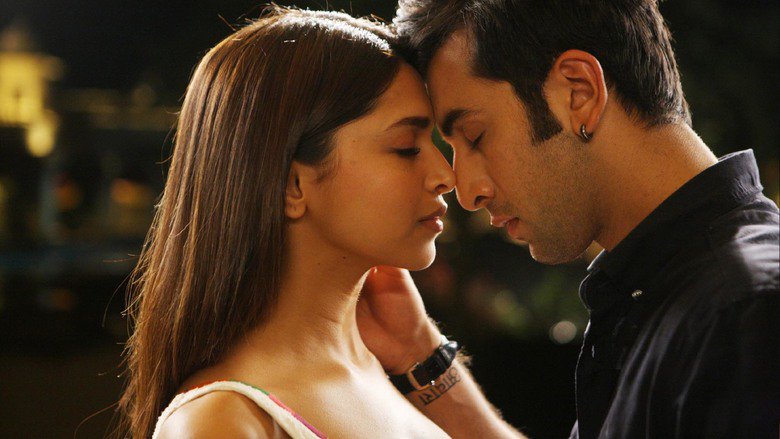 Might sound like the most ghissa pitta dialogue on the internet but self-love is surely the best love because you are not going anywhere away from yourself (even if you wanted to).

Like everything else in life, you first need a clarity: Bollywood is not a guide book to life so just because some daft dimbo hero got sloshed after a break up does not mean you have to be the Devdas too. Devdas's dad was effin rich and that fucker could have done so much more with that kind of bandwidth (you know what I mean) than getting wasted away outside brothels.
You need to make bills and pay bills, so study hard, clear those exams, get up, drink that coffee, go to the office and work your ass off.
One thing you need to acknowledge is that everybody has a choice over what they do and comes out of their mouth. Yes, maybe sometimes in the heat of the moment you say things you do not mean but have you wondered why you suddenly feel the urge to vomit out words?

Because you want to hurt the other person or the other person wants to hurt you.
What your partner, oh sorry ex now has done is called taking Revenge, Badla, Badle Ki Aag and as cringe-wort as these titles sound but they will be nothing in compared to what your relationship would have followed.

Sahi Time Be Bach Gaye Boss!
As children your parents might have hit you or yelled at you and then cried later about how sorry they were, this is called trauma bonding and is considered as mental abuse but it is okay in India we call it "Jo Pyaar Karta Hai Wo Gussa Bhi Kar Sakta Hai" and it is all these fuck alls that have fucked our heads and whence people compromise and settle in relationships but see with a parent you really do not stand a chance.

Imagine if your mum is yelling at you for not going to school and you yell back at her or if your parents are hitting you then you hit them back, first toh tum ghar se nikale jaayoge but putting realistic facts aside and superficial talks in the front, you do not revert to that kind of behavior because of the impact it will have on your parents.
Even as an adult when your parents chide you for something and you are quite content with the fact that you were right yet you do not yell back at your parents or try to take them down just to prove your point is because if you do that then you are crossing some emotional hypothetical respect giving barriers and if you do that then you hurt your parents immensely.

Imagine in a situation Jisme Tum Pitt Rahe Ho, you are stronger than the person hitting you but do not hit back because of some hypothetical barriers because Koi Baat Nahi Maar Khaalenge but cannot hurt the other person. You made a choice even in a situation like that, with all the rage, emotions, wrath and everything yet you chose to act otherwise.
The power to choose what matters to you more so similarly your ex had the same power, same kinda choice but they were willing to hurt you and if they can do it once, they can again and aise relationship ka koi fayda hain nahi waise.
If this enlightens your sobbing ass maybe you will automatically feel better because "Dost hum tinder ke zamaane ke hai and there always will be plenty of fish in the sea."
...