With the legalization of Section 377, I'd like to contribute my part of the celebration of #PRIDE by penning down this article. Much ado with the cinema, we have some amazing movies centered around women liking other women that give us the relief of our community being accepted as a whole. It's mainly hard to tell when a woman is attracted to other women.
Here are 9 signs that can help you know that a girl is attracted to another girl.
1. If she mentions being interested in other women.
If a woman clearly and repeatedly mentions that she likes another woman or she doesn't mind being into them, you know she is one of you. Her behavior will be outright and you'll know she is into you.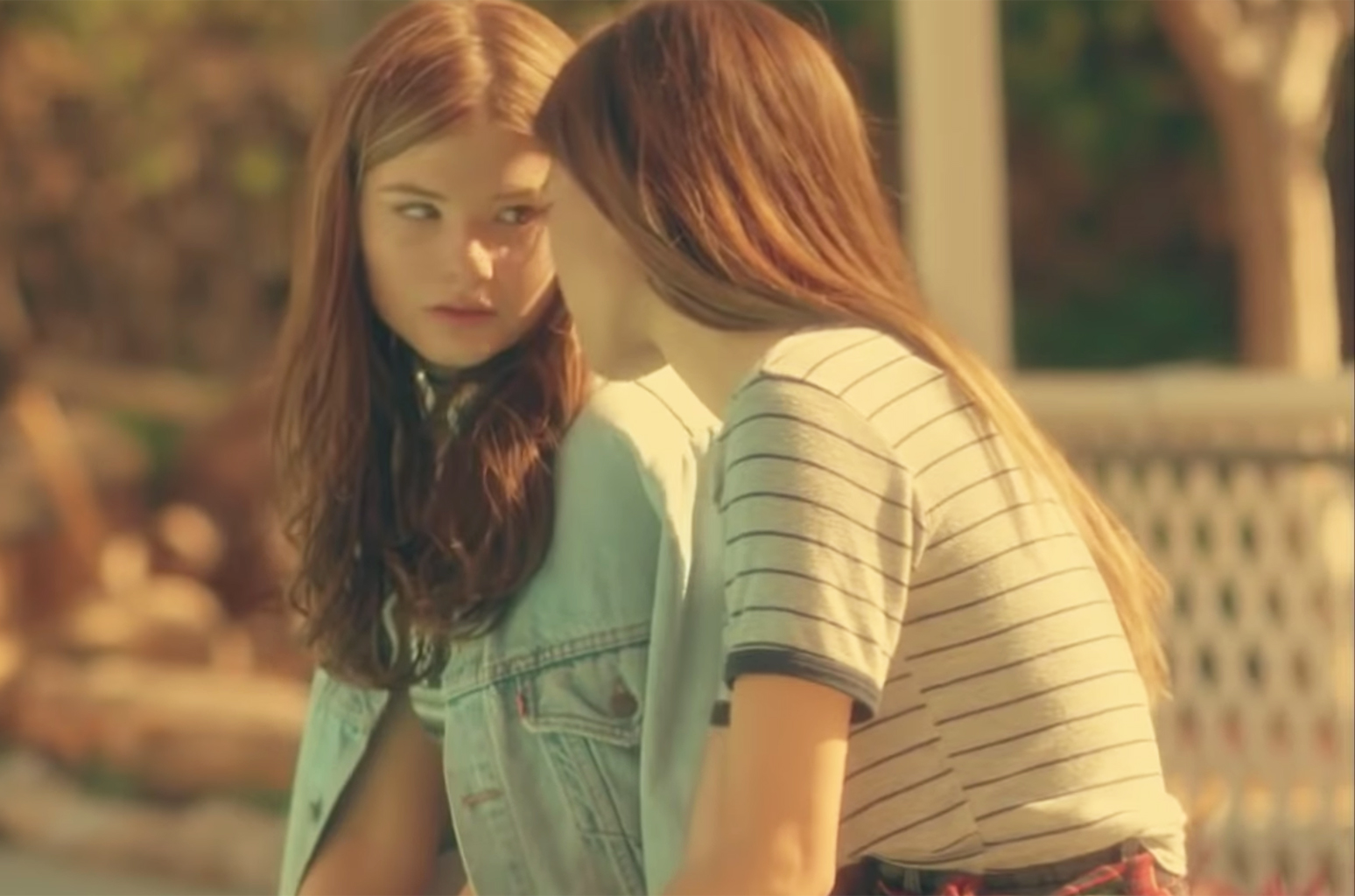 2. Has enough balls to say it loud.
Some women have guts. They say it out if they feel a similar connection with you. Well, if that works, it's a win-win.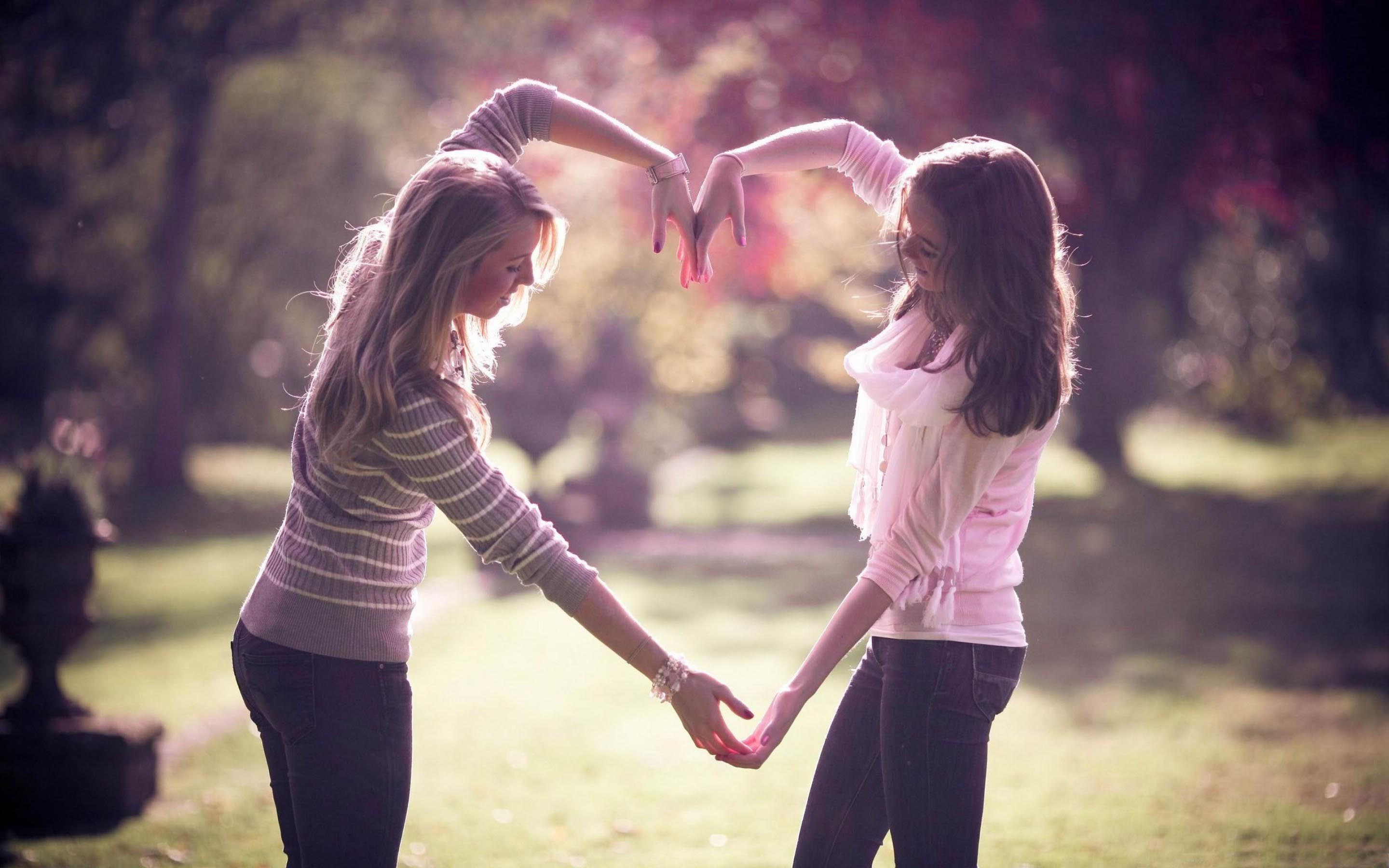 3. When she is constantly making direct eye contact.
This is one thing that can't be missed. When a woman likes another woman, she'll continue the eye-contact for you to catch the sign. This isn't something that normal friends would do so very evidently you know she likes you.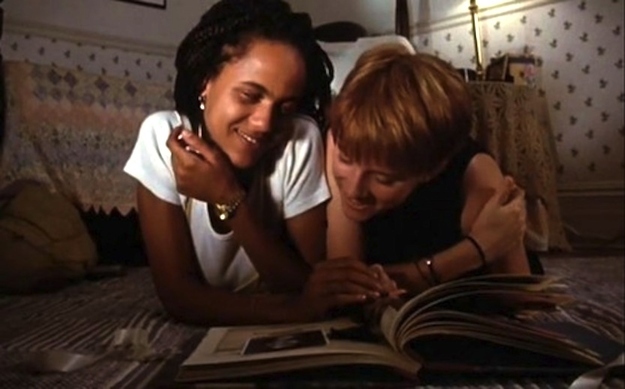 4. When things get awkward and she's choosing to be near you.
Close proximity is definitely a sign of a woman being attracted to you. When she makes it her mission to be close to you and things are starting to get awkward, you know this is more than friends. She is finding a connection similar to you.
5. She's a little more into you than usual friends would be.
She remembers what you like, surprises you with gifts, devotes her time more to you, takes care and is concerned. A little more than friends would, you know.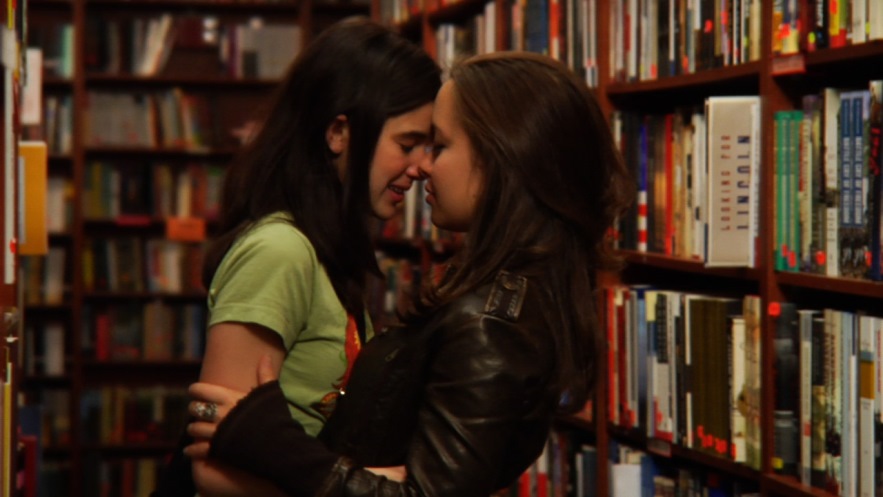 6. Feel it out through interaction.
Sometimes when you communicate with somebody, you just click! Sharing pas experiences, spilling secrets, coming out of the closet – all these contribute to feeling it out through interaction.
7. Her body movements.
When a girl likes you, you observe her body movements, the way she is with others and with you, the things she is focusing on, her closeness. Everything, also the way she walks will tell you she's interested in you or not.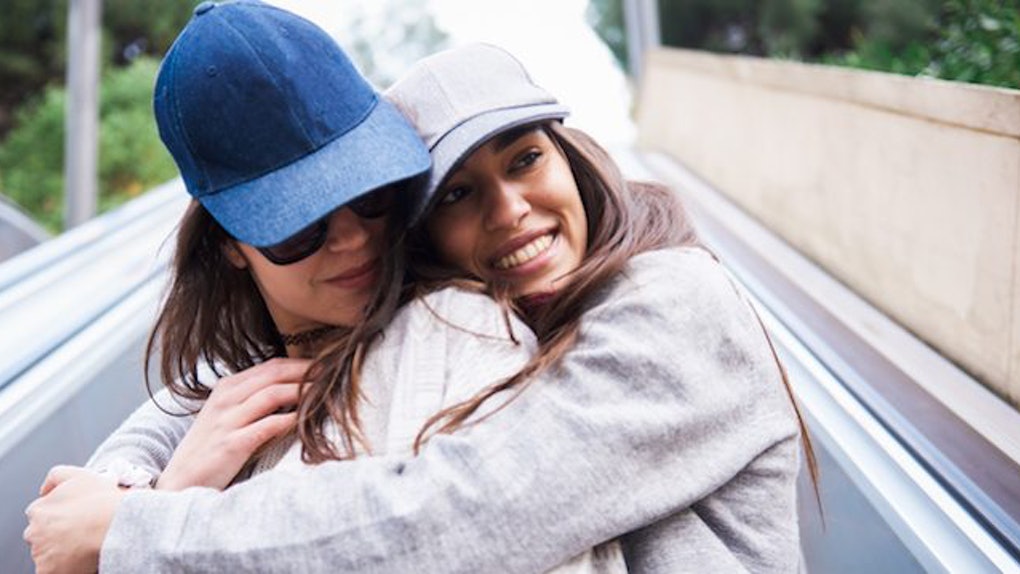 8. Complements you.
It's normal, people complement each other, even, girls do with other girls, but if a girl is complimenting you more than usual of what she does with other girls, then it might be the case that she is falling for you.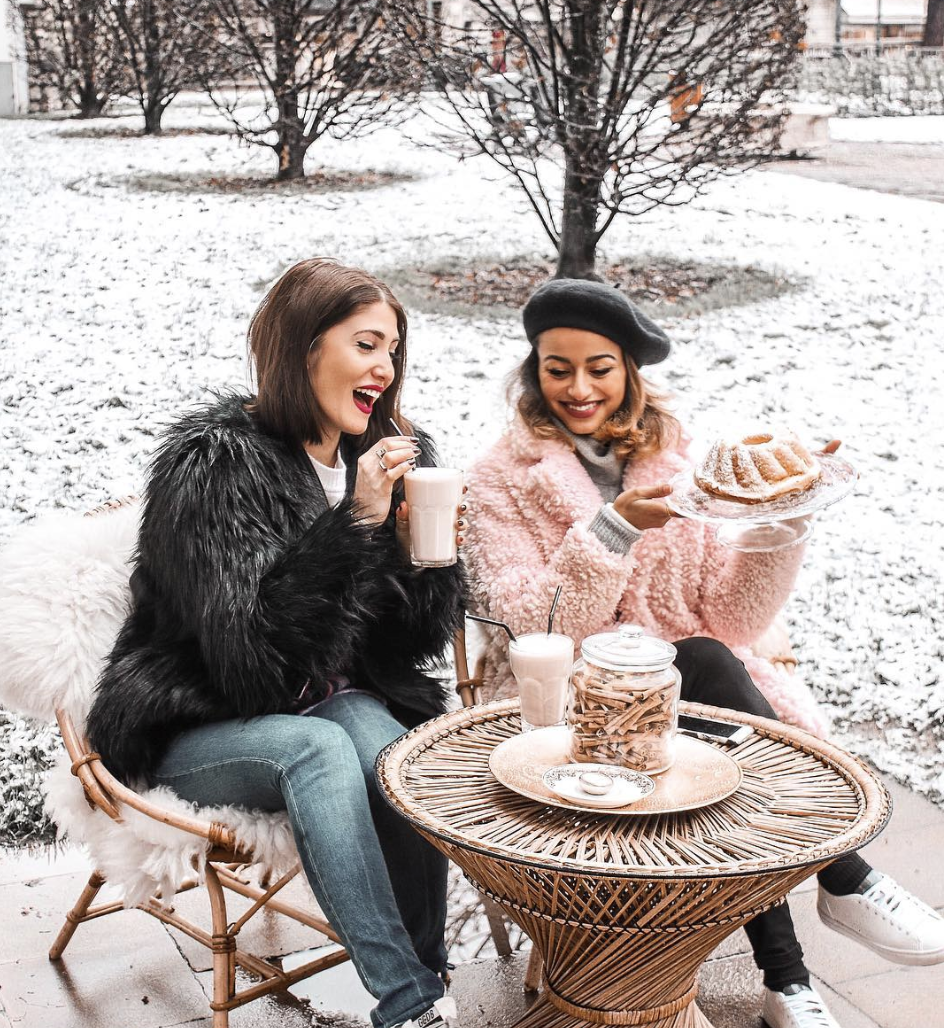 9. Touch.
She will find out ways to touch you. She may touch you by the waist, on your shoulder or can hold your hand, which probably means she likes you.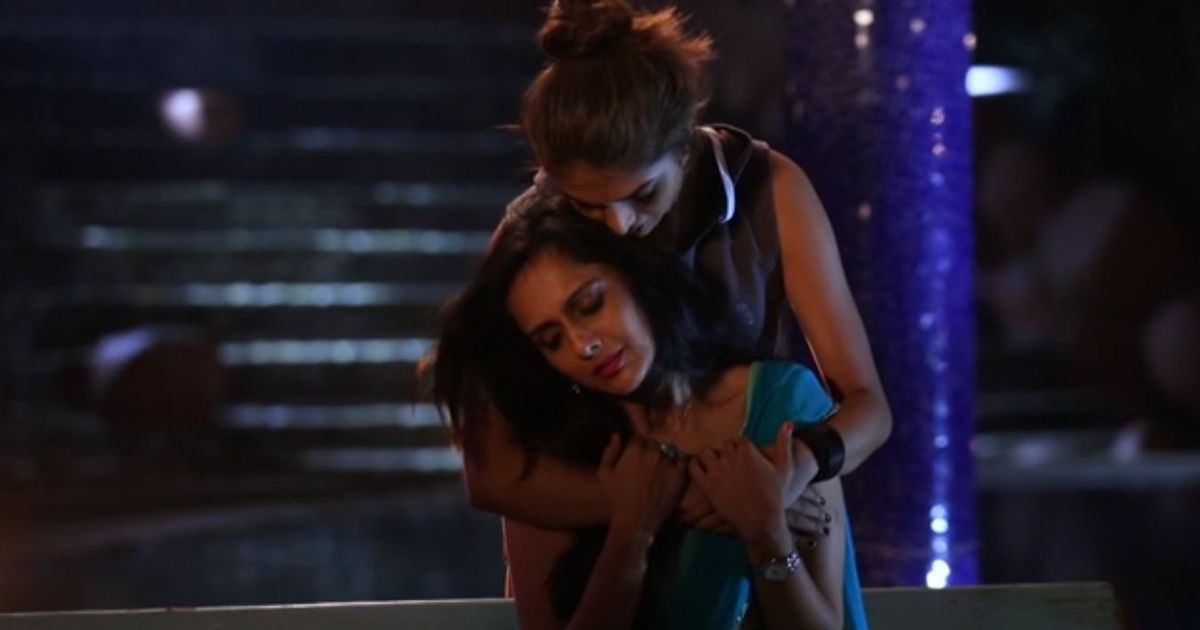 Communication is the key to know she reciprocates how you feel. It's easier nowadays when you're especially living in big cities as compared to towns. More power to all those couples who actually showed courage for love and are loving and living. Remember, it's the most natural thing that can happen to you or anyone around.
...