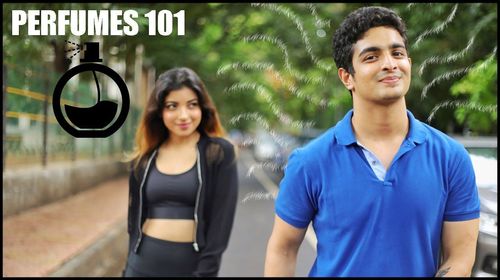 First of all, ew. It is 40 degrees outside and if this is not the sole reason why you should be taking a bath in the first place, then god knows what will make you take a shower, probably Thanos should see your case. Regardless, if you cannot be clean, then atleast you should look the part. There is never a reason to look shabby and untidy unless and until you are sick or sorry. Here are seven life hacks on how to look clean and attractive, atleast that will make you look clean, if not make you a clean-clean:
1. Neatly ironed clothes.
Yes, it creates an illusion. Nobody will look at a person wearing prim and proper clothes and think this one has not taken a bath. If one can take out time to iron clothes, then they can also take out enough time to take a bath, leaving the irony behind this will create a life-saving illusion for you. Thank us later.
2. Deodorant/ Perfume.
Warning: This is not long term.
This is a very popular hack, but what most fail to realize is that your body also sweats and sweat stinks. Therefore, you stink and if on top of that you add a perfume or deodorant then you are only making the matter worse. Not only will you stink, but along with yourself, make your perfume smell like a stinking stench.
Other than these perfumes, you can go for body powders first and then you can apply for Ittar.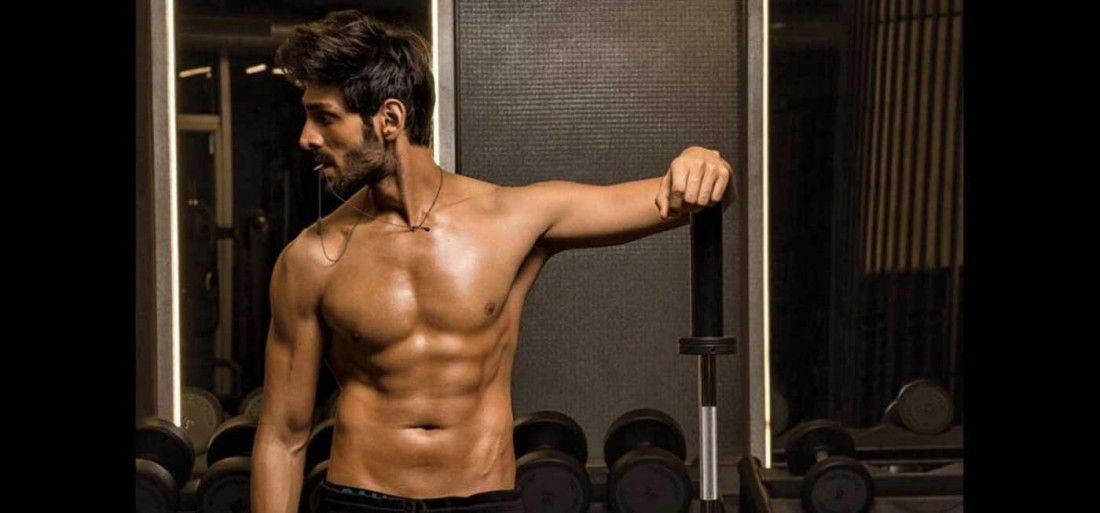 3. Tidy hair.
Hair captures more footage than you ever give them credit for. Even if you wear makeup and good clothes, but keep your hair messy you will never look clean. Yes, hair has that taking-a-toll on your personality effect.
Keep them in control before they bounce it again...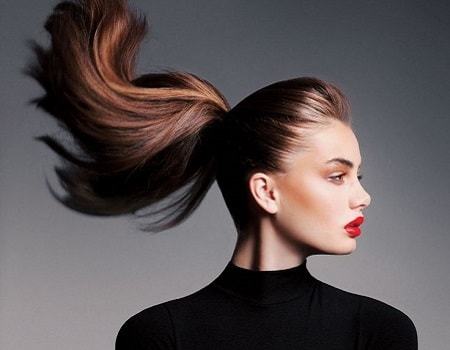 4. Face.
The face is where all the secret lies. Your face will give away the fact that you do not keep yourself clean so probably the best suggestion for your face is to keep it clean, but if you cannot then try your best to keep acne and pimples away and if you have facial hair that also because, if on top of all that you cannot keep yourself clean, well, good lord!
Use a good facewash, try clean and clear if your skin is too oily.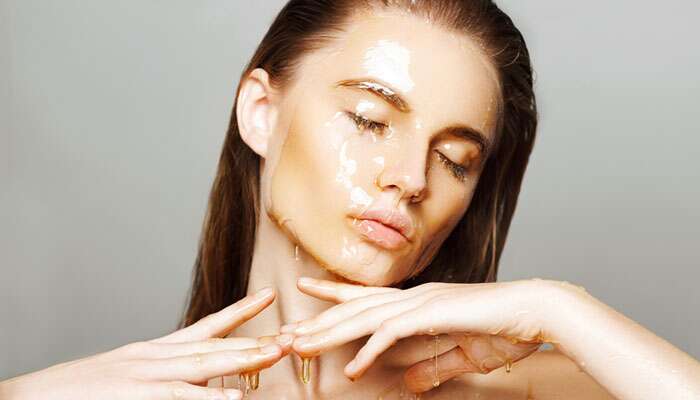 5. Makeup.
Yes, a total game changer. Makeup takes you from 4 to 10 like that. A couple of YouTube makeup tutorials, online sale at Nykaa and your life changes at a faster rate than that girl in Fair & Lovely commercial.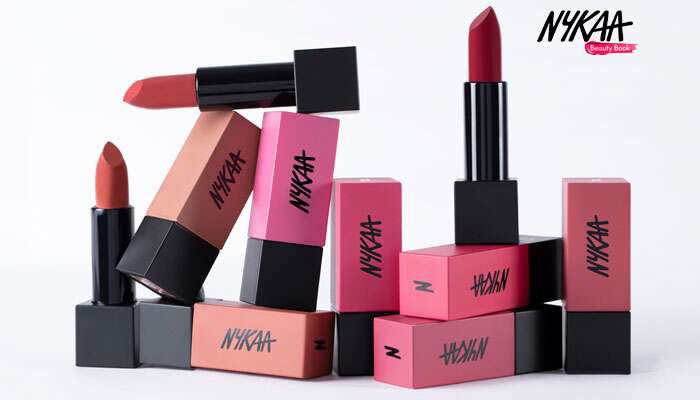 6. Polished shoes.
Have you heard the old saying about how shoes are characteristic of one's personality? That is very true. No gentleman ever walks out with mud clad shoes and no roadside Rambo ever spared a thought for his footwear. If your school imposed polished shiny shoes on you, they did it for good reason, polished shoes are a mark of a well-groomed personality.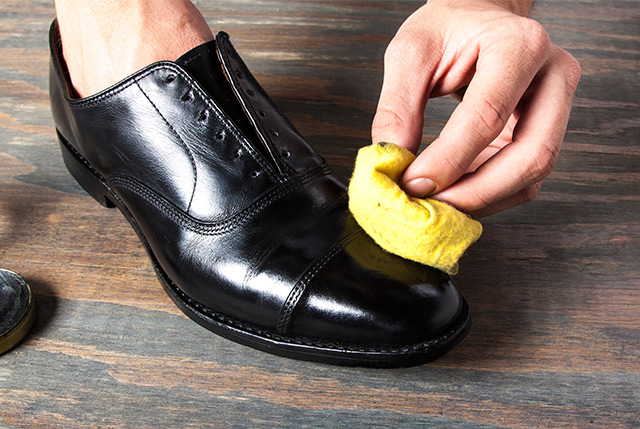 7. How you walk!.
If you walk with a sloppy demeanor at a sluggish pace, then no hack can help you. It does not do to just look the part, but also feel the part. If you walk smart, you look smart.
Your walk should resembles like a king/queen.
Hope you understood! Toodles!
Banner Image Source: Beerbiceps.
...