Wives love surprises and they adore them, even more, when they come from, their darling husbands, but this time bring a twist in your surprise list. Apart from giving those lovely surprises like a candlelight dinner, roses or all the romantic gestures, this time, give them the horror and scary surprises because it's okay to be crazy sometimes with your better half.

Give her a chance to say, "I hate you" because in that "I love you" would be hidden behind your waves of laughter. So, here I go with some of the surprises, which you can give your wives in the night.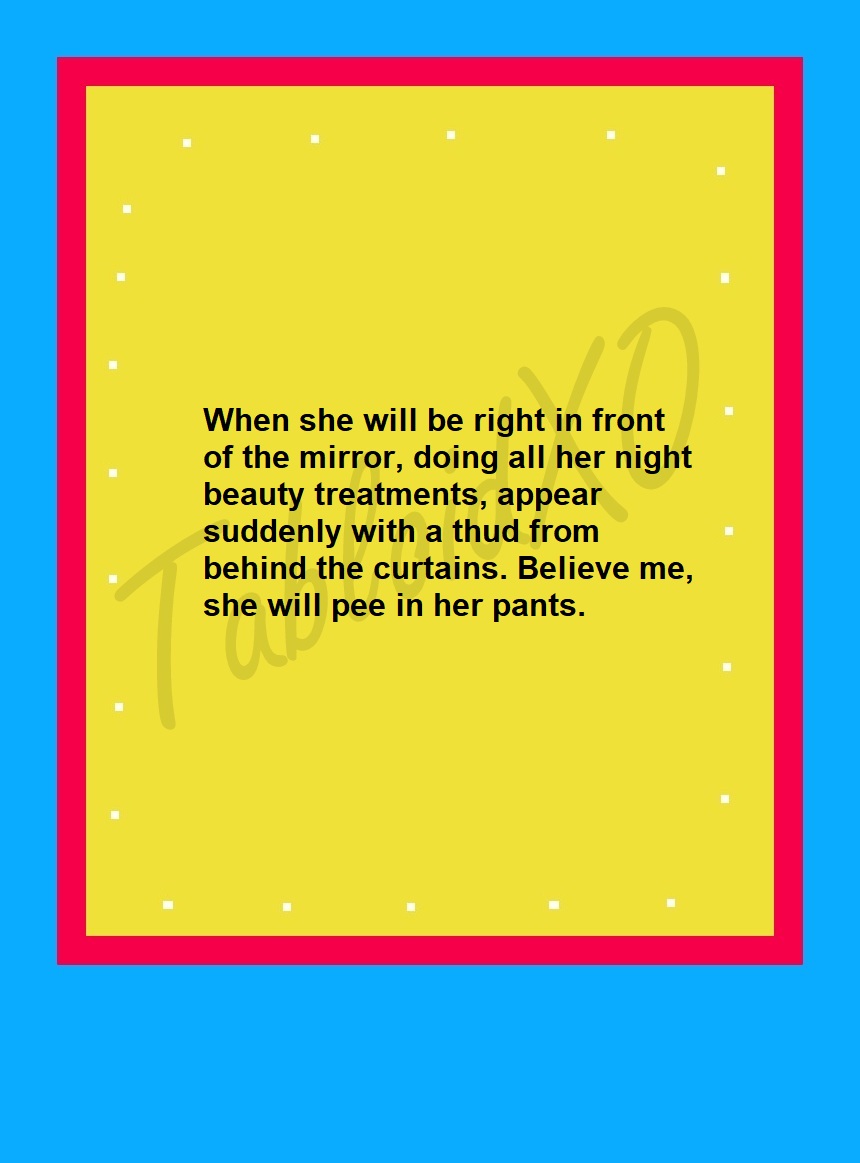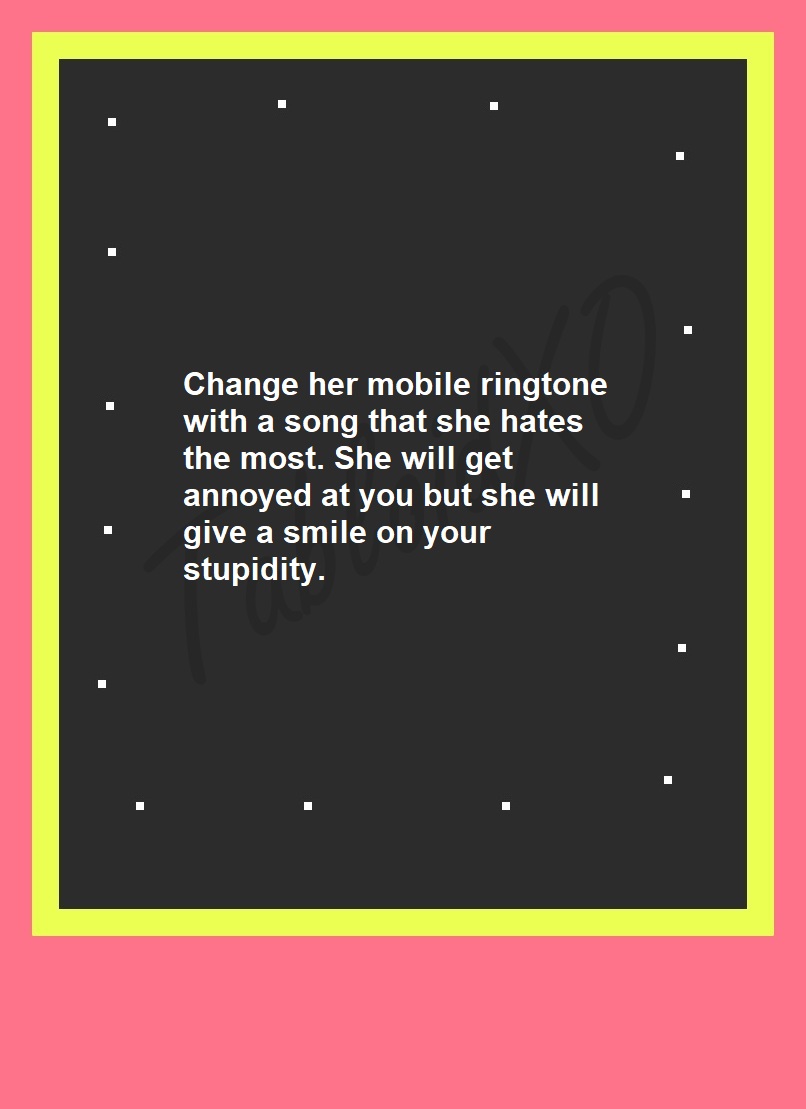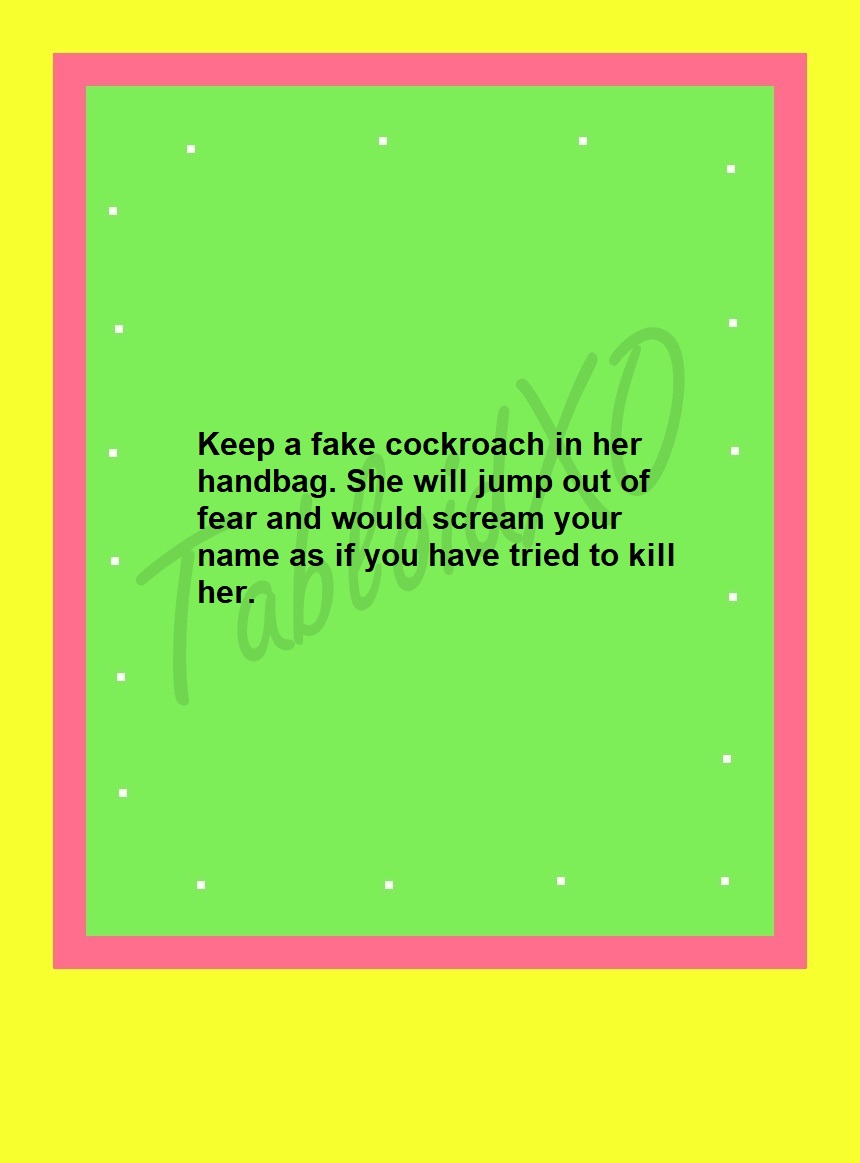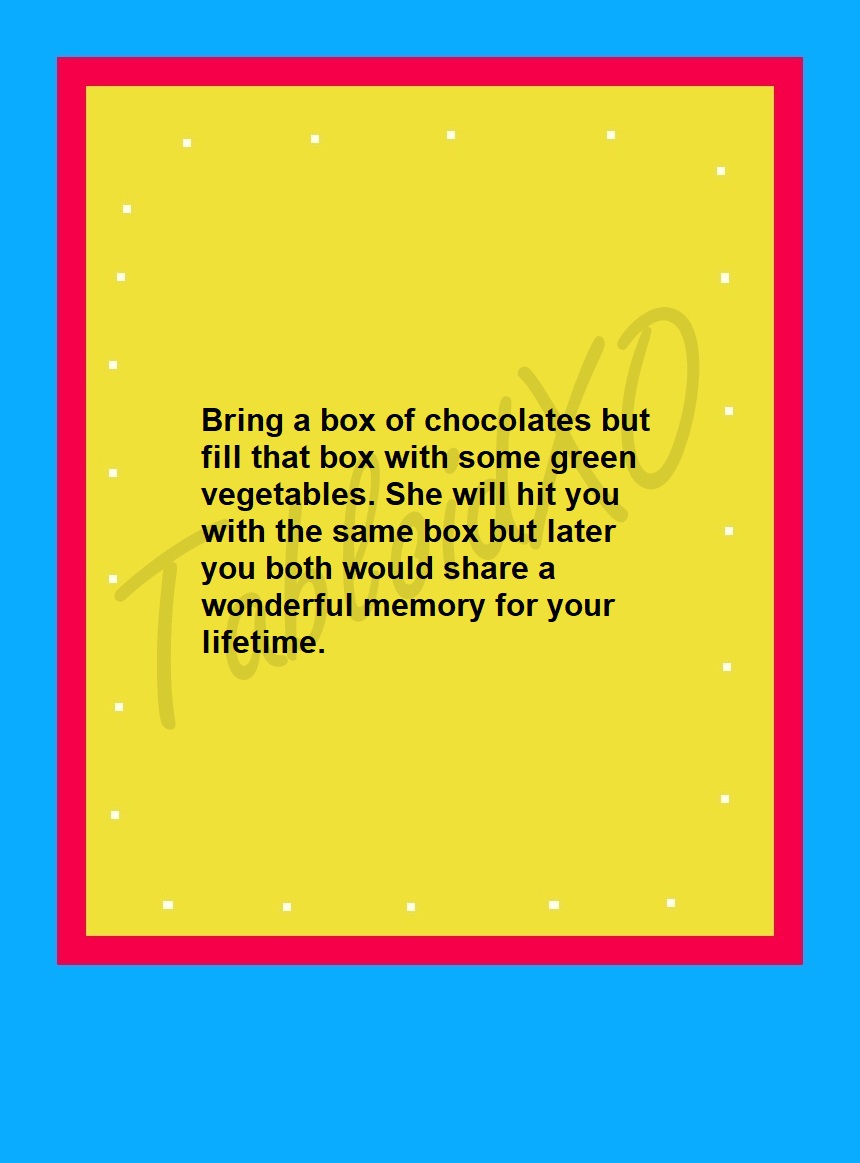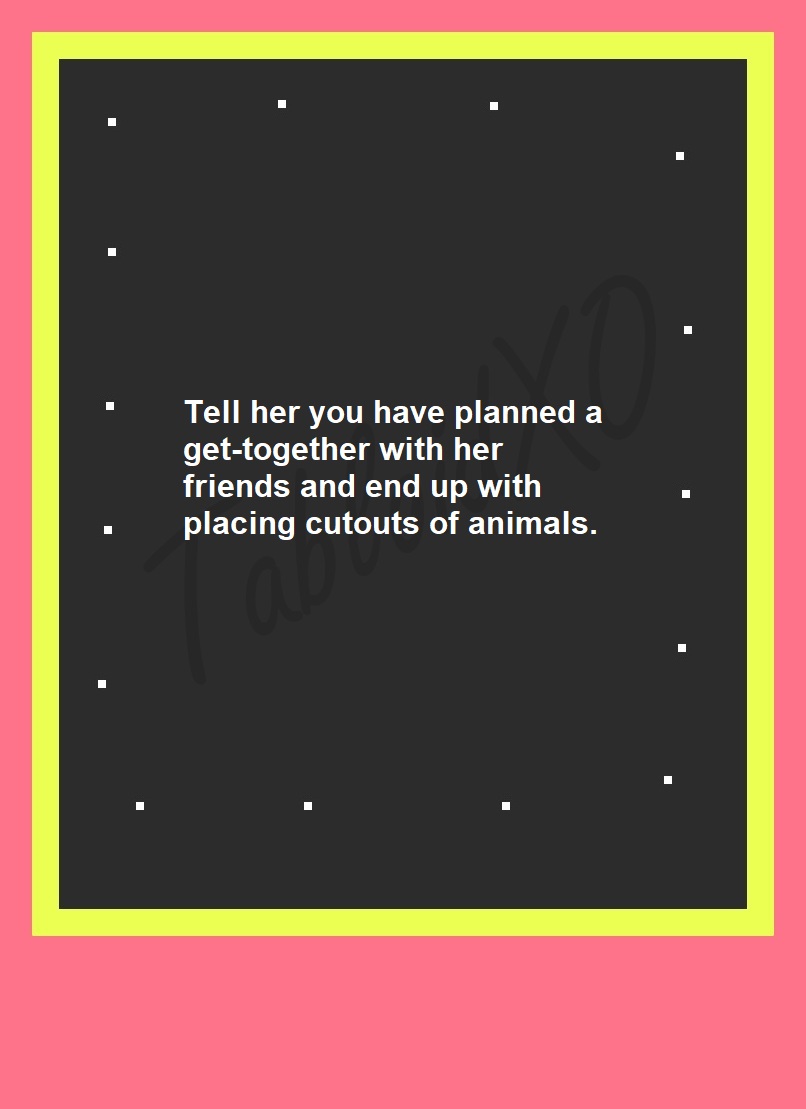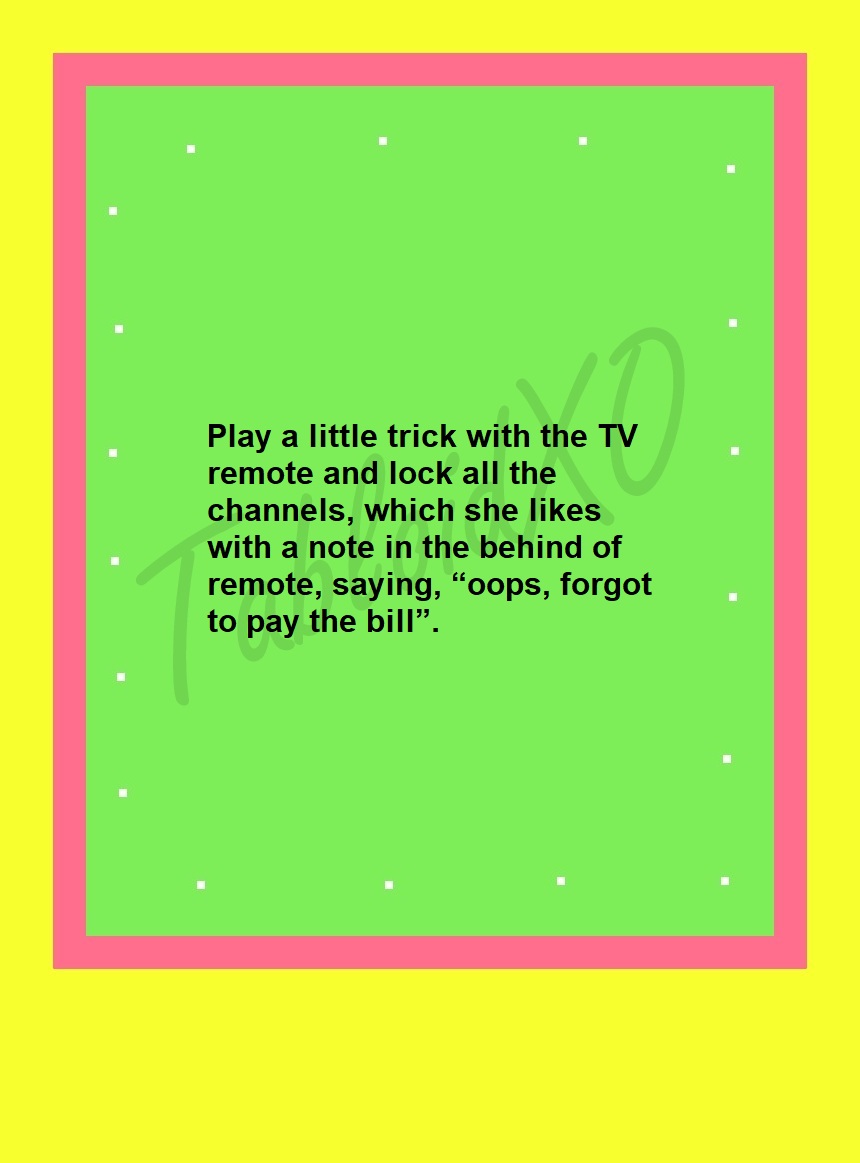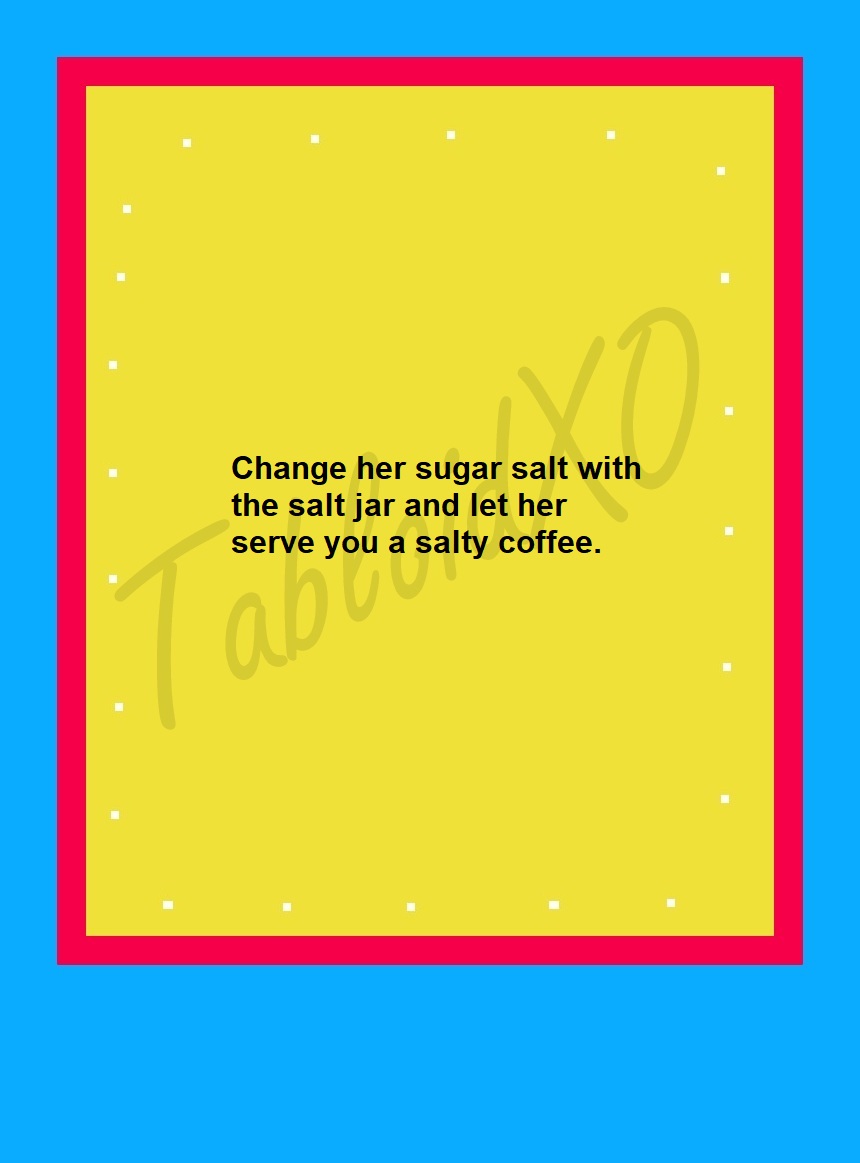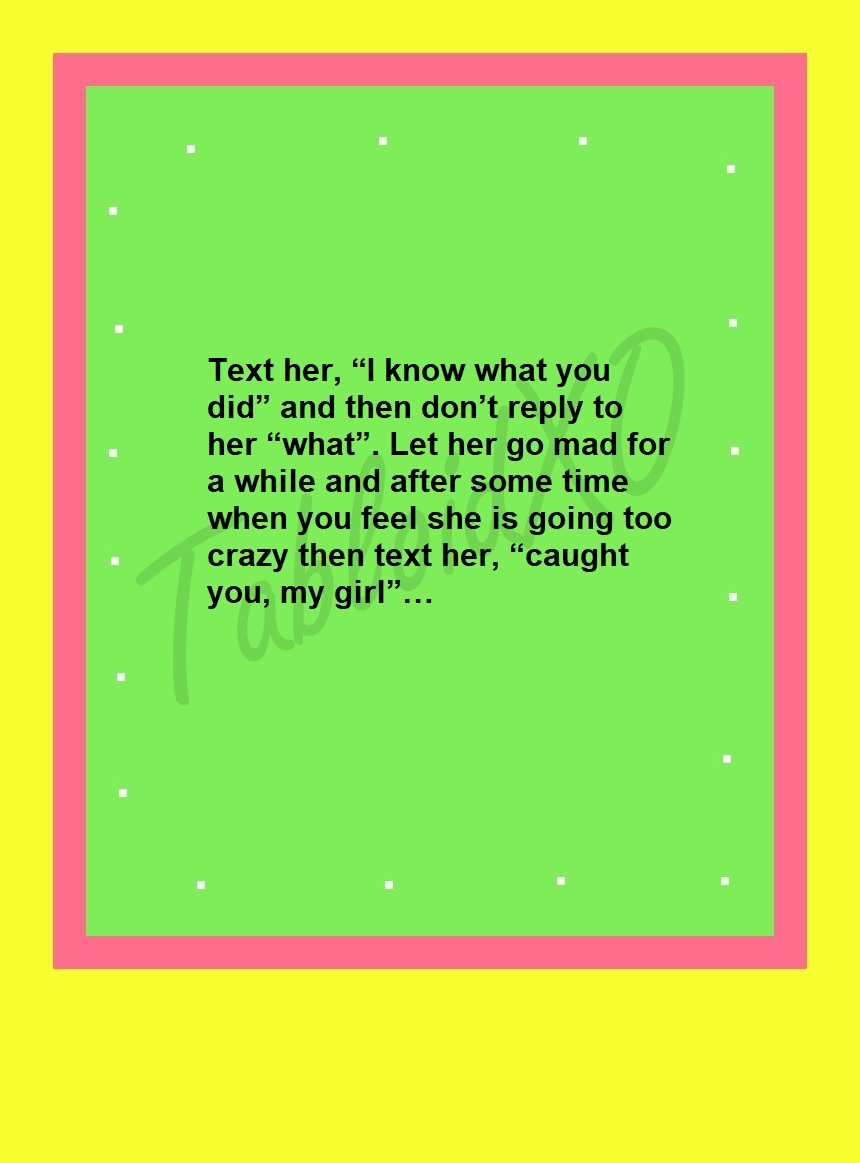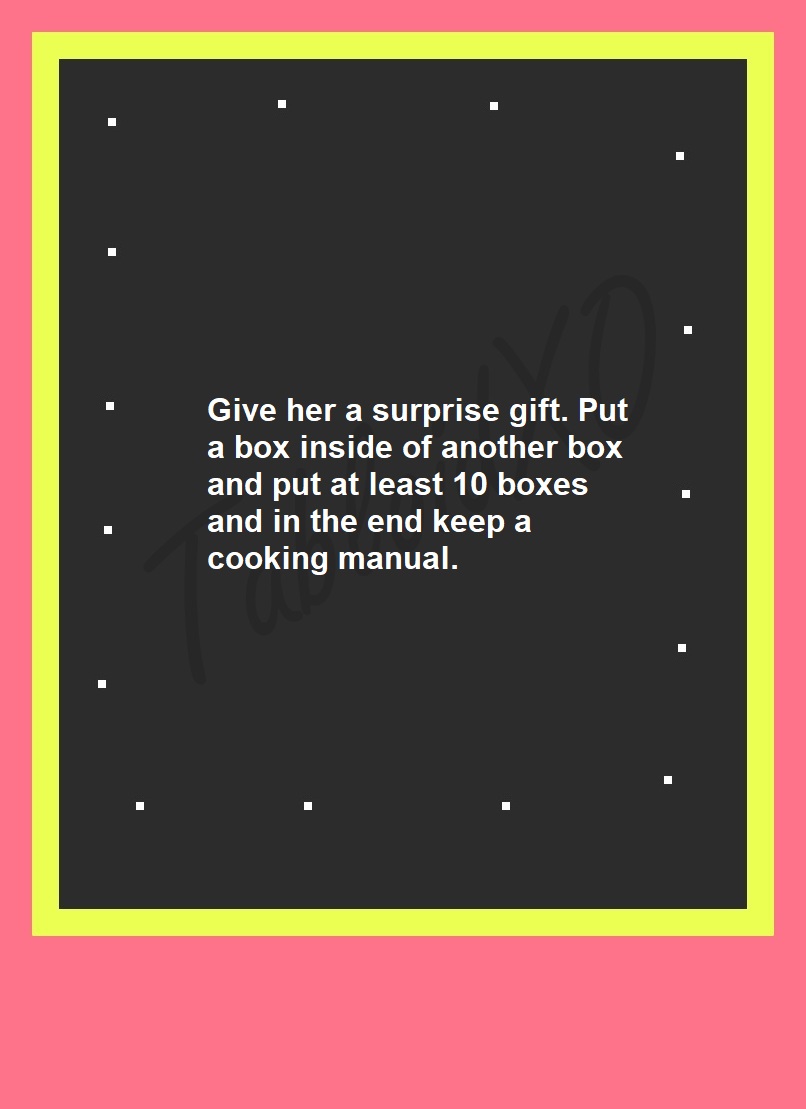 Try all of this on your risk, husbands and don't blame us if plan backfires because we just gave you the heads up rest is depends on what kind of tigress your wife is.
...