Voting is the first legal indication that one experiences show that one is an adult. It is political empowerment where you as an individual do your little bit in the selection of your leader, it is not something to be ignored. Neglecting a right your ancestors have fought so hard for is not 'cool'. It is ironic that some people don't vote but they continue to whine regarding the state of the nation but the nervousness as a first-time voter can be immense; here are some things which might help you in making a sound decision if it is the beginning of your adulthood-
1. Preparations of documents-
First things first, make sure you get your voter ID made and update your documents accordingly so that you can perform your aforementioned civic duty with ease.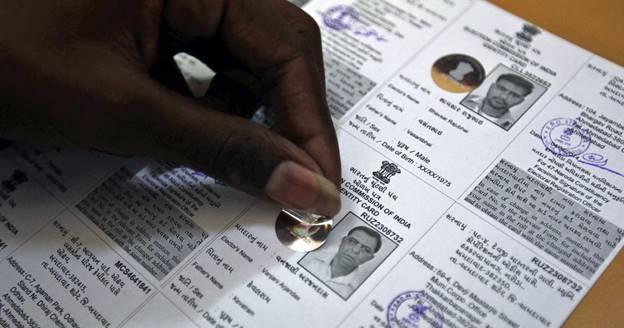 2. Know your candidates-
After you are eligible to vote, you ought to be sure who your candidates are. Research thoroughly in their previous ventures and their potential promises made in the manifestos. While asking the opinion of your trusted ones is good but be careful that it does not affect your individual decision.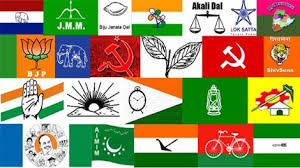 3. Voting venue-
Try and find out beforehand where your nearest designated voting venue is. There will probably be huge bustle on the voting day so try preparing most beforehand.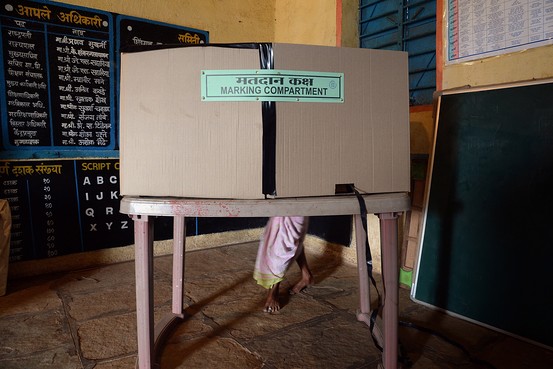 4. Early Bird-
Voting day can often be hectic so don't postpone the deed. Try and go first or early in the day so that you can escape the peak hours of waiting.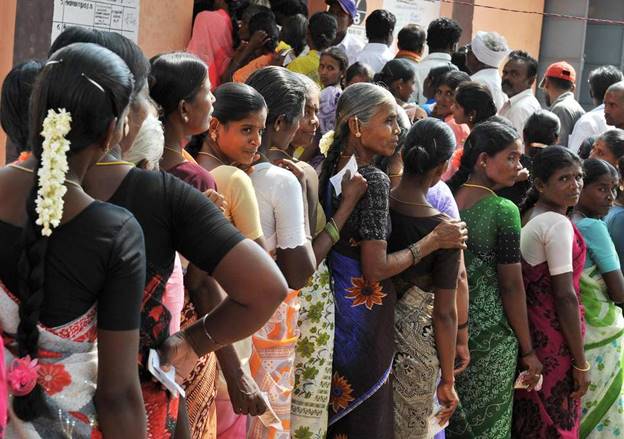 5. Know your machine-
If you have any doubt as to how to operate or vote on the EVM, try and ask an official nearby but if possible know beforehand what to do through conversations with voters of previous elections like your parents.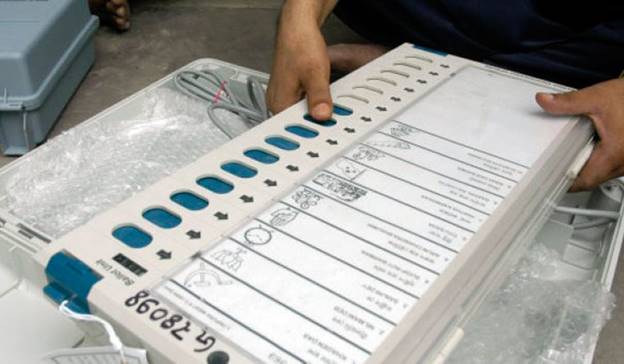 6. Reserve Photography-
If you are photo-addict, try to restrain yourself from clicking a selfie while voting. You can always snap out the blue marked finger later to document your first experience of voting.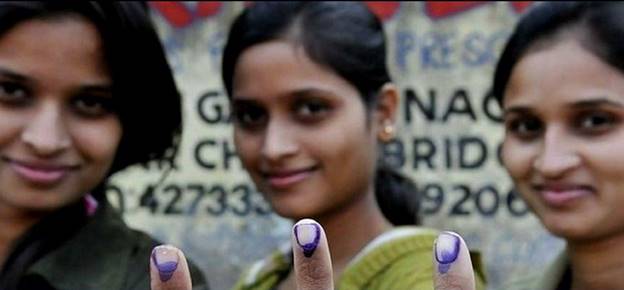 Other than this, enjoy your voting. It is your threshold to adulthood and a legal symbol that you can make decisions for yourself and the nation. This is what unites us and by participation, you are becoming an integral part of the Indian heritage. All the political science books that you studied finally have an application!
Happy Voting!
...