Father's are basically superheroes without capes. They are always protective about their children and have a hard time accepting that their children are not little kids anymore.
They continue calling you by your silly nicknames. In my case, "chotu" is my embarrassing nickname which my dad will never stop calling me.
Father's day remains the only day where we show appreciation for our dad's but they deserve a lot more from us. They give too much and get too little in return. Even though you don't need reasons to appreciate your father, we will still remind you about a few that matter.
1. THEY NEVER FAIL TO TEXT YOU
Technology may be an alien aspect to them but they still know how to use it more courteously than you. They message you about everything that happens in their day and even though receiving 20 images of random people in the middle of the day can sometimes irritate you, they do it out of love.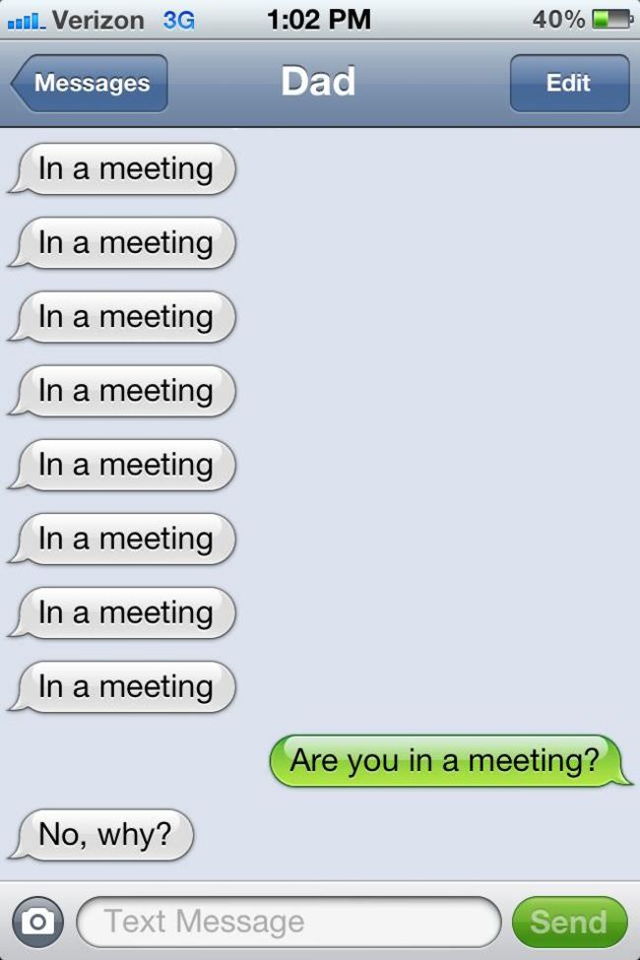 2. THEY ARE GREAT GIFT GIVERS
They always remember to gift you your favourite items despite your poor exam results. They got you a pet dog even before you asked for one. They feel a great relief when they see their children happy. But, when was the last time you gifted them anything?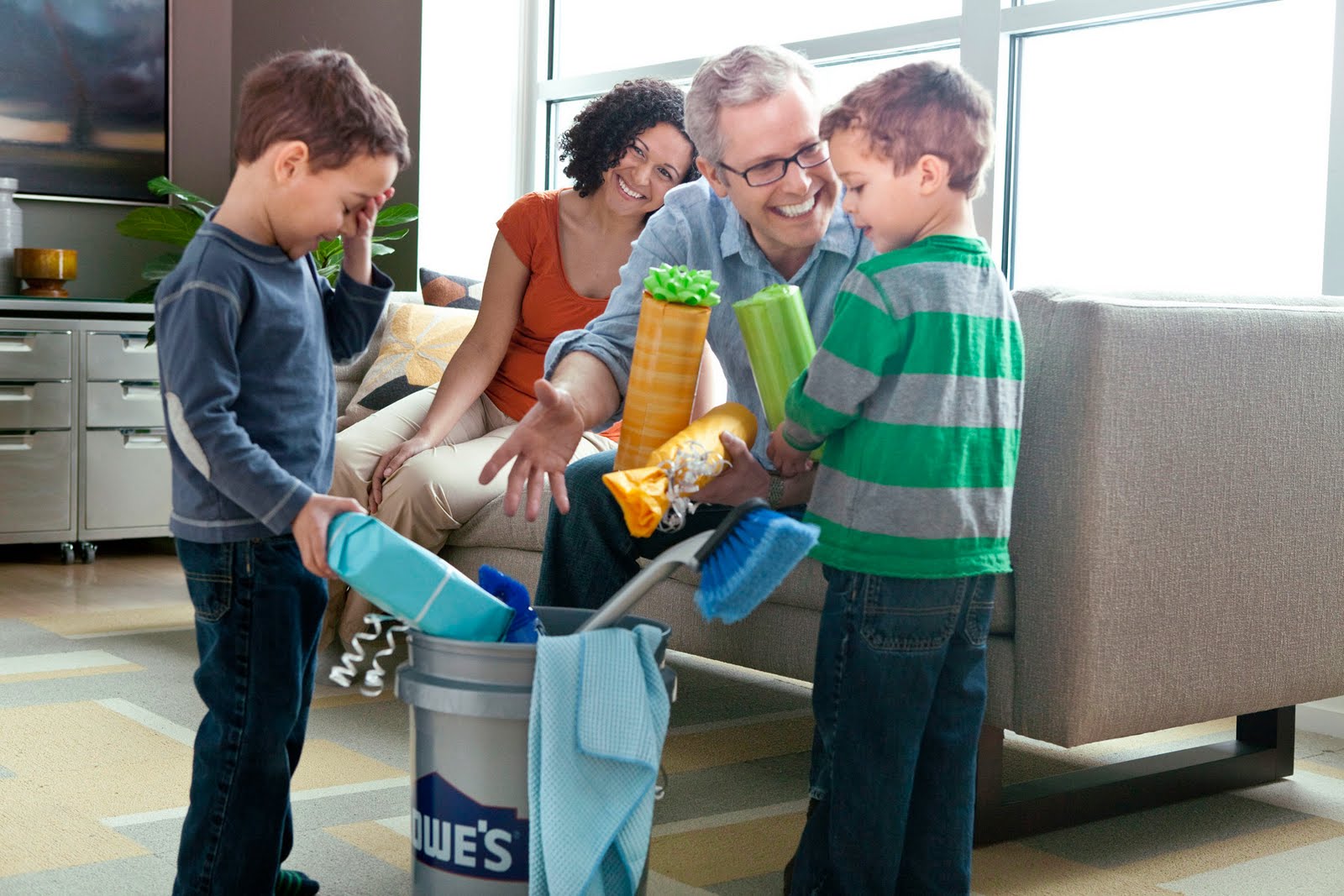 3. THEY NEVER TALK ABOUT THEIR STRUGGLES
They hear about your petty school problems and tell you "Everything will be fine" but they never talk about their struggles with you because they want to protect you. Next time, stop thinking about your problems and ask your father "Is everything fine?".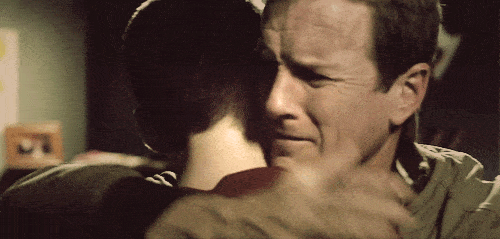 4. THEY NEVER FAIL TO MAKE YOU LAUGH
It doesn't matter what situation you are in because your dad can make any situation funny. Their endless supply of "dad" jokes is your constant source of entertainment.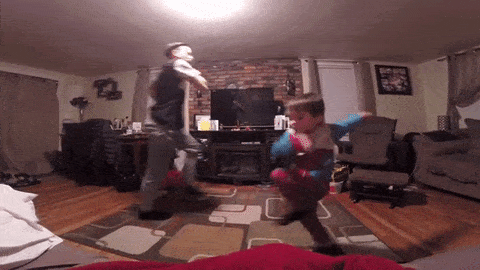 5. THEY SAVE YOU FROM YOUR MOTHER'S ANGER
Every time your mother scolded you for dropping milk on the floor or getting a C on your test, your dad defended you and said "She will not repeat that". They helped you get out of sticky situations and also, helped you avoid a few slaps from your mother.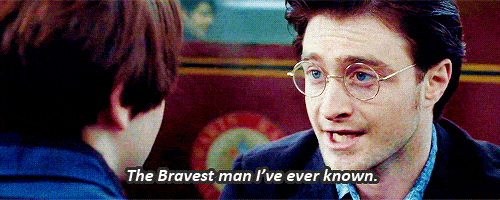 6. THEY ARE YOUR BEST ADVICE GIVERS
Your father always has the best feedback and his opinion can help you better your personality. When you grow up you realize, a father's advice is the most valuable.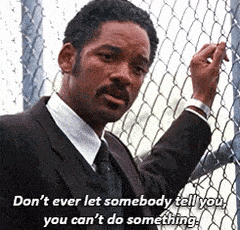 7. HE IS AN UNDERCOVER CHEF
You hardly ever saw your father cook for you but one fine day you realized that he is a great cook who has been hiding his talent from the rest of the family. From his simple Maggi to his special "aloo ki sabzi" he knows it all.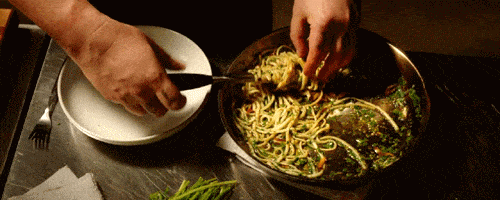 8. THEY NEVER STOP CALLING YOU BY YOUR NICKNAME
They don't hesitate shouting "chotu" across the school Hall and in front of all your friends because in their mind you are still the small child struggling to learn multiplication. Even if sometimes they embarrass you remember, they are one of the reasons why you exist.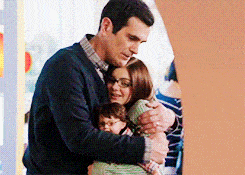 9. THEY TAUGHT YOU MATH WITH PATIENCE
Put yourself in the same position as your father and tell me truthfully, that you wouldn't have given up on yourself while teaching math. Now you understand, what they went through while teaching you a subject that to this day, remains your worst enemy.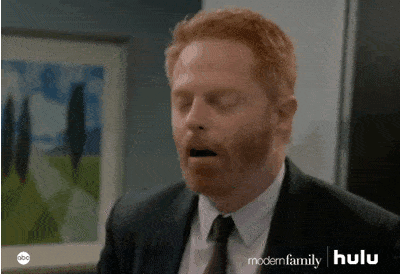 10. THEY ALWAYS TAKE TIME OUT FOR THEIR FAMILY
Father's live for their family and especially their children. Even though they work 9 hours in a day, they come back home and with a smiling face ask you how your day was.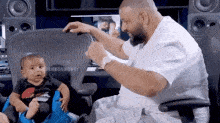 11. FAMILY VACATIONS ARE THEIR FAVORITE
They are always up for a fun family vacation. They let their children pick the location and always click a million pictures on their phone because you can't always live in the moment.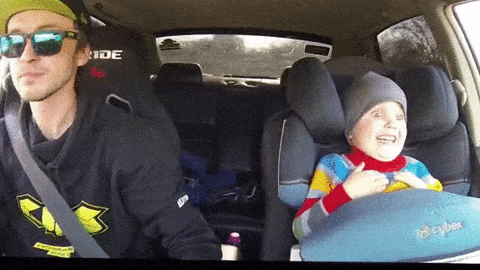 12. HE BELIEVES IN YOUR DREAMS
He might pressure you into career options that are not your choice but when he notices your talent, he will leave no block unturned to make sure that your dreams come true.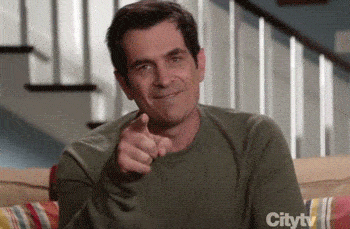 13. FOR BEING OVERPROTECTIVE
Father's are unique beings who don't always show their emotions but always let their children know how much they love them. They are especially overprotective when they find out their daughter has a boyfriend and their approval is the ONLY approval.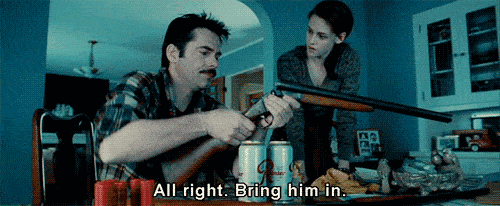 Father's are like Superman. They behave ordinarily in front of us but as soon as we look away, they change into their superhero costumes and make the world a more comfortable place for us to live in. As we look back at them, they again transform into normal men in grey suits.
...