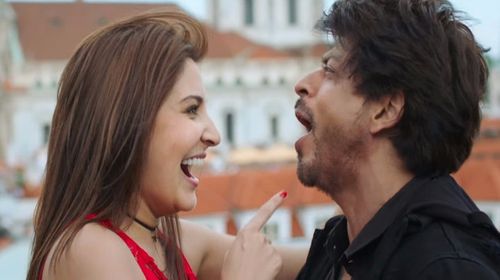 Before you dive into the sea of your friend circle or dating apps or social networking sites to find yourself a girlfriend, let me remind you, never go for such girls who only look for your height-shape, how much money you got in your pocket, or how your face looks because these all are external factor and it has nothing to do with love. These categories of girls are shallow-minded people.

I am not trying to make you scared because there are many such girls who look for deep love, who look for how ambitious are you, how intelligent you are, basically, how good your inner soul is.
And of course, a clean heart! And these kinds of people are Deep minded girls, which are good for you.
Coming to the tips and guide what to see in a girlfriend, here are things you should take care before you ceaselessly go mad for 'I need a girlfriend':
1. Shallow or Deep girl?
If you ever come across a shallow-minded girl who only talks about looks, brands, how much money you earn or how much you have in your account; it's my advice to stay away from them. If you are seriously looking for a girlfriend with whom you can see a future together, always choose a deep minded category of girls.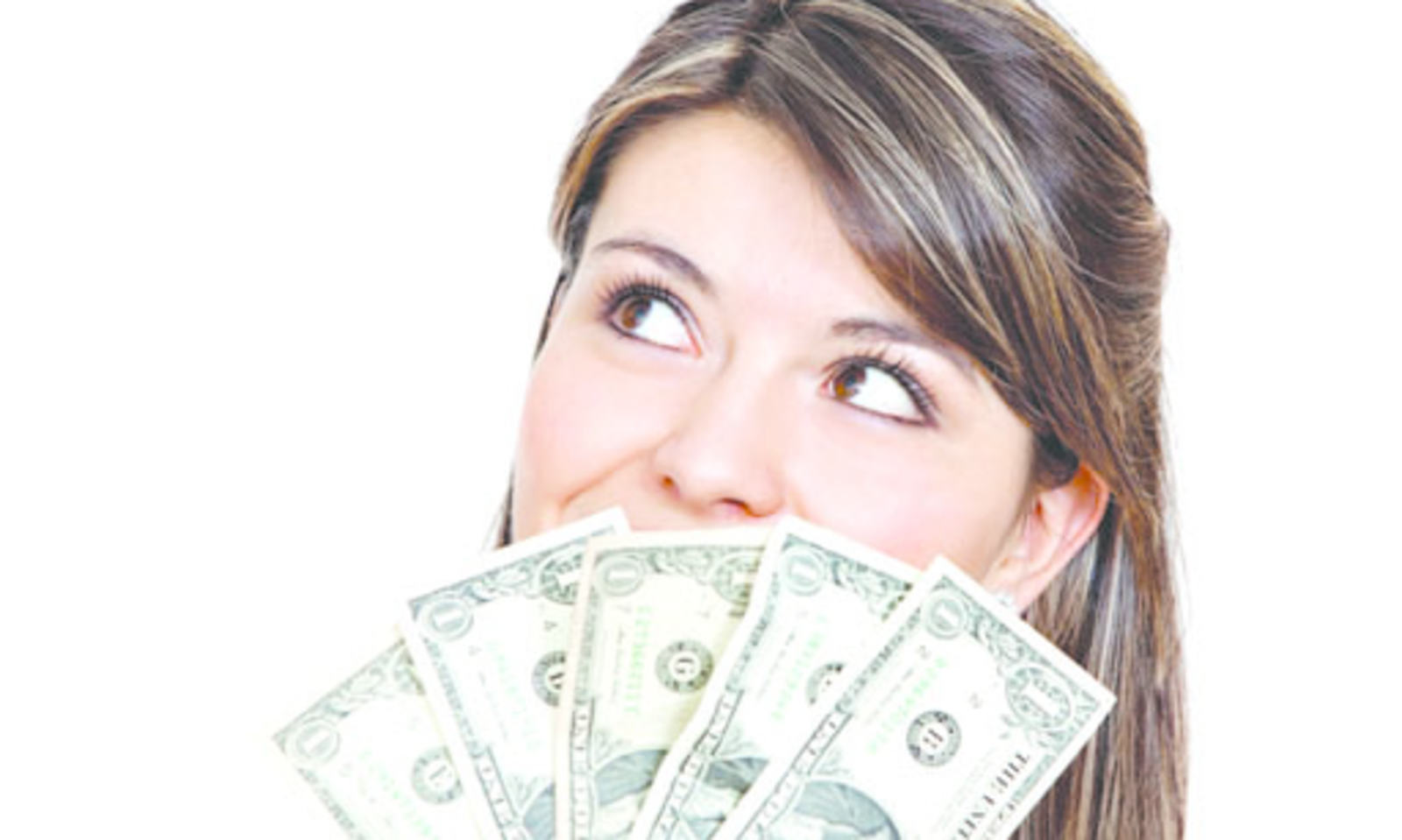 2. You have to be ambitious.
Have a mission in your life; what you want to achieve, where you see yourself in next few years. Are you hard working or not. Girls do look for such things.

No girl likes a guy who has no goal in life, who is just wasting his dad's hard-earned money on worthless things.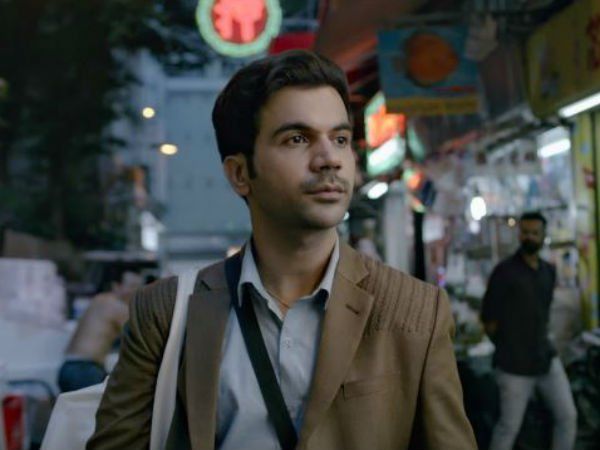 3. Have good communication skills.
Watch English movies, talk with your girl friends in English, surf the internet for cool articles to increase your communication skills, and try to learn 2 new words each day; I know you will do it, you are an intelligent person.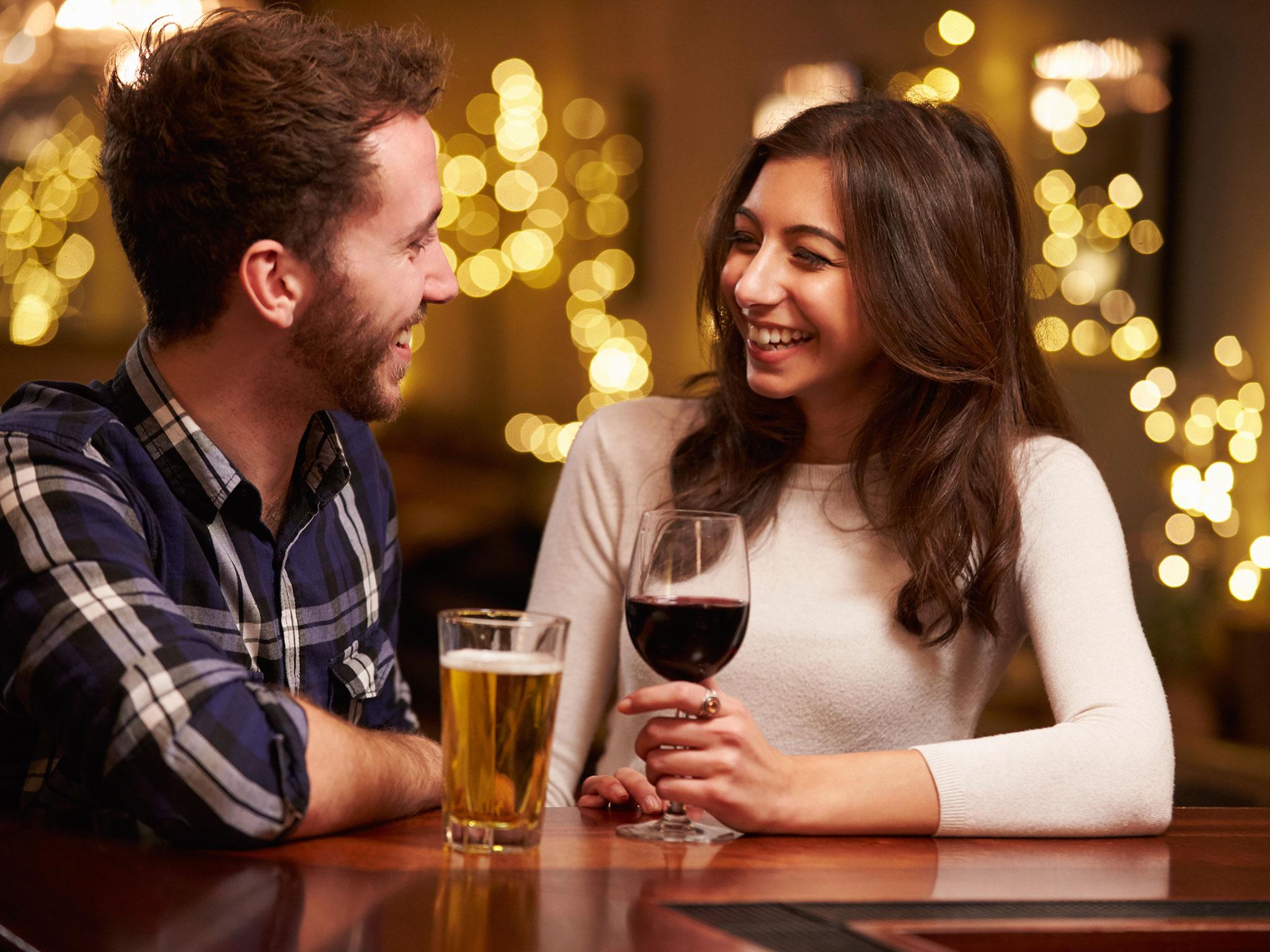 4. Look for the girl:
If you are not social enough, then you must start doing it. Try social media, join Tinder or other dating apps and send a decent message to the girl you liked on the dating app. (warning: Don't irritate her by texting time after time)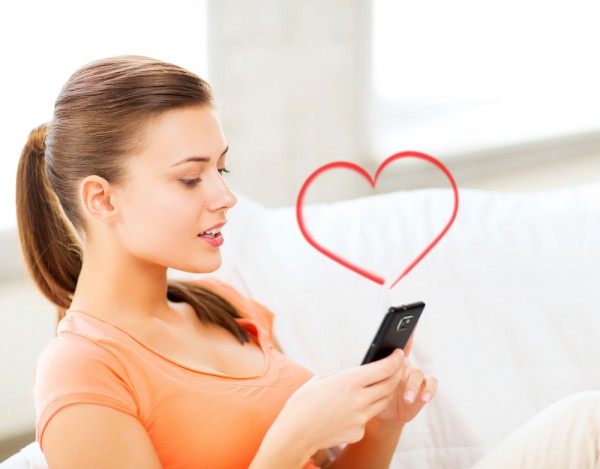 5. Confidence:
Sometimes guys feel shy to share his emotions, but bro, you have to take the bold step otherwise how will she know that you like her a lot. To increase the confidence, join any fitness center, go for a morning walk, talk to your friends, and communicate with your friends of friends because why not, that's how you will improve your confidence.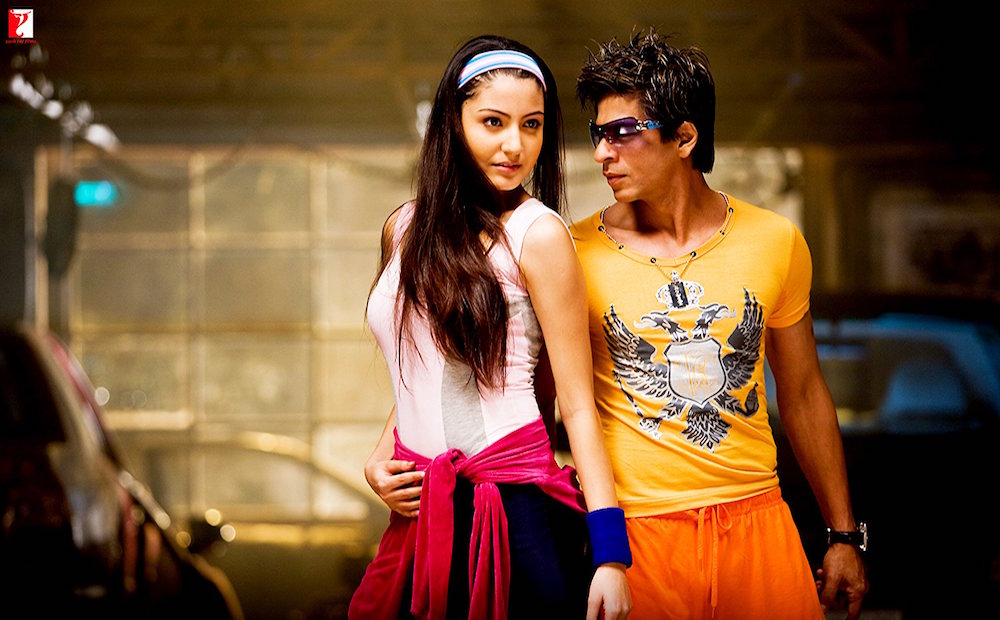 6. Practice:
Do a demo with your girl's best friend; let her pretend to be that girl whom you are going to approach. Work on your weak areas and practice it again till you get perfect.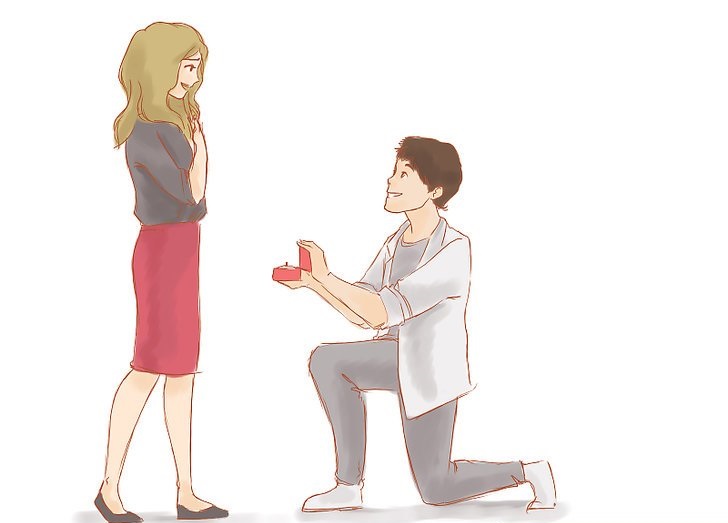 7. Say it to the girl you like.
You don't have to be coy to say what your heart feels for her. Whether she says yes or no, it is all up to her, but atleast you will not regret that you didn't even try.

My personal advice for guys, always respect for girls, NO, without being a creep.
Lastly, if she maintains to be just your friend, which is okay, take your heart back and hold your horses for someone who understands you better, simple! You don't have to fight for it, you don't have to cuss her, be a gentleman.
...