Friends have been one of the most iconic television serials in the history of the world. Every generation since the late 1990s has discovered this serial and we can't thank it enough for making us laugh endlessly and giving us bucket loads of memories. I have lost count of the number of times I have watched and re-watched all ten seasons of the show but I still laugh at the same jokes, the emotional scenes still make me cry and I still want to shout with Ross "We were on a break." If friends were made in India, we just hope Ekta Kapoor dhish dhish dhish scenes wouldn't ruin it for the rest of us.
Here, are the cast members if Friends was remade in India.
1. RANBIR KAPOOR WOULD MAKE A PERFECT ROSS GELLER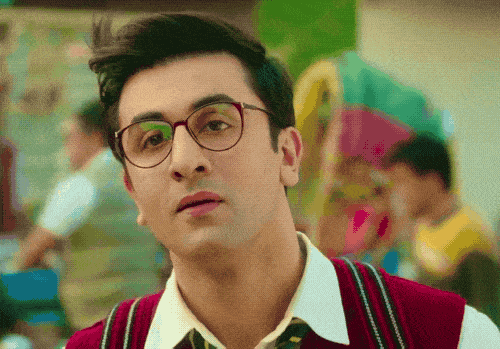 Ross and Ranbir have an unmistakable similarity to each other, they both found their Rachel in real life but messed up (to say the least). Ranbir is a great actor and would pull off the role of Ross with immense ease. We would love to see him have an on and off relationship with a girl all the while talking about his love for dinosaurs.
2. ALIA BHATT WAS BORN TO PLAY RACHEL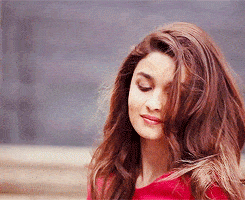 Alia is the undisputable queen of Bollywood at the moment and would make for a great Rachel. She is not only a great actor but would look great in Rachel's costumes from the show. It also makes sense that her Ross would be Ranbir as it would be life imitating art.
3. MONICA COULDN'T BE PORTRAYED BY ANYONE BUT ANUSHKA SHARMA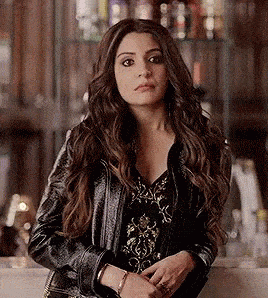 We have all seen Anushka scold a man on the road for throwing a piece of plastic on the road from his car and then uploading the video on social media. While the man who was scolded was clearly not chuffed by Anushka, I couldn't help but think her similarity to Monica Geller.
4. VICKY KAUSHAL AS CHANDLER WOULD BE THE CHERRY ON TOP
I recently watched 'Sanju' and I have been floored by his acting skills, there is no doubt that he would make for a great Chandler. The sarcasm and hilariousness of Chandler would not be lost if the right actor is cast. It would also be interesting to see Vicky Kaushal and Anushka Sharma as a couple on the show.
5. PHOEBE BUFFAY= PARINEETI CHOPRA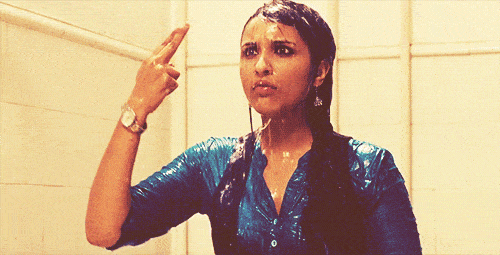 If there is any goofball in the industry, it is definitely the talented Parineeti Chopra. Phoebe is my favorite character from the show and I wouldn't want anyone to play the role if they were not talented. Parineeti would bring the right amount of weirdness and guitar skills.
6. ADITYA ROY KAPOOR WOULD MAKE FOR A DREAMY JOEY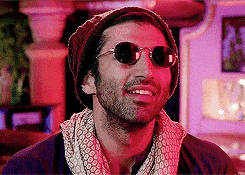 Joey is one of the most refreshing characters on Friends but he can easily be described as a male bimbo. Aditya Roy Kapoor would not only play the part of the fool well but would look very good while doing it. Aditya Roy Kapoor would excel in playing the role of an innocent womanizer.
7. NUSHRAT BHARUCHA WOULD BE AS ANNOYING AS JANICE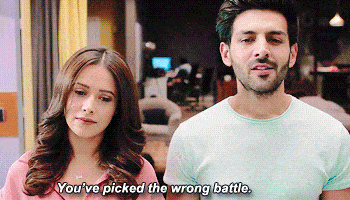 I have watched Nushrat Bharucha in Pyaar ka Punchnama 2 and I can tell you with a conviction that she is made for the role of Janice. Let's hope she can master the annoying Janice laugh and if she is able to do that, we would be laughing our socks off.
After reading this cast, I hope you have become more hopeful about Indian television's future. Excited much?
...