We tried the best, but...It's Okay "To kya hua, next World Cup nahi ayega kya?"
We were near to win, but we lost. Probably this single match is one of the closest matches we millennials have ever seen in the Cricket history or atleast in the semifinals.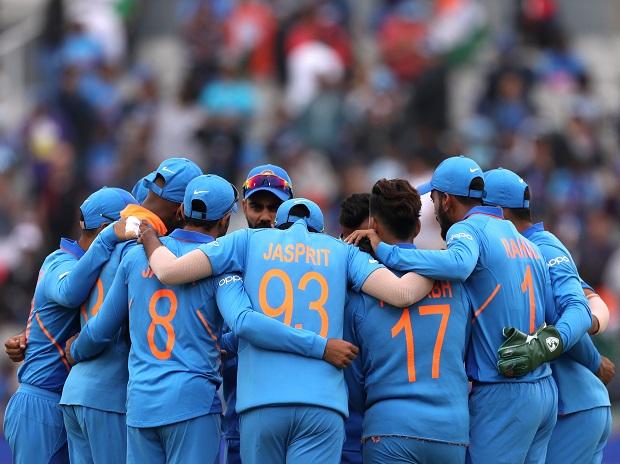 After watching today's semifinal, one thing is for sure, we Indians are best in fighting till the end and WE ARE PROUD OF THE EFFORTS WE PUT IN EVERYTHING. Initially, we had a Humpty Dumpty start, but we fought like a brilliant team. At one point of time, "almost the silent crowd" started cheering for team India again because of Sir Ravindra Jadeja aroused the hope of India's win, he played a Titans innings!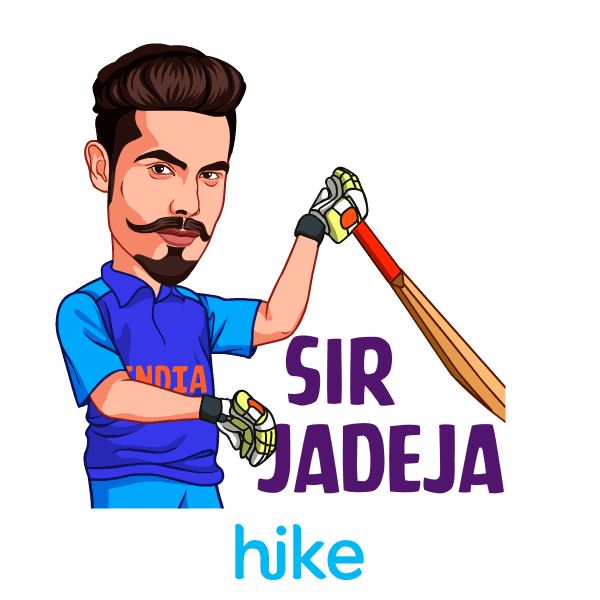 We know Indian team; it feels bad to get eliminated from the tournament after coming so close to the trophy, however, concurrently we also know, this team is capable of winning many World Cups, just don't lose hope, Indians have a lot of belief in you all.
Do you know what Indians biggest strength is? We always believe in sharing and supporting each other in difficult times and today we stand by your side with utmost pride.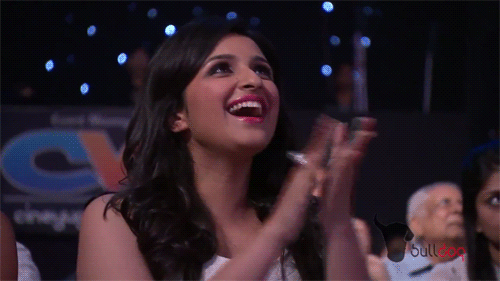 Some days are good, some days are even better and some are even worse than the worst but it really does not mean you didn't try, we saw how much efforts, blood, and sweat you all put in the game and we do appreciate the never die attitude of team India. #WeAreProudOfOurBoys
Don't remember team India, you all are in a good space, you all youngsters have a long way to go, so don't let this loss overshadow your brilliant decorum and positive energy which even we fans can smell from the dressing room. You all don't have to think about us, fans, because we are happy if our Cricket team is happy. Take a chill pill.
And...talking about Mahi Bhai, he is our own personal World Cup and no trophy can replace him, not even this World Cup trophy.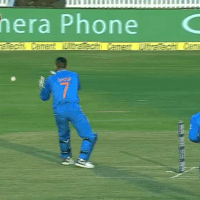 So cheers to yourself... "hip hip hooray", just forget the past, focus on the next matches and of course, the World Cup 2023.
Well, with the Sportsman spirit in us, Indians, BlackCaps you played well. Good luck for finals.
...