Independence Day is a day when people pay their tributes to the leaders and whom who had lost their lives in the battle to get independence. The Independence Day is celebrated all across India. We can feel the patriotism when we see the Tricolour being hosted, parades are being done, various cultural programmes are taking place, and people are flying kites as a sign of celebration.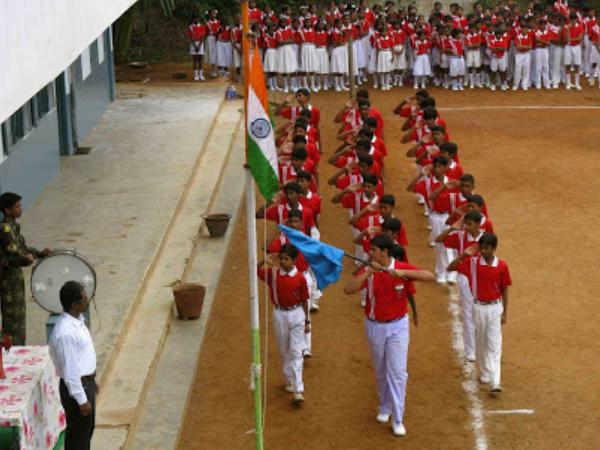 Celebrations happen everywhere in different ways and one of the best celebrations I have done was at my school with my friends and teachers.
I still remember those cultural programs, march-past, singing-dancing competition, running competitions and flag hoisting ceremonies; all these activities had given us many patriotic feelings than ever.
Moreover, the best part of the celebrations was our friends.
Do you remember how we used to dress ourselves to be one of the freedom fighters along with our best friends?
I could literally feel the sensations in my body while I could remember those memories right now,
Our Practices used to start a month before, and a month before the celebration, we enjoy practicing for the program... No, not because we could skip our classes but because we really wanted to make our Independence Day special, not only for us but for the audience too. And yes, we were kids but we all friends had the insight about how important our Independence Day is for everyone including us.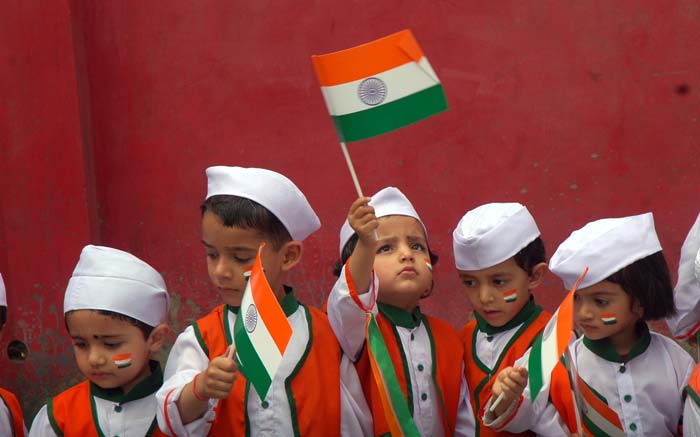 Wow!! Those days were so awesome, I wish if I could get back those days.
We friends used to spend more than half of our day in practicing at our activity building for the speech, cultural programs like an act of Bhagat Singh or Mahatma Gandhi. After our practices, remember we often go to the canteen for a little snack and running away from all the teachers who were there on the rounds to check on the students.
Not to forget the patriotic songs which we have sang in our buses and taxis with our buddies and saying, I LOVE MY INDIA, and going home with our respected flag in our hands and looking so happy and fresh as if we all were the part of this historic day.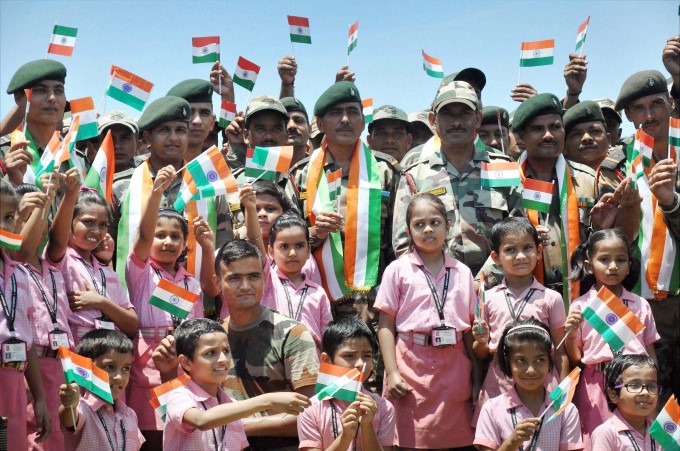 On the main day, arriving one hour before the program starts and having a gala time with our friends and waiting for our families to arrive and making sure that they get the front rows so that they can see us properly and clearly. And standing proudly with tears and hands on your head during the flag hoisting ceremony, singing JAN GAN MAN and MAA TUJHE SALAAM.
Ohh Gosh, I am feeling nostalgic!!
After that, prize distribution time used to be more tensed and serious, thinking who will get what and the main tension would be, if I won some award then I have to give a party to my friends, so I will be happy if they win. Didn't that happen with you? Or scared from the speech which we might have to give after the prize. I am sure, this happened with every 90's kid then.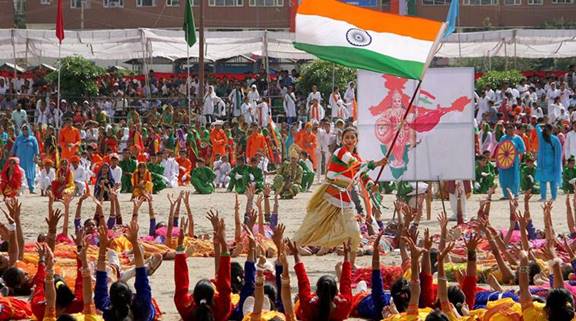 Now after the years, when we have passed our school and college, our style of celebrations has changed or I would say evolved. Back then, we used to celebrate it with our teachers and friends which was actually fun and we could really feel the warmth and family-ness with them. Now we are grown up and everyone has been so busy in their lives that we could not even get time to meet them so often.
Nowadays our life has been draped up in a technology world where sending WhatsApp is considered as a hug and tagging 20 others on Facebook on Independence Day photo is considered as patriotism.
My friend if you are reading this, let's makes our Independence Day the way we used to make when we were kids.
JAI HIND, JAI BHARAT...
Have a rocking and patriotic Independence Day!!!


...