Gone are the days, when girls used to ask for money from a male-dominated society (family), nowadays, we are independent, smart and brave enough to earn our livelihood.

Since ages, this world has been a man's world, they were the ones who have been deciding our livelihood but, "it was long back."
Nowadays, girls have found their way to being independent and free, we have realized, we are all are on our own if we want to live up to our dreams.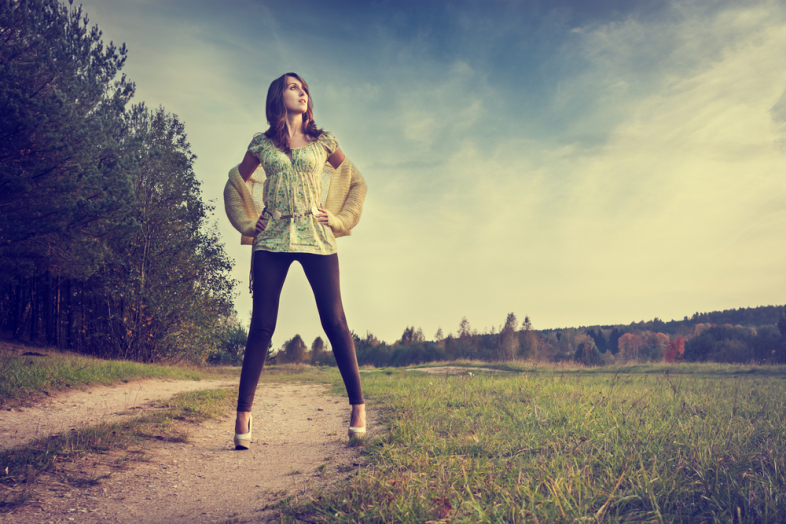 I remember, there was a time...
I had to ask for money for my wants and, every time, I feel helpless, angry and ashamed of me, why am I doing this? Why I am begging for my desires? Why I am making myself dependent on my family? And my heart and mind had only one answer, "Confused".
Whereas, the male members of the family are given this opportunity to enter into the family business or they have been supported to start something of their own with full authority and we girls have to fight for it with all the sweat and blood.

For teeny tiny things, we have to ask for it before making a decision to buy because they are earning it. By giving our self-respect, we have to ask for the money but, if we would be earning, everything would have be so different. We could have had it by without asking for it and we can go anywhere without asking for favors.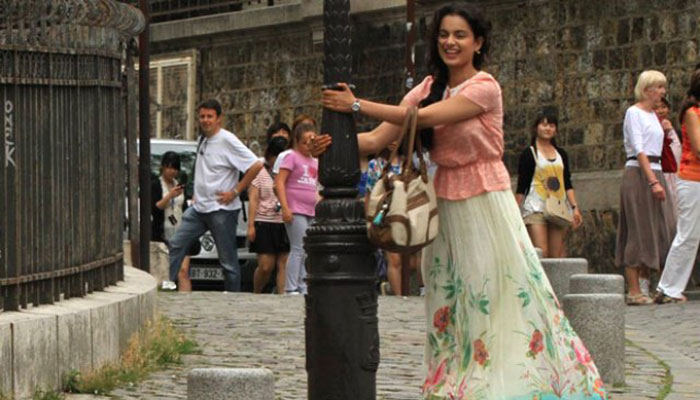 Earning money is not only about fulfilling all our wants, needs and desires, but also, living with confidence and self-respect. In today's world, no one wants to beg for money, we prefer to live in budgeted amount, but asking for it is like bowing in front of them by giving up your confidence. For girls, it has become important to earn as their family members look daughters as a liability and daughters-in-law are treated like a mistress. To get over with all of this, it is important to make the male society realize that we are not helpless or liability, they also have a full right to live with dignity.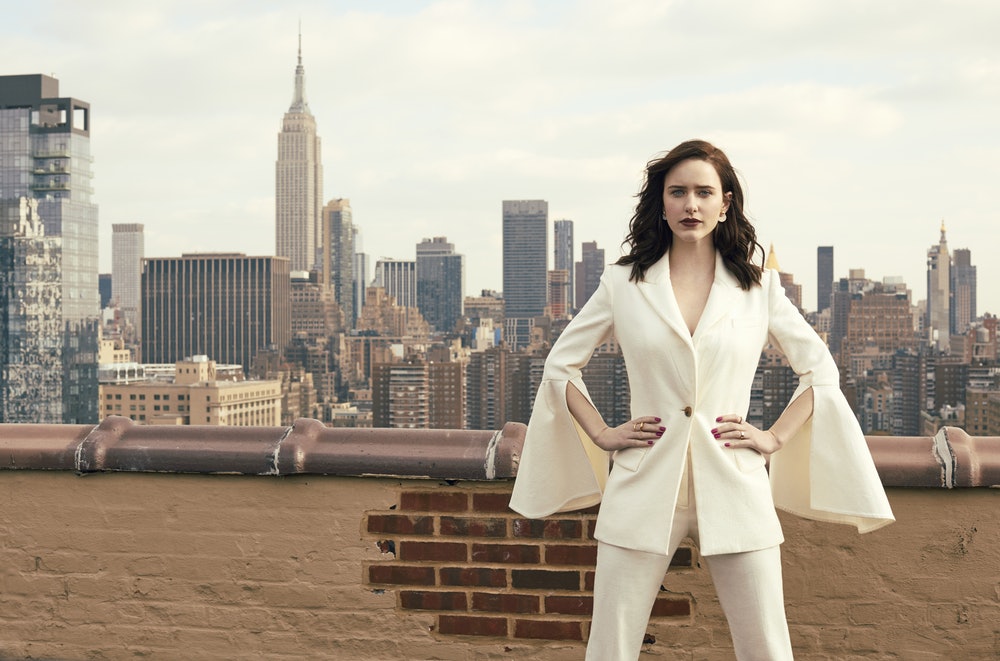 All this while, men have been treating women like trash, they think if they are earning and giving good lives, they have full right to treat them in whatever way they want. But not anymore, women have started working, they have found their way, even though with difficulty, but they have shown the world, "HUM KISI SE KUM NAHI".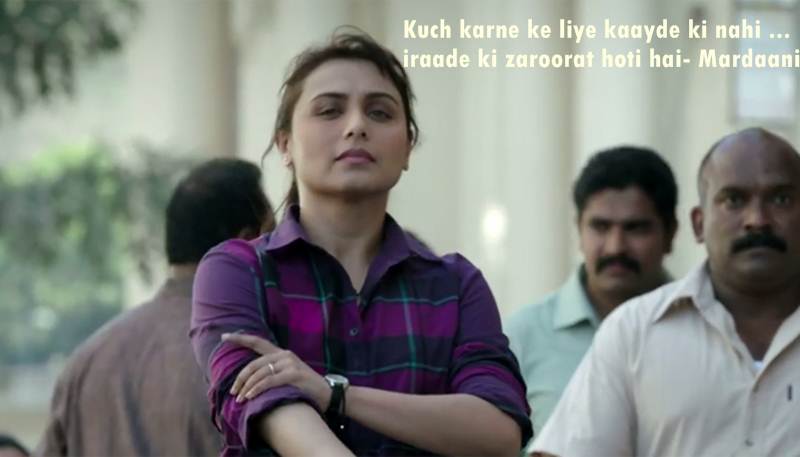 No matter if the amount is less or high, the only thing which matter is living your life without regrets. Our grandmothers and also our mothers live under the dominating nature of their husbands. Have you ever thought, why? Because they feel dependent, their lives go according to them and all they hear is, "we have been working since morning to give you a valuable life". They sound as if they have done the favor for us women. It is essential to let them know that AAJ KI NARI won't take bullshit as our grandmothers or like our mothers did, we can fight for our freedom, we can work for our self-respect and dignity and we expect you to give us the same amount of respect, which you all have been giving to the men.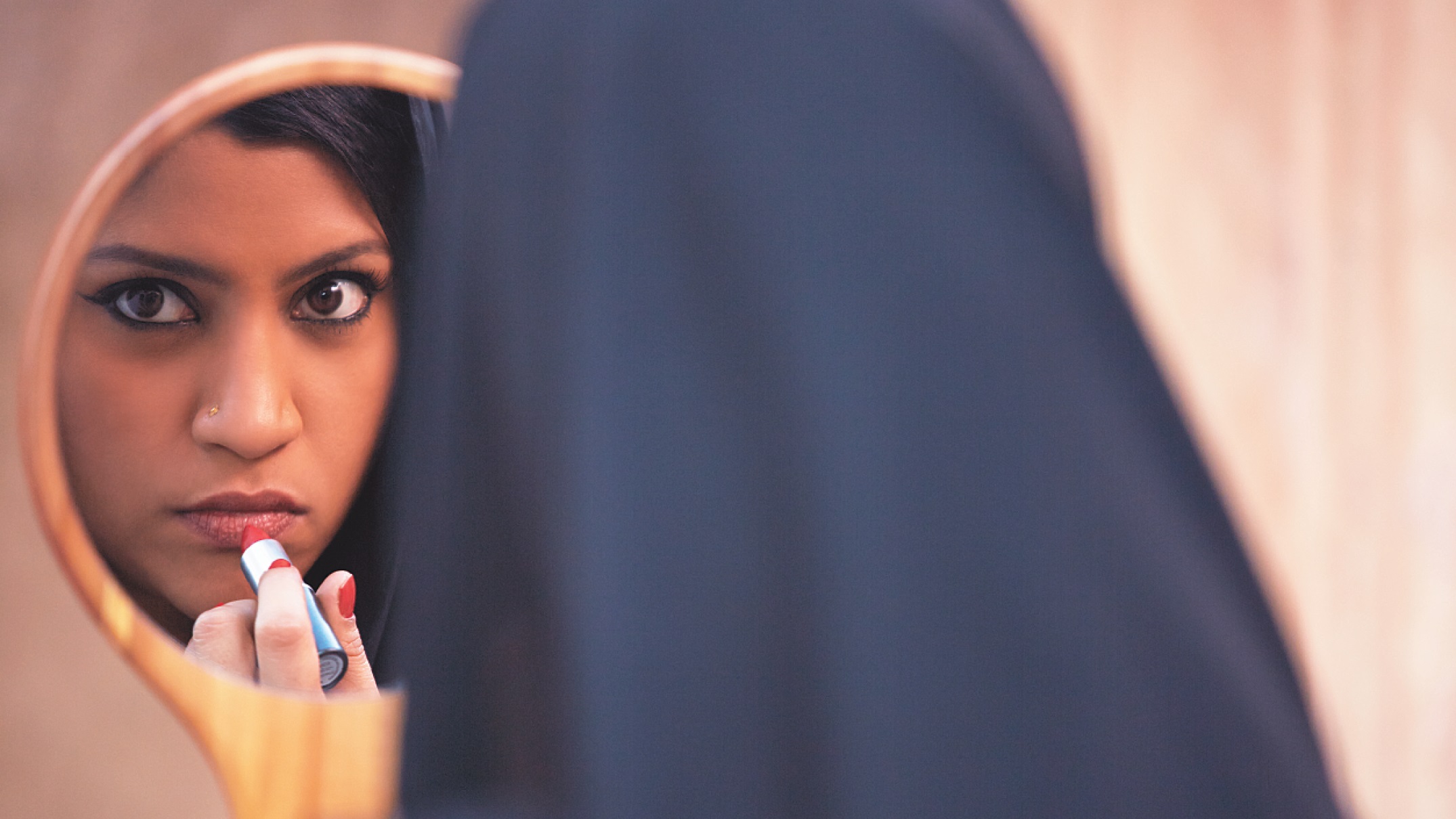 AAJ KI NAARI, SAB PE BHAARI...
...