Another feather in our hat because Indian Football Team defeated the 6 time world champions, Argentina in the ongoing U20 football team which was played in Spain on Monday.
India defeated Argentine by 2-1 in the COTIF Cup 2018.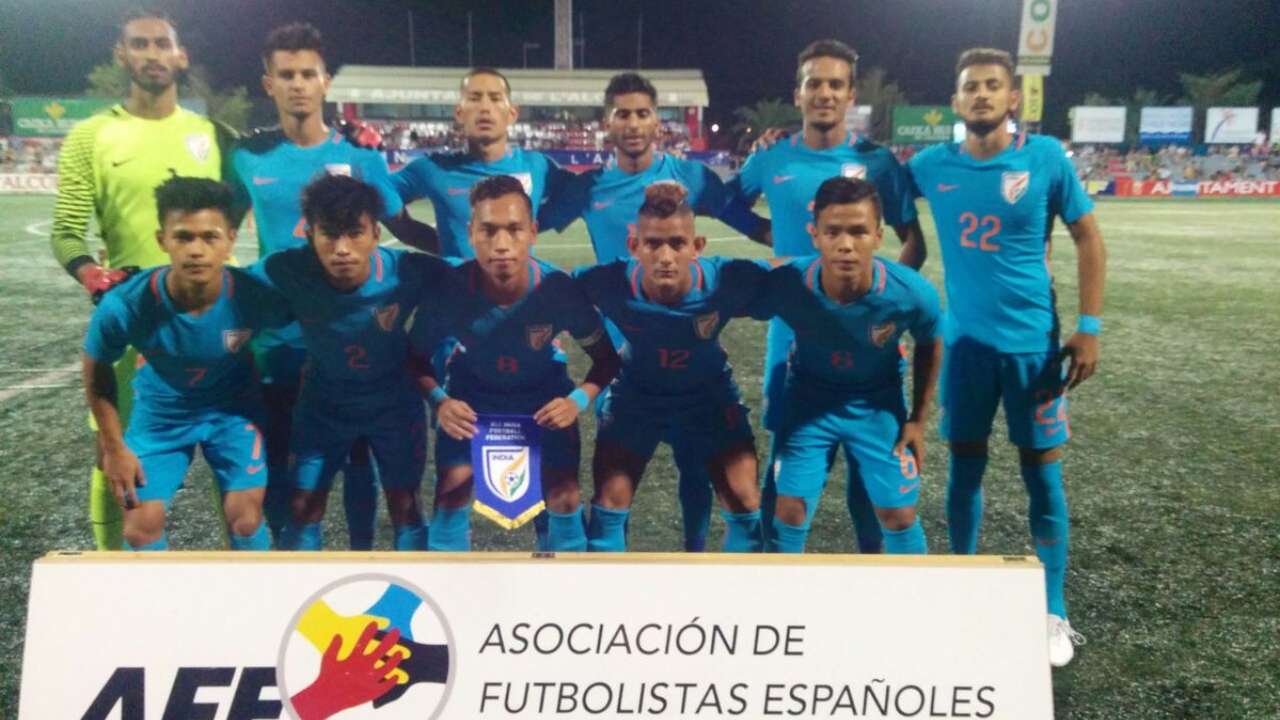 Argentina is the most decorated team in U20 and beating the best team, always a special achievement.
From the start to the end, the Indian team has played like a daredevil, the first goal India scored in just the fourth minute of the game. Its was Ninthoi who took the corner and Deepak Tangri slammed hard to get the goal.
But the goal which made the crowd crazy was at the 68th minute of the game when Anwar Ali's looong free-kick crossed the goalkeeper, making Indian fans cheering for the magnificent goal.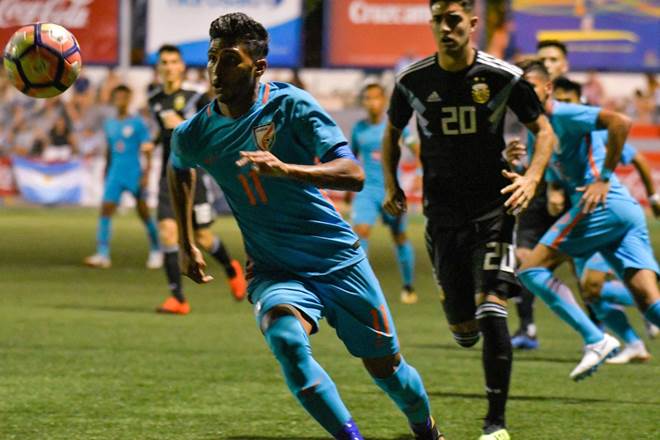 The ball came floating in the air, which first hit the poles making it impossible for the goalkeeper to save the point.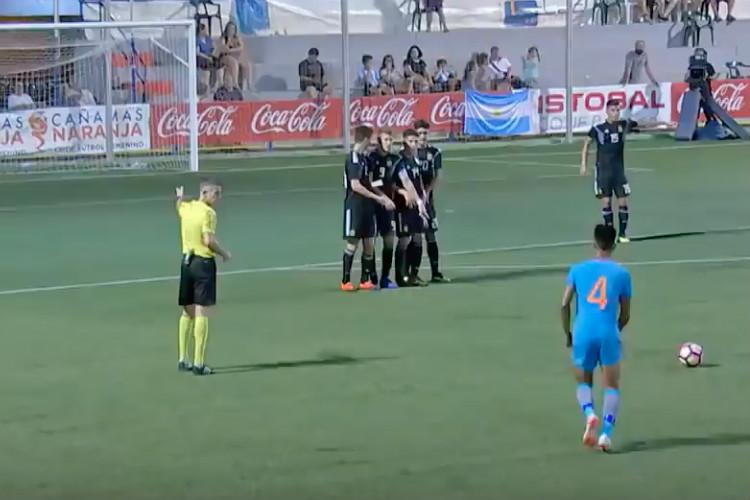 Yes, we couldn't complete the game with the clean sweep but our team played like a warrior, But soon we will do that too, they just need our support.
Check the video and do control your cheer please, may be your mom might get scared:
Goodluck U20 Indian Football Team! Go Blue, Make US Proud.
...