Virat Kohli and Team will be seen in the new Orange jersey soon! ICC introduced home and away kits for the ongoing Cricket World Cup, following the concept of home and away kits which is already being practiced in Football, and ofcourse in Indian football team also.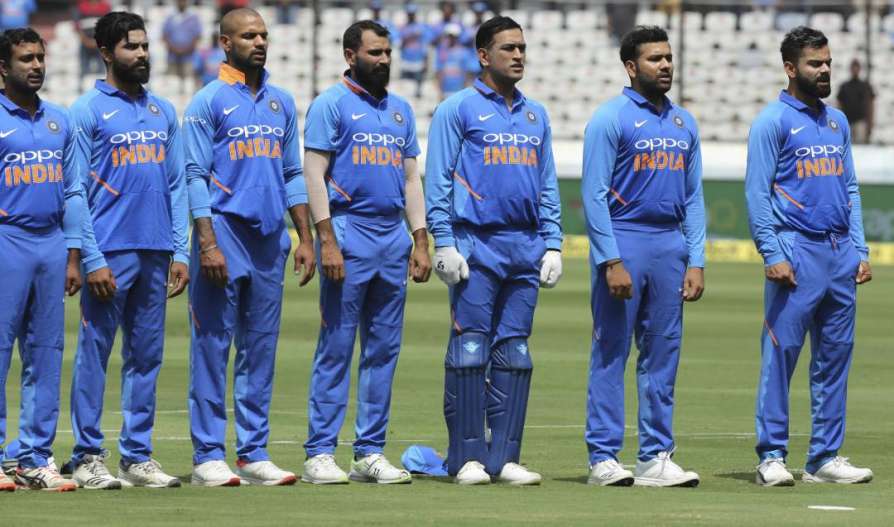 As per the new playing rules of the International Cricket Council (ICC), they do not want the spectators to get confused between the team jersey colours, as we know, England, India and Afghanistan, all three teams have blue jerseys, so to avoid the sameness, they came with this idea.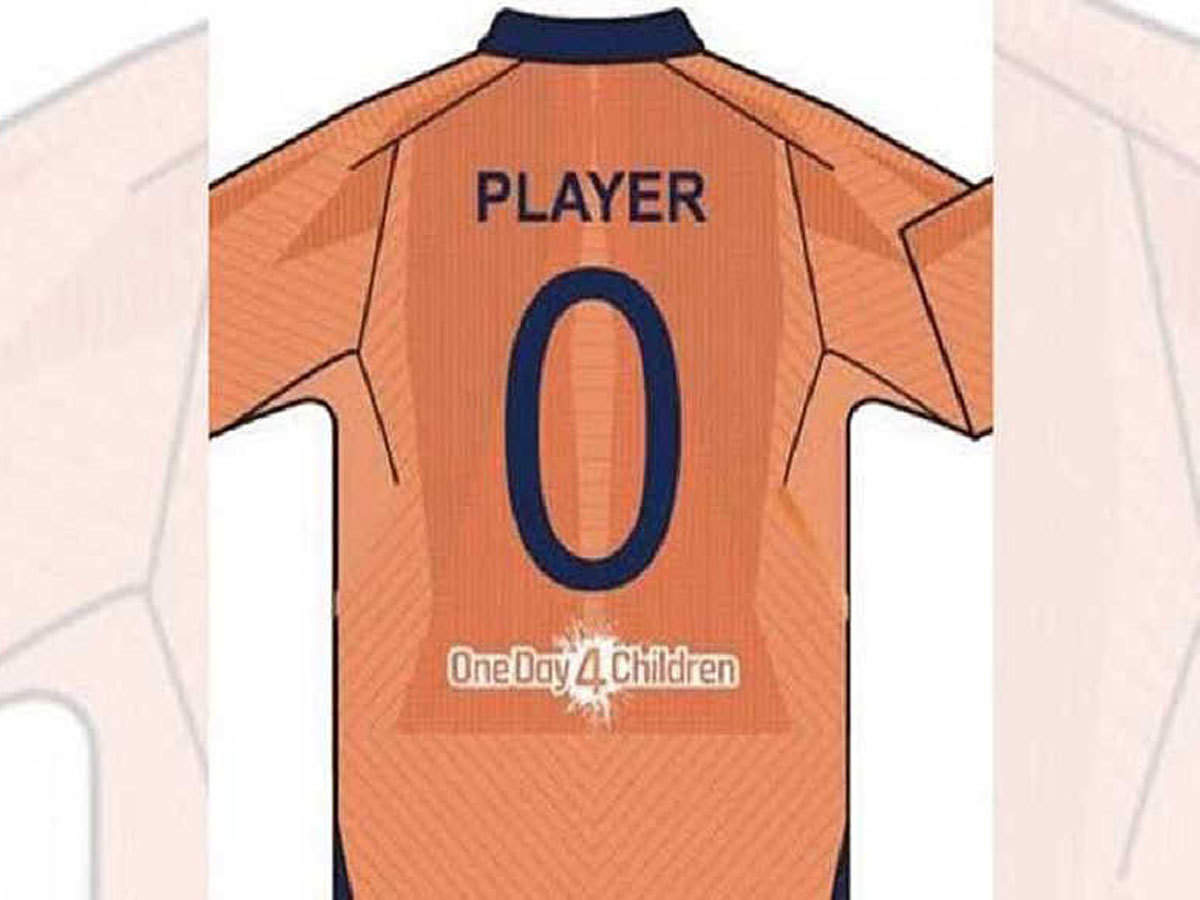 If you are thinking whether this rule apply outside the World Cup or not?
Well, yes, this rule applies to all ICC cricket events. For example, whenever India tours England, Sri Lanka or any blue jersey wearing team, they will be wearing Orange jersey (known as a home away jersey). The host team will always have the first say on their jersey.
According to reports, the back side of the jersey is orange. The Indian Cricket marketing team is still under the preparations of the design and it will be unveiled so soon!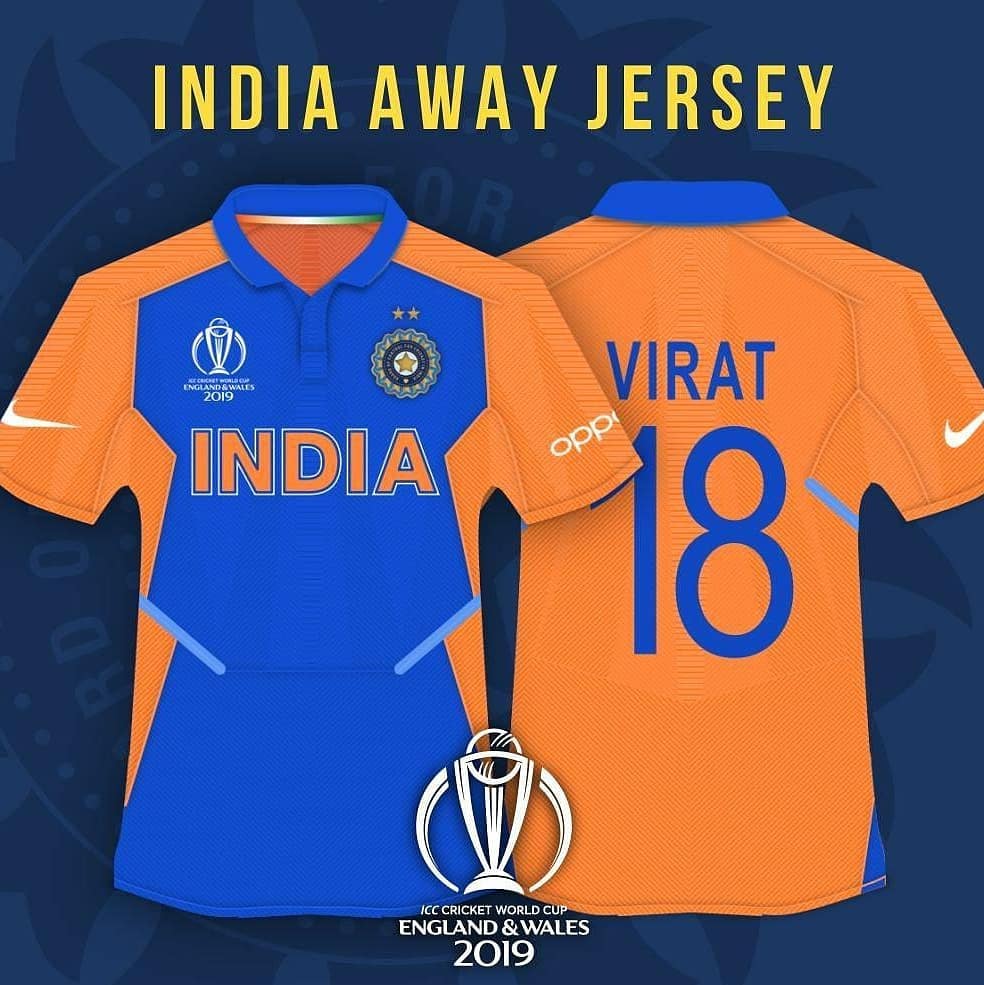 Although, we are excited to see our heroes in the new jersey, the new blue for team India.
Well, no matter whichever color of the jersey you wear, our heart beats for you team India. We are waiting to see the World Cup back again to India.
...