Game of Thrones has been over, but the madness amongst its fans is alive and will always be.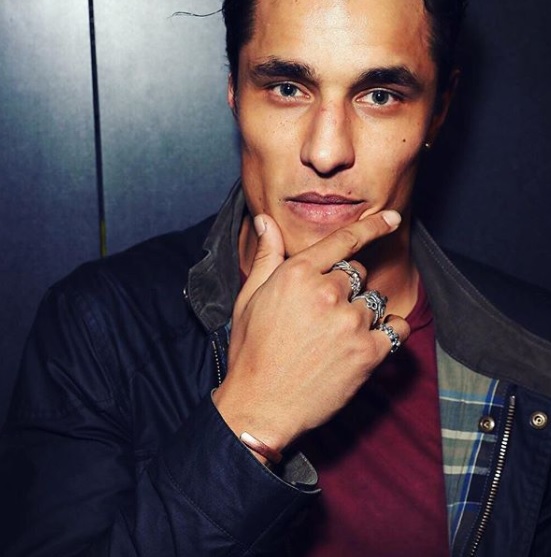 Well, we have news and most importantly, it's for Indian GoT fans. We had one actor in GoT (other than Indira Verma, who plays Ellaria Sand) who has an Indian connection.
Thinking, Who?
Do you remember Qhono? The man Who Led Dany's Dothraki Army in Game of Thrones? Obviously, you do!
His actual name is Staz Nair, who hails from Kerala, India. Now, in case you don't remember, let's remind you with a quick tour of his character,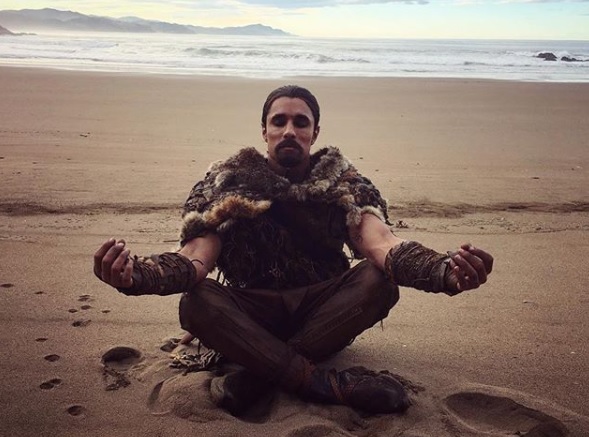 Qhono was a Dothraki warrior and a lieutenant in the Targaryen army. After the death of Khal Moro, he becomes the loyal leader of the Dothraki to Daenerys Targaryen. He got killed while fighting in the Winterfell against the Night King's army.
Staz Nair is a Russian-Indian actor and singer-songwriter. He first appeared on Game of Thrones season 6. Since starting, his fans have their eyes on him for his fierce handsome looks.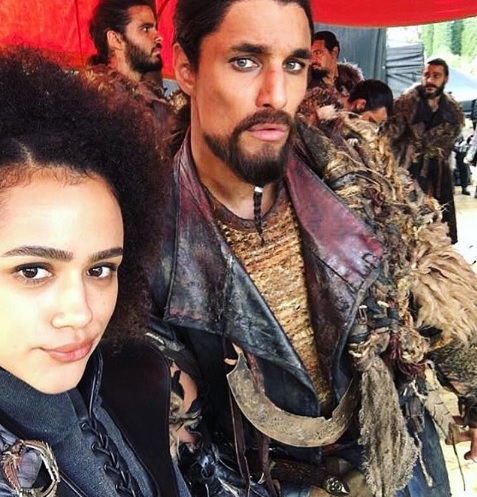 Of course, who would let go such a handsome hunk in someone else's hands!
Being the right-hand man for the Queen Daenerys, we do feel that his looks are next to King? Didn't he look?
Later, when the show ended, he shared a heartfelt post where she told everyone how special GoT meant to him, and how it allowed him to reconnect with his Indian heritage.
Here is his full post on Instagram:
Now, we Indians can proudly say, "Humara bhi Game of Thrones mein haath tha."
Staz Nair has done a couple of other movies, like, The Rocky Horror Picture Show: Let's Do the Time Warp Again (2016) and Bazodee (2015).
Staz, trust us, you have a great Indian following. We would love to see you soon on the big screen, again!
...