Hip-hop rap is something that India is still getting into. Indian Rappers have entered the field but are still struggling to mark their territory in the industry and reach out to all parts of the country. Amidst this chaos, there are some Indian rappers that are doing a splendid job but need to be recognized more by us. Instead of the item songs of Bollywood, these rappers tracks are something that DESERVES to be heard.
1. Street Academics Rapper.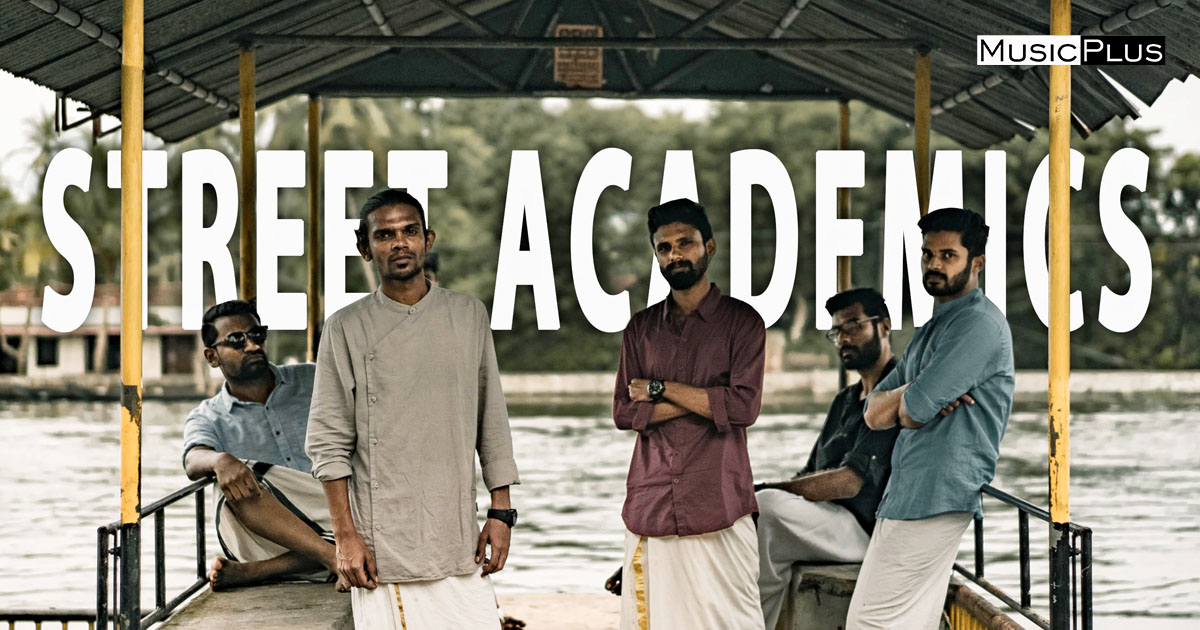 Originating from Kerala, these are an alternative hip-hop group who fuse Tamil, Malayalam and English languages. They aren't mainstream workers but emphasize philosophical themes and their raps include topics like religious discussions and eliminating violence.
Rjv Ernesto (Pakarcha Vyadhi) - Rapper, MC, lyricist, music producer, graffiti writer.
Dr. Haris Saleem (Maapla) - Rapper, lyricist.
Amjad Nadeem (Azuran) - Rapper, MC, lyricist, vocalist.
Abhimanyu Raman (Earthgrime) - Rapper, lyricist, music producer.
Vivek Radhakrishnan (V3K) - Music producer, DJ, vocalist, rapper, record producer.
Arjjun (Imbachi) - Rapper, MC, lyricist, vocalist, b-boy.
Sai Giridhar - Filmmaker, editor, cinematographer.
Pranav CH - Rapper, lyricist.
2. Brotha Hood Rapper.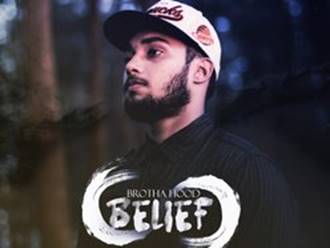 He is from Mumbai, Shanawaz Khan dropped his first album in 2016. However, he became insanely famous when he got into a rap battle with the famous Indian rapper Quixotic. His work is a bit different from the typical Indian rap and has a more chilled out, mellow vibe to it.
3. The Quixotic Rapper.
Shashwat Mishra better known for his rap battles, The Quixotic is very versatile and would never bore you. He started off from Delhi back in the Orkut days and is now famous all over Youtube. He managed to make his place in the hearts of the audience and he manages to keep his work intact by creating something different all the time.
4. Khasi Bloodz Rapper.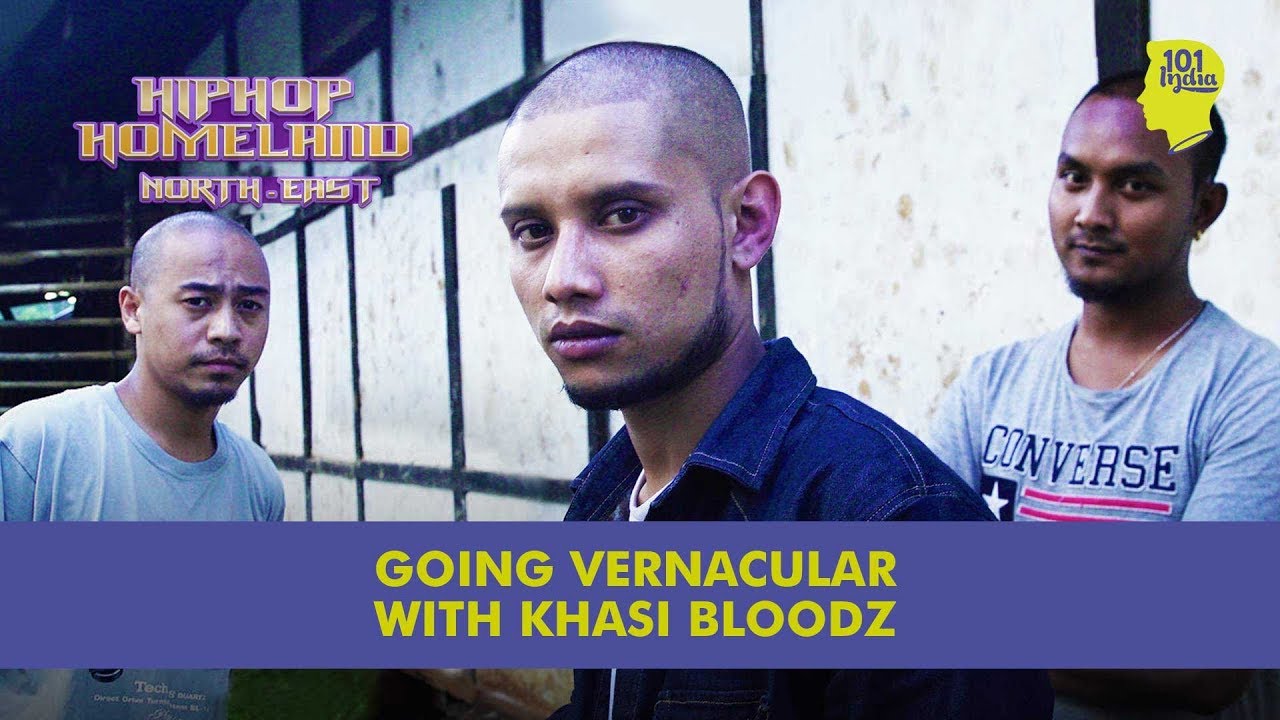 Emerging from the North-East, this group belongs to the Khasi tribe and are immensely proud to be representing that. They rap in their native language and today, have a subscriber list of more than 15k.
5. Sofia Ashraf Rapper.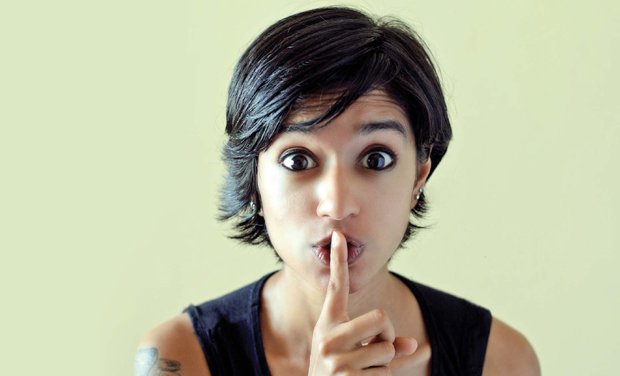 This Chennai rapper is a Tamil rapper that definitely deserves to be heard if not for her great rapping skills then for the cause she raps for. One of her tracks "Don't work for Dow" focused on the Bhopal gas tragedy and the failure of the compensation paid to the victims.
6. MC Prabh Deep Rapper.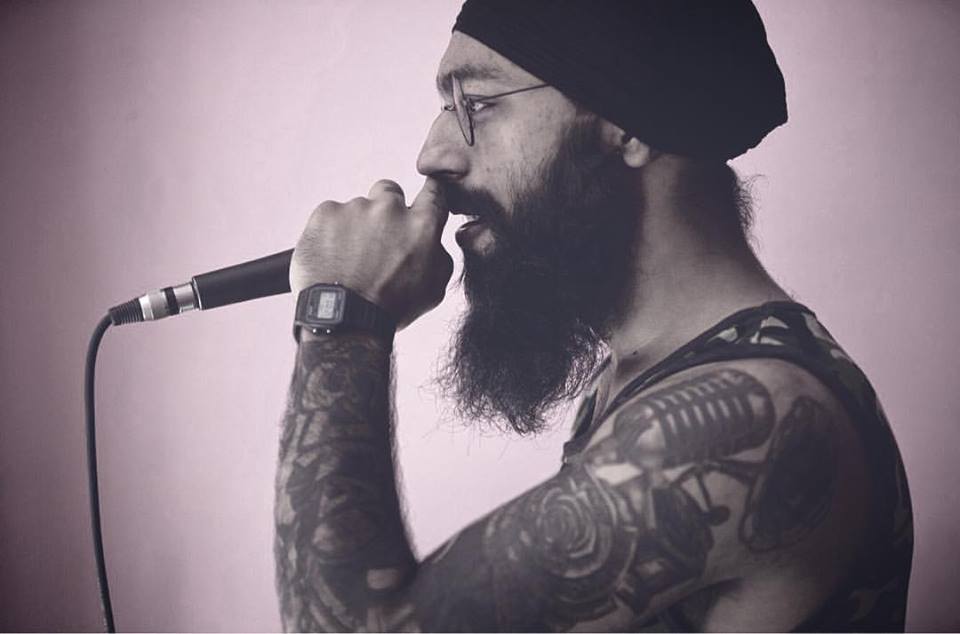 MC Prabh Deep is a 24-year-old rapper from Delhi. He dropped out of high school and worked in various offices for a while before switching to what he would end up making a career in. His works include emphasizing on the competitive and unfair educational practices.
7. Dee MC Rapper.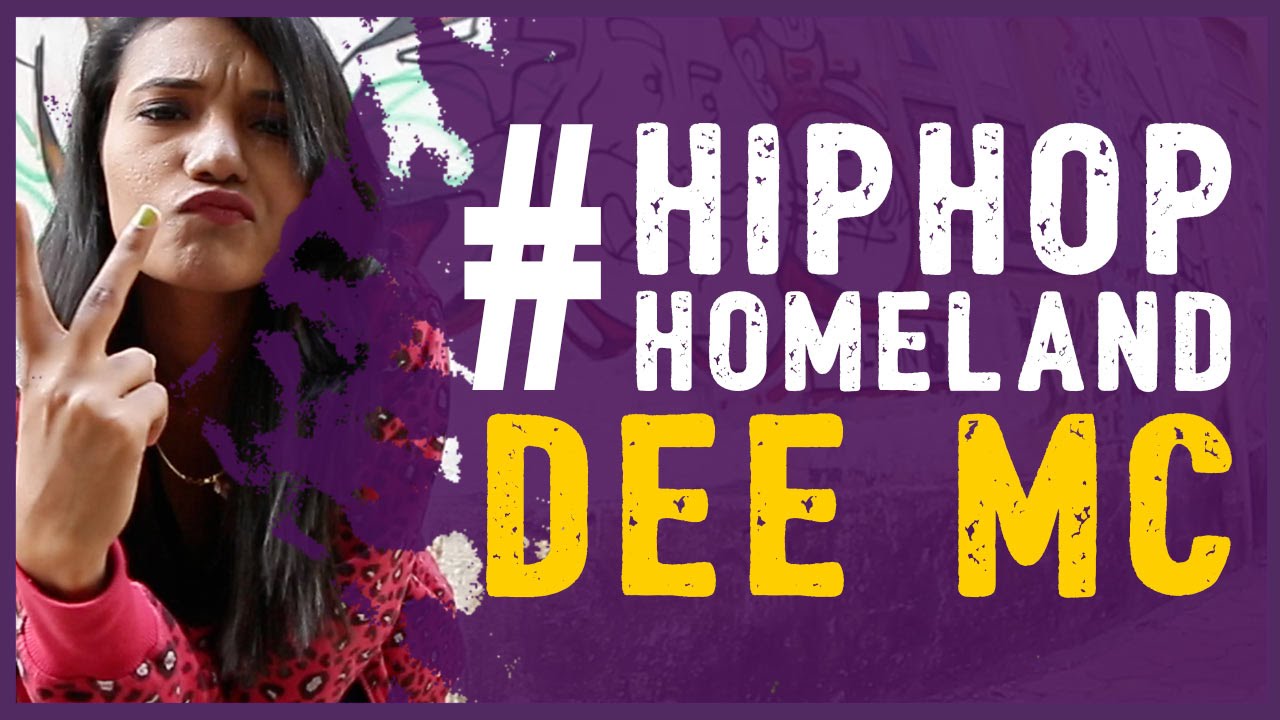 Deepa Unnikrishnan is an inhabitant of Mumbai and is a part of the underground hip hop movement going on in Mumbai. She raps for a cause- the male dominance in society and gender inequality. She talks about how women should now break the chains and come forward, against all wrongs.
8. Dopeadelicz Rapper.
These are the rappers who have been there since the very start, back when Youtube wasn't there, when everyone wasn't listening to rap and when Gully Boy wasn't coming out. They have been a part of MTV Coke Studio and the trio consists of rappers going by the names Psycho, Ben Z, and Dope Daddy.
9. Swadesi Rapper.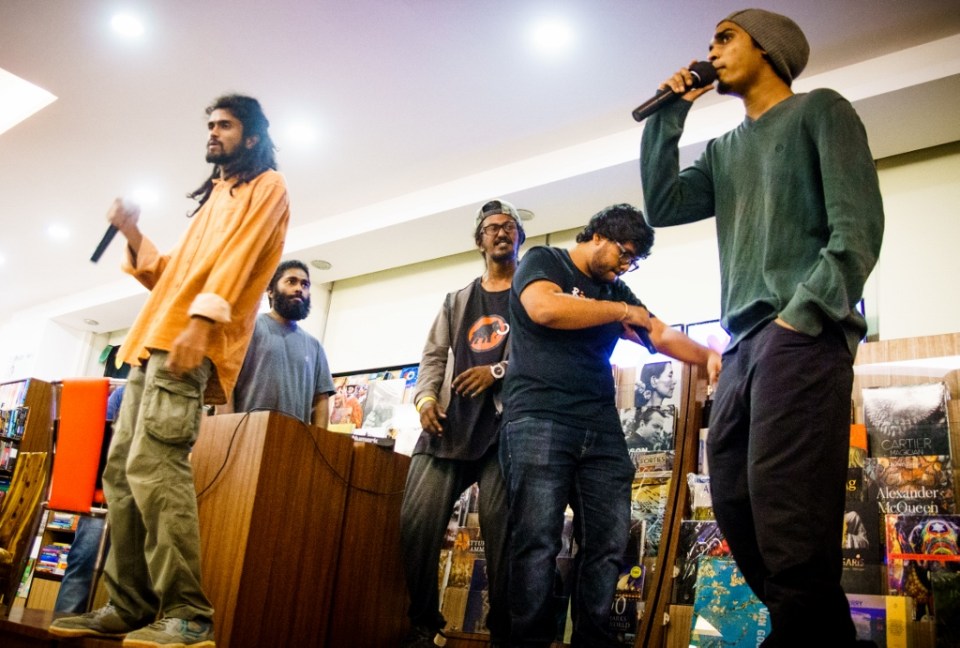 Swadesi is a Mumbai based multilingual crew whose primary aim is to create music technically with confrontational, revolutionary and fierce anti-establishment lyrics. Witnessing their outstanding work people have already fallen in love with them and their kind of music. Presently they are working to be true to their roots.
10. Sumukh Mysore a.k.a Smokey The Ghost Rapper.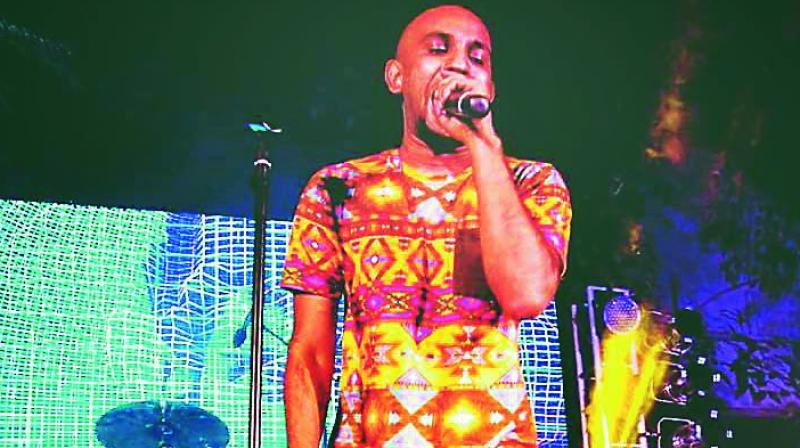 Sumukh Mysore is a 28-year-old rapper based out of Bangalore. In order to pursue his love for music, he left his government job of a biological scientist. He started as a part of a trio Machas with Attitude but later on the band split up. Presently, he is working as a solo independent artist and his YouTube channel has more than a thousand followers.
Hip Hop is a revolution that has hit India already, pretty hard. If you haven't yet, then it's high time that you go and listen to some amazing Indian Rapper talent out there!
...