Finally, the doggies got there new place to enjoy and spend some leisure time while playing, doing other recreational activities and interacting with their new friends, the paws.

It's India's first ever dog park which has been opened near Radisson Hotel, Kondapur, Hyderabad.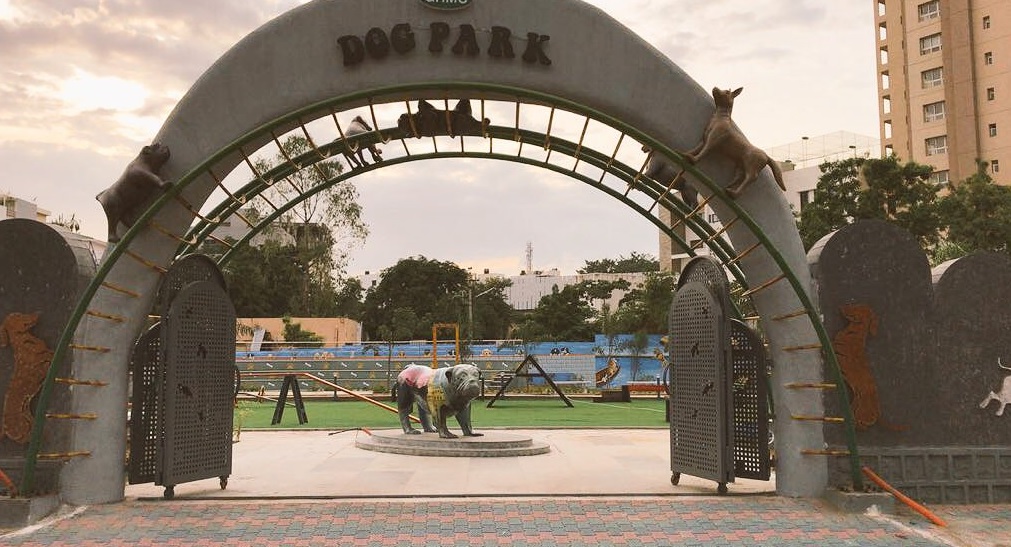 Twitter handle of Minister for Industry & Commerce, Municipal Administration & Urban Development, ITE&C, Mines, Handlooms & Textiles tweeted a post:
The park is spread over 1.3 acres and is equipped with all the modern facilities like; they have dog training equipment, separate areas for different exercises, pool, amphitheatre, clinic, lawns, and the separate kennels for big and small dogs.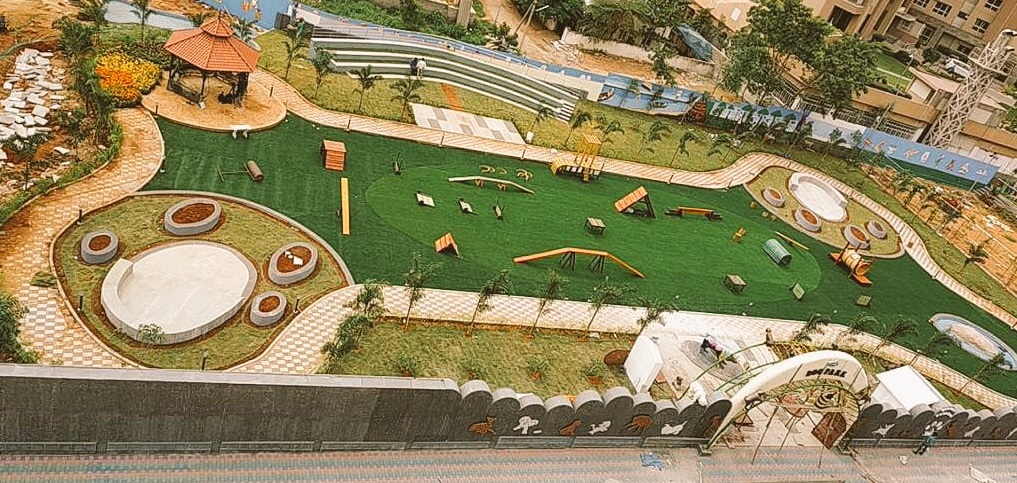 The park is located at Gachibowli, earlier, the place where the park is build originally was a garbage dumping ground and it is converted at a cost of Rs 1.1 crore.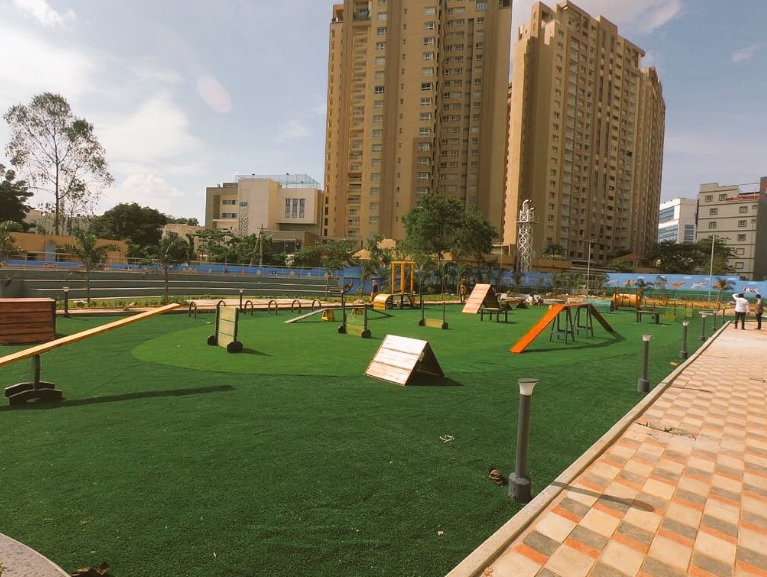 The park has been certified by Kennel Club of India and is designed according to the international standards for dogs.
GHMC Zonal Commissioner D. Harichandana told media that the idea behind the park was to help the pets to stay fit and rejuvenate.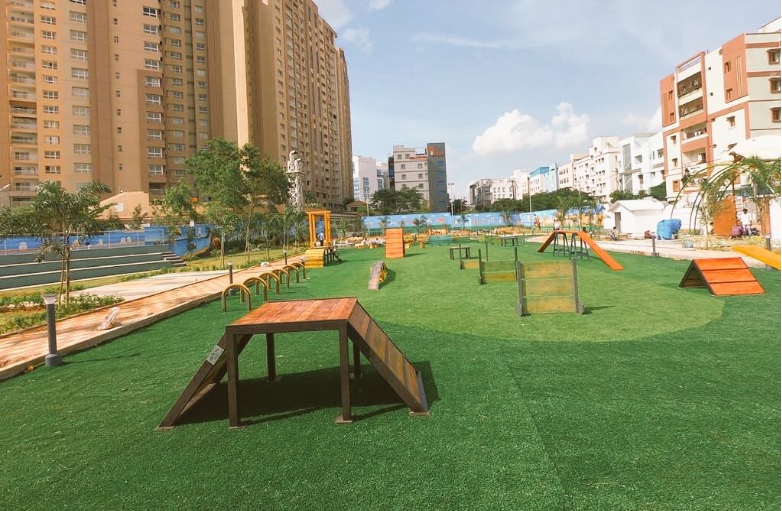 Now, don't you all think that these kind of parks should be made in every city state of India?
...