Our sincere apologies to everybody who wanted to get married this year or had already set things in motion with arrangements for their wedding. Perhaps people will do a wedding ceremony on Zoom and their guests can Paytm them the Sagan. It is this whole notion of love & romance that we crave for, often set by some Bollywood/Hollywood movies, the urge to dance in the snow, sing on the mountains, be dressed up all the time, etc. Not only on-screen, but also in the real-life.
Regardless, there are several reasons why you should follow Bollywood celebrity's footsteps. Let's have a look at 8 Bollywood celebrity couples, which will inspire you:
1.) Alia Bhatt and Ranbir Kapoor.
If you saw the last cremation rites of Rishi Kapoor you would have seen how Alia Bhat was crying as she had Rishi Kapoor's daughter on video call that is stuck in Delhi and could not be present to attend her father's last performing rites. Her loss is unimaginable as is their entire family, but Alia Bhatt stood with them in their grieving hours.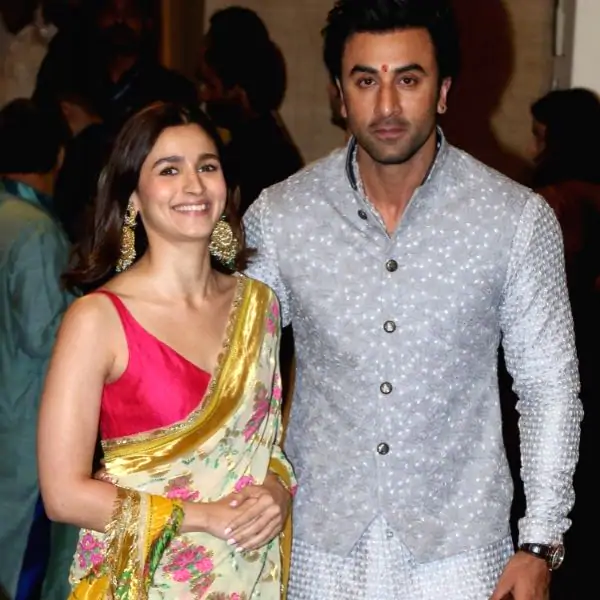 2.) Sonam Kapoor and Anand Ahuja.
Sonam Kapoor is the coolest fashion experimenting person present in Bollywood and Anand Ahuja has his own label Bhaane and another sub label Veg non-veg dedicated to his love for sneakers. Their conversations must revolve from Anna Wintour to Alessandro Michele, god would we not love to be around that conversation.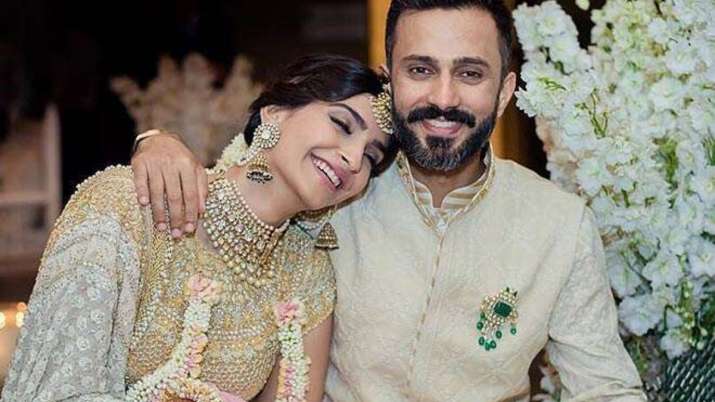 3.) Deepika Padukone and Ranveer Singh.
They both are so good at promoting themselves individually, but together they are a giant force. Remember the bombardment of their wedding photos? God that is how you get one of the most lavish weddings of the decade sponsored and declare yourself stars. Anybody interested in marketing should take tips from both of them.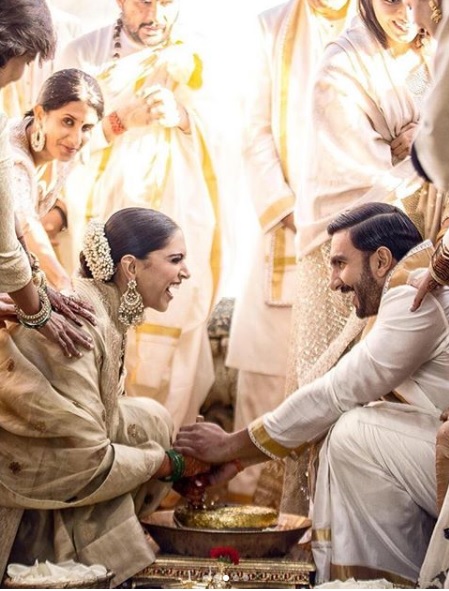 4.) Virat Kohli and Anushka Sharma.
Individually, they look cool and together they are one of the coolest pairs of Bollywood. While one makes the country proud infield, the other delivers absolutely engaging content. They thrive together.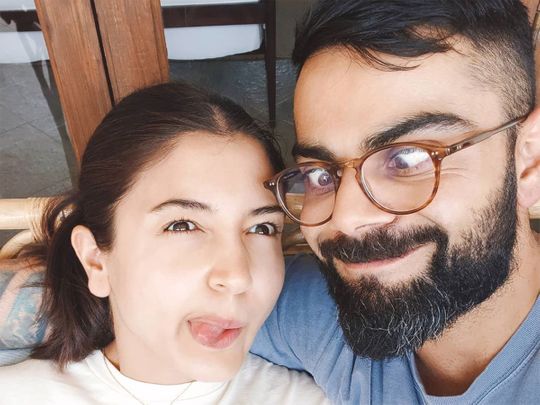 5.) Malaika Arora and Arjun Kapoor.
The best thing about their relationship is the stereotype they are breaking. Malaika, a mother of two and Arjun who is much younger found love together. Celebrities have a massive influence on people; they make things look good and simple. If they do something, people follow it and accept it. Here is a thank you from us to you.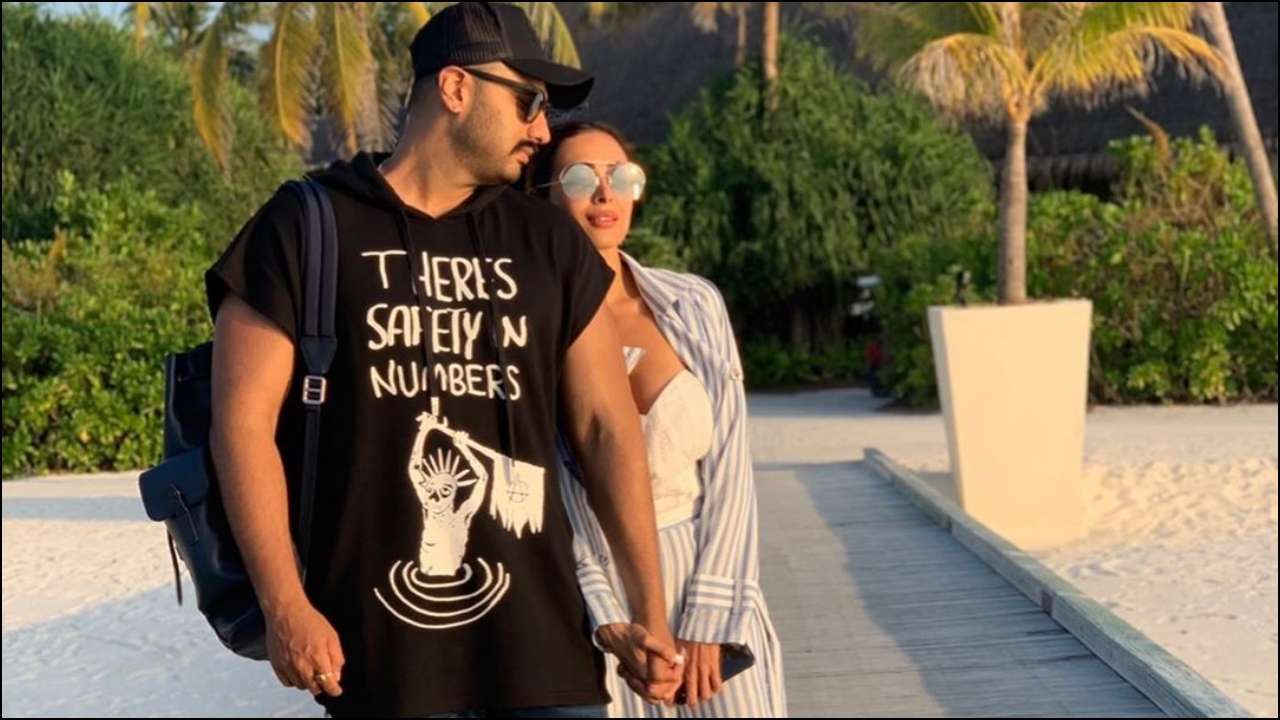 6.) Ritesh Deshmukh and Genelia D'Souza.
Ritesh Deshmukh watching utensils during the lockdown is the perfect example of how entertaining, they both are, clearly they must get along well to pull each other's leg.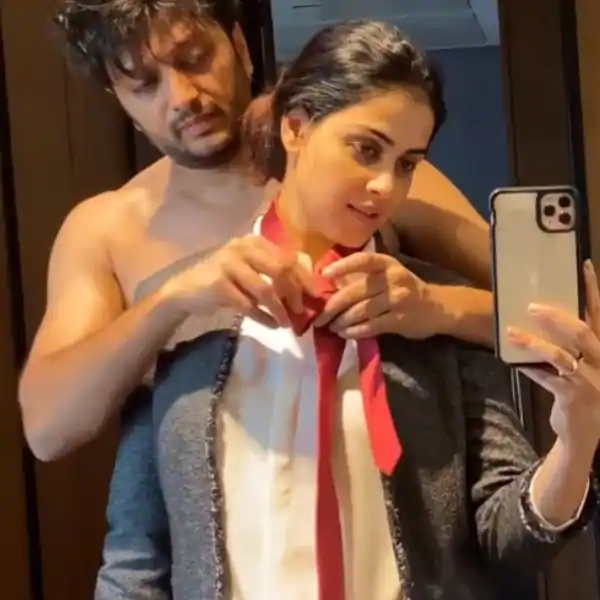 7.) Akshay Kumar and Twinkle Khanna.
We love them both for every little thing they do, individually and together. While one is witty, the other one is courageous, and sorted in life which makes the combination dead sexy. The couple are the proud parents of two kids - Aarav and Nitara.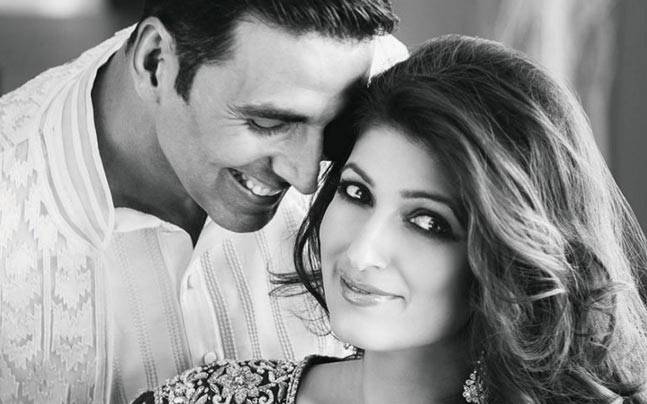 8.) Kareena Kapoor and Saif Ali Khan.
Kareena Kapoor and Saif Ali Khan's marriage seemed unusual when they first made the announcement, but look at them now (and look at their Taimur Ali Khan). Kareena and Saif Ali Khan's marriage broke all the barriers of religion and age.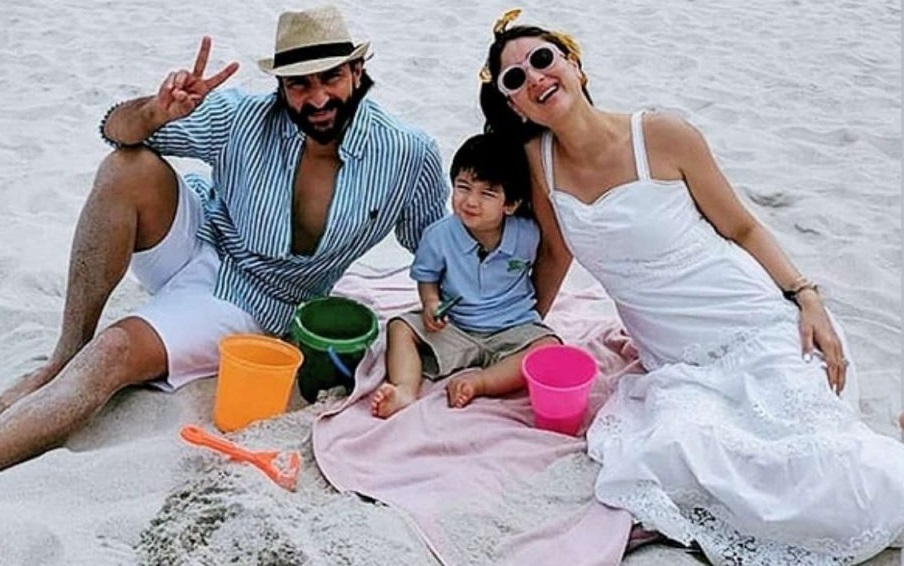 Don't these Bollywood celebrity stories inspire you towards love, romance and strong bond?
...