We go to school for learning cool things which will help us in becoming a better person in life. Remember your school time which started in the early morning and goes till noon, how we used to sprint back home, the way we used to get up the next day by saying "Mumma I don't want to go school today".

We have never ending stories from our school life and we know how the system works in our country but we have no clue of education in other schools in different countries. As we know "Education is never boring!!" - Let's know some interesting facts about the education from around the world which will make you think from the different outlook.
1. Indian school, City Montessori School in Lucknow is the world largest school with the total pupils studying is around 55000. It has also been awarded Guinness Book of World records.

2. World's highest primary school is the Phumachangtang in Tibet. It is at a height of 5,373 meters above sea level.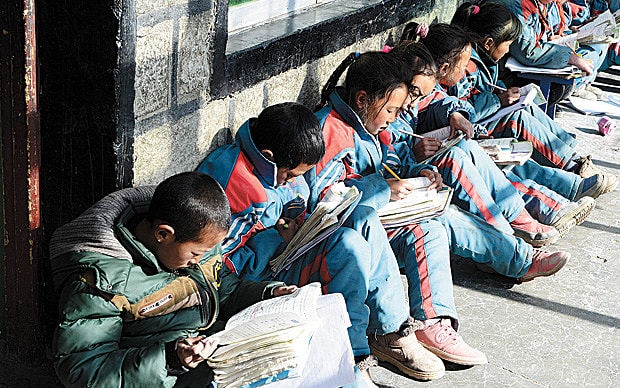 3. World's oldest school is the King's School which is situated in Canterbury, England. it is was founded in 597 AD. The school is equipped with all the modern day facilities.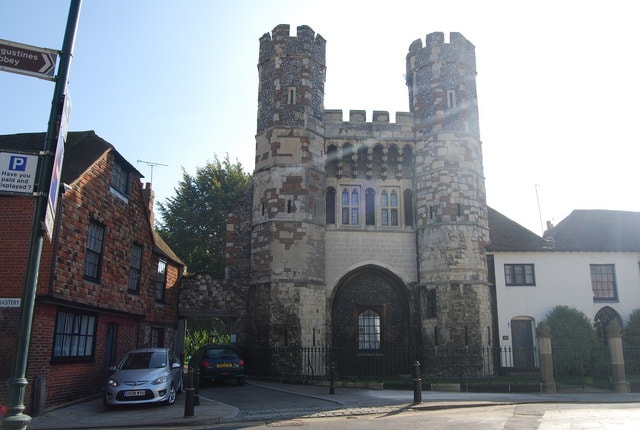 4. This school in the Philippines is made of 9000 recycled pop bottles. each bottle is stacked with cement-like substance to give the grip to the wall bottles. the bottles are filled with sand, water, and straw.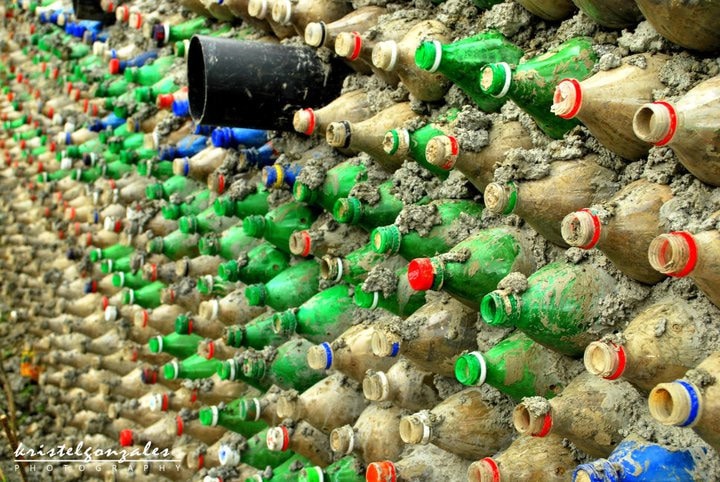 5. The elementary in Turin, Italy. It is believed to be the smallest school in the world. This school has only one student and one teacher.
Sad, isn't it?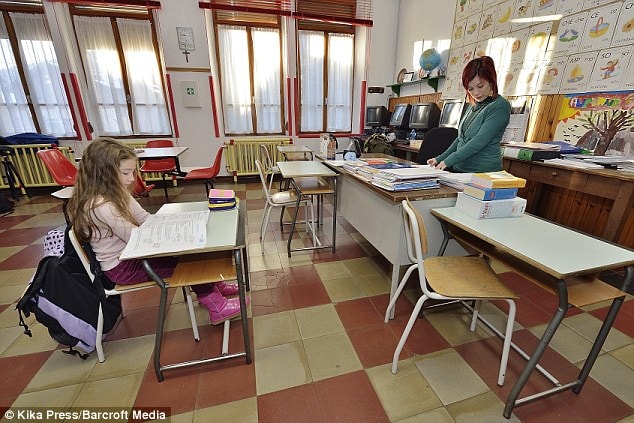 6. In Iran, girls are educated separately and boys are educated separately. As a matter of facts, male teachers take classes of boys and female teachers of girls.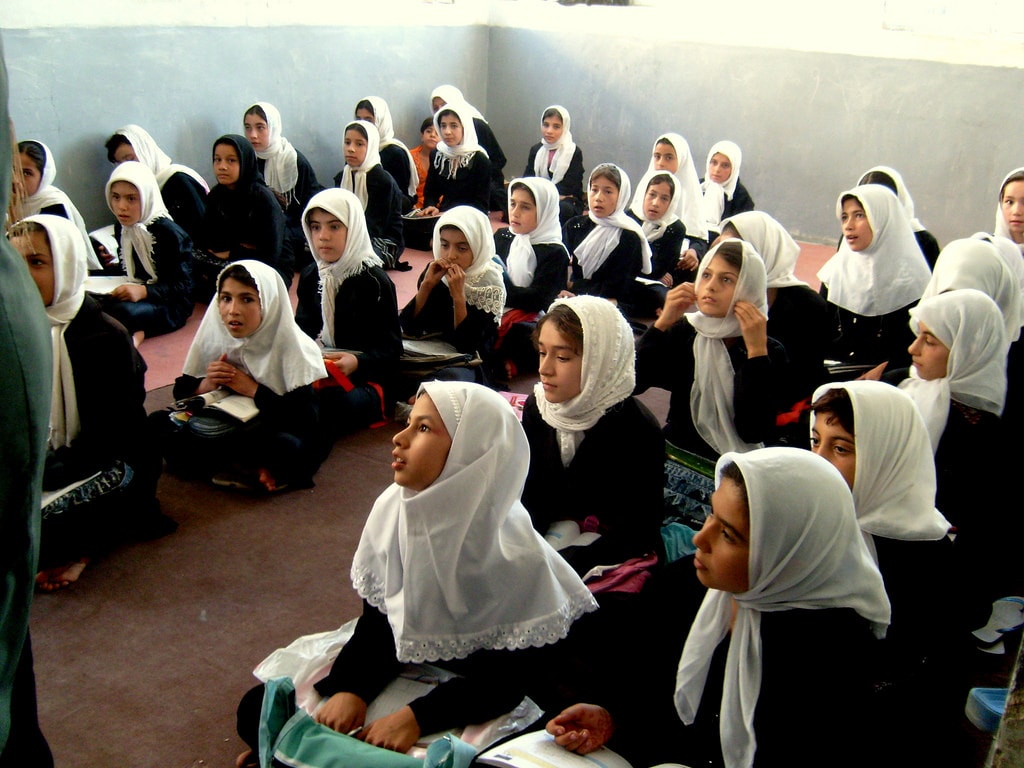 7. Meal-time is considered as a subject in France. Kids learn not only about the different foods but also learn manners and etiquettes of how to sit and how to eat their food.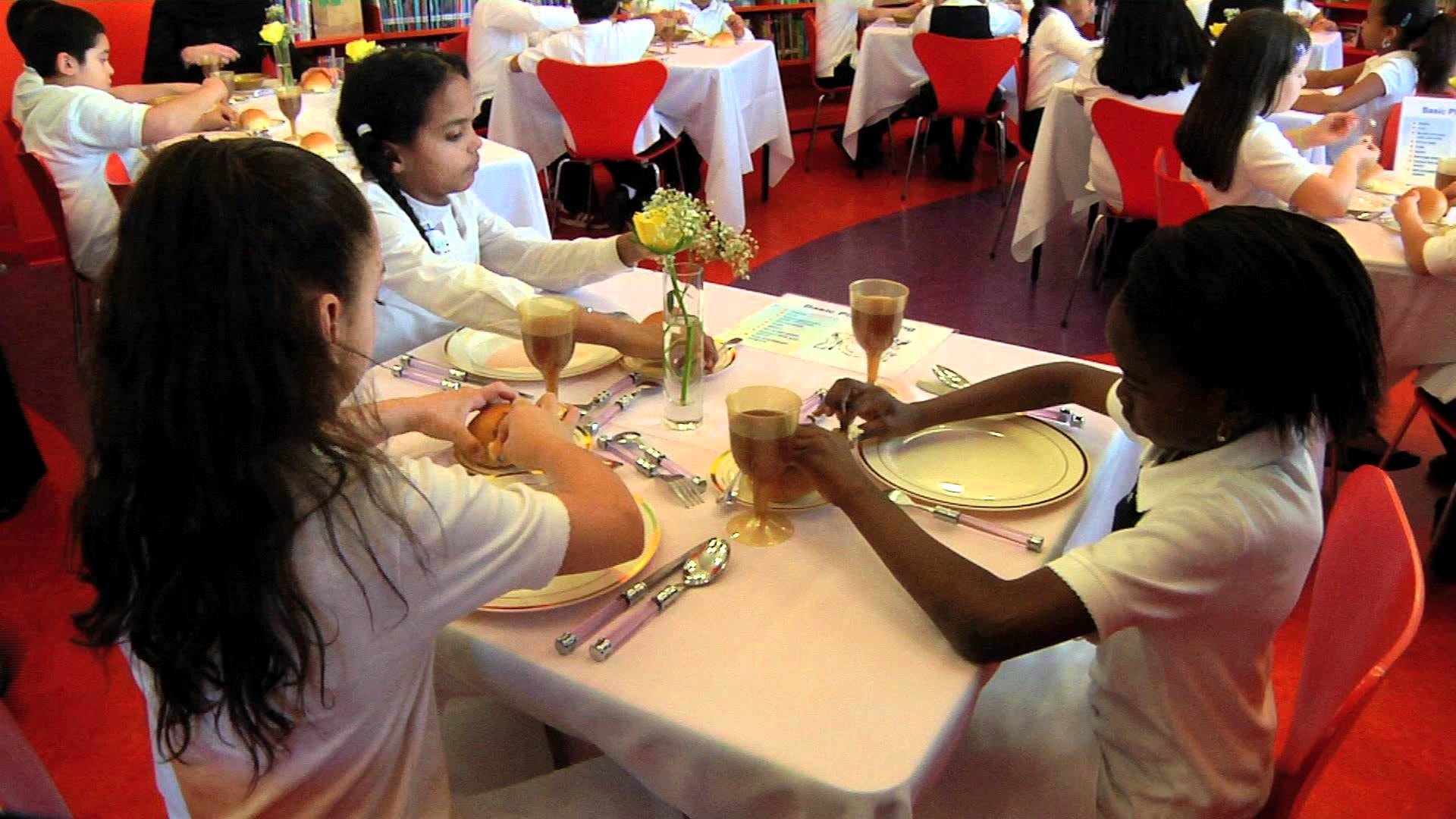 8. In Kenya, it is not at all compulsory for kids to join the school. But anyways they go to learn and get educated.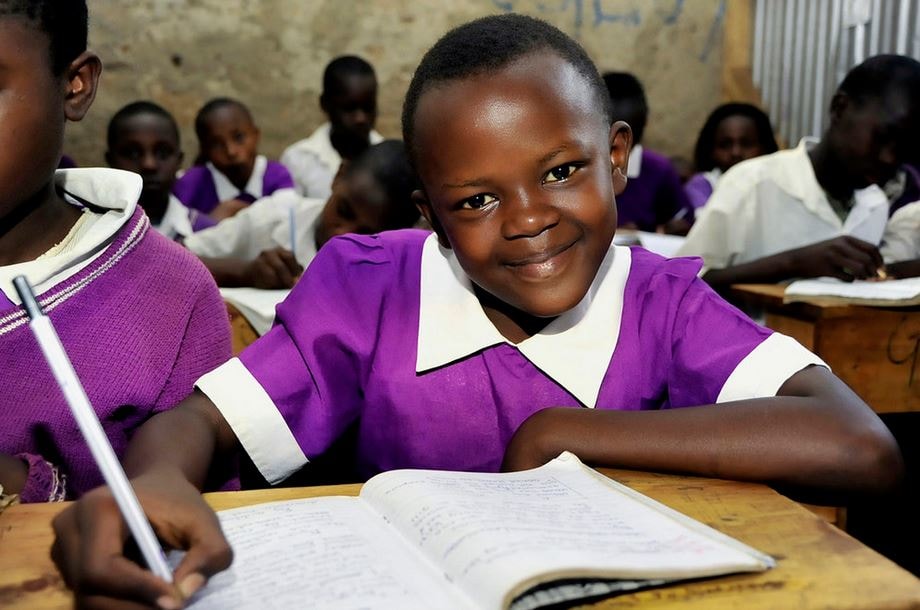 9. In Brazil, eating food with family is considered as an important culture, so this is why schools get over at noon so that kids can go home and enjoy their lunch with their parents.
10. In Russia, every child starts their school life on 1st September because 1st September is considered as 'Knowledge Day'. Even if it's a weekend or a holiday.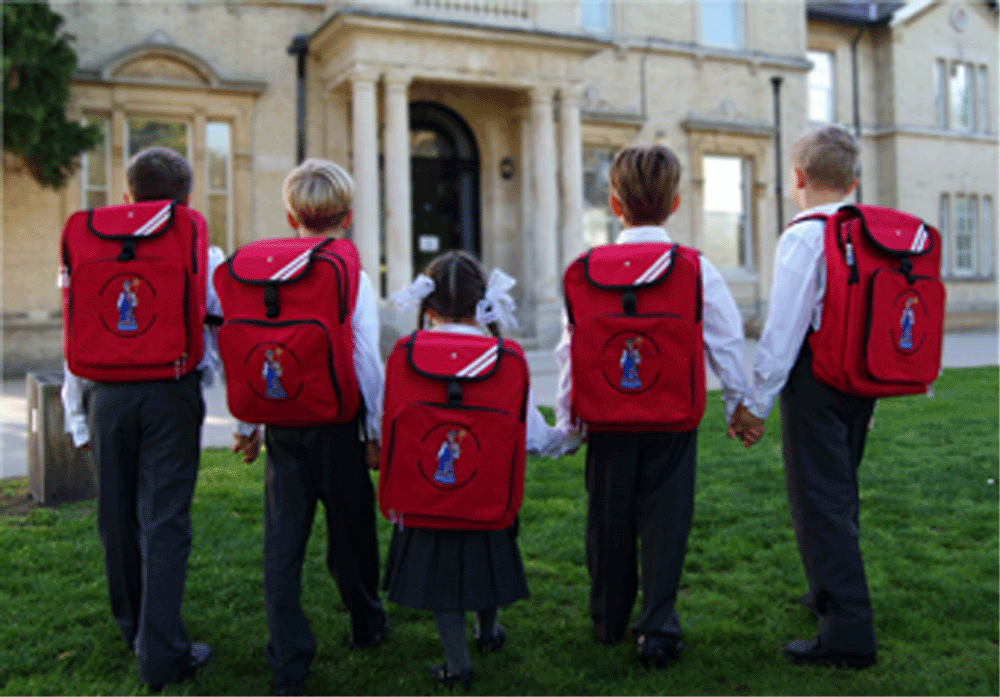 11. Bangladesh faces a lot of flood problems, so to counter the problem; they have around 100 boat schools. Each boat has solar panels, internet access, and a library in it.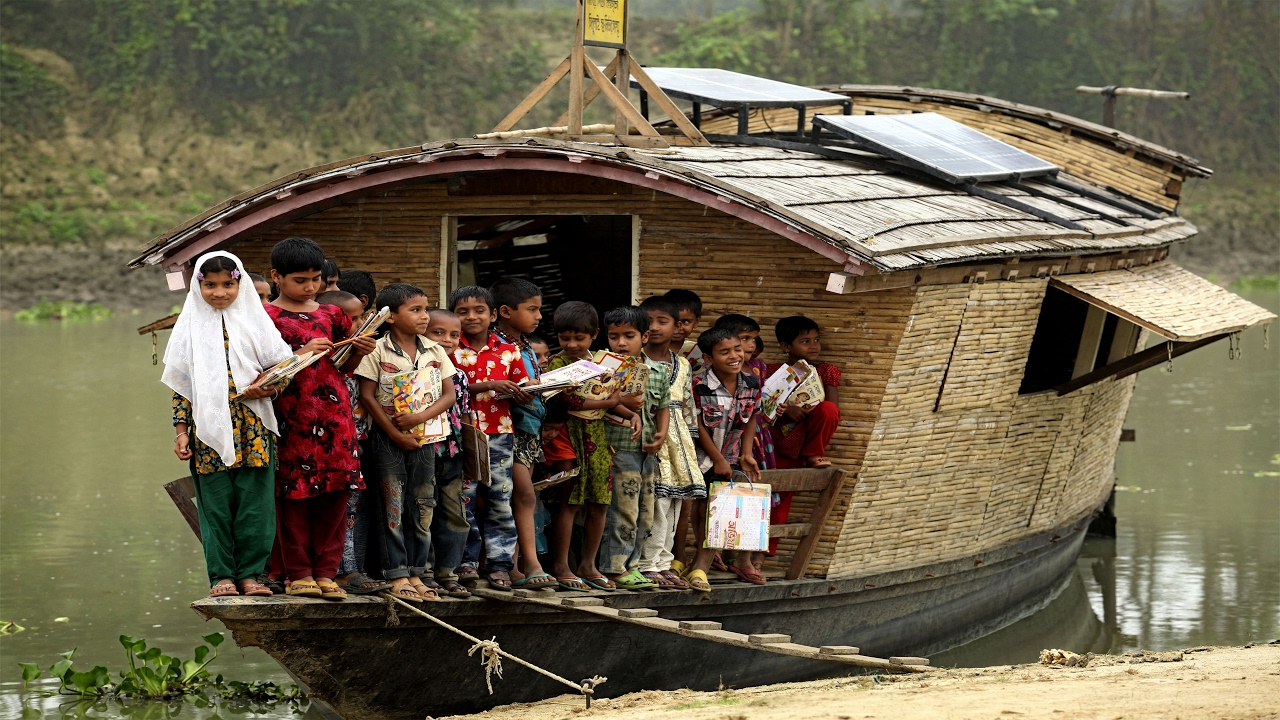 12. In Finland, kids do not start their school before they turn 7. This makes Finland the oldest ages around the world to start school.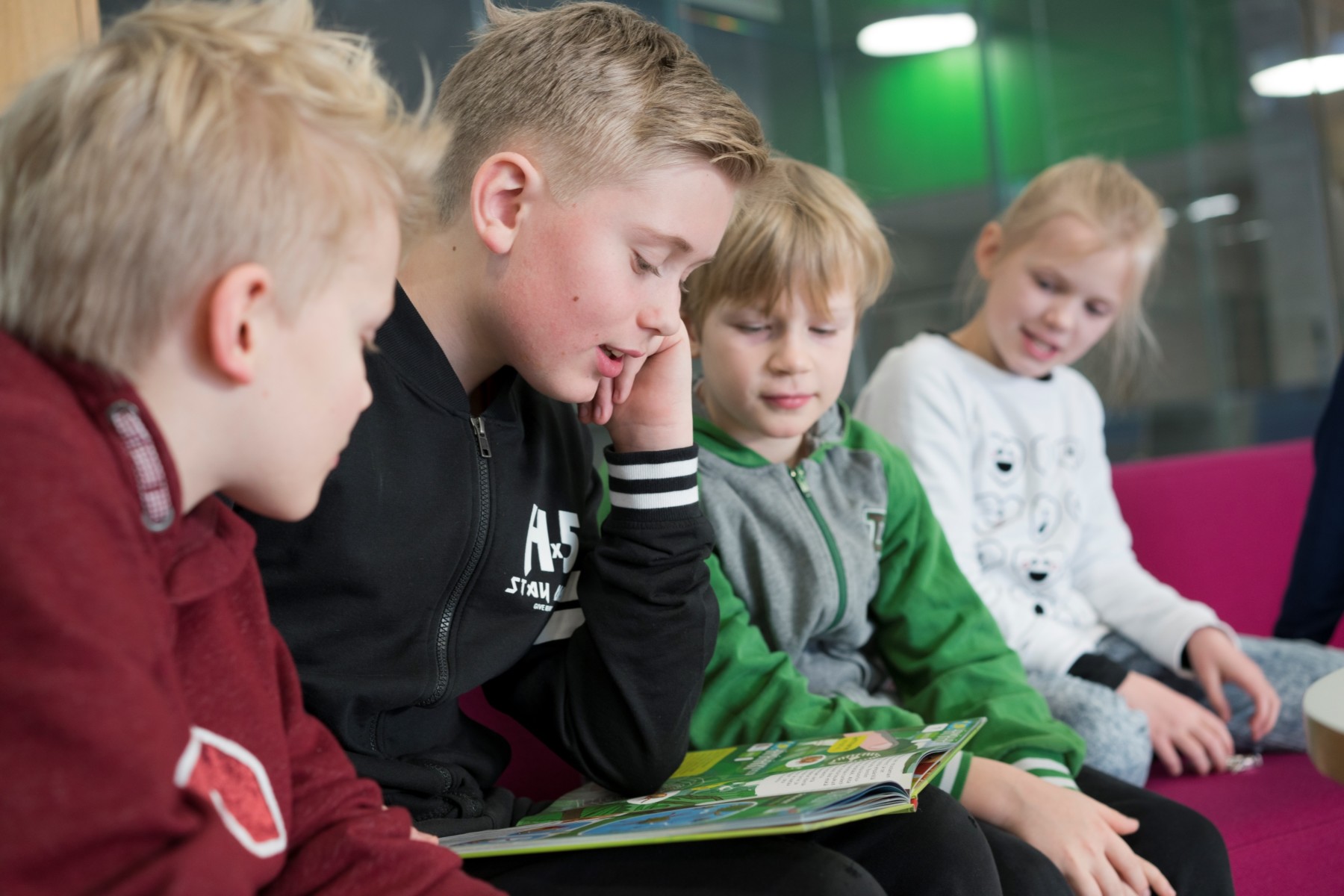 13. Japan schools are considered as one of the most disciplined schools around the world. Kids are independent and they even clean their classroom before going back home. They even carry lunch every day.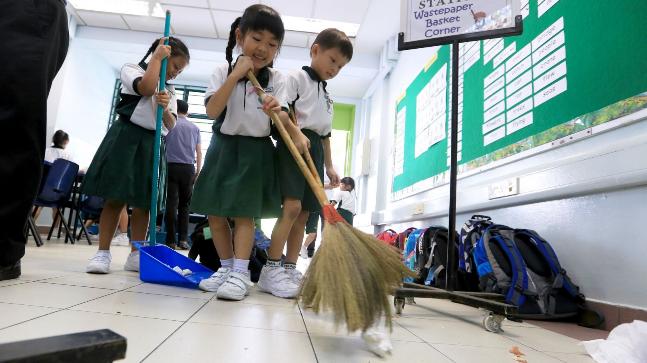 14. Summer vacations in Chile start from mid-December and end in early March. Which makes it at least 3 months of enjoyment and NO SCHOOL.
15. In Germany, kids are presented with a special cone called Schultute, which is filled with pens, pencils, books, snacks and many other goodies.
But the twist is, they have to open it on the first day of their school.
Smart people!!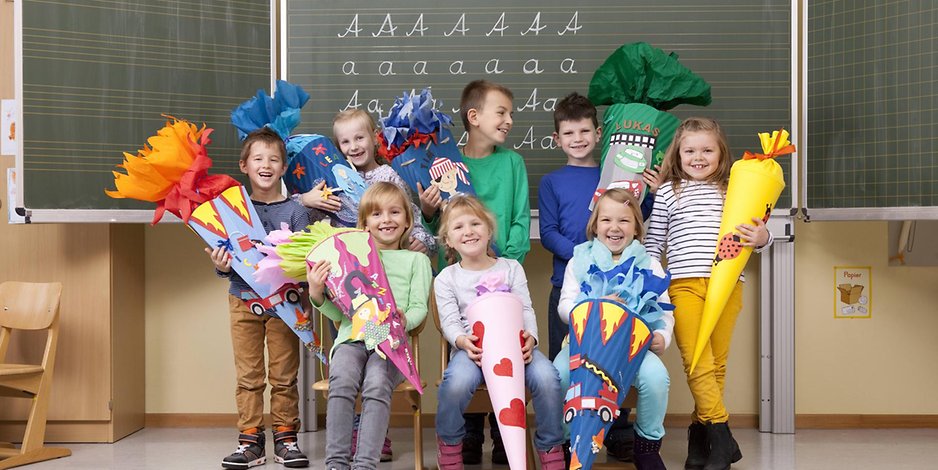 16. France has the shortest school year from August to June and also has the longest school day.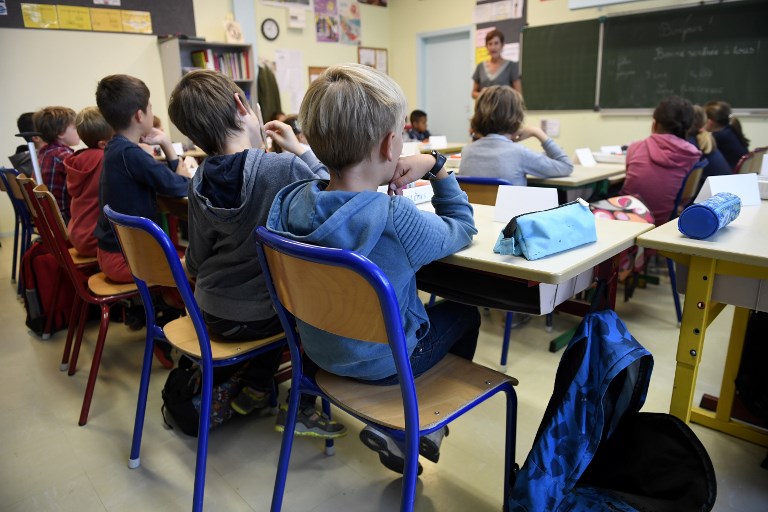 Learned pretty good stuff, Right??
...