After Virat Kohli shared the below picture on his social media handles today, the speculations of Dhoni retirement are increasing amongst the Dhoni fans.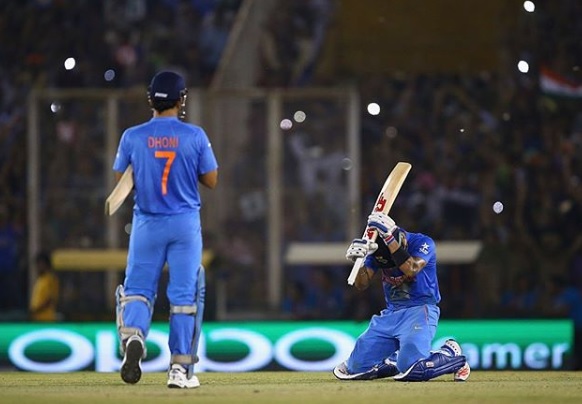 Virat Kohli on MS Dhoni- "A game I can never forget. Special night. This man, made me run like in a fitness test. @mahi7781"
Virat Kohli went down memory lane and posted an image from 2016 World Twenty20 match against Australia. The then match of India vs Australia was crucial for both the teams, Virat Kohli and Dhoni played a great inning and had a 67 run partnership.
Ever since Indian captain Virat Kohli posted the photo, social media is flooded with tweets. The fans are worried about MS Dhoni retirement. Here's what Dhoni fans have to say:
However, after the rumours about MS Dhoni retirement, Prasad confirmed that the Board of Control for Cricket in India (BCCI) has no information about the retirement news and the news is totally baseless. He said: "No update on MS Dhoni's retirement, the news is incorrect."
We really wish MS Dhoni retirement news to be fake. We want to play him more and serve the nation with more wins.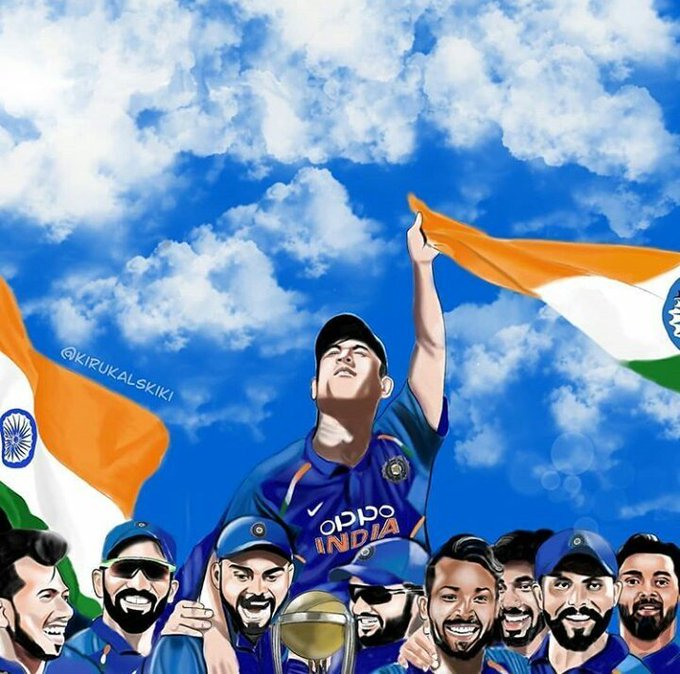 We fans are waiting to see this day. Just this day!
...