The whole world is praising the efforts of our great Indian scientists, ISRO and our Chandrayaan 2 mission but did you know the ISRO history and ISRO missions?
Or How ISRO started?
In 1963, ISRO launched its first-ever rocket from Thumba, a place in Kerala, it was that time where India was not technological advanced.

And do you know Thumba was very close to the magnetic equator of the Earth.

ISRO-Indian Space Research Organisation is located in Bengaluru, India. It is the space agency of the Indian government. The objective of this organization is to create progress and development in terms of science and technology for India. India Space Research Organisation came into existence during the tenure of late Prime Minister Jawahar Lal Nehru by the guidance of late Indian scientist Vikram Sarabhai.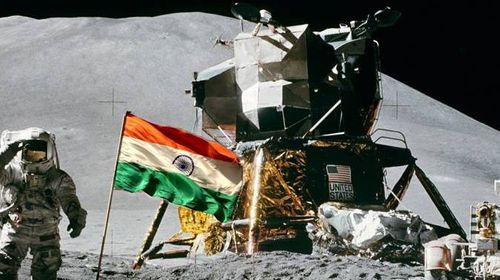 Who was Vikram Sarabhai | Vikram lander?
With no space to research the hidden secrets of space, it was Vikram Sarabhai's wonders which gave a boost to India's research programs. Vikram Sarabhai is called as the father of the Indian space program. It was him who convinced church Bishop to give the church over for space research and then, the church became the control room, and the bishop's room became the office.
Out of many ISRO successful missions, here are some brief introduction about it: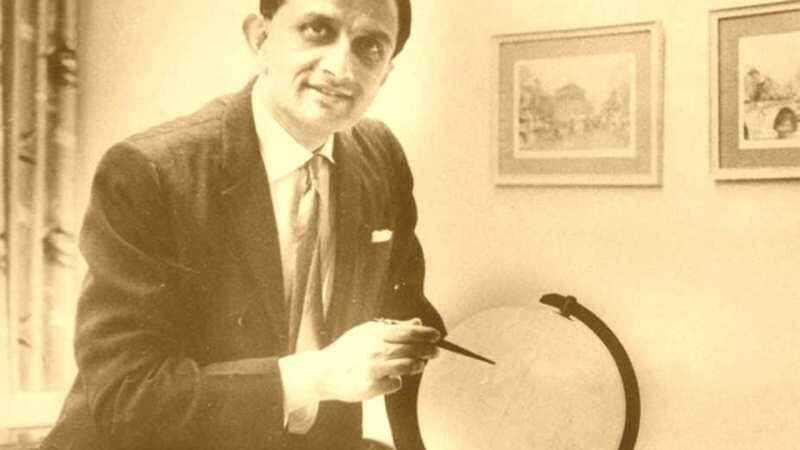 India first satellite was Aryabhatta (SLV-3) which was launched by the Soviet Union in 1975 on 19th April. India sent another satellite-Rohini to be placed in the orbit launched by India. The satellite honours the Indian mathematician Aryabhatta. In the year of 2008, India sent a lunar orbiter-Chandrayaan as well as Mars orbiter, Mars orbiter mission in 2013 which entered Mars on 24th September 2014. This was the first successful mission to be sent in being anywhere near Mars.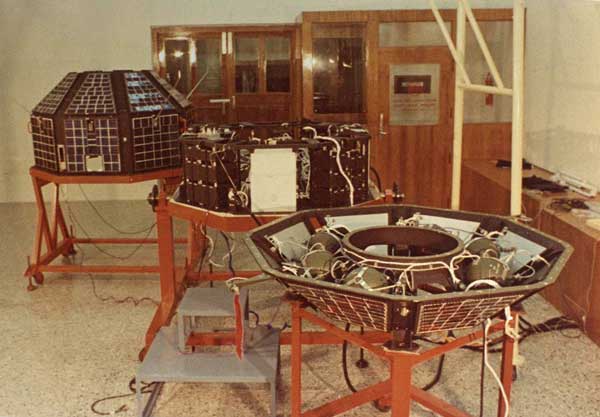 ISRO launched its lunar mission 2019 on 22 July this year. The launch took place from the Second Launch Pad at Satish Dhawan Space Centre SHAR, Sriharikota. The aim of this mission was to find out about an orbiter, lander, and rover, to study the distribution of moon water and moon geology. No other country has ever been able to reach to the southern side of the Moon and that is where the Chandrayaan was headed. The whole idea of sending it there was to understand that area that could benefit not just India but everybody on the planet. The India Moon mission could have given the best insight on Earth's history. It is the closest cosmic body to India. This Mission could have given information on the Moon's origin and answer many questions about the solar system as well. It would have engraved India's footprints on the moon, inspired the future generation in science and technology and exceed international aspirations.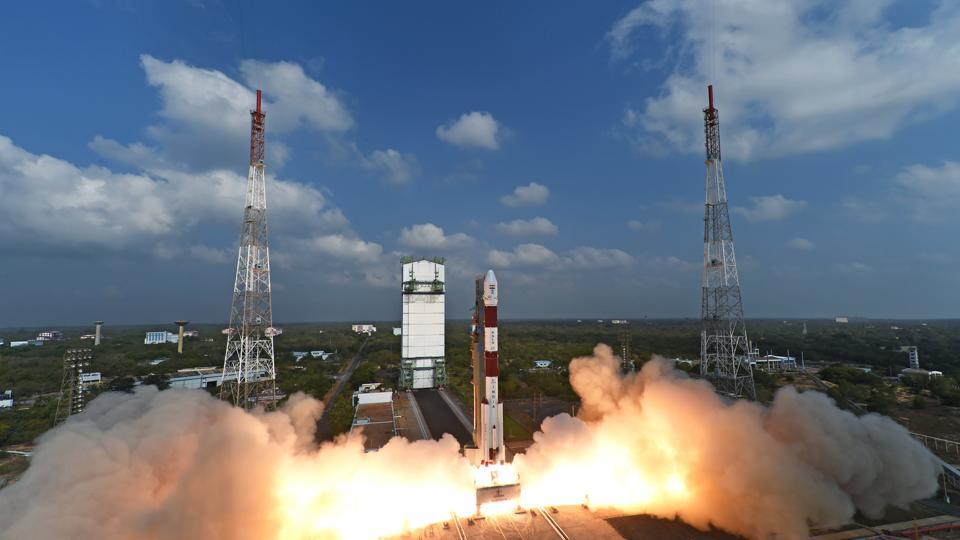 Chandrayaan 2 Vikram Lander was planned to reach on the southern side of the Moon between 1:30 AM-2:30 AM between Friday & Saturday, but the Vikram Lander lost contact with the ground station just 2 kilometers before reaching the Moon's surface. However, if the facts are to be taken into consideration, then probably not all is lost. This was India's most ambitious mission in the history of India as far as the scientific department is concerned. The officials from ISRO have informed that 90-95 percent of the objectives have been accomplished which were expected out of Vikram Lander. All the functions and activities were working effectively till that time and even some new inventions turned out to be fruitful.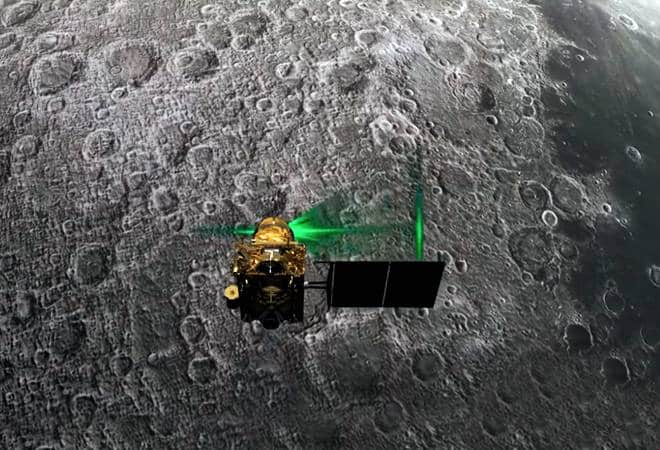 Not just India, but other countries also had been following the progress of Chandrayaan 2. The discoveries made by Chandrayaan would have been monumental and beneficial for everybody on earth. However, not all is lost. Nobody else is able to accomplish what Chandrayaan has till now. No other country has ever sailed to the southern pole or even be remotely close to it other than India. Chandrayaan's other mission was to study Earth's exosphere as well. It was a very ambitious mission and possibilities were high to be likely. The ratio of failure is two out of three in such missions. On another note, the Chandrayaan 2 orbiter is still operating fine.
ISRO, we all are proud of you.
**Do You Want Your Thoughts To Get Thousands Of Eyeballs? TabloidXO Allows You To Contribute Your Stories/Articles/Listicles/Videos. Who Knows You Might Get Featured At TabloidXO.
You Can Contribute At: contribute@clap2rammedia.com Or You Can Share It Here.