Jaan Kumar Sanu, ex-contestant of Bigg Boss 14 to enter the Salman Khan's show as a family member for Nikki Tamboli, Yes you read that right.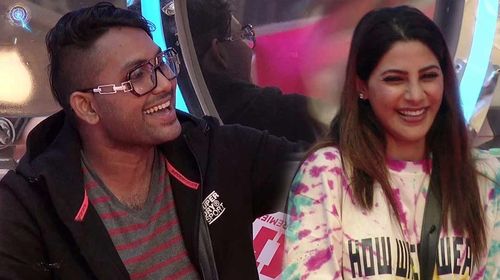 The Makers of the show want some more spice and fights or maybe love inside the house and that is why during the Family Week it is expected that they are calling Jaan.
In Family Week, the friends or family of the contestants will support them by staying in the house for the whole week; they will be seen participating in the luxury budget task and captaincy task.
Let us take you to a flashback when Jaan Kumar Sanu came out of the BB house and expressed his anger about Nikki Tamboli. And now if he is coming to support her is quite shocking. Has he realized that he spoke a lot bad about her or is it his game to spoil Nikki's game?
Or it can be the makers who approached him to bring a twist in Family's Week.
Jaan's on-and-off friendship with Nikki Tamboli was the epicenter of entertainment in the initial days. During the show, he was accused of kissing her without consent.
I was attached to her. But that is all that was there to it. I was not in love with Nikki.
All the family members and friends who are about to enter the Bigg Boss as contestants support system have been in quarantine and are expected to enter by this weekend.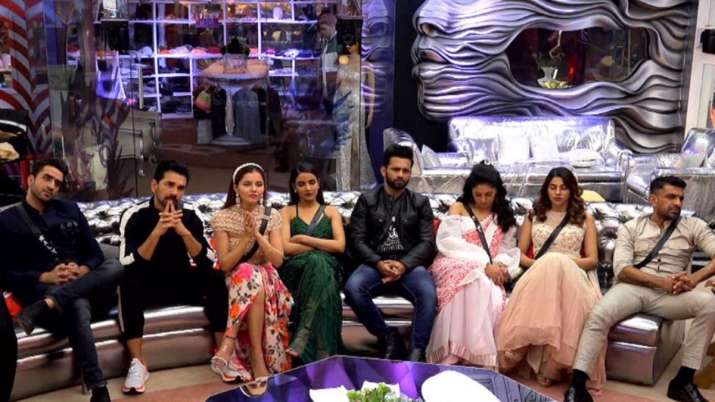 When it was asked to Jaan's mother about his son friendship with Nikki, she said, "Honestly, I liked Nikki and Jaan's friendship, but what she said about my son in the show is not appreciated by anyone. She is doing all this below the belt game, it is very bad."
...