Jackie Shroff, our real life Bhidu is always known for his good deeds. His simplicity and helping nature is also one his qualities which make him different from other famous actors. Our Bhidu is such himself, which is very difficult to find in the world full of artificial people.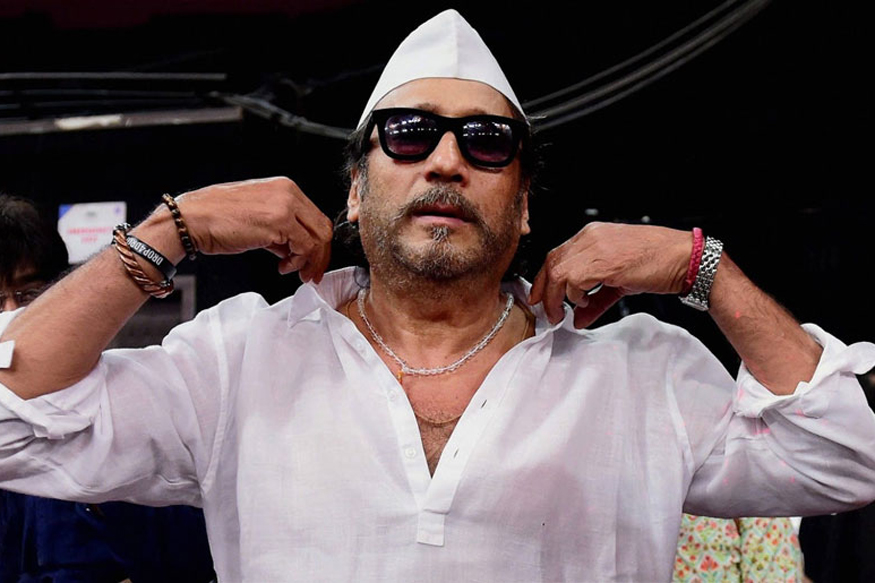 From providing medical facilities to the patients to helping people with disabilities, there are so many such examples. Jagu Dada has always stimulated us to be a better human.
And one such incident took place yesterday, where he was seen clearing the traffic of Lucknow.
Jaggu dada was stuck in Lucknow traffic for quite a while, so he decided to clear it by himself, he got out of his car and directed the vehicle to get out jam packed road.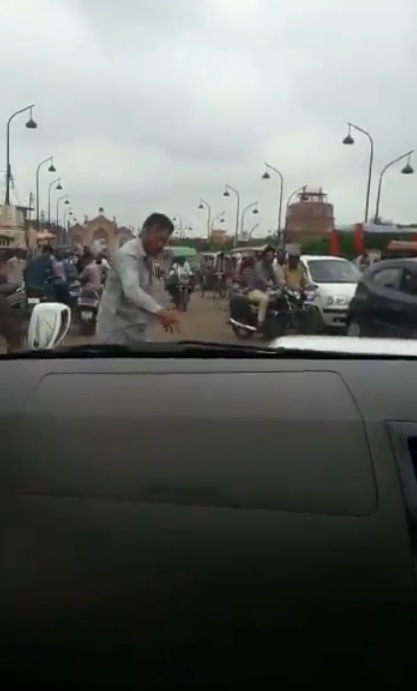 After some time he tweeted a video of him directing the traffic and captioned it as "Lucknow Traffic Control..."
This simple gesture by him was praised by the Lucknow SSP Kalanidhi Naithani, she advises every commuter to cooperate with traffic police, and it requires everyone's participation to make a better tomorrow.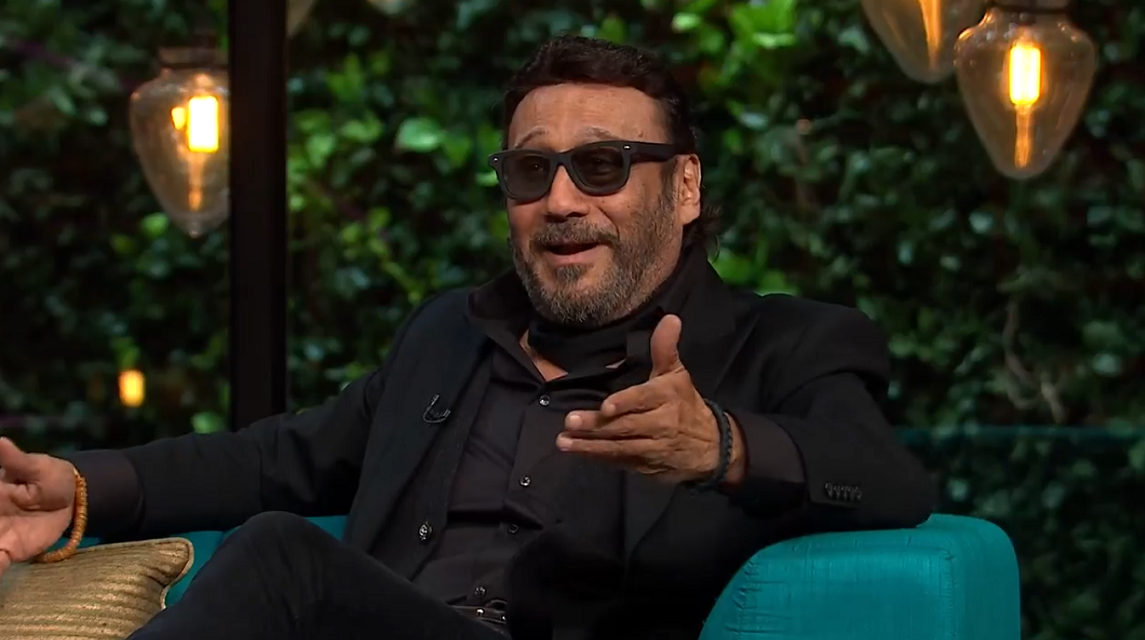 ...