It was the year 2008 when we all experienced the love for a villain or should I say the supervillain, it was late Heath Ledger who made us fall for the villain roles. His outstanding role in The Dark Knight had made us dropped our jaws and the never-ending praise for his excellent acting.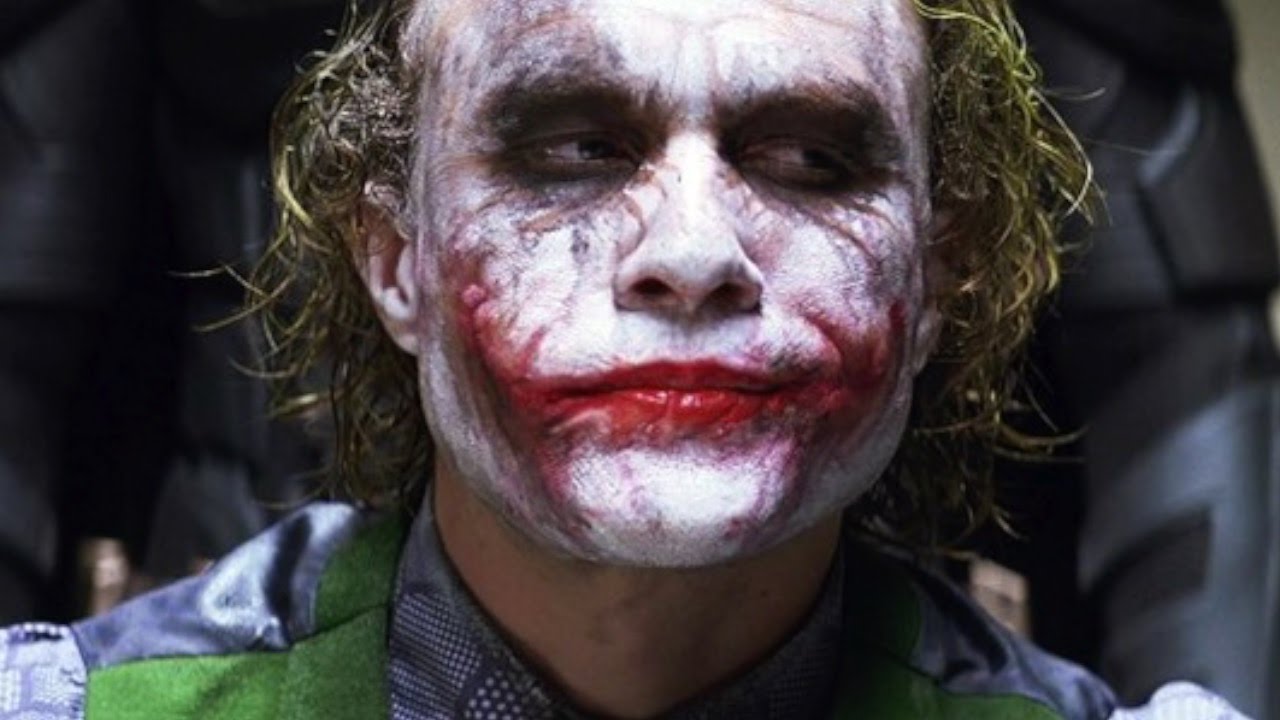 It's been more than a decade now and soon we will be able to know his old history about where he came from and the other interesting secrets about Joker.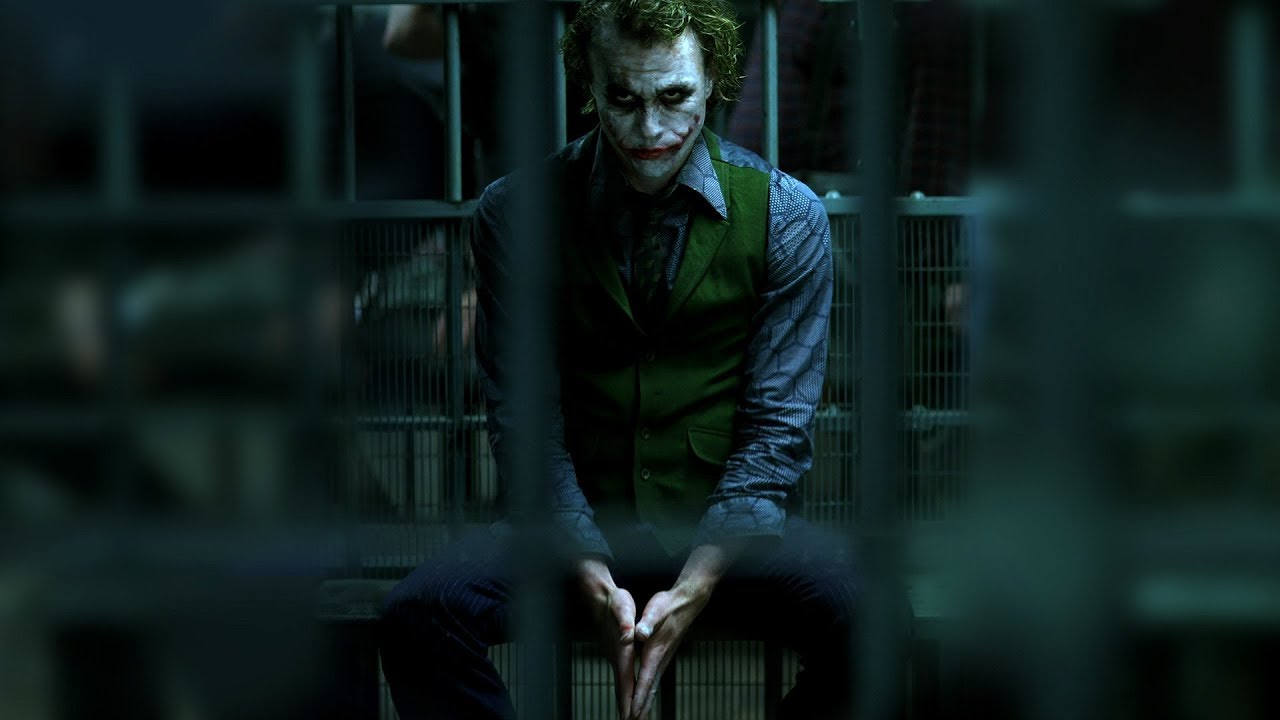 In an Instagram post - Todd Phillips revealed the identity of who will be playing the role of Joker and what will be his real name in the movie. The movie is all set to start the shooting later this year, and it is going to be secretive, more drama, more thrill and more experiments on thrill thrill thrill.
Ready to see the deadly dark good devil next year? With Joaquin Phoenix in the lead role, Martin Scorsese as producer, and Todd Phillips as the Director; the movie promises to give us some amazing time while watching.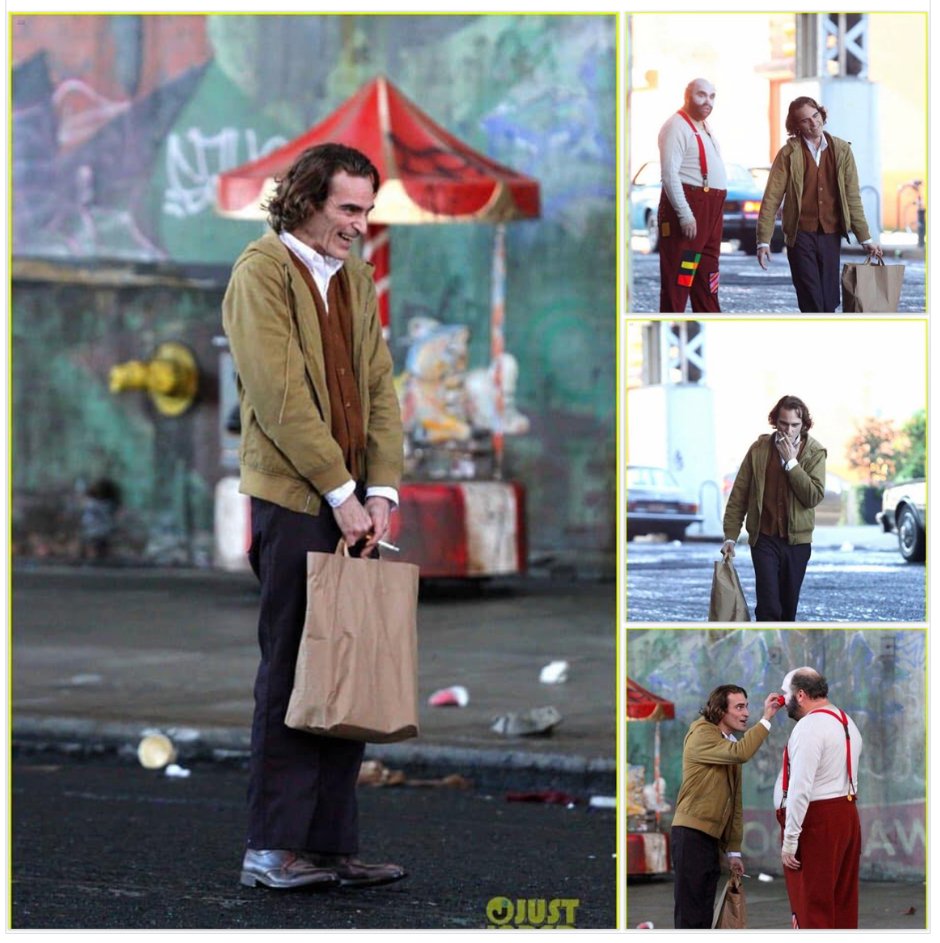 Here's the small clip from the shoot.
Joker is expected to get released in theaters on October 4, 2019.
...