"A source of mockery
Even an issue to ridicule to be taken,
Yet shadowing centuries, even later.
Setting up benchmarks,
Tarnishing images. I talk more than I let my bearer utter. Casting an impression too hard to ignore. Cover I a little more skin, but am I that worthy of all the attention? But if they say so, I might be since I am shadowing even centuries even later."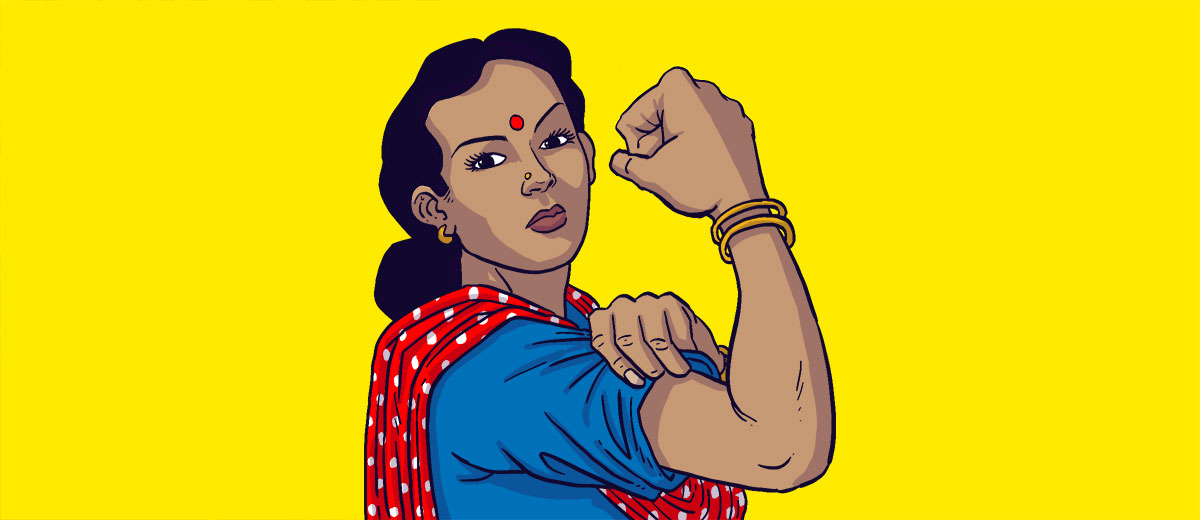 If you are in India then at one point you were pressurized to dress in a decent dress code, but did you ask what is that they mean when they say "decent dress code"?
Who can say that a person in full clothes is not a thief and that only a girl in short clothes is a slut?
Can you guarantee that? If you can, please do, but unless and until you have strong facts to prove that, shut the fuck up.
It is not an issue of this century or generation and as much as you like to blame westernisation for everything, this one you cannot pin on it. The weather in India is not favorable for summers either and if you can wear shorts and go out to play football and make that look like a normal thing, then why cannot a girl just go out in a short skirt and not be called a slut?
What is so wrong about it?
The fact that she is confident in her own skin, loves her body and has a free mind, that is your issue?
If you actually look at the costumes the TV serials has shown in Ramayana and Mahabharata, Surpanakha, Tadka, and all other women that are supposed to be evil, wear sleeveless clothes whereas Sita, Yashoda and the good ones wore half sleeves or full sleeve blouses. Since then they have brainwashed our minds to think that clothes define character. How much can you measure somebody's character from a meter of cloth?
Even in every Kapoor's serial Prerna, Tulsi and Parvati wore half sleeve blouses whereas Komolika and Ramola Sikrant wear sleeveless. Can you imagine such misogyny promoted for women by a team of costume designers (we hope they were not women).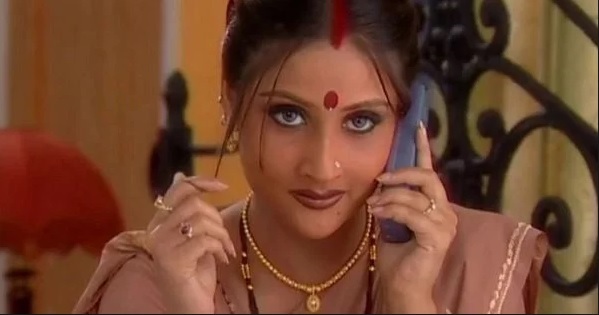 Ever since long Bindis and sleeveless defines evil as corrupt character and if you think this, then how can you blame the other community because they are going to only believe what is fed to them.

According to Indian society unless and until you cover your skin, make friends in the same sex and do not go out after 6 PM you are good, but if you are a boy then it's okay, you can set the whole world on fire and nobody will bat an eyelid on you.
Why this favouritism?
Till when are you going to promote this? How many more women have to suffer before you stop and raise the voice for wrongdoing?
...