In every group, there will be a Kameena dost whose brain works exactly like you, although in opposite way. Still they will always be the bestest friend, they add different spices to our lives and if they were not with us, our lives would have been so crummy and empty.

Ok, let's not make it that emotional...and get back to Kameena word.

Our best friends aka Kameene friends are our lifeline but at times they act so smartly, that they can make a fool out of you. You ask for something they will answer you something which you can't even guess, you ask them to do some work, and they will do it so gracefully which will force you to not give any work to them in future.
Here are some illustrations which you can relate to very well.
1.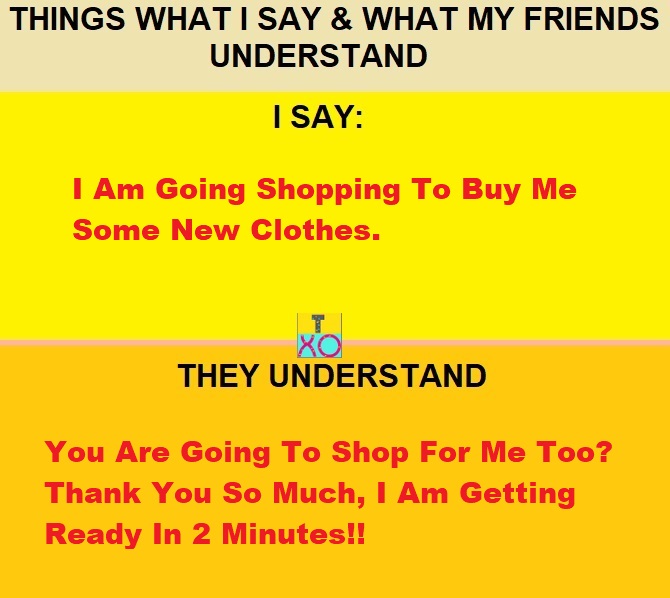 2.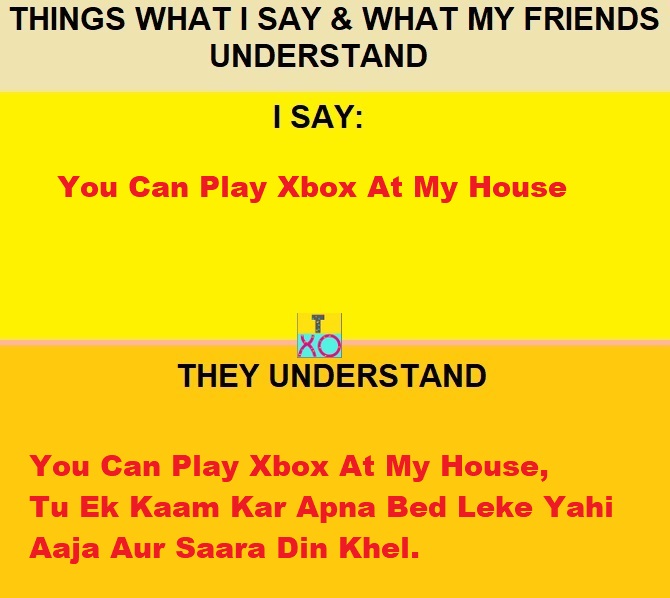 3.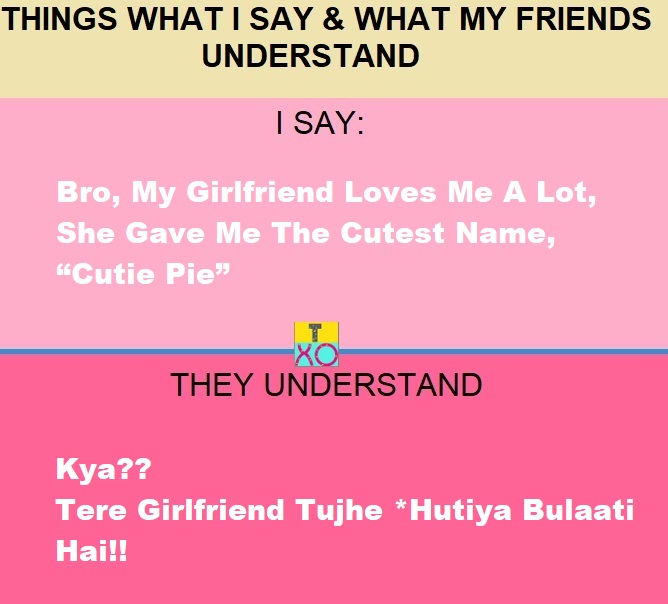 4.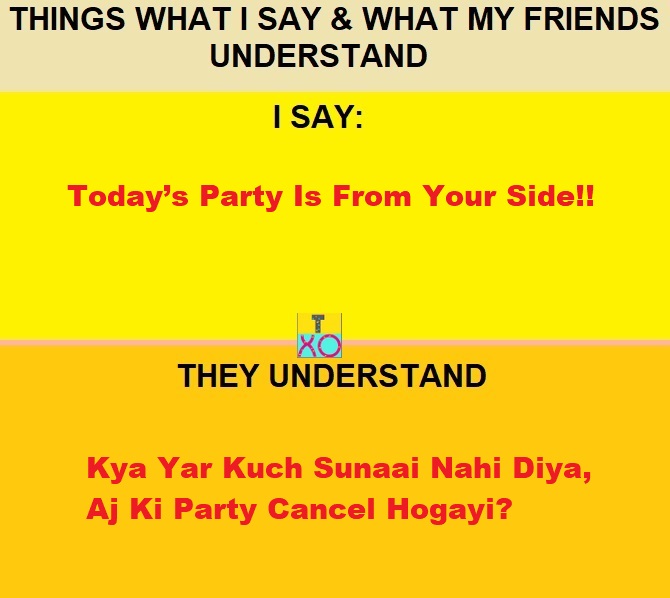 5.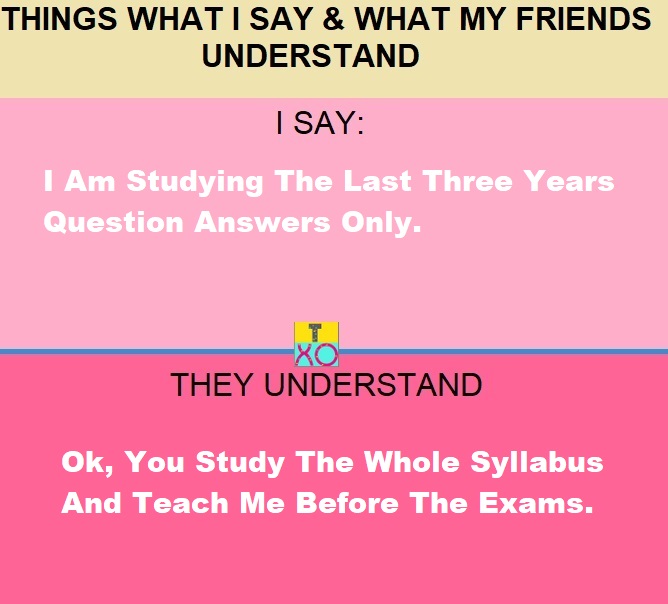 6.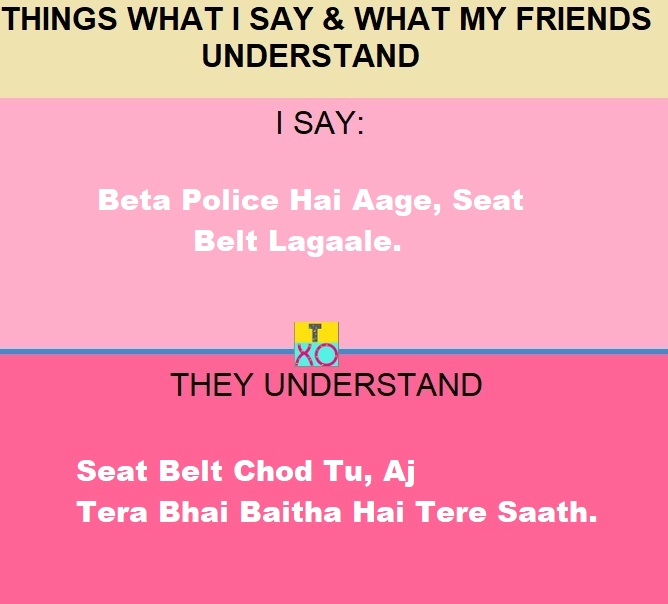 7.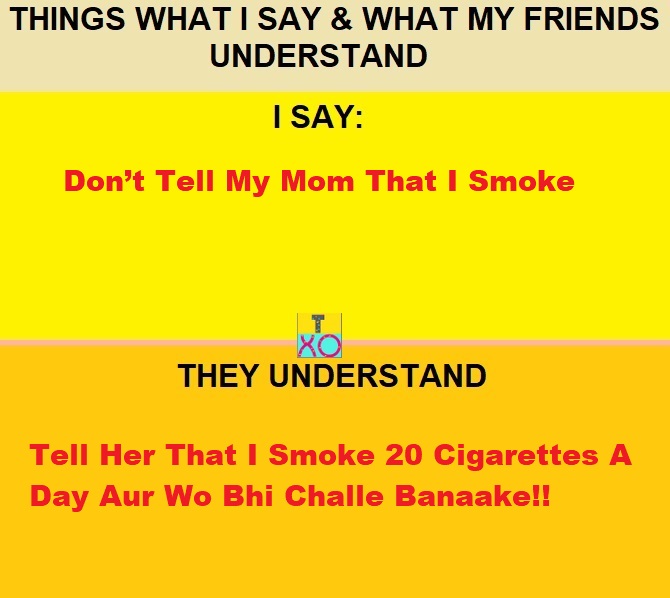 8.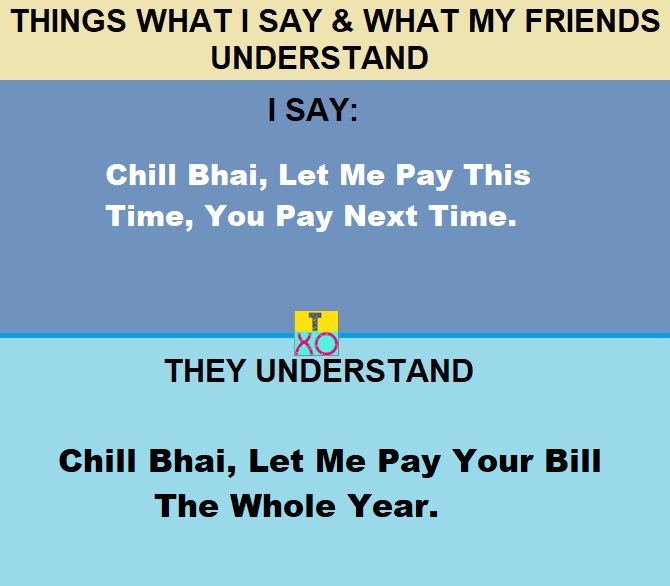 9.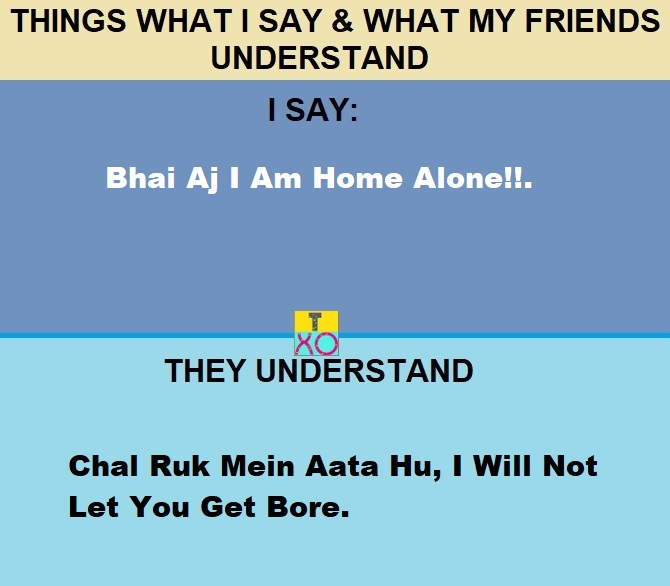 10.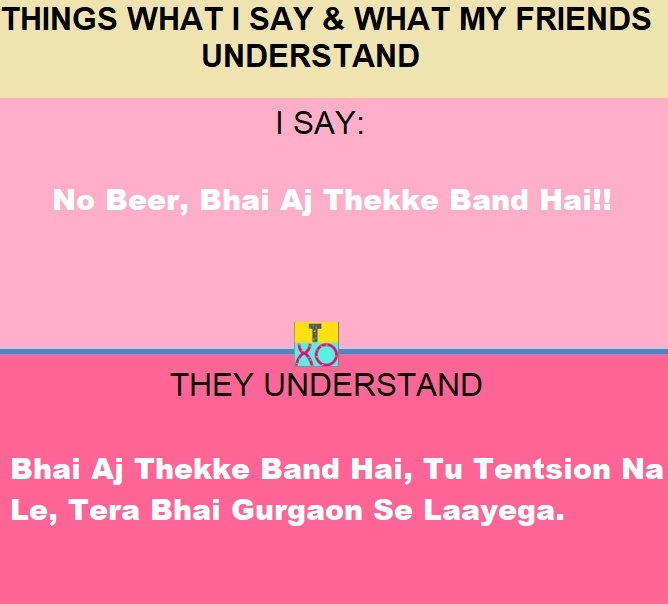 11.
12.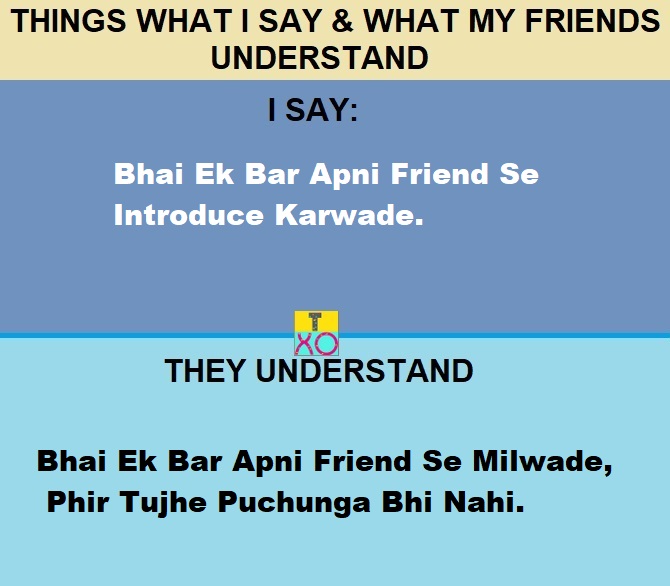 Jahaapana Tussi Great Ho, Taufa Qubool Karo!!
...