Kangana Ranaut is one of India's greatest actors and also a filmmaker who mainly works in Bollywood films. She was born on 23 March 1987.
She is one of those actors who are not shy to share her viewpoints in public; doesn't matter whether it will be fruitful for her in the long-run or not.
Let's see some interesting Kangana Ranaut wiki and shocking facts on her life.
1. Kangana's (meaning: bangle in Hindi, an ornament which women wear in her hand) real name is Kangana Amardeep Ranaut and her family calls her by the nickname Arshad.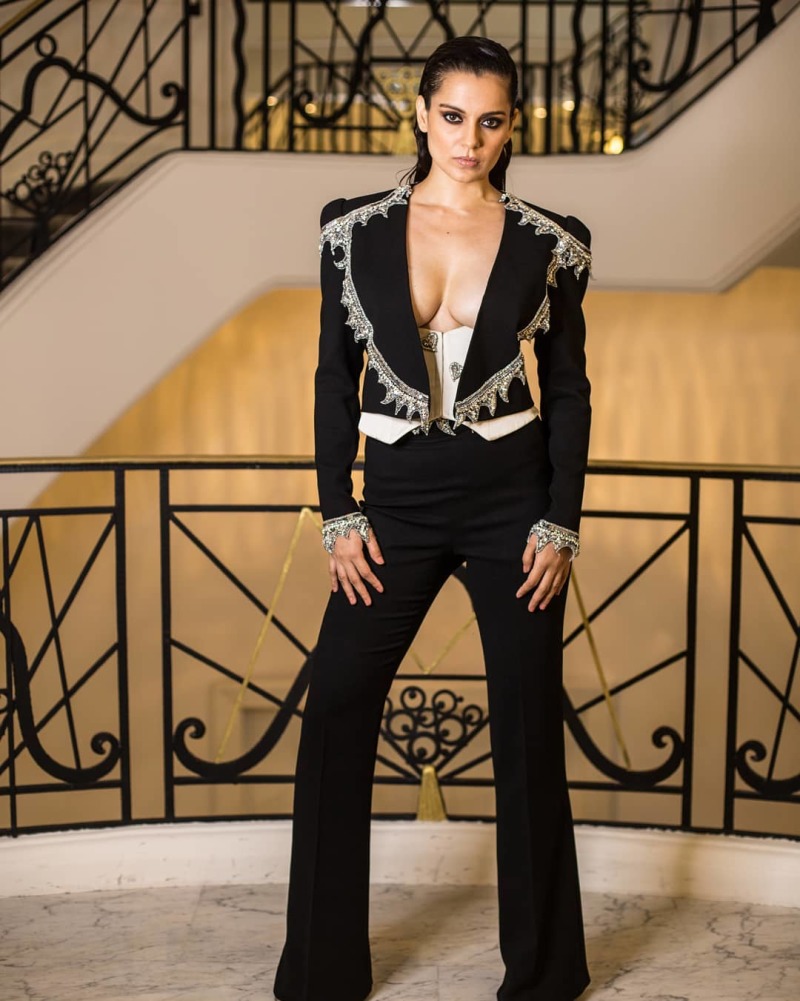 2. She is blessed with a younger sister, Rangoli Chandel. In the year 2005, she was attacked with acid by a guy when she refused his proposal. She underwent 54 Surgeries. In that time Kangana supported her sister and made sure she recovers from that damage.
3. Kangana's father is a businessman and her mother is a Sanskrit teacher. Kangana had a fallout with her family a long back and did not speak to them for many years, as her father did not support her decision of becoming an actress.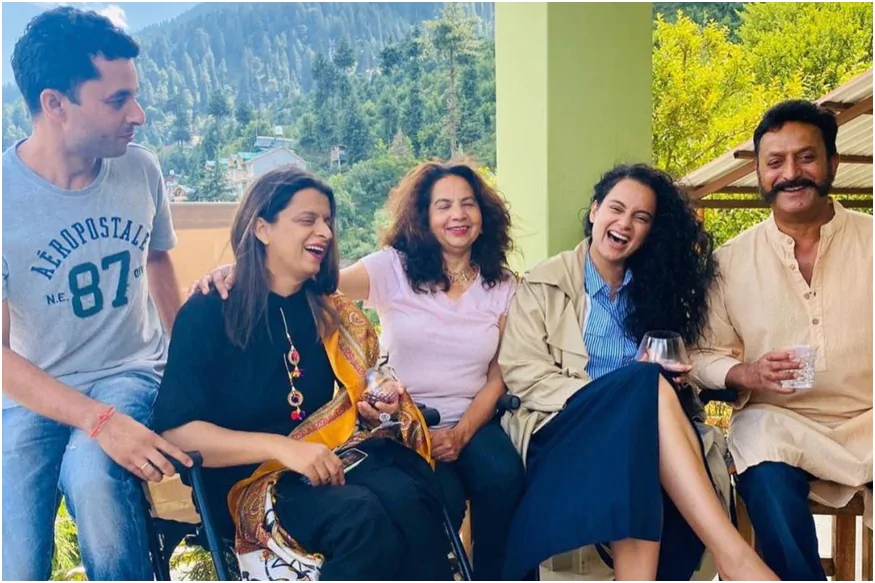 4. Her initial plans were to become a doctor, but she never gave her AIPMT as she failed in Chemistry in her 12th standard.
5. When she was 16 years old, she moved to Delhi and started working with Elite modeling agency, which is a France-based modeling agency.
6. After she left modeling, she joined the Asmita Theatre Group and did a lot of plays that were directed by Arvind Gaur.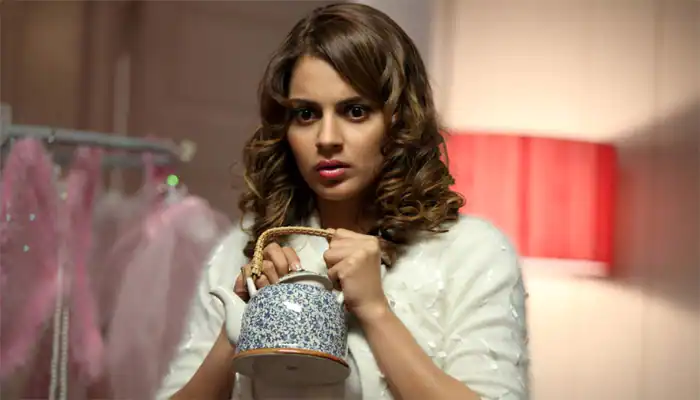 7. In her initial days of struggle, she traveled in auto taxis and local buses. She also slept on the walkway when she had no stay in Mumbai.
8. The first-ever movie that she was chosen for was "I Love You Boss", in the year 2014, but she left it and made her debut with the film "Gangster".
9. Earlier, Kangana was not fond of hygiene so she skipped showers often. But later when she studied Vivekananda's theories, his principles, and then she understood the importance of soul and hygiene in her life.
10. In the year 2007, she filed a complaint against Aditya Pancholi, stating that he had assaulted her.
11. She has been awarded three National Awards and one of them she won for her role in the movie "Fashion".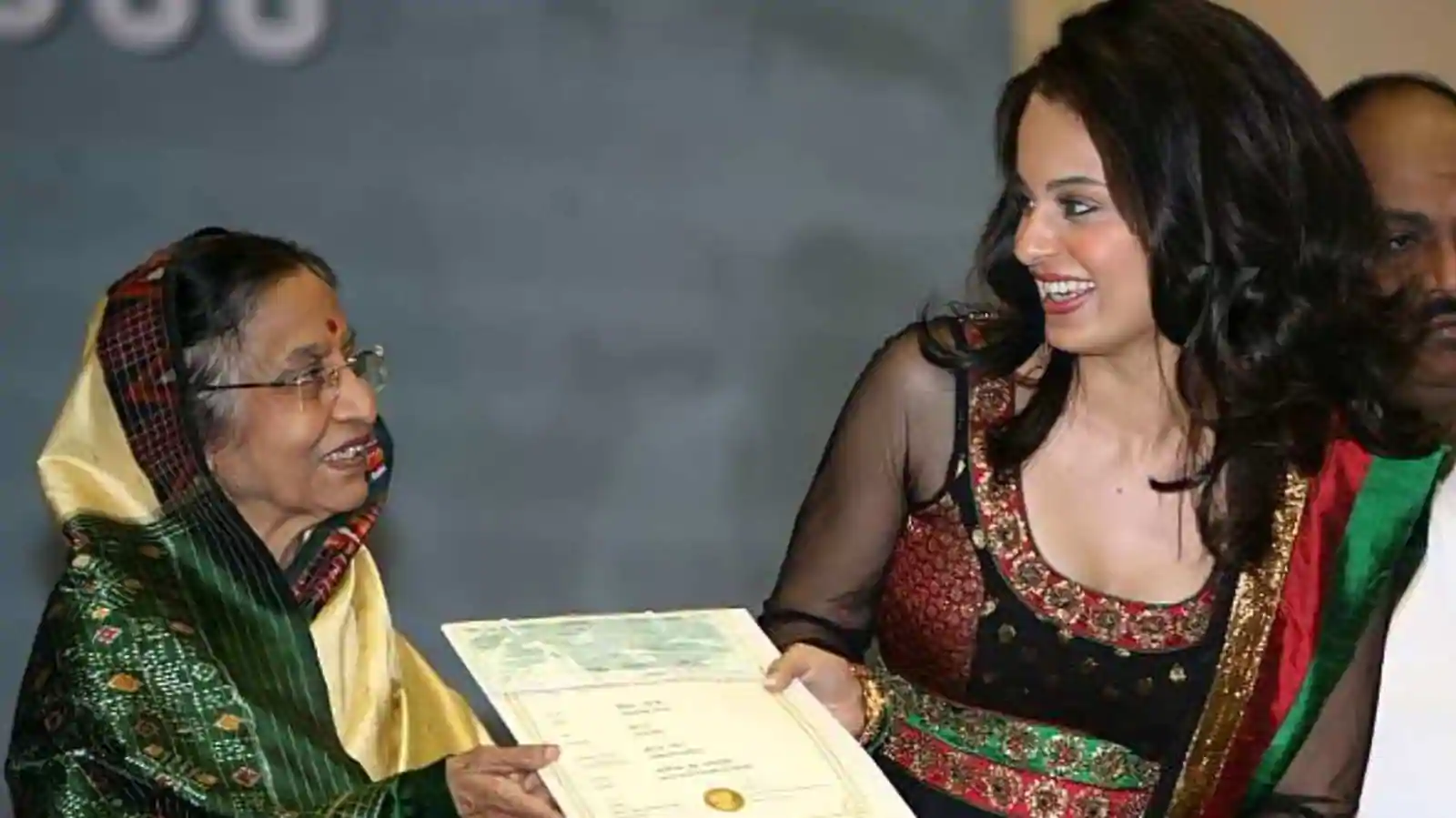 12. She is the third actress in the history of Indian Cinema to have won back-to-back two Best Actress National Awards.
13. Between the years 2011 and 2013, she gave back-to-back 7 flop movies.
14. According to PETA, in the year 2013, she was listed as "India's Hottest Vegetarian".
15. In the year 2014, in her movie "Queen", she was the co-writer for a lot of her dialogues.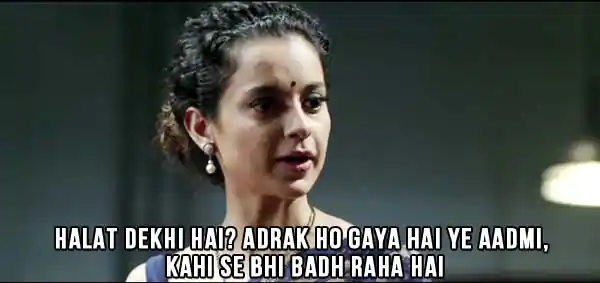 16. Till date Kangana has done a total of 32 movies, out of which one is Tamil and the other one is Telugu.
17. Along with acting, she is very good at Basket Ball. Whenever she gets time from her schedule, she plays it with her sister and crew members.
18. After actress Shabana Azmi, Kangana holds the highest number of National Awards.
19. In 2008, she was in a relationship with Shekhar Suman's son Adhyayan Suman, the relationship lasted only a year.
20. Till the year 2010, she only played neurotic characters or serious roles in back-to-back 7 movies.
21. The producer of the movie "Gangster", Mahesh Bhatt thought her to be too young for the role, but they took her anyway as their first choice as Chitrangada Singh was unavailable.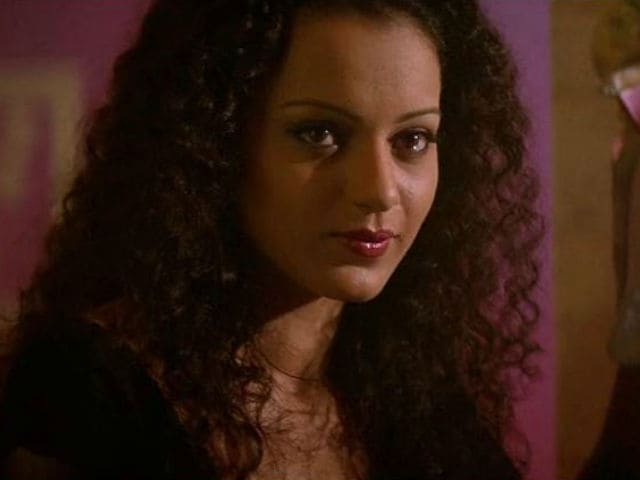 22. In the year 2010, she was in a long-distance relationship with a 28-year-old UK-based doctor and scientist, Nicholas Laffert. Kangana admitted on Simi Garewal's show about this relationship. The relationship lasted for two years.
23. She turned down a fairness cream advertisement worth Rs.2 Crores as she never believes in the concept and idea of fairness.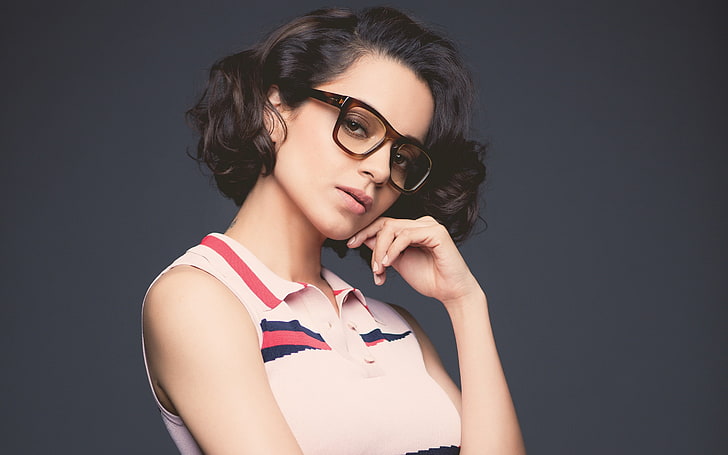 ...