Welcome to the gram, Bebo!
Follow Kareena Kapoor Instagram right now. #PluggedOnHerBehalf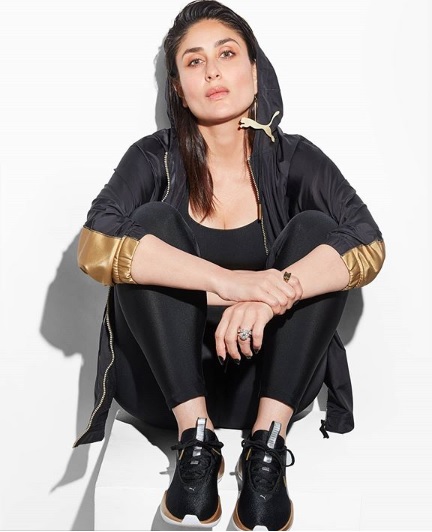 First, it was Jennifer Aniston aka. Rachel, who stole the headlines of every media house and also the internet. And now it's our very own a la fierce Kareena Kapoor Khan, who joined the platform and we can't explain to you how much her fans are going gaga over her presence on Instagram.
Her debut post was of a 'The cat out of the bag' which helped her collect almost over 500k followers.
As the news broke, Kareena fans went excited and poured welcome messages on her post.
Karishma Kapoor, her elder sister also shared her post and wrote, "Brace yourselves @instagram She's here! @kareenakapoorkhan Welcome to the gram Bebo".
Although earlier she always has hinted of not joining Instagram, the speculations are that the Brand Endorsement pulled her to make an official account. Thinking about how we are guessing? Check out her earrings, the PUMA symbol made us believe so.
Don't get confused betwixt 'Kareena Kapoor Instagram account' and 'Kareena Kapoor Instagram fan page', as her fan page already has 5.1 million followers. To follow our Bebo you can check the verified logo on Kareena Kapoor Instagram account (Instagram user name: @kareenakapoorkhan).
We will see Kareena in Karan Johar's next masterpiece project 'Takht'. The star cast of the movie is; Ranveer Singh, Vicky Kaushal, Alia Bhatt, Janhvi Kapoor, Bhumi Pednekar and Anil Kapoor.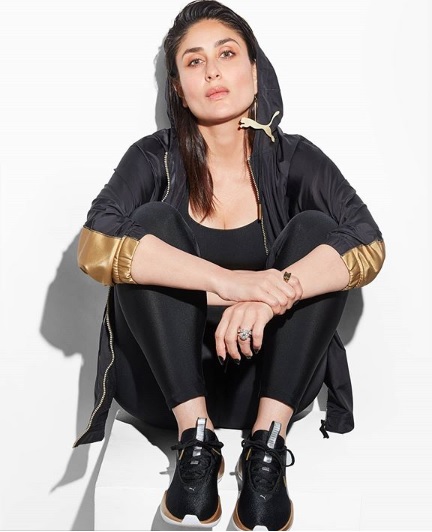 We are elated to see the Begum of India on Instagram. Hope to see your new posts every day.
...