On 26 July we celebrate Kargil Vijay Diwas. It is the day when India defeated Pakistan in the conflict which went 3 months in 1999. Pakistani troops came inside Indian territory Kargil and hold the strategic positions.
This forced India to take action against the unlawful act by Pakistan, the operation VIJAY was made. After three months of the intense war, on 26 July 1999, Indian army successful recover the Kargil.

The war between India and Pakistan was the first ever televised war which was watched by the whole world.
Over 500 Indian Jawans were martyr during the war. So in respect and tribute to our Jawans who were killed, Kargil Vijay Diwas is celebrated.
On Kargil Vijay Diwas, we got you some unseen photos of the three months long war which will give you a glimpse of what happened 19 years ago: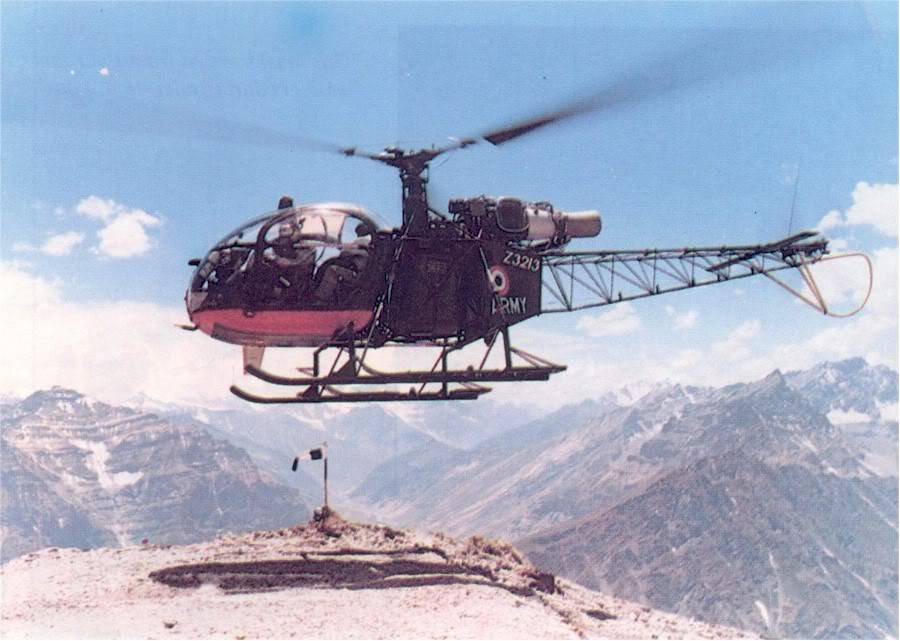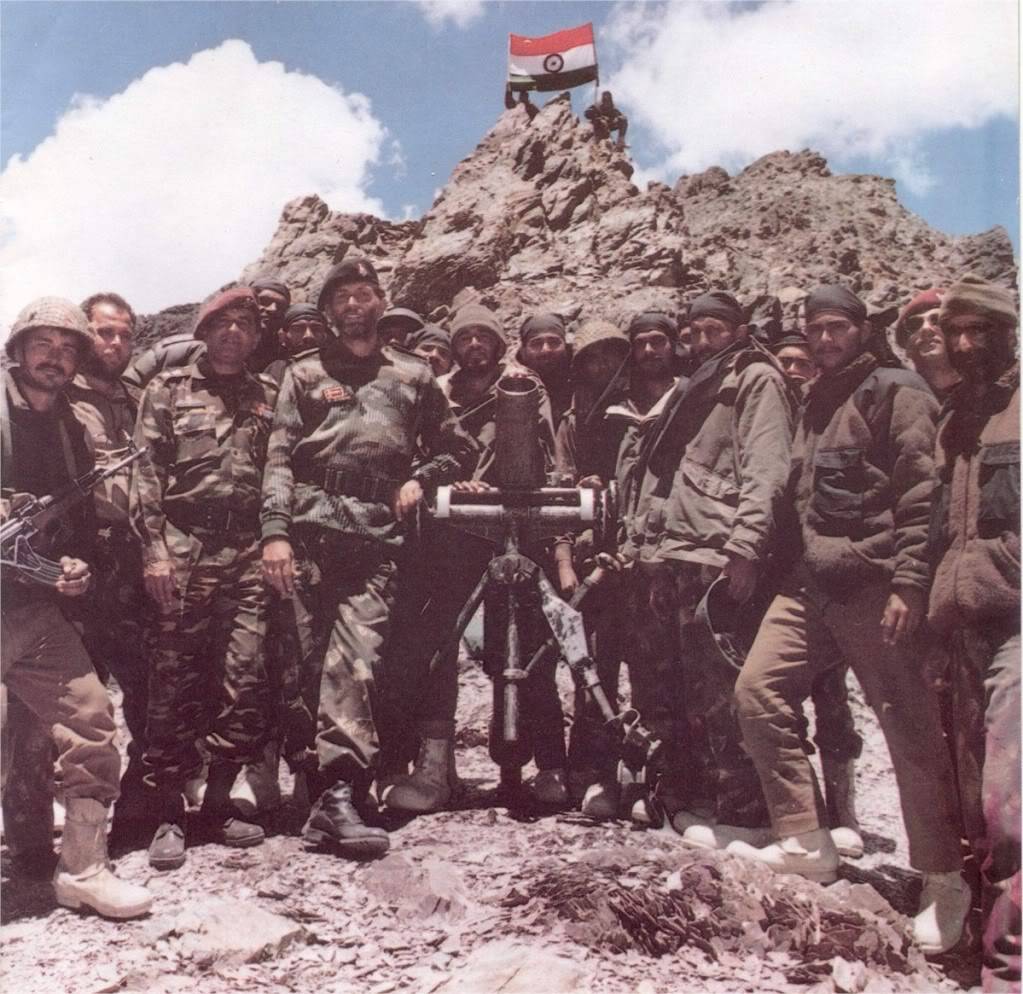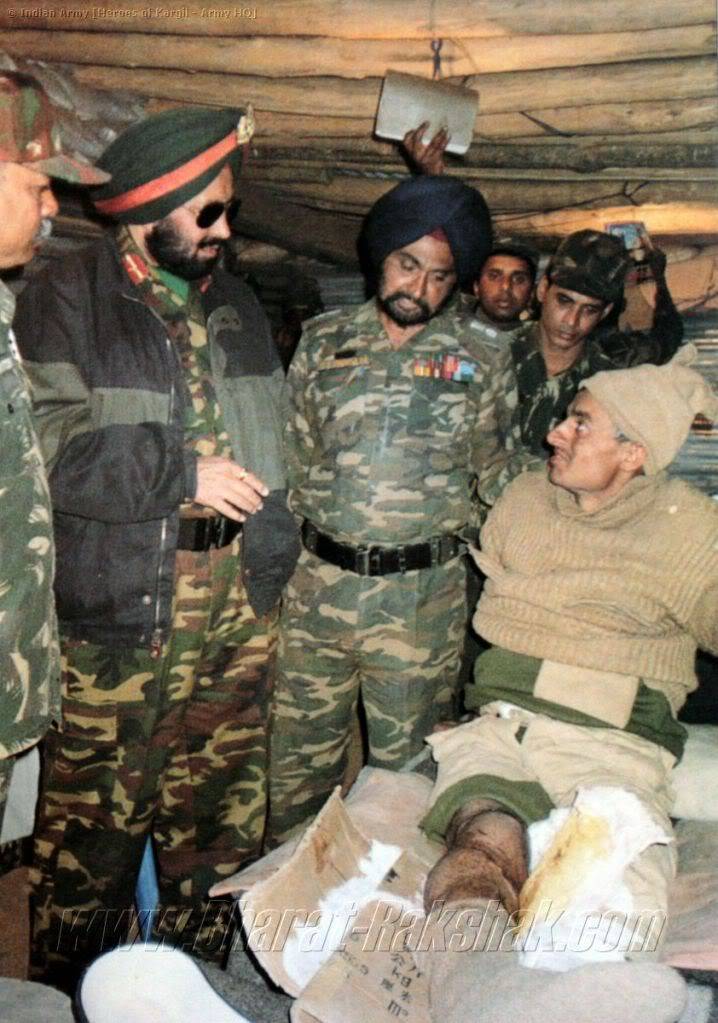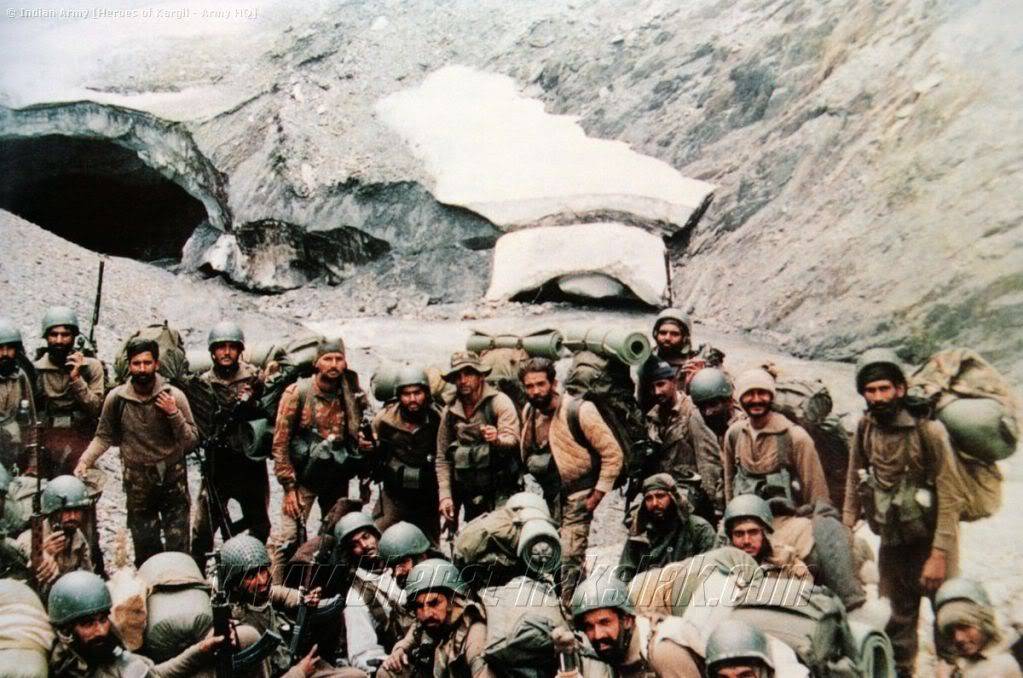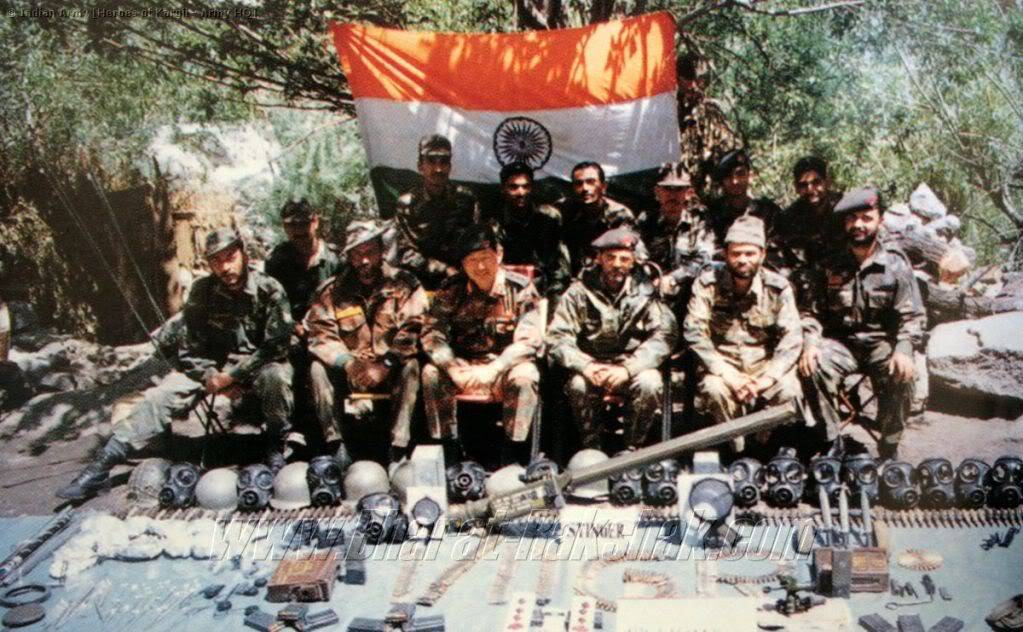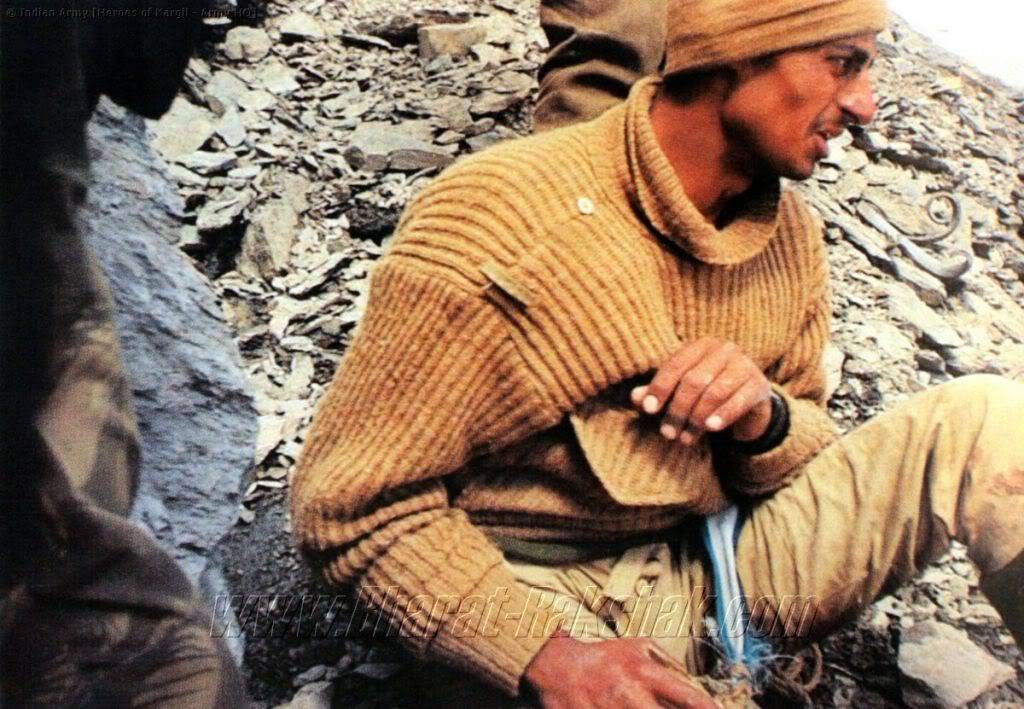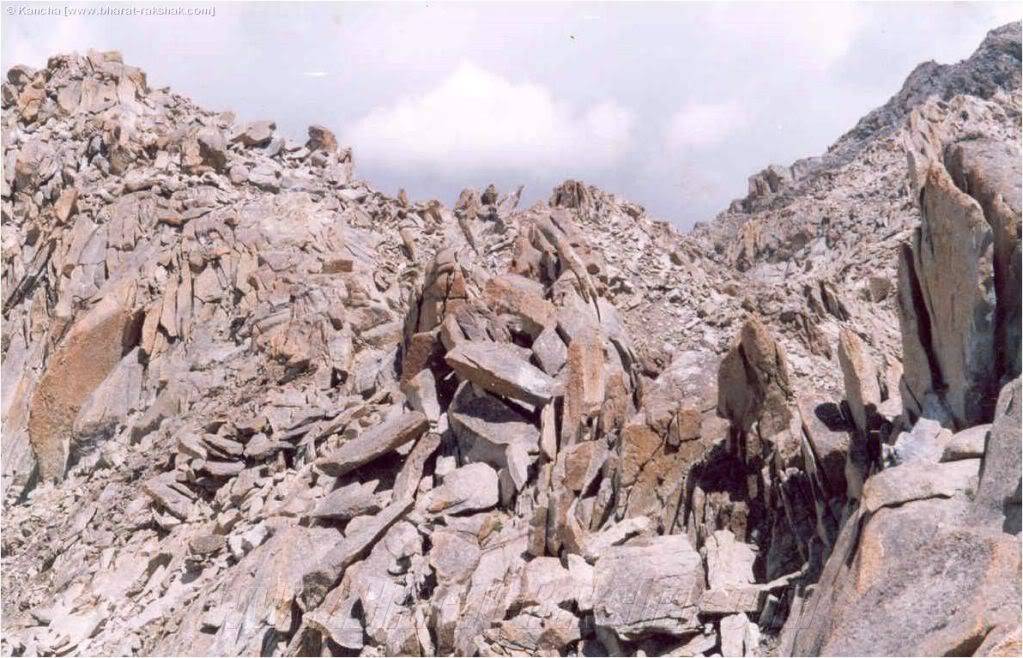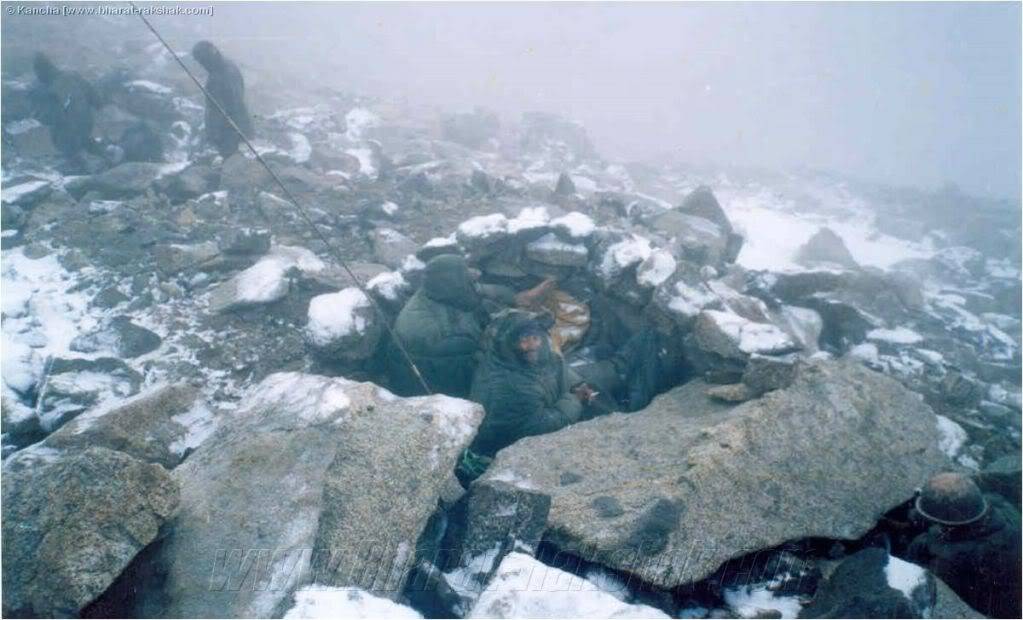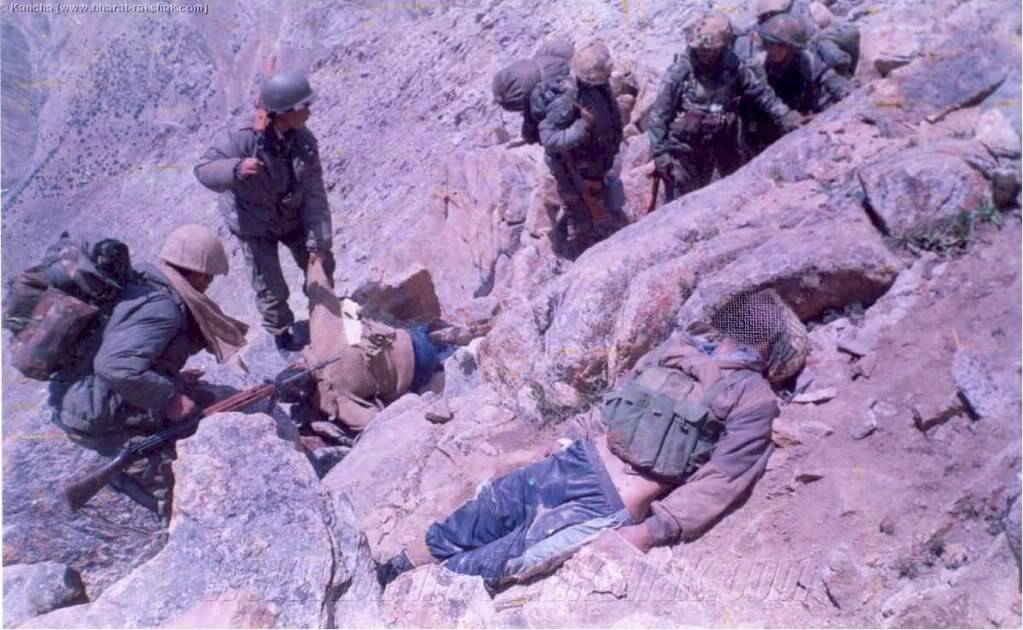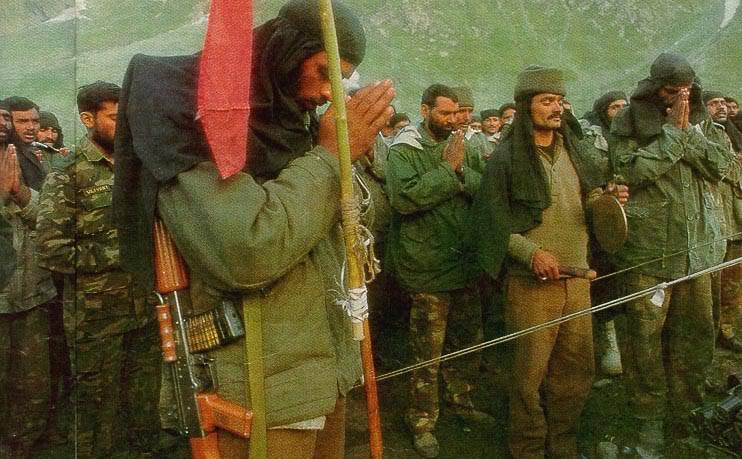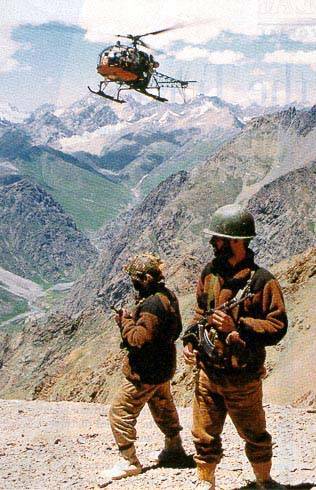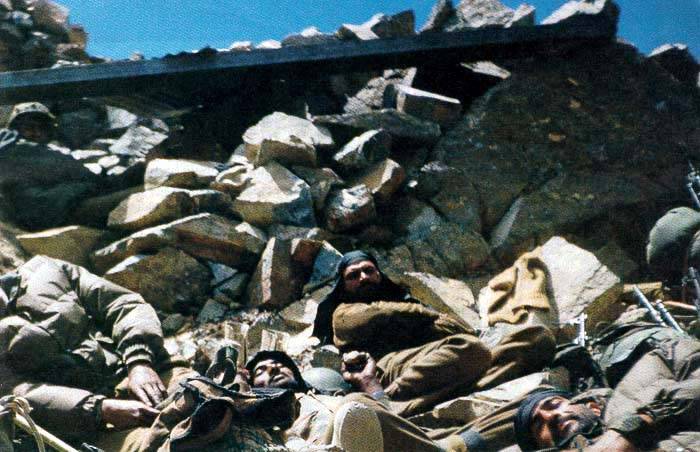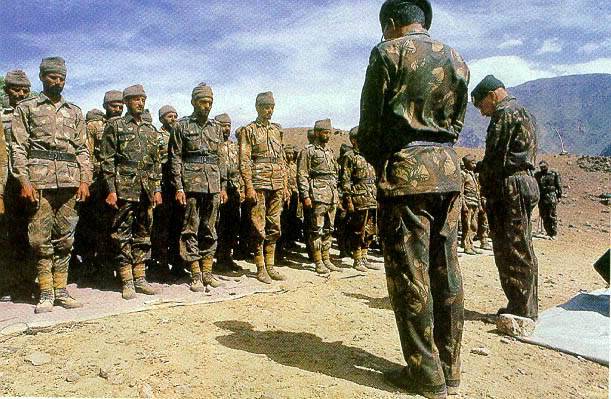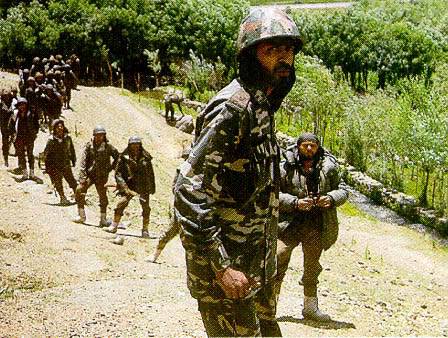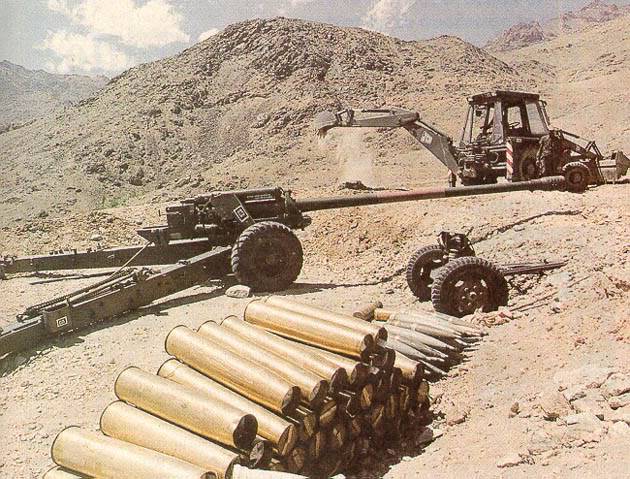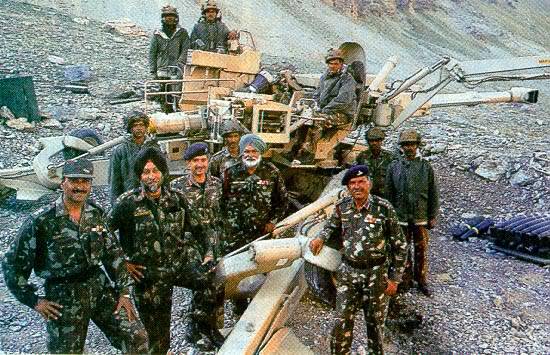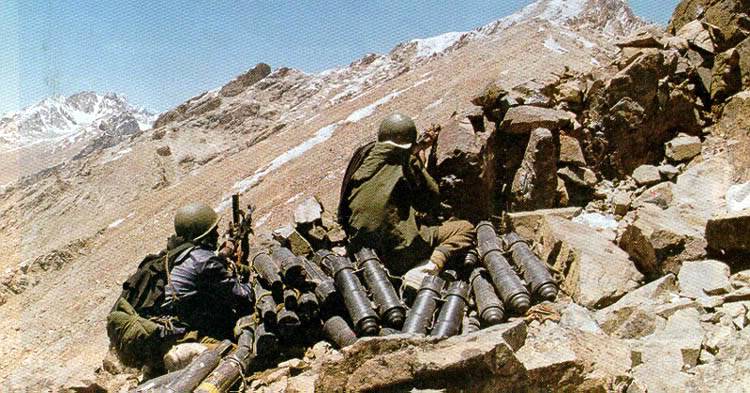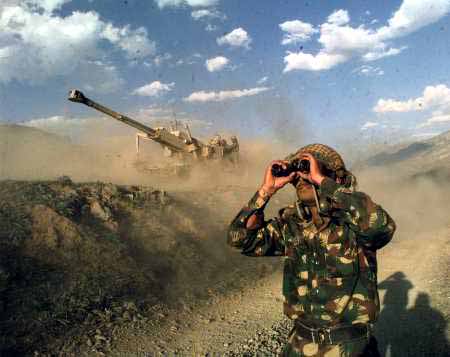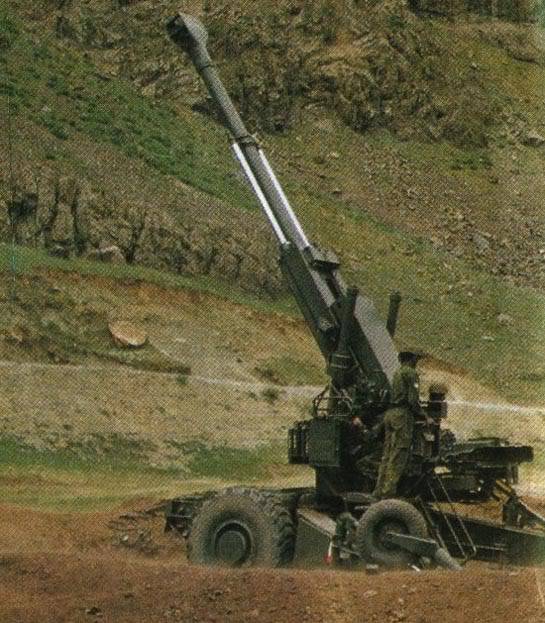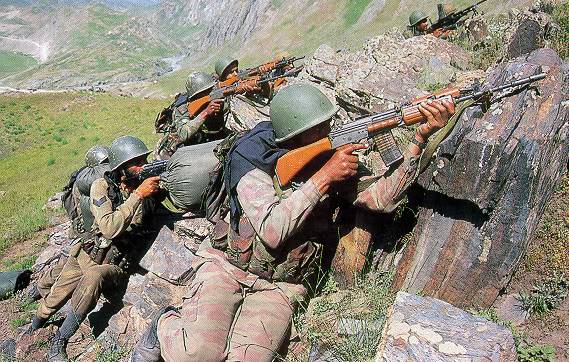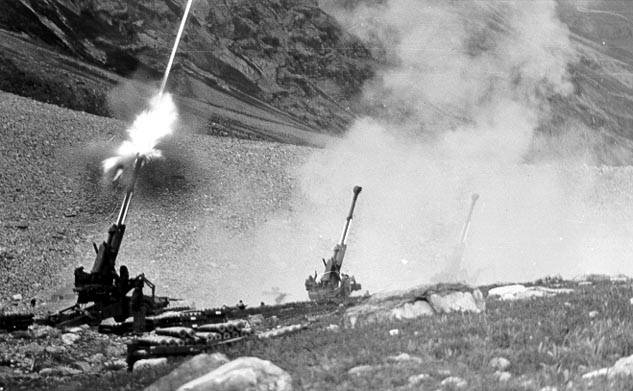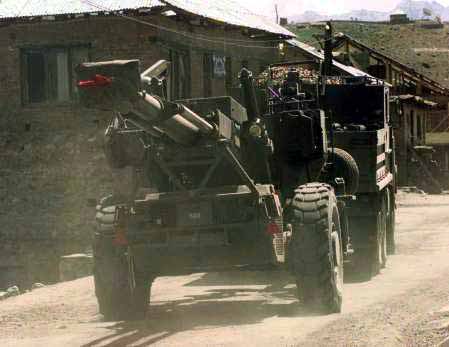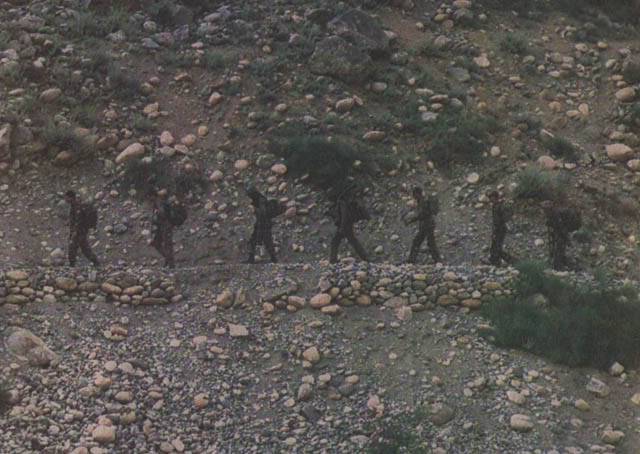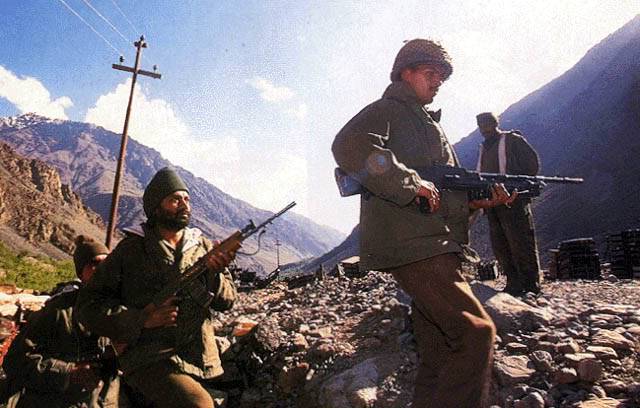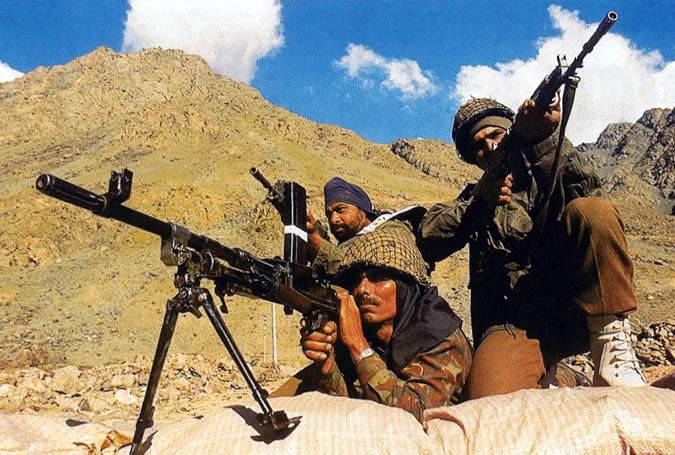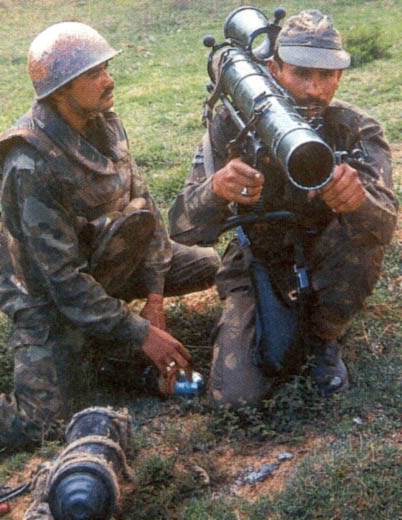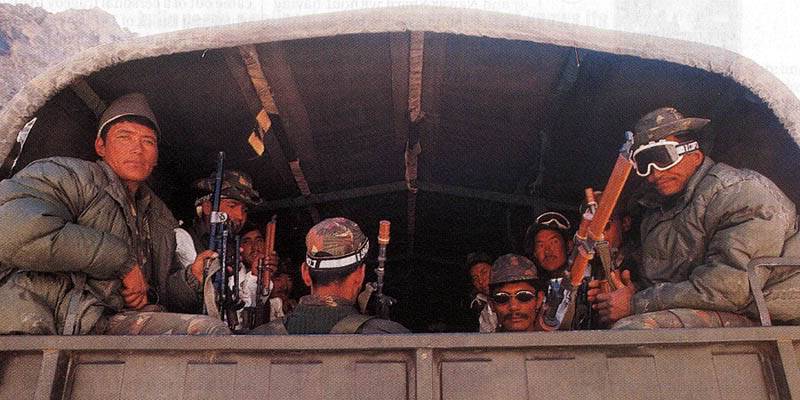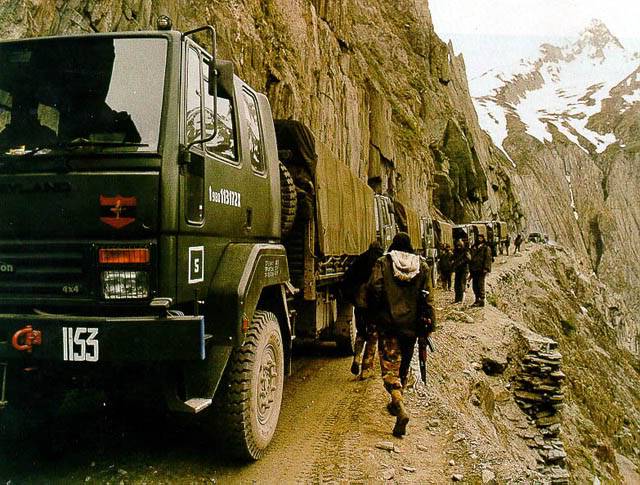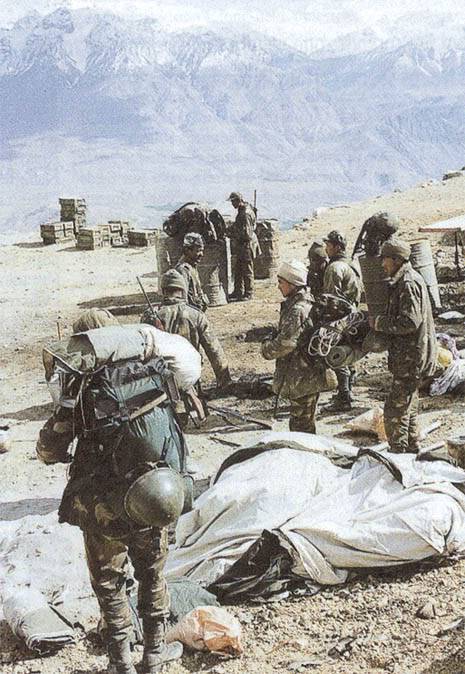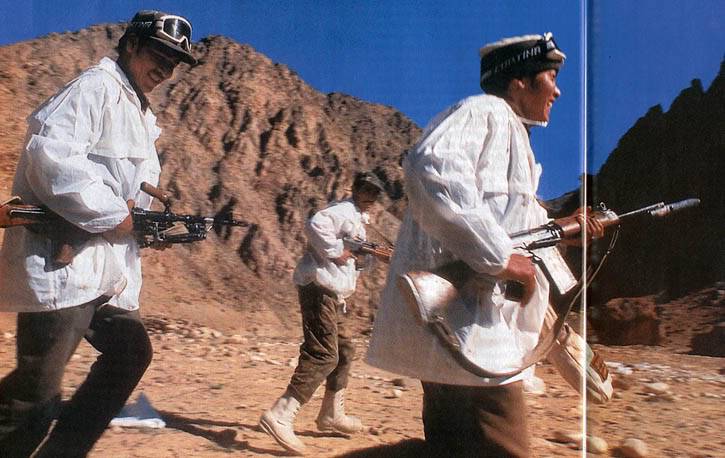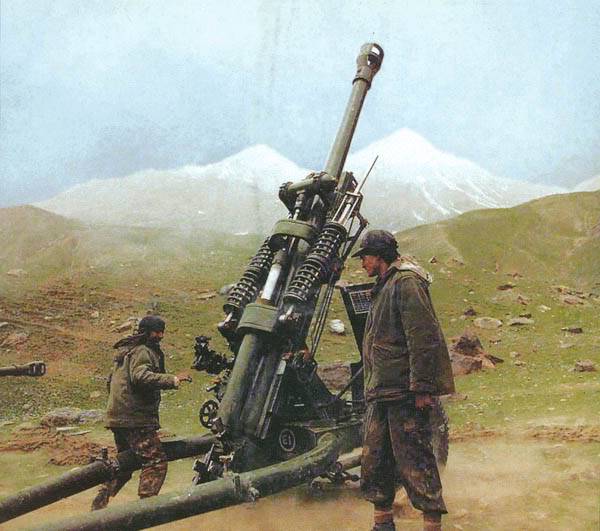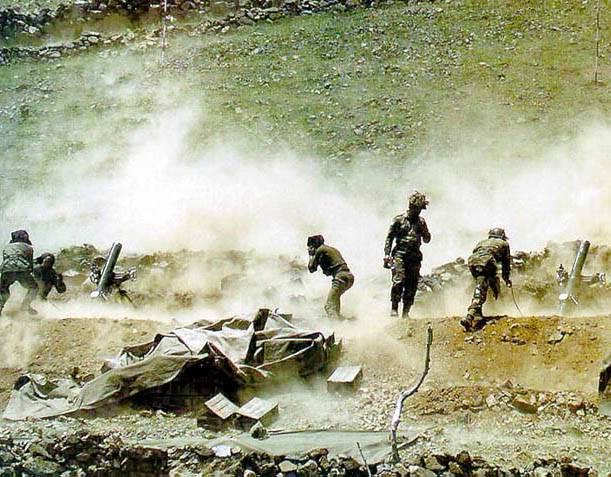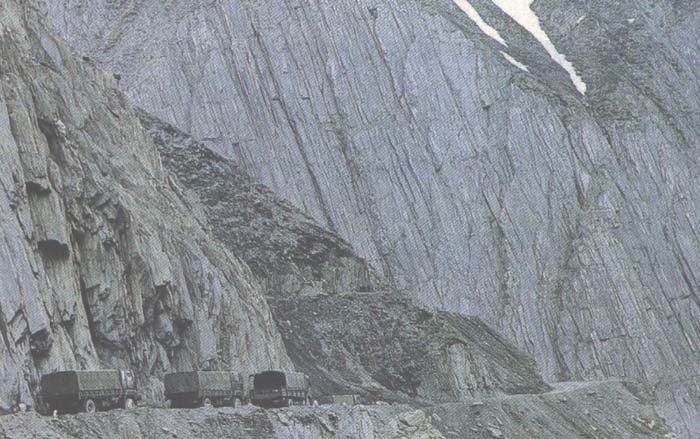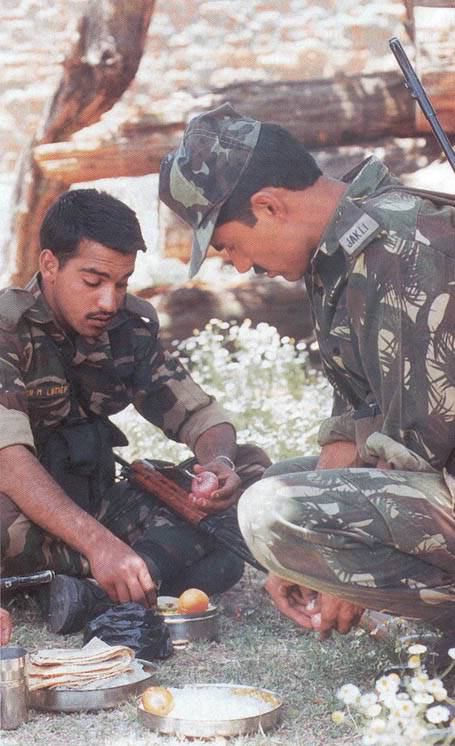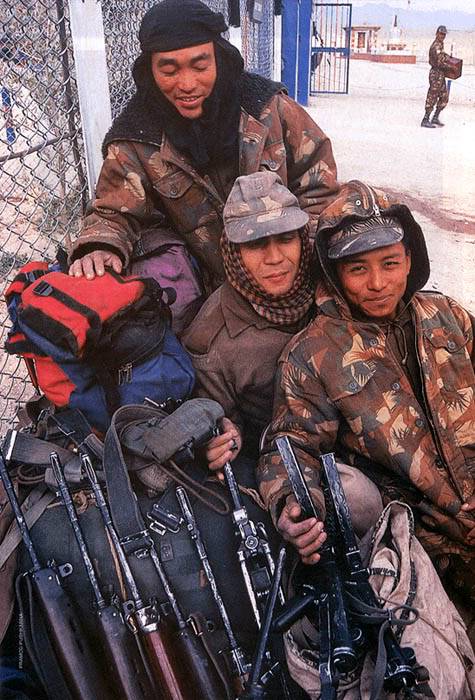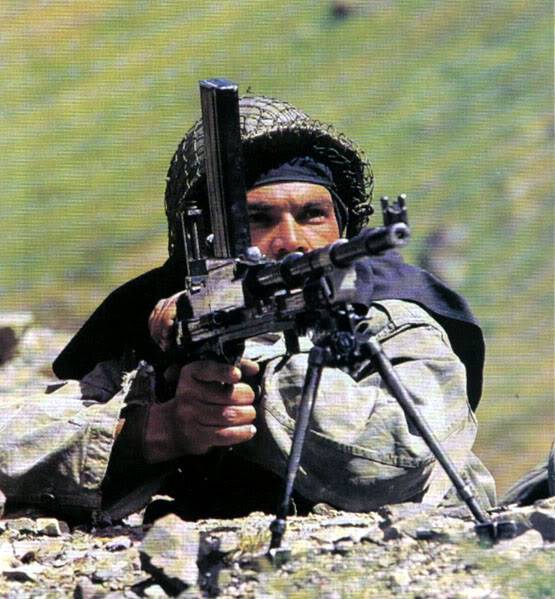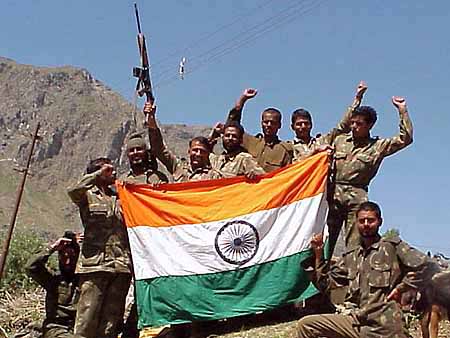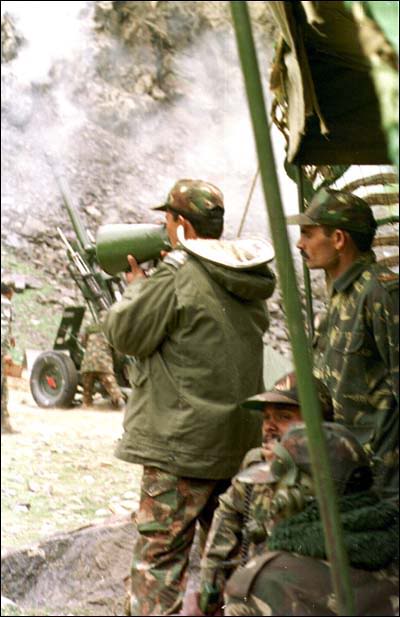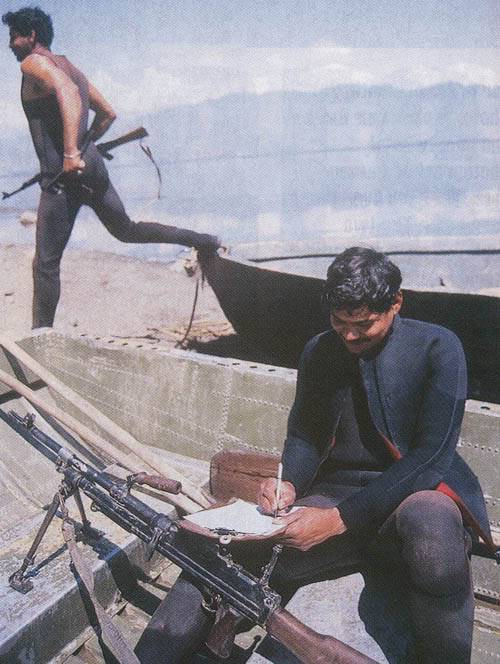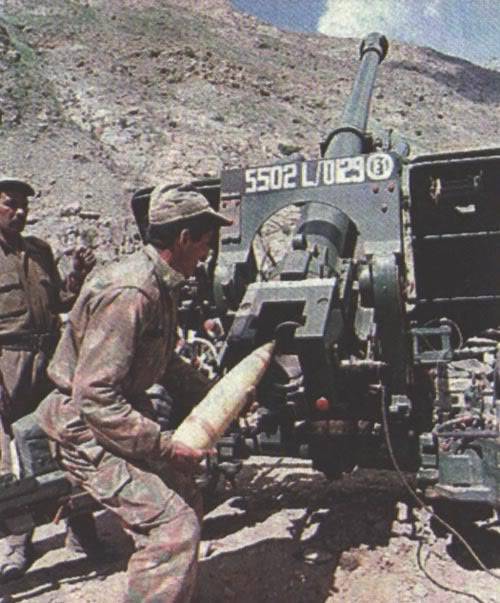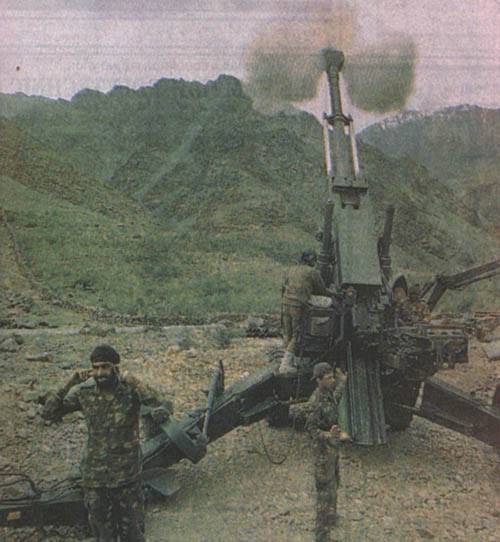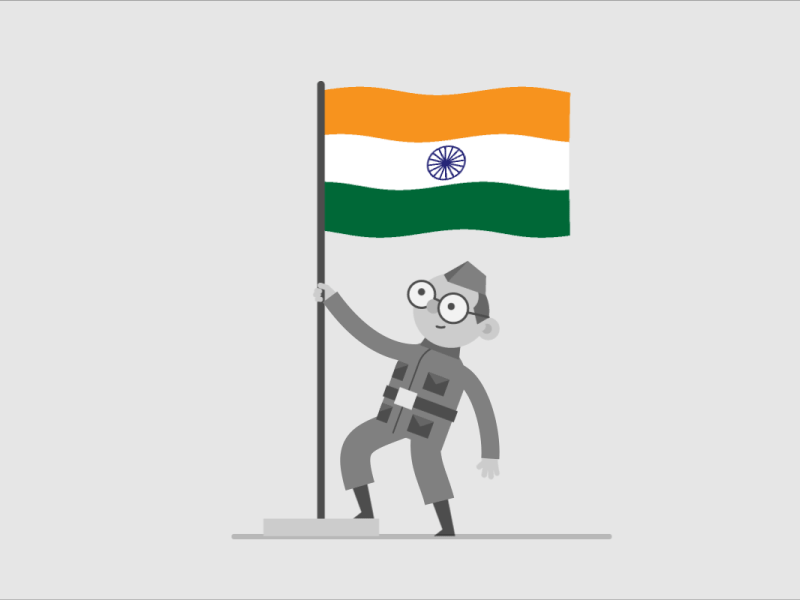 Jai Hind.
Image Source - funonthenet
Gif Source: Dribble
...