Days before on Koffee With Karan Season 6, actor Sara Ali Khan and Saif Ali Khan came to walk the talk there personal life, and we did love it see the father-daughter loving bond.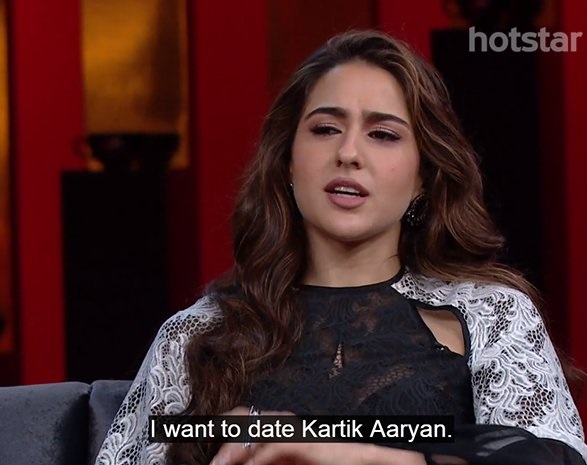 Saif shared a lot about his sex life to Sara Ali Khan sharing about her PCOD, and there was one such moment where Sara confessed that she wouldn't mind dating the actor Kartik Aaryan and marrying Ranbir Kapoor.
There is no denying the fact that they both are charming handsome hunks and every girl would love to date or get married.
Whether you talk about Ranbir innocent chocolaty boy looks or Kartik Aaryan hot cute smile, Sara, we agree with you, you really have a very good choice!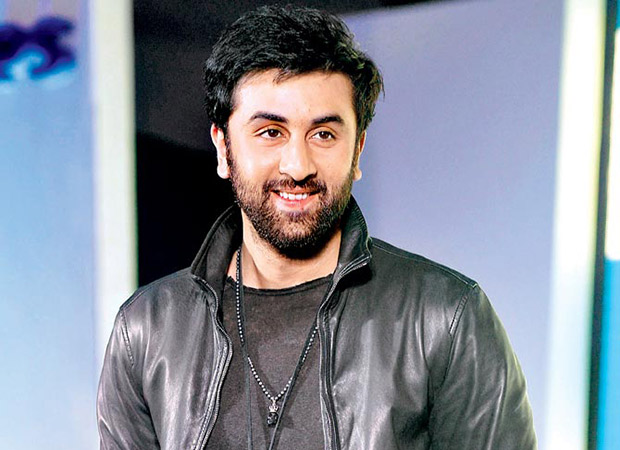 Keep up the good work, and after dating him, please tell him about me (my name is Isha, should I give you my number?)
After the show, the only response we wanted was of Kartik, So, at the recently held Lux Golden Rose Awards, Kartik Aaryan responded to Sara's comments and humara to dil loot liya, after seeing him blushing over the question: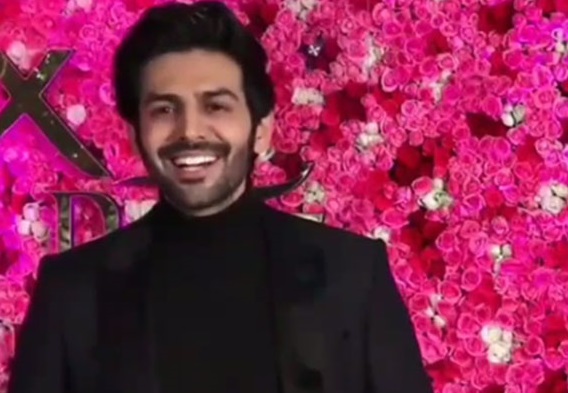 Here's what he said:
Now, Karan how about the idea of getting me to your show and asking me this same question and me replying this same answer, do I have a great chance... Ya, no problem after Sara.
...