Kavita Kaushik is one of the Bigg Boss 14 contestants who do not hesitate to put her words back when it comes to taking a stand, be it right or wrong.
In BB14 house, Kavita Kaushik has spoken her heart out without any fear. She compared Bigg Boss house as 'hell house', she questioned Salman Khan's hosting, further, she felt that she is being shown as a villain of the house even after showing such good behavior in the house.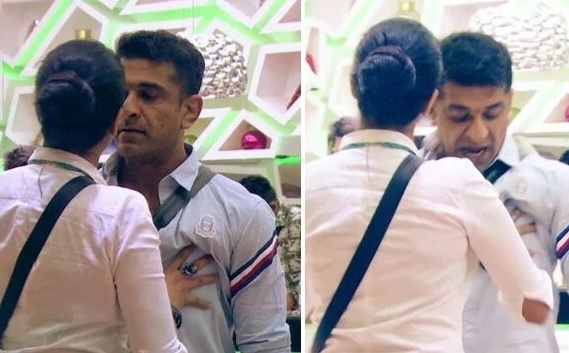 Actually, it all started when Kavita Kaushik spewed venom against Eijaz Khan (Bigg Boss 14 contestant), she talked every personal thing about him, which spoiled her image amongst fans because fans feel that was not needed to disclose his personal life on National Television and that too in a bad taste.
Even then, Kavita Kaushik is refusing to change her mind which is damaging her image more.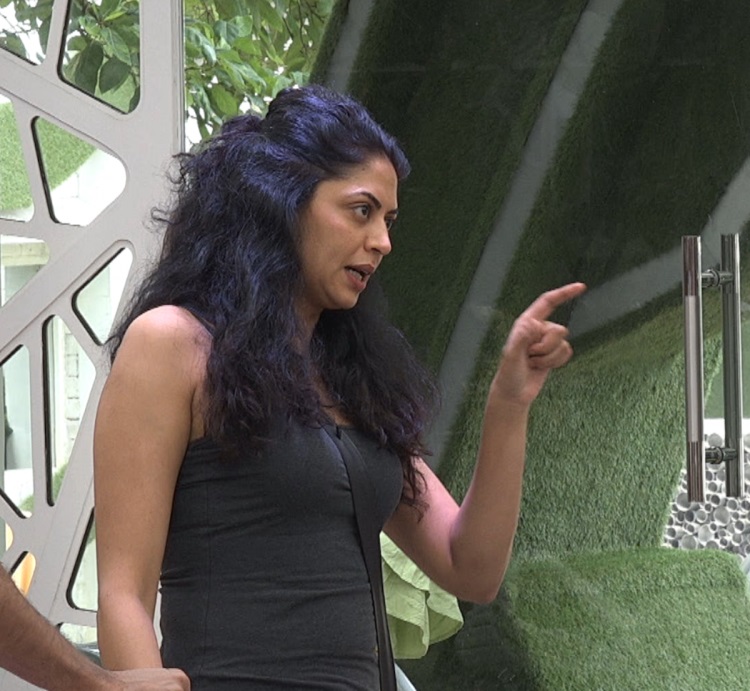 In the latest episode of Bigg Boss 14, Kavita, and Eijaz were seen fighting again, and in that Kavita Kaushik also pushed Ejaz Khan. Moreover, between the fight, Kavita Kaushik also targeted Salman Khan.

While speaking in front of Rubina Dilaik, Abhinav Shukla, said,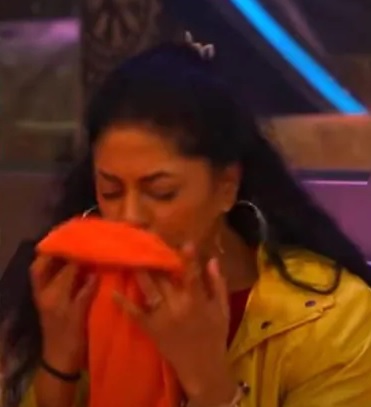 "I came back to this house thinking that Salman Khan would definitely listen to me. I wanted to put my point before Salman Khan. This is the only reason for me coming again in 'Bigg Boss 14' but Salman Khan is not interested in listening to me. Whenever I try to put my point in front of Salman Khan, he ignores me. Now, who should I put my point before?"
Kavita further added that if she is looking like a negative personality on national television then neither she wants to be a part of the Bigg Boss 14 nor does the show need her. Kavita says, "During the 'Weekend Ka Vaar' she notice every behaviour, words and expressions of Salman Khan when she tries to explain her side of the story, however, it seems Salman also believes her as a negative person."
...