MCU (Marvel Cinematic Universe) is planning to give us another reason to crush on Internet's boyfriend, Keanu Reeves.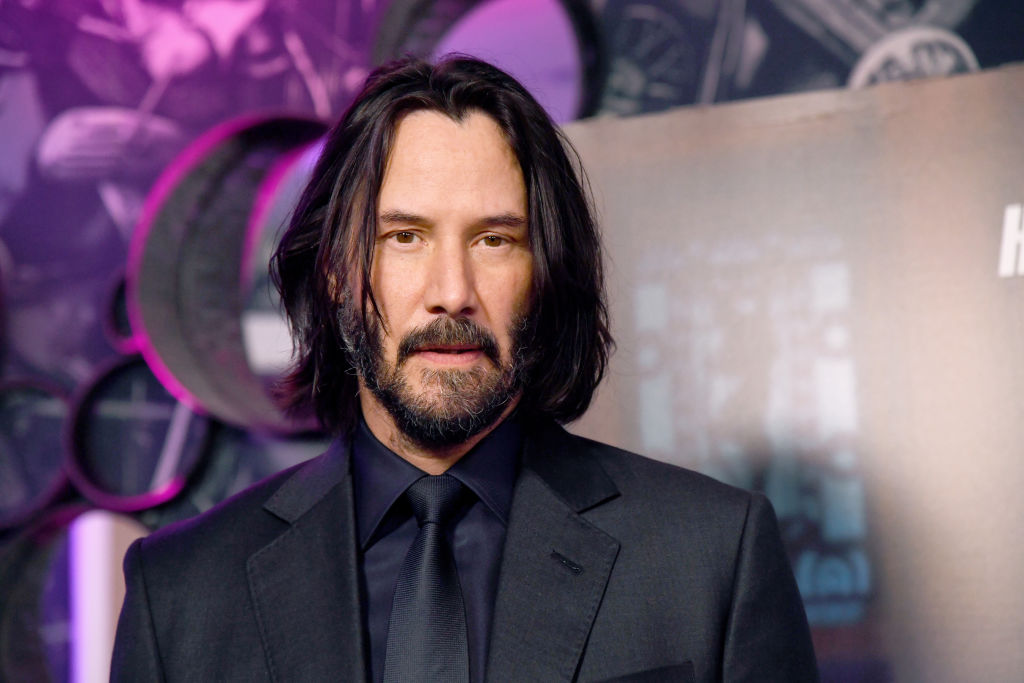 In an interview with Comicbook.com, MCU boss Aka, Godfather, Kevin Feige said something which we all would love to hear it on loop.
While in an interview, Kevin was asked:
"Will Keanu Reeves ever be a part of the MCU?"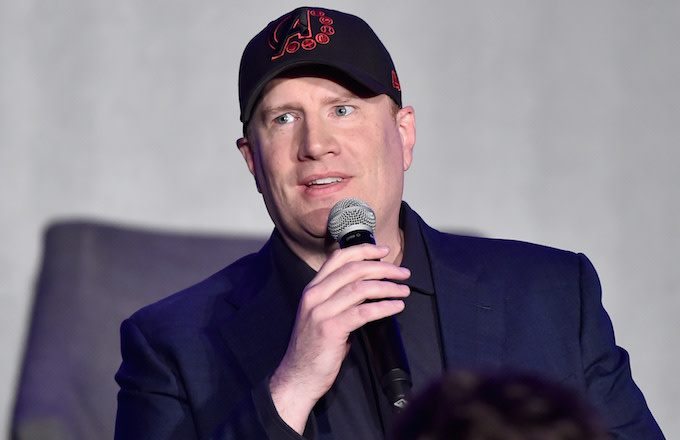 To which he replied that he would love Keanu Reeves to be the part of the Marvel Universe.
"We talk to him for almost every film we make. We talk to Keanu Reeves about. I don't know when, if, or ever he'll join the MCU, but we very much want to figure out the right way to do it, Kevin Said."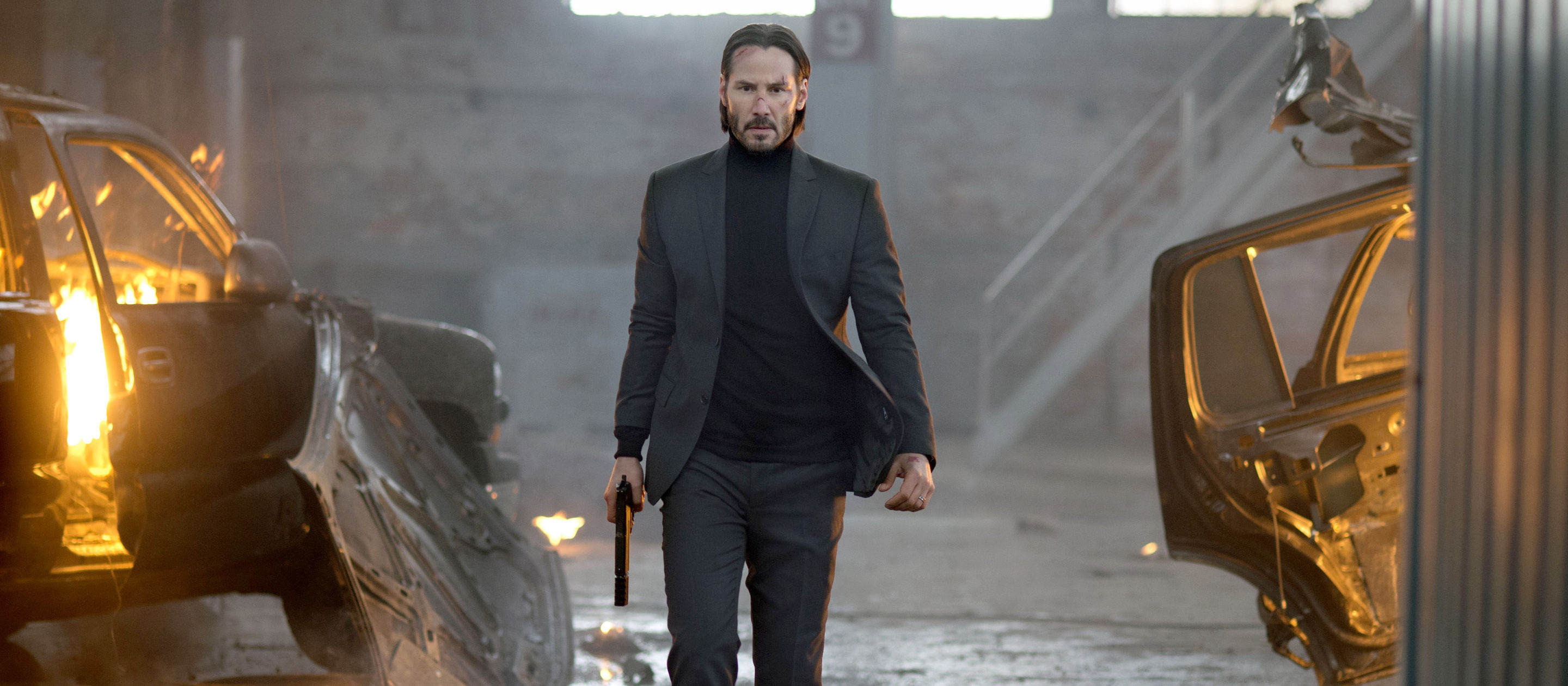 Since they are finding out the right role for Keanu, we fans are excited to see him in the Marvel Universe.
Although, whatsoever the role he gets, we will be busy gushing over him like a baby!
Btw, what do you think which role will suit on him? Any specific role? Maybe, MCU boss might listen to you.
...