Yesterday, it was Saree Twitter Day, where women from the world shared their beautiful pictures in a sari. And today let's celebrate our brave hearts soldiers who are saving our mother India from the enemies.

#KhakiTwitter has been trending on Twitter where Indian police officers and their closed ones are sharing their pictures in uniforms.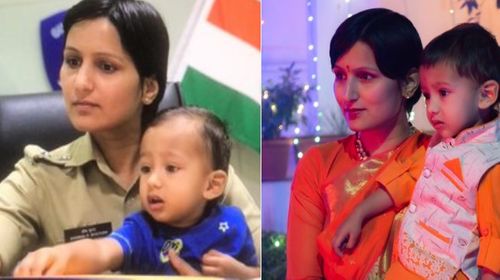 Salute to all.
The official Twitter handle of Mumbai Police started this lovely thread.
Jai Hind!
**Do You Want Your Thoughts To Get Thousands Of Eyeballs? TabloidXO Allows You To Contribute Your Stories/Articles/Listicles/Videos. Who Knows You Might Get Featured At TabloidXO.
You Can Contribute At: contribute@clap2rammedia.com Or You Can Share It Here.