Kritika Kamra was born on 25th October 1988. She is known by her nickname Kriti by her family and loved ones. She is a Delhiite and did schooling from Delhi Public School, New Delhi and her graduation from National Institute of Fashion Technology, New Delhi (in Bachelor of Arts).
Born in Baraily, Madhya Pradesh, her father's name is Rami Kamra, who is a doctor, her mother's name is Kumkum Kamra and she also has a younger brother Rahul Kamra.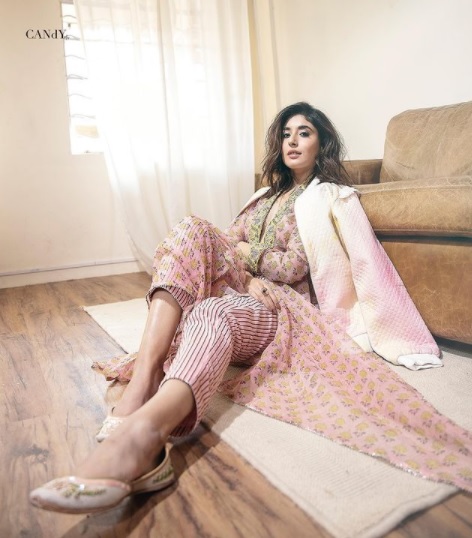 Kritika Kamra and Karan Kundra | Relationship:
Her love-life has been in the limelight since a very long. She used to date Karan Kundra and they both were one of the cutest couple. Both of them started dating each other during their show "Kitne Mohabbat Hai", both of them were known for their romance on-screen and off-screen. Well, there was no particular reason for their breakup, Kritika in an interview said that they never fought or there was no reason behind their breakup, just the fact that they got busy with their lives because of which they broke up. After dating Karan Kundra, she reportedly has dated Siddharth Bijpuria, a publicist and Uday Singh Gauri an entrepreneur.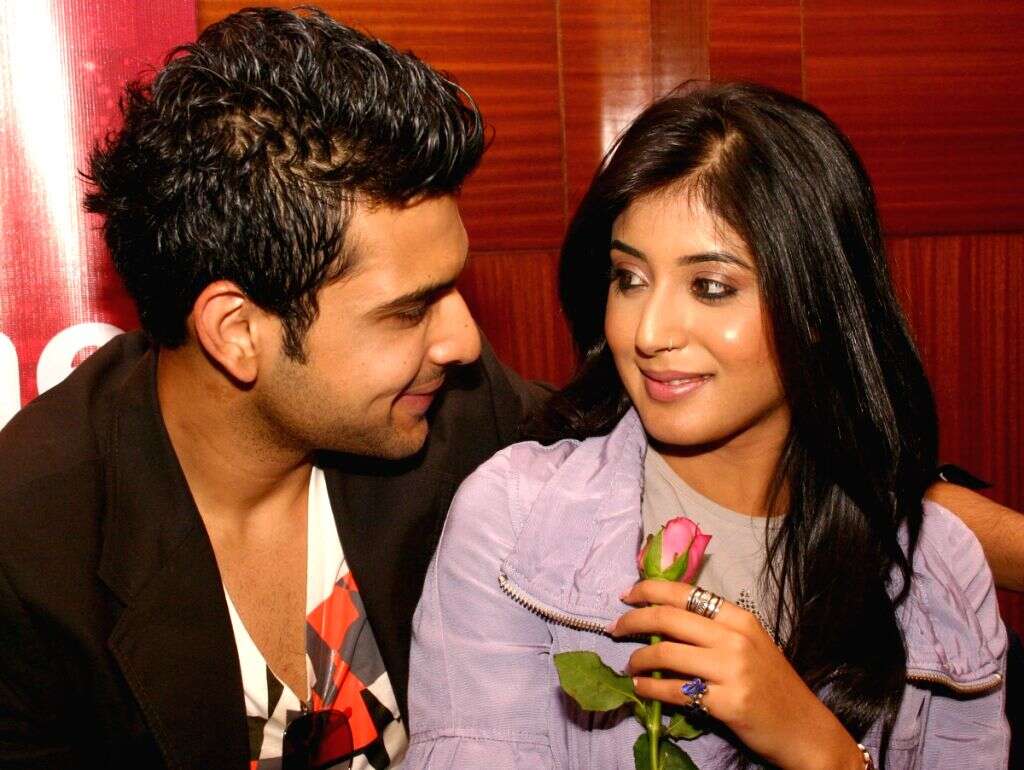 Kritika Kamra Controversies:
Alongside being a great actress, she has also been a part of many controversies. In her latest interview she said that during Tandav shooting she faced biasedness in Bollywood for her past in TV. She faced the prejudice and she still do. In the past during doing her show Reporters, one of its promo of her kiss and slap with Rajeev Khandelwal created a controversy and again recently when she shared a picture of her lounge pass on twitter saying, "Why are they staring at me?"", "They" here means airport staff.
This post of hers grabbed a lot of light and everyone understood that she was taking a dig at Kunal Kamra the comedian and the controversy he was a part of.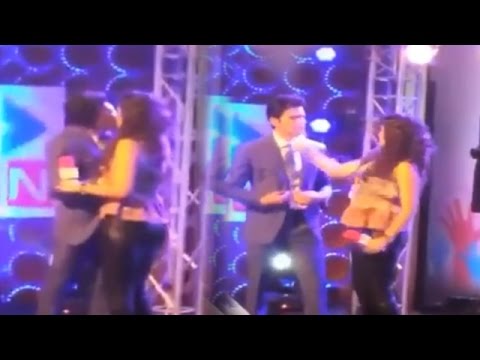 Kritika Kamra Professional Journey | Serials and Movies:
She always wanted to study fashion, but in the year 2007, when she was casted for the role of "Arshiya" in the show "Yahaan Ke Hum Sikander", she dropped out of college. After making her debut in 2007, in 2009 she did a show called "Kitni Mohabbat Hai", where she played the role of "Arohi Sharma" and won the hearts of many from her acting. In the same year she also did "Pyaar Ka Bandhan", in 2010 she was seen in"Zara Nachke Dikha 2" , "Ganga Kii Dheej" and "Kitani Mohabbat Hai 2". In 2011 she was a part of the show "Kuch Toh Log Kahenge", in 2012 she did "V The Serial", in 2013 she did "Ek Thhi Naayka", in 2014 she was a part of "Jhalak Dikhhla Jaa 7", in 2015 she did "MTV Webbed 2", "Reporters", in 2017 she did "Prem Ya Paheli - Chandrakanta", and in 2019 she was seen in "Khatra Khatra Khatra".
Along with being a part of television shows, she made her Bollywood debut with the movie "Mitron" in the year 2018. She has also done a lot of web series like in the year 2015 she did "Best Girlfriend" and "Dry Dreams", in 2016 she did "Friend Zoned", "White Shirt" and "I Don't Watch TV" and was recently seen in the Amazon Original show "Tandav".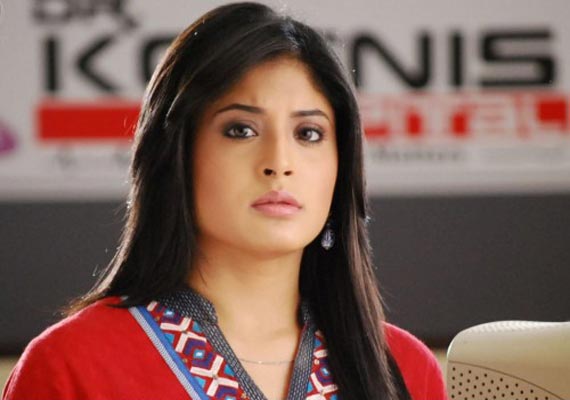 Kritika Kamra Awards | Nominations:
She has been nominated and has won many awards like in 2009 and 2012 she won the Indian Telly Awards for Popular Fresh New Face (Female) and was nominated in 2015 for Lions Gold Award for the Best Onscreen Couple with Rajeev Khandelwal and in 2017 she was nominated for Indian Telly Awards for Best Actress in a Lead Role.
Kritika Kamra Instagram:
With 1.6 million followers on her Instagram handle (@kkamra), she is also a fashion icon for many. Her social media account is full of pictures of her setting new standards in the fashion industry. She also has her own little busy venture called Cinnabar that sells handcrafted chanderi material.
Kritika Kamra hobbies:
She loves to read, travel and explore new places and her hobbies also include collecting music albums and dancing. Her favorite book is "The Fountain by Ayn Rand" and her favorite movie is "DDLJ", "Darr" and "Anjaam".
Kritika is a very hard-working actress and has done a lot of good work to reach where she is today. If you still haven't seen her work or still don't follow her then do it right now.
...