We remember Kuch Kuch Hota Hai, Yes, we do!
To make our memories fresh again,
Three friends from Indonesia dressed up as the Tina (Rani Mukerji), Rahul (Shah Rukh Khan) and Anjali (Kajol) from Kuch Kuch Hota Hai (1998) and made parody video on the title song.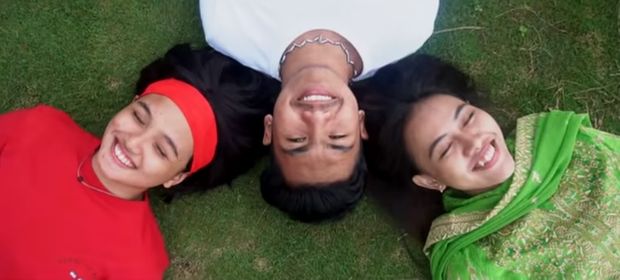 The dance, the emotions, and the sync is so accurate that we can't ignore but praise!
Even, the most impressive part was; they wore almost same costumes as the trio wore. They got Rahul's yellow jacket and Anjali's red sweater and white headband correct.
Check out the video:
The video has been watched by 1.7 million people already in just 12 days.
...