Jaan Kumar Sanu, who got evicted from Salman Khan's reality show Bigg Boss 14. A few days back, he has made serious allegations against his father Kumar Sanu.
Jaan went on to say that Kumar did nothing for his mother Rita and so he has no right to comment on his upbringing. After all his comments, now Kumar Sanu himself has responded to these allegations.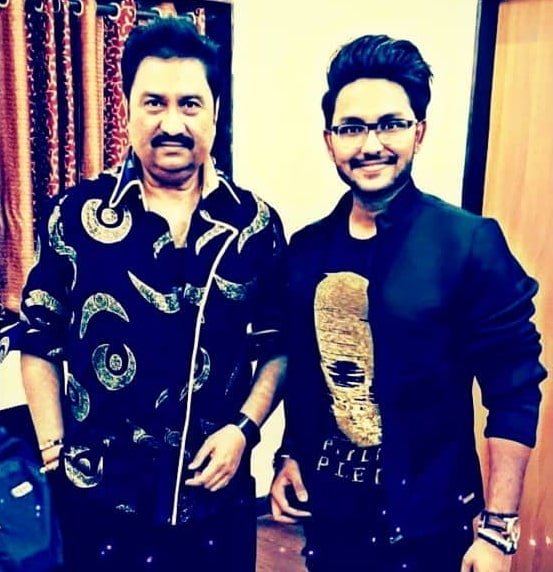 First Kumar reiterated his point which he said earlier, he says; "First of all, everyone please see that video again. Nowhere have I even said one word about his (Jaan Kumar Sanu's) upbringing.
I had said, 'Nalayak baatein nahi karna chahiye.' 'Nalayak baatein', maine usko nalayak nahi bola.
He said in the context when Jaan said badly about Marathi language. Kumar Sanu added, "It's necessary to respect Maharashtrians, and that lesson should've been taught to him. That's what I had spoken about, not the upbringing. His upbringing has happened very well."
"Now I will never meet my son" - Kumar Sanu.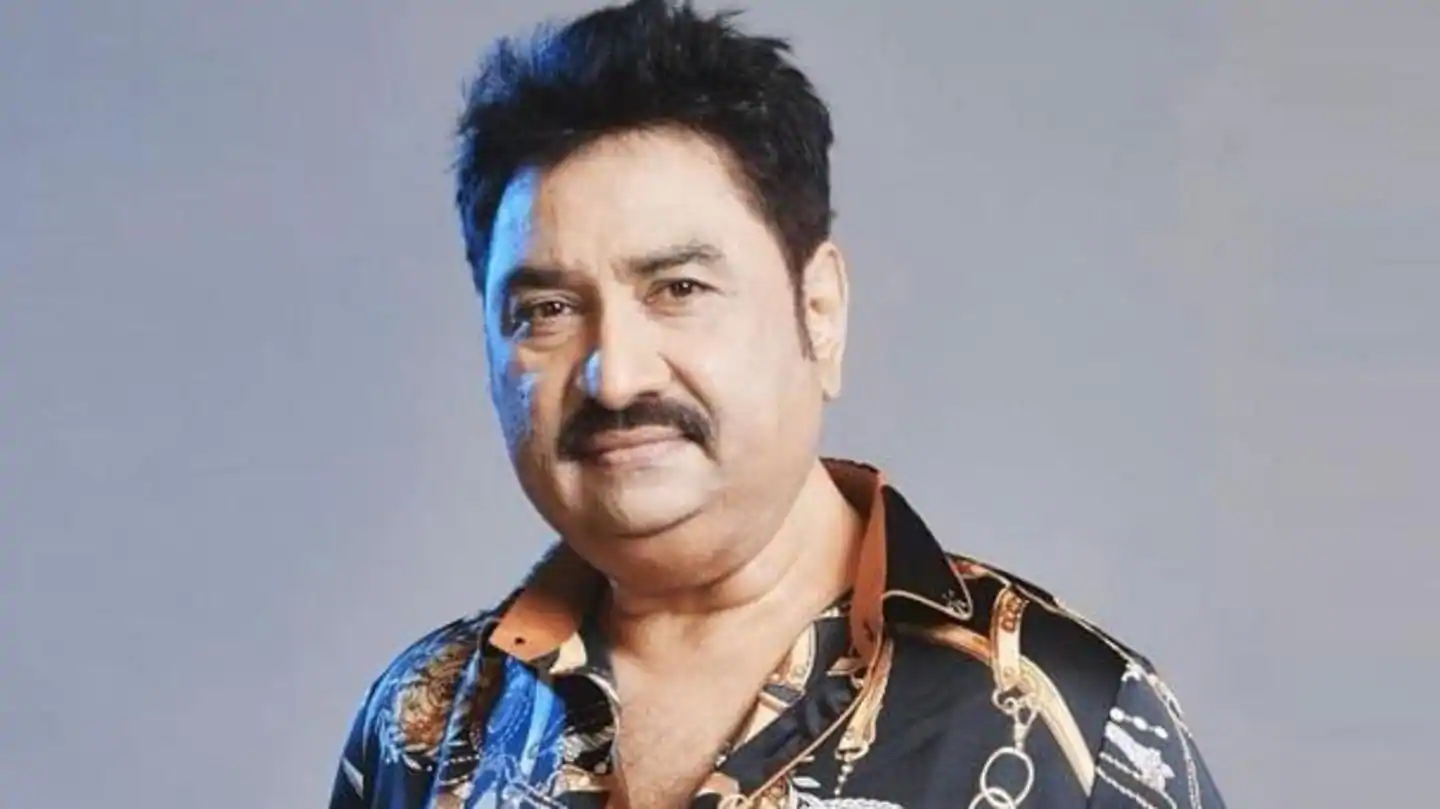 I did not give him anything other than my name. I have not been able to give any support to those people, I am very sad to hear that. Maybe he was too young so he had no idea that when I was divorced in 2001, I had given everything his mother asked for. He gave what he wanted through the court, even my bungalow Aashiqui. My son used to meet me. But now even if he wants, I will not meet him.
After that, he continues by saying that Jaan had requested him,
'Baba, humko show mein lo,' toh humne show mein liya unko, 'Baba humko thoda sa music director se, producer se mila do,'
I took him to Mahesh Bhatt, Ramesh Taurani, and many other people I know for a long time. Now, if they give him work or not, it's up to them. That's completely on his talent; I have no say over that. So, you only tell me how it is true that besides my name I've given him nothing?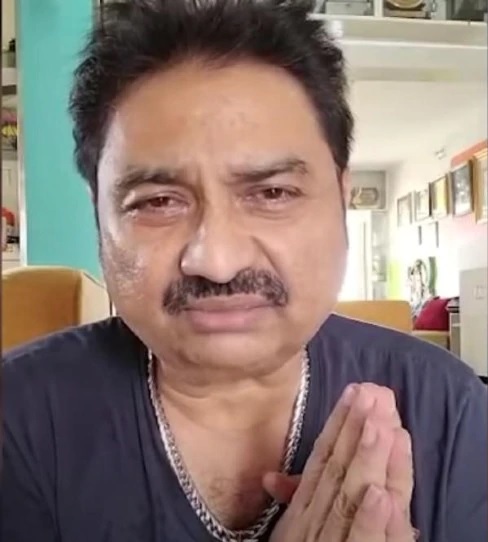 Kumar Sanu even shared his pain when he was suffering with Coronavirus, he said-
"Didn't even get a call when I was battling Corona. You tell me, even after all this, did I not give him anything except my name. When he was young there was no one to earn in his house. So all this Very sad to hear. Not only that, when I was corona, I did not get a single call from that house, not yet.
We hope everything goes well between the father and son. #Peace
Source: Bollywoodlife, Bhaskar.
...