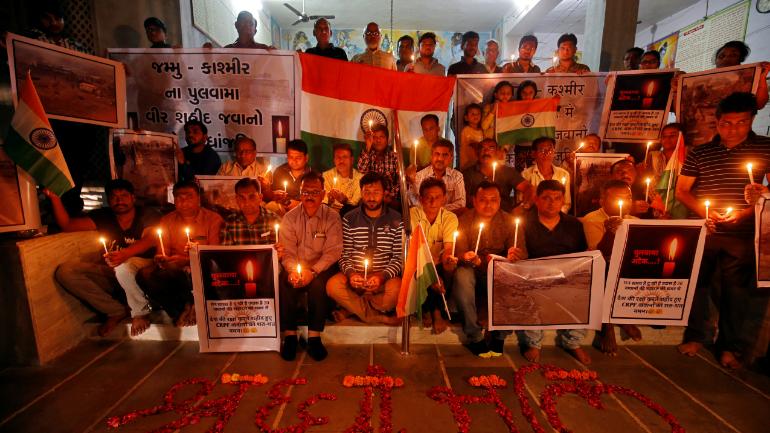 My name is insignificant. My other details are insignificant. All that is worth knowing about me right now is that I was eight when I was first cried loudly to a song and my mother had to leave her chores and scoop me into her laps whispering words of comfort to turn my wails into subdued sobs. The song was 'Aye Mere Watan Ke Logon'. In our daily life, we often hear about the Indian Military. It is sometimes through media houses, sometimes through banners on billboards glorifying the sacrifice in the battlefield. My point is that we can know and think about their lives every day, but none of us can comprehend what they actually go through.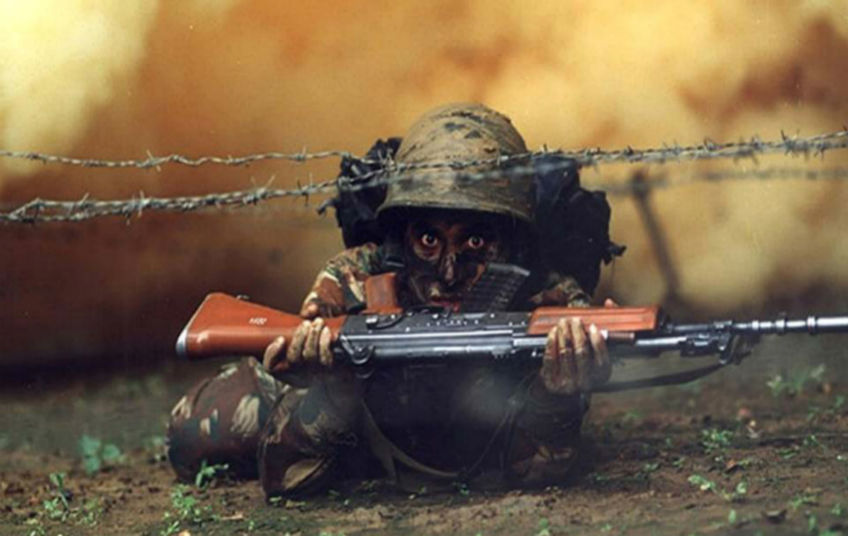 Today evening when my phone buzzed with a notification, I read it. And then I read it again. It was about the Pulwama attack. Someone had commented on the article, 'another day, another attack'. It reminded me of another news article I had read a few years ago, which covered an open letter written by a good friend of a soldier who had sacrificed his life on the battlefield of Pathankot. The person had called his friend 'a true son of an ungrateful nation'. Today, I am writing this letter on behalf of all common citizens like me to the families who have lost their loved one, their beloved, in the attack.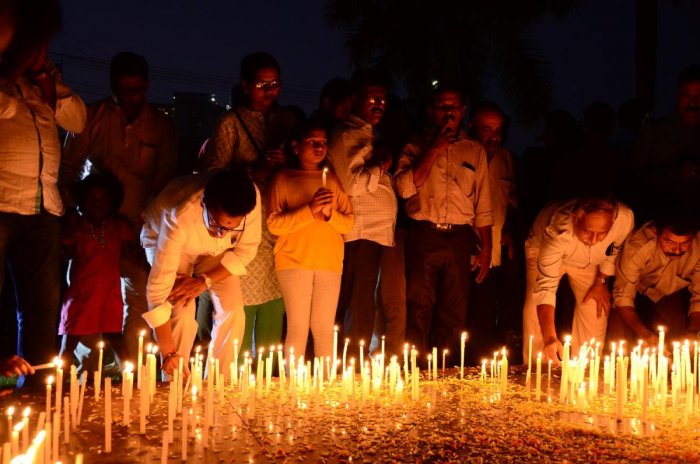 I know she feels alone, the wife who cries late at nights when she feels that no one is watching when she picks up her lover's clothes and hugs them as she lies in bed hoping to fall asleep. I know he feels bitter, the father who tries to swallow his emotions and can barely form any words when people come in and tell him that they are proud of his deceased son and sorry for his loss. I know she feels numb, the mother who holds her stomach trying to realize the fact that the boy she had nourished and cared for even before he entered this mortal world is no more. I know they are unsure, confused and scared, the children who just can't understand what is wrong and why so many people are looking at them in pitiful glances, and why their is mother crying. I know you feel alone in your suffering. I know it sometimes gets hard not to hate on others, on the ignorant people, on the political leaders, and on everyone basically because no one gets what it actually feels like when someone expects you to be proud of a death of someone who mattered so much to you. Even if we try, we can never empathize with you, with your pain. We can just try and understand your solitary sorrow. We apologize.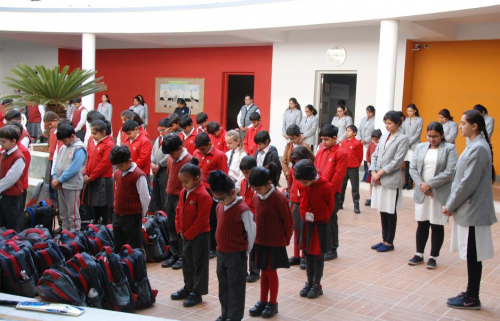 Through this letter, I just want you to know, that I speak for common citizens like me, and we are not ungrateful. We will share your pain if you let us. We will try and understand what you are going through. The loss of a husband, son and father are irreplaceable but we can try and fill that larger void by giving you a little family in all of us.
- Jai Hind.
...