First come the school friends, who become your permanent friends, then comes the college friends, who become your extended family and then comes the office friends, who manage to fill your life when it seems to be void as all your other friends are busy in their hectic lives.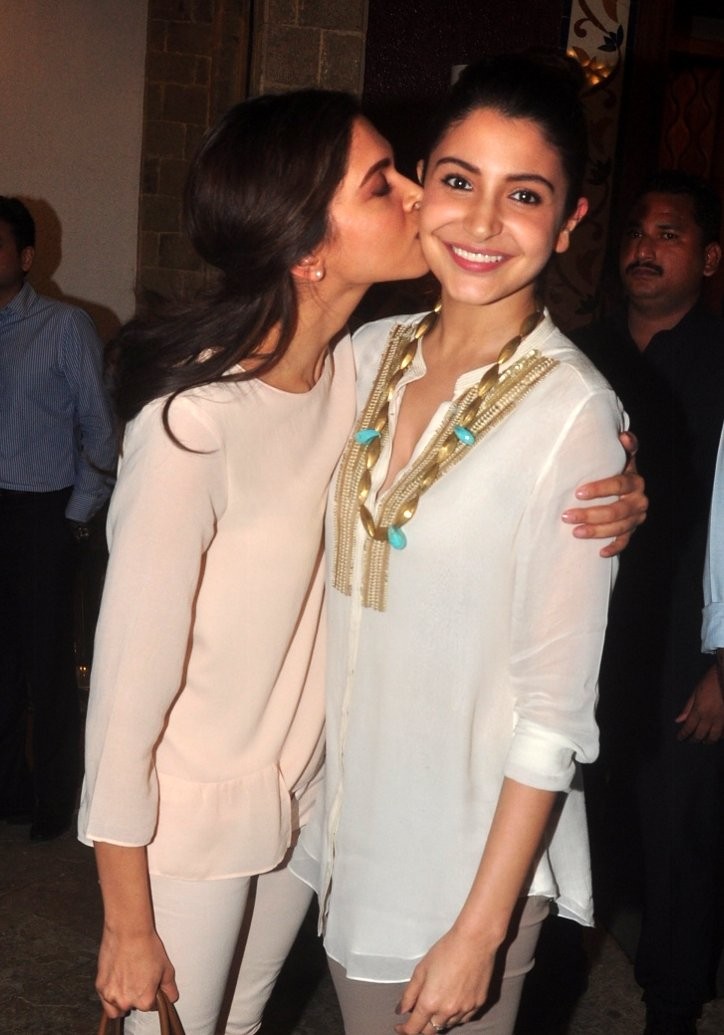 When I joined my office, I was finding those similar faces, which were around me in my school and college days, but that day I realized, this is the first step towards my adulthood and I have to take this step all alone. I entered through those big white doors; horror struck me because everyone was looking so cold and emotionless.
My boss introduced me to my workstation, I kept my stuff and photos of parents on the desk when I saw that face, which was smiling back at me. She welcomed me with the enduring words and said thank you for sharing the workstation with her, as she gets bored alone. On the first day of work, I made a genuine and loving friend, but least I knew was, she would become an important part of my life.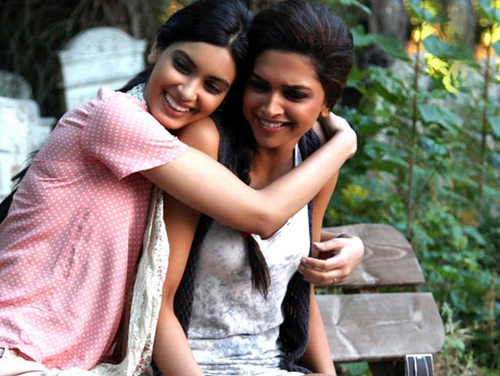 On all those boring working days, we were each other's entertainment or when our seniors used to snap at us, we were each other's strength. We helped each other on deadlines and helped to get leaves for important occasions in our families. Yes, we became family in no time.
My parents started counting her in for every important occasion and her siblings turned to my siblings, as I don't have siblings. They gave me love, which I could get from my own siblings. My friends became her friends and her friends became my partners in crime, which was resulted as a big happy family of infinite members.
Our never-ending luncheons and dinners became our daily routine after working hours as it did help us to feel relaxed and tensionless. Her company is a medicine to me, whenever I feel lost and unwell but as they say, nothing is permanent and one day, everyone has to leave but that doesn't mean, it is the end.
She is going to marry very soon and leaving me here all alone. I am happy for her and planning to make everyday special for her by doing preparations with her family and friends but it is breaking my heart. I love her, her presence is the only thing, which makes me a better person and a better friend, thinking about her departure, my tears are rolling down in full speed.
I love you and if you are reading this then let me tell you, no one can take your place and you dare if you forget me after your wedding. My heart is aching but when I see your happiness, then everything seems worth it. My tears are worth it if your departure is what makes you happy.
It is not the end of our friendship; it is just the end of being colleagues.
Love you today and forever.

Yours,
Office best friend...
...