Leaving your parents house after marriage is painful but at the same time idea of getting married brings this box of mixed emotions, where, you feel frightened, nervous, excited and sentimental because if one phase is ending then it is also bringing the next phase of your life. A phase, which would be much colorful and full of surprises then your previous phase but each phase, is beautiful.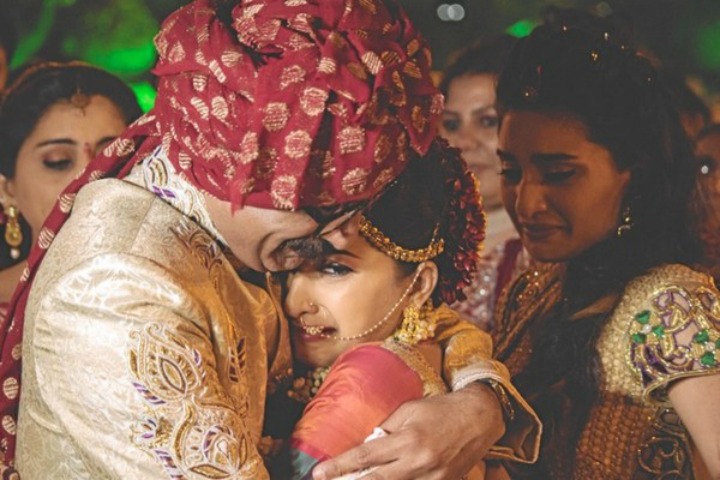 Every girl, after a particular age, thinks of getting married and along with the sadness of leaving her home and family behind, she feels excited to meet a companion, to have the love of her life beside her for the rest of her life and in no time, the time comes of leaving one house where she had spent her childhood with her family and friends with utmost sadness and loads of tears.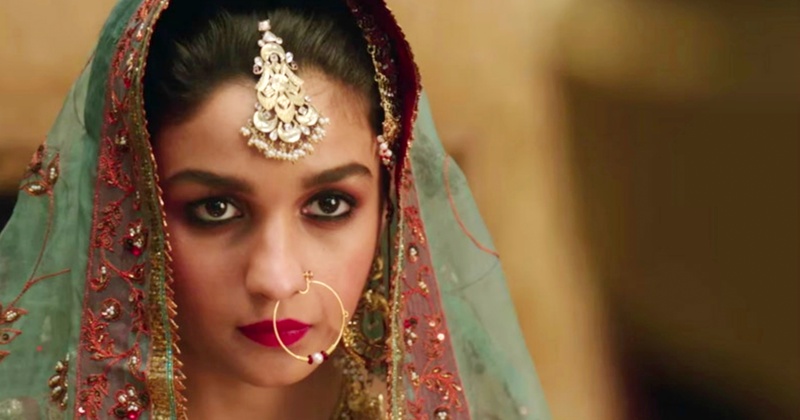 Dear mom and dad,
But I wouldn't be that girl who will cry rivers at her Bidaai because that's not the end, it is just the end of phase one and starting of the great new journey. I will keep my foot out from your house happily because there I had the amazing few years of my life and I will be looking forward to some more amazing years with my husband and new family because you only taught me that I am lucky to have two sets of parents and families. So, I will enjoy being with them instead of crying about how much I will miss you? As you both will never stay away from my mind and heart, you will always be my soul and I will always be your daughter first.
I will be as happy in all my functions as I have always been with you in that house (or Maybe little more), I will not shed a single tear thinking of my days without you and neither I will let you both shed those valuable tears because all your life, you both dreamt of this day so why to feel sad now? We all will celebrate this beautiful union with utmost happiness and waves of laughter. We will make each day memorable for the rest of our lives and at the time of Bidaai, I will hug you both and all my family members with a big smile on my face because I am not going to some dangerous or unknown place, I will be going with my love to spend lovely years of my life with him, to build a little house of our own, "Jahan kisi ki nazar na lage".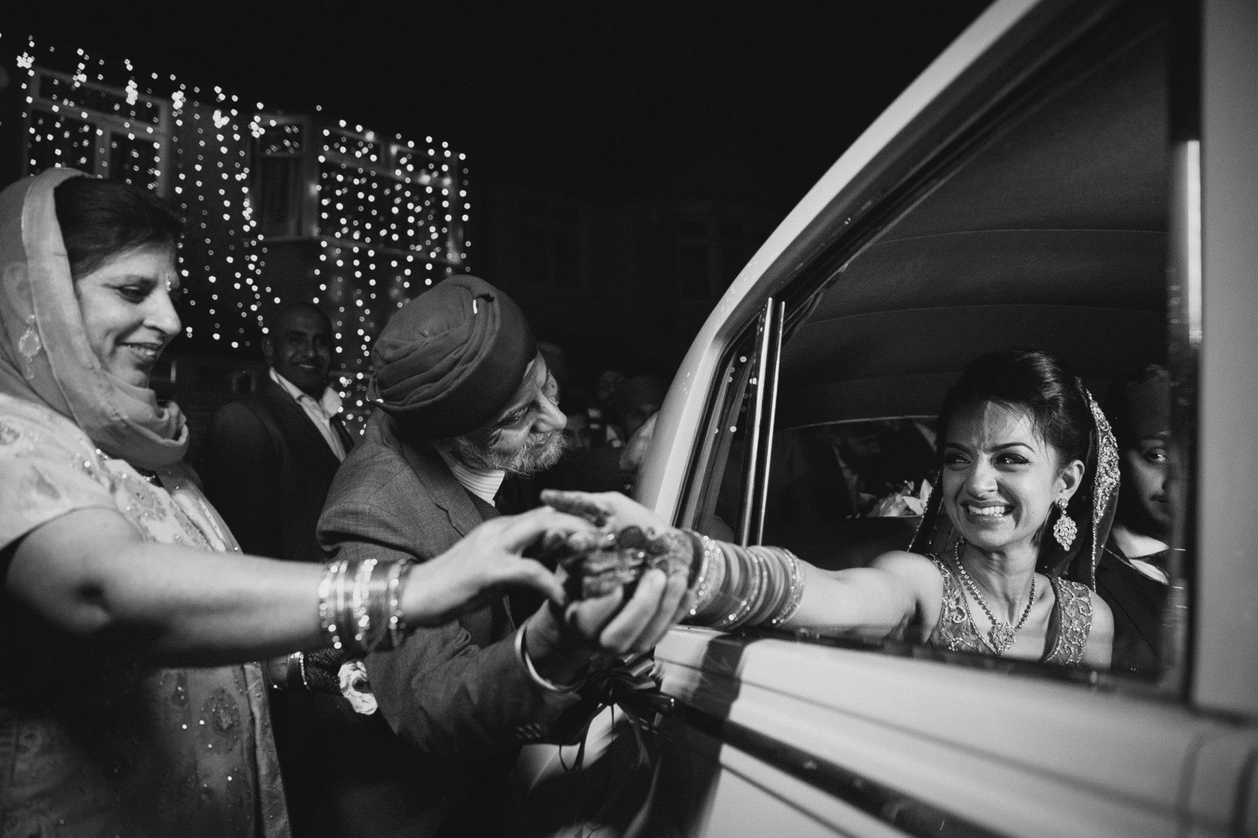 Mom and dad, your one loud scream and I will appear there magically because daughters will be daughters all her life. Remember dad? You always said, "A son is a son till he gets his wife, but a daughter is a daughter all her life."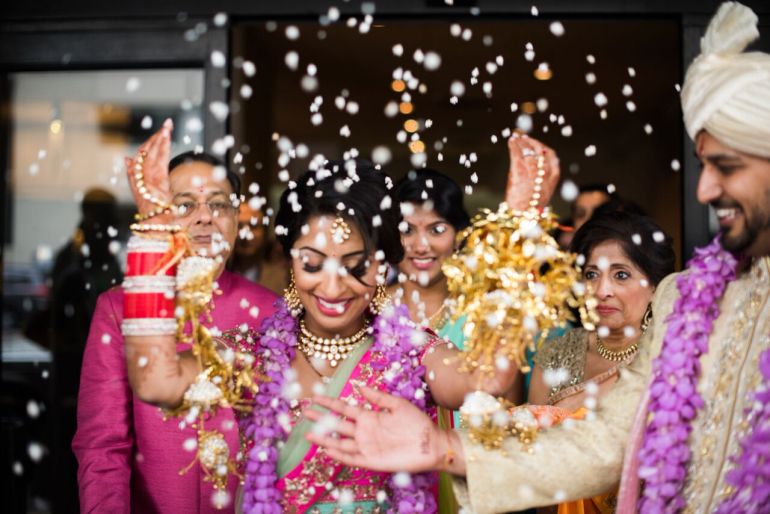 I am going to be away from you but not from your heart, I will be staying somewhere far, but never far from you because miles can't describe my love for you. So, my darling parents don't feel weird when you will see me happy and smiling at my bidaai because I will be a hell of a happy bride with some of the happy tears and also don't make yourself cry because it's life and life must go on...
With love,
Your daughter.
...