We first saw him in 2010, playing a creep in 'Love, Sex aur Dhoka'. Luckily, that wasn't just all that there was to him. Over the years, he has shown his versatile nature as an actor and gained a fan base which both loves and respects him. So, here comes my open letter to the one and only Rajkummar Rao.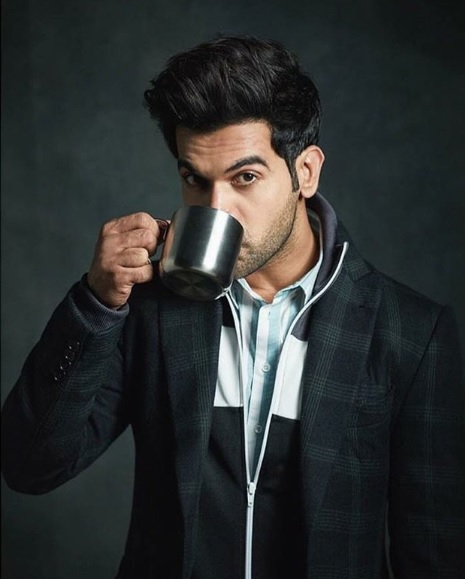 Dear Rao ji,
Tussi Kamaal Ho! You said in one of your interviews that you were inspired by Shahrukh Khan when you began your acting career. You believed that if someone from the outside could make it as big as him, so could you. Well, I guess this the point where I tell you. Sir, you already have. Our Badass babua ruled all the roles that he played.
You try and provide your fan base with all the categories, be it fawning over the small town humble boy from 'Bareily ki Barfi' to playing a role in a rigorous action realist movie like 'Gangs of Wasseypur'. Not only that, you don't shy away from a short role, in 'Talash', with only one dialogue, you made people realize how important it is to be a good actor even while doing a small role and what a difference it makes to overall production.

It brings a smile to our faces when we see you performing, Sahi Mein!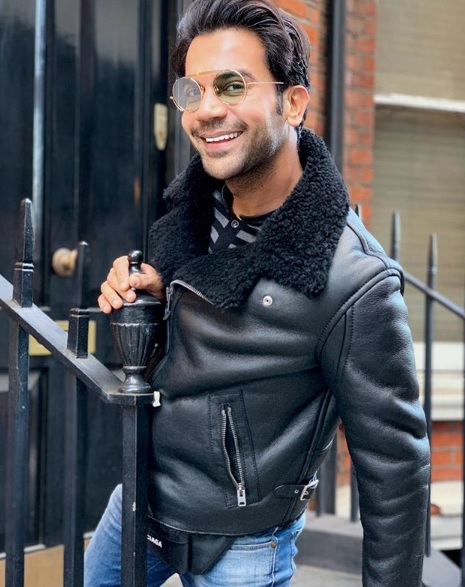 And adding the fact that through your art, you not only entertain people, but aim at making a change! You take the roles in understated movies and do such justice. You have shown LGBTQ issues in two of your movies by far, 'Aligarh' where you showed what ideal journalism should be like by recording the struggle which LGBTQ face in their professional space and lately with 'Ek ladki ko Dekha to aisa laga' where you assist the tale of a closeted lesbian who comes out to her family.
You connected to the youth through your role in the movie. With the dark comedy of 'Newton', you again broke barriers and depicted the loopholes in election system whilst dealing with a Naxalite issue which most Bollywood shies away from.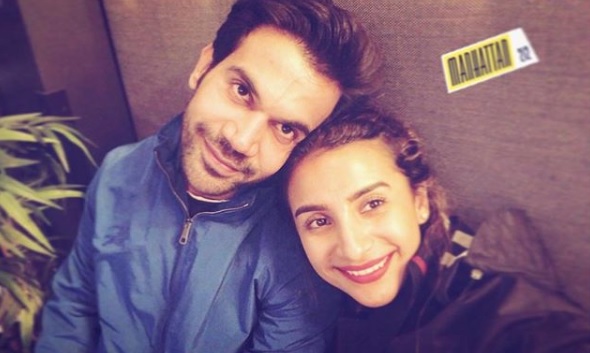 Your little of personal life that we know with the beautiful Patralekhaa, melts our heart. Your support for each other is #goals.
"And the best part is, he always says he's the lucky one. Isn't that what a relationship needs? To remind each other how grateful we are? He told me once that after I met his mom, she said, 'I have a feeling she's the last one I'm meeting: She was right-we've been together for 8 years. We're equals-when an article said, 'Rajkummar with his girlfriend, Patralekhaa', he retweeted-'Patralekhaa with her boyfriend Rajkummar I can tell you this, when you find the one-through the fights, hurdles & chaos, you should never forget to let them know you love them. It doesn't have to be with expensive gifts & dates-it can simply be with the way you hold them while they need it & when they don't. For us, we don't know what the future holds, but this, being together, is enough".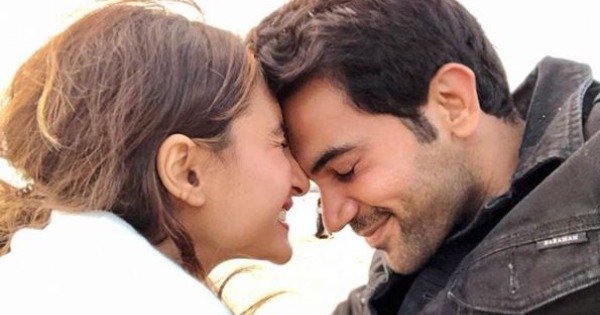 The way you both stand up for each other and treat each other equals, gives our heart a flutter because you show what true love is supposed to be like. You are young, have struggled and have achieved so much. We honestly can't wait to see your future work. Your enthusiasm and passion for acting, the way you understand your role and portray it, and your dedication is a standing inspiration.
Truly,
An admirer
...