Respected Boss,
As much as we understand not all of you are the same, we expect a certain kind of decorum and way of doing things from our 'leader'. Not denying that I'm always grateful for working with you, this letter is about my personal complain or distress as I would prefer for you not acknowledging my work enough. I won't call you one of those awful bosses who treats his employees rudely and is always arrogant with them. You are extremely professional in your work and I respect it, but somewhere along that line, you fail to make informal communication and connections with the people you work with.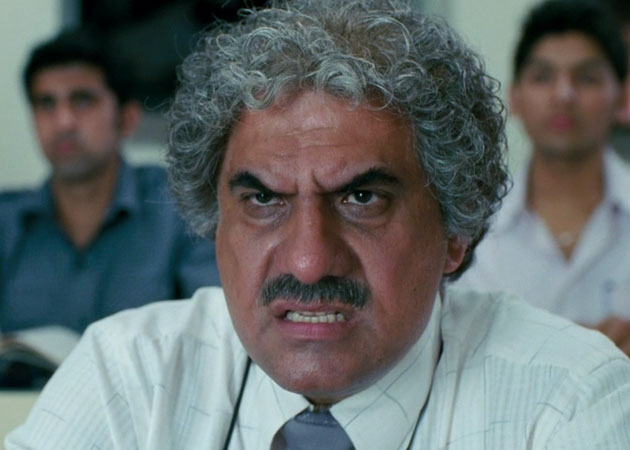 Talking about myself, you have never appreciated my work and that kind of affects my motivation and drive to come up with ideas and work solely towards it. In a business/company, it is very important for the leader to motivate his/her employees to drive to do the kind of work expected to meet the aimed goals of the company.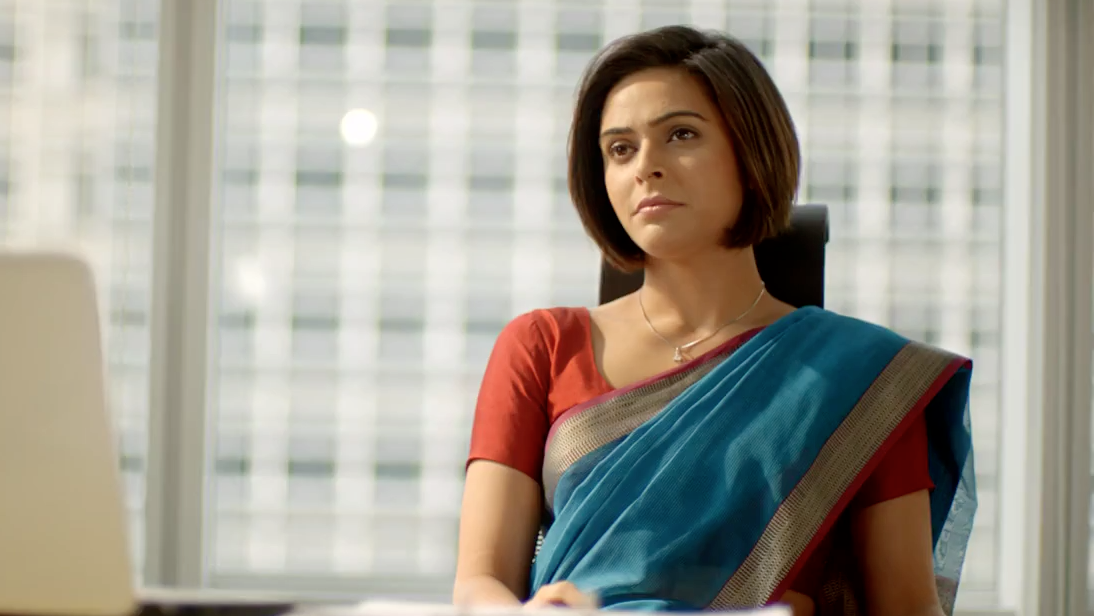 I'm getting kind of tired of being politically correct, exhausted by continuously trying so hard to show you the caliber I have or the recognition it needs. With due respect, I for a fact know that I have always been punctual with my work ethics and have never failed to disappoint you or my co-workers at any point of my tenure. With every original idea that escalates the company's success ratio, I deserve credits which I've ever got.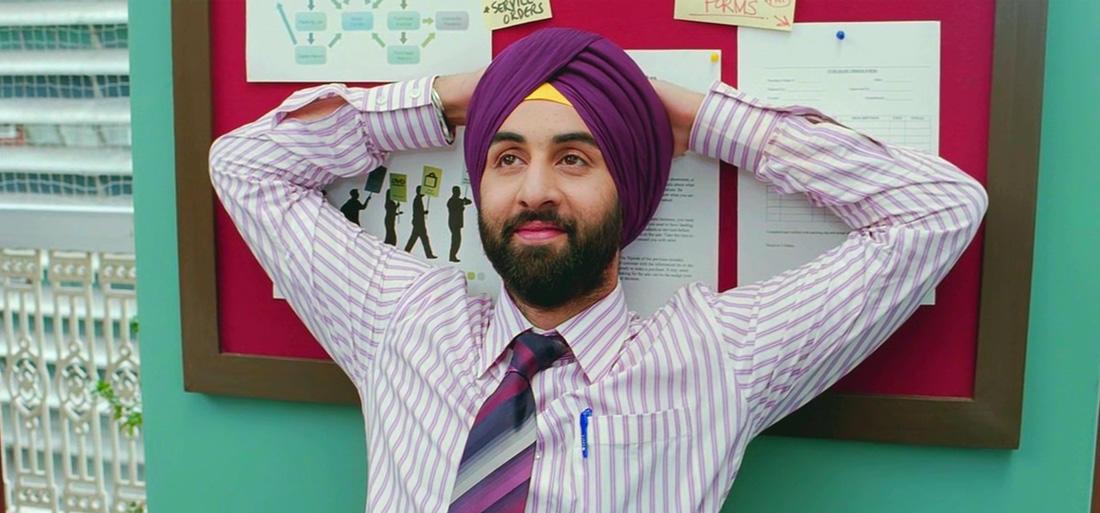 If you continue treating your employees ignorantly, you will have a hard time making them stay. This is not so healthy because at the end of the day everyone is here to work towards one common goal and if that is not achieved with regular means, you should find out where it is going wrong. Our life is too short to wait for a mere appraisal from you because my contribution has the same value as yours or as any person in the office. Don't get me wrong, but the last thing your employees want it's for you to thank us all or to pat us for our work. But every now and then, I would want my work to be valued because I do it with my guts out to try to deliver my best so the least you can do is give me feedback so that I can grow as an individual and help make our company function better.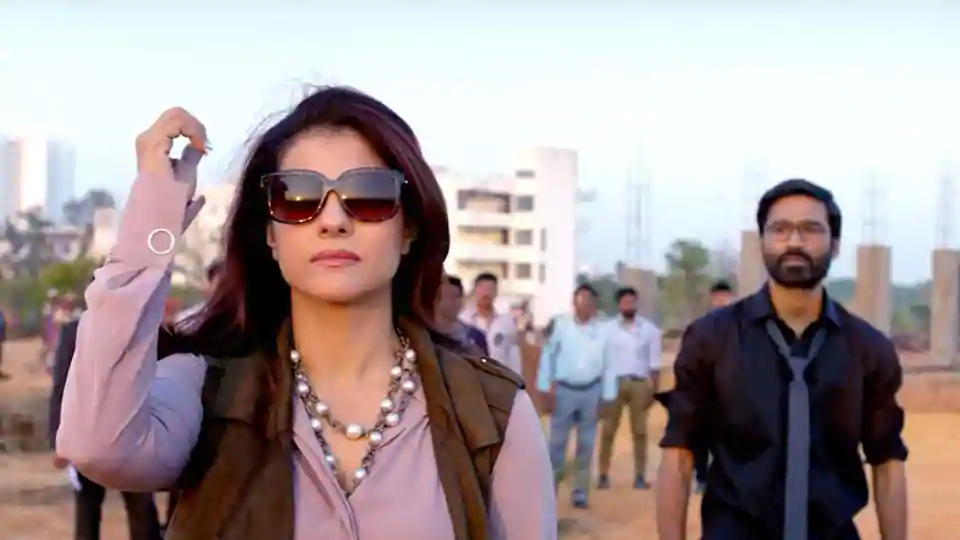 Nothing is worse than having your skills trampled and I'm sure you must have experienced that too when you were one of us. If not, you've been lucky and I don't understand where you got this from.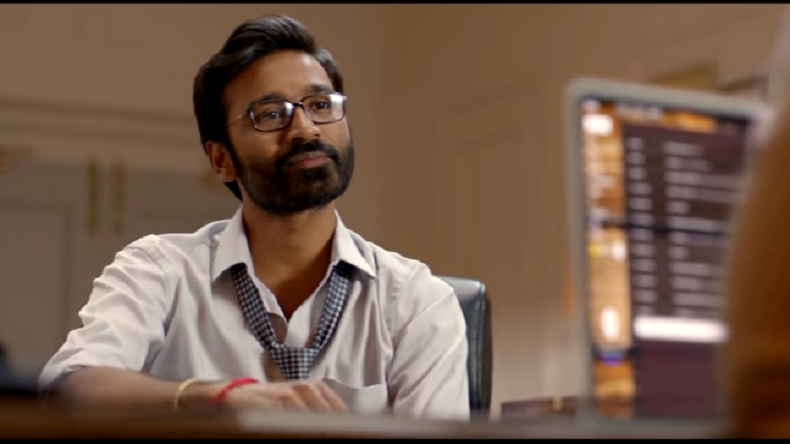 Like you quote John Ashcroft, one of his quotes is, "The worst mistake a boss can make is not to say: Well done." Don't be that boss. Stop being defensive when I or anybody tries to approach you rather be willing to have a friendly conversation so that we feel wanted and equal in the workspace. Shame on you for not trying because we look up to you. The key to having hardworking employees stick by is to be nice. Now is that too hard to implement, to be nice? I'm sure you don't want to be remembered like any other boss. Because I'm sure you can be THE boss.
Hope to see you on the other side of the field, playing a fair game.
Yours,
A Hardworking Employee.
...