As of now Coronavirus has overturned the lives of billions of people, the routine life of every individual has halted, which has led individual brains to do/think stupid stuff. Not just the brain, their tummy has extended it's boundary by upto 3 inches which has made their wardrobe to use curse words because of their untimely eating habits. Here is how and what people are doing in their free time i.e. in the whole day.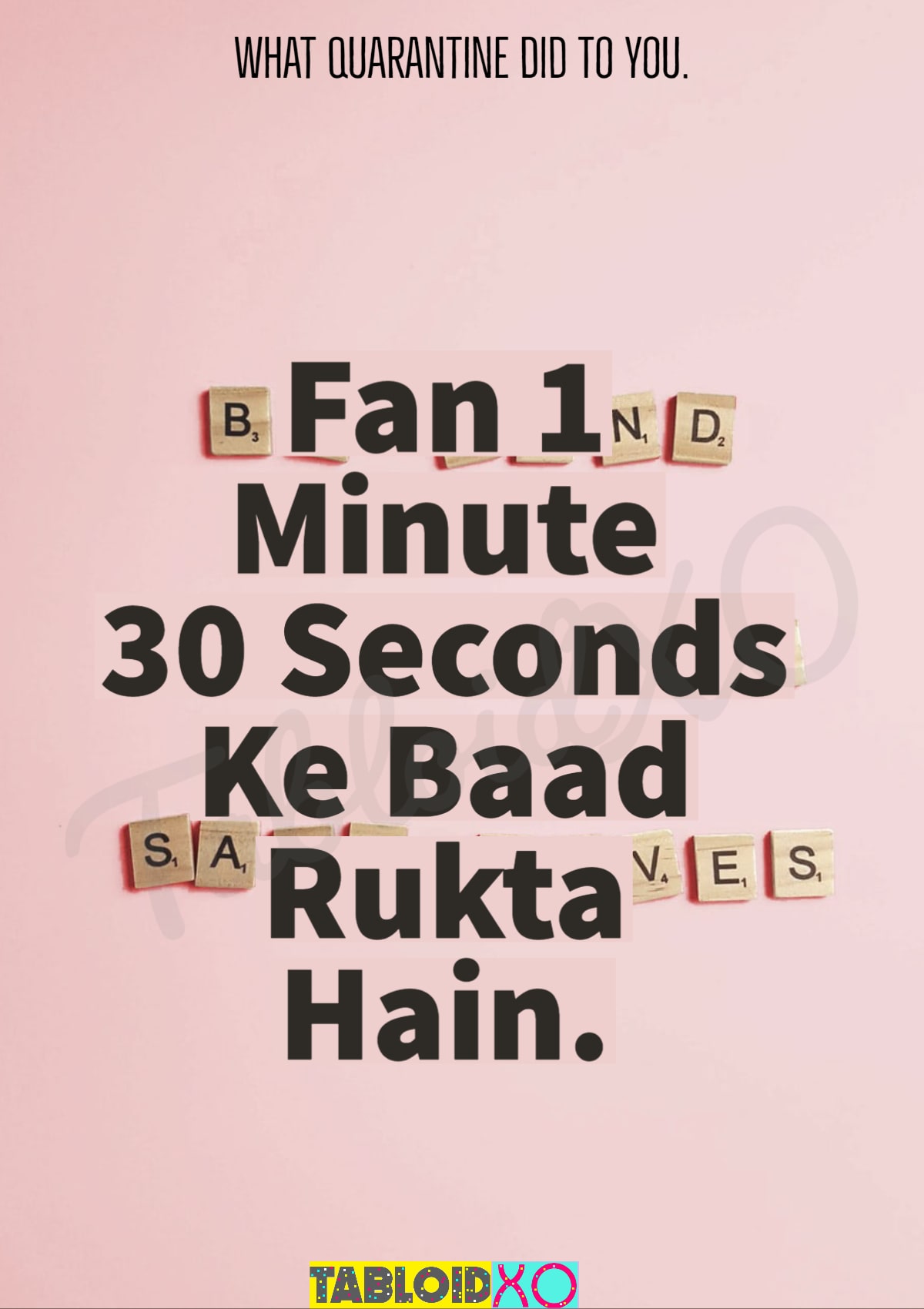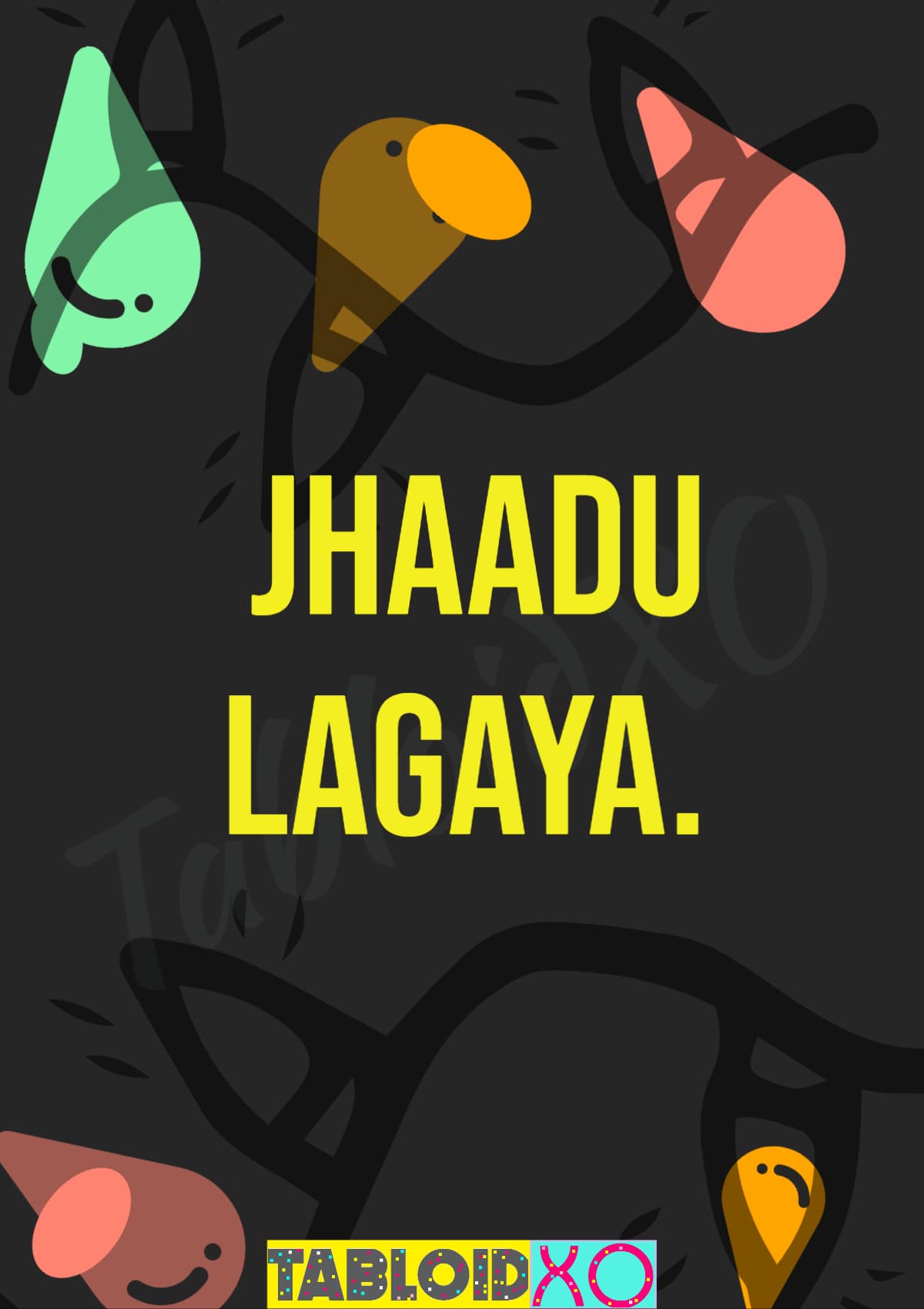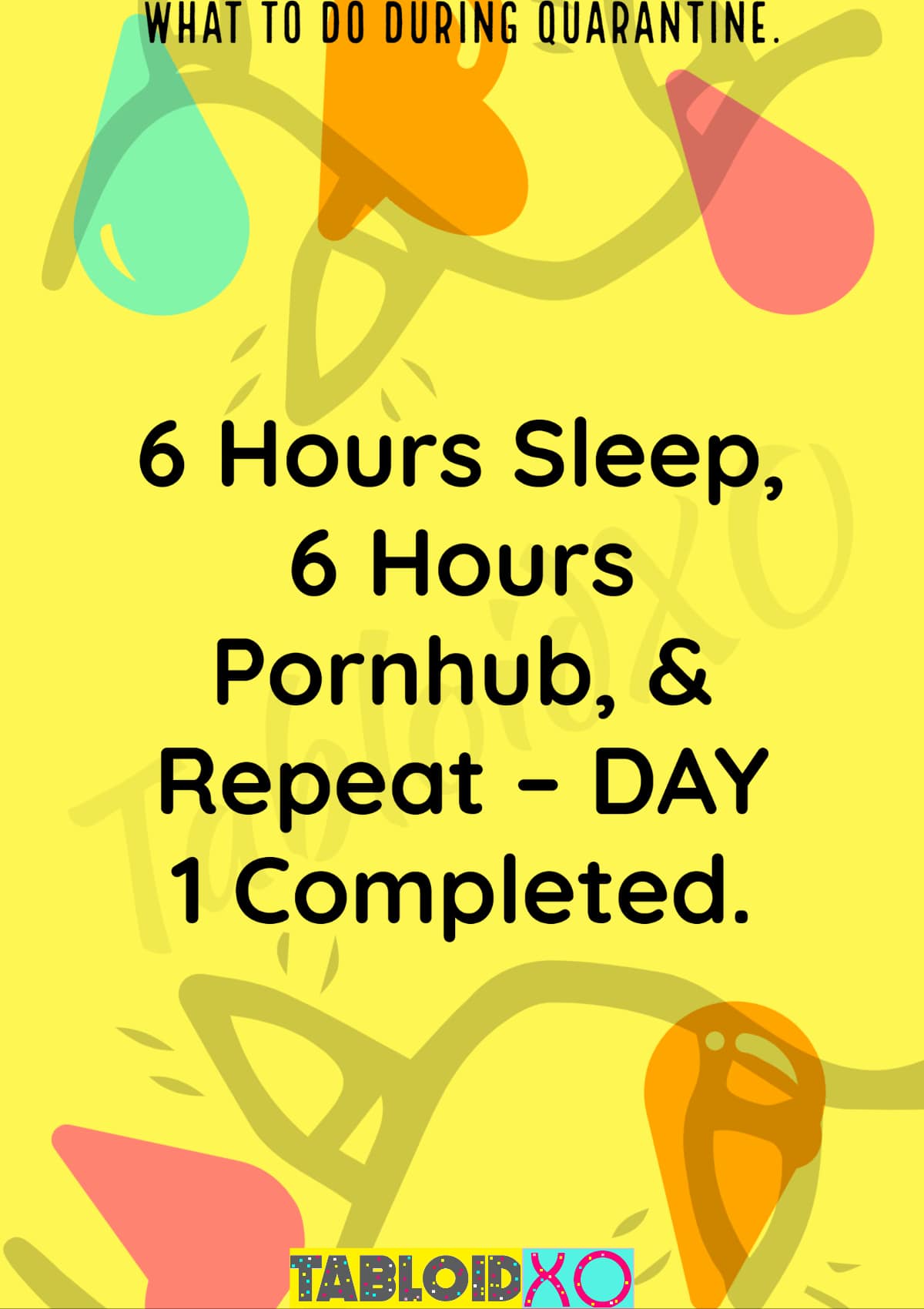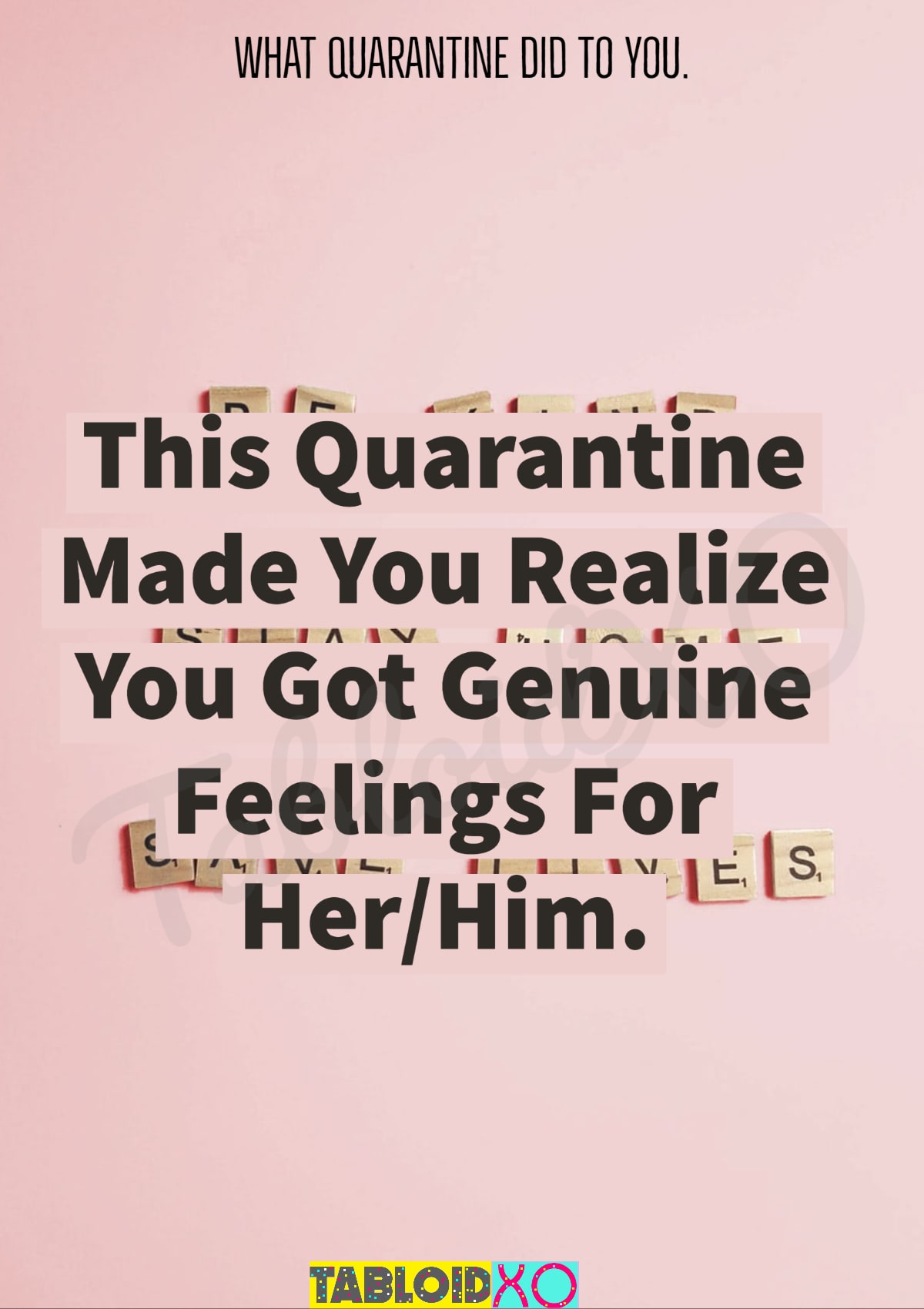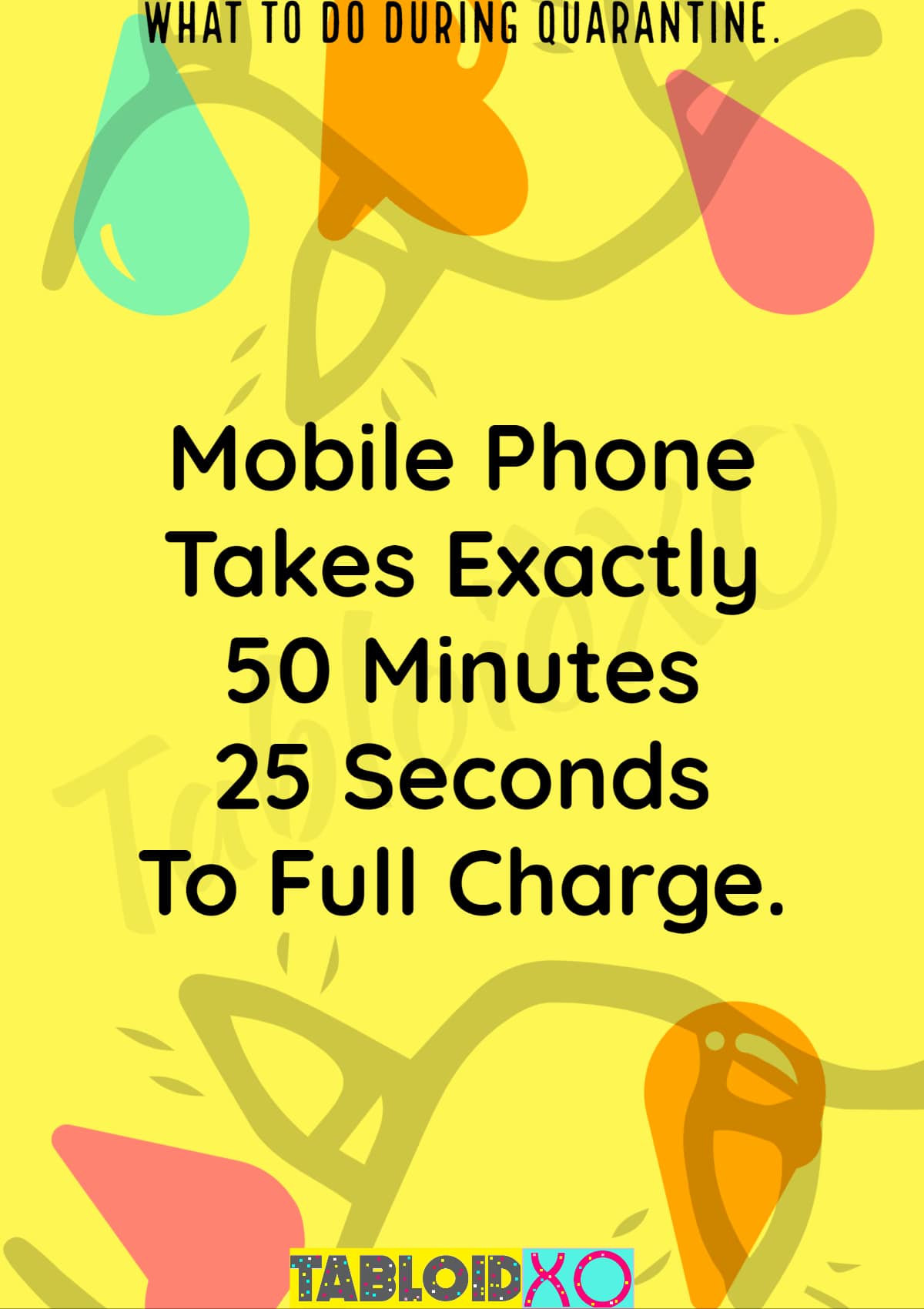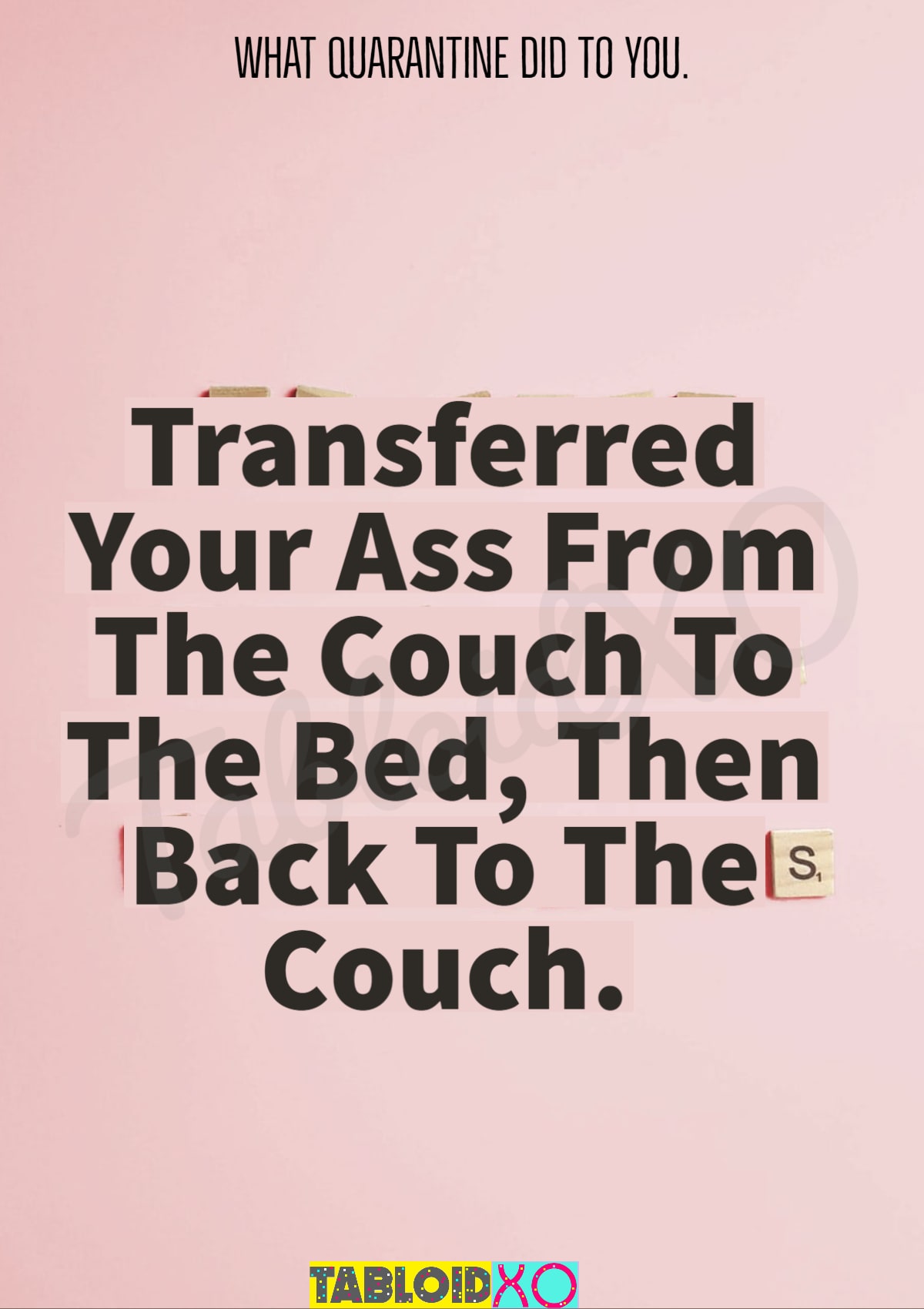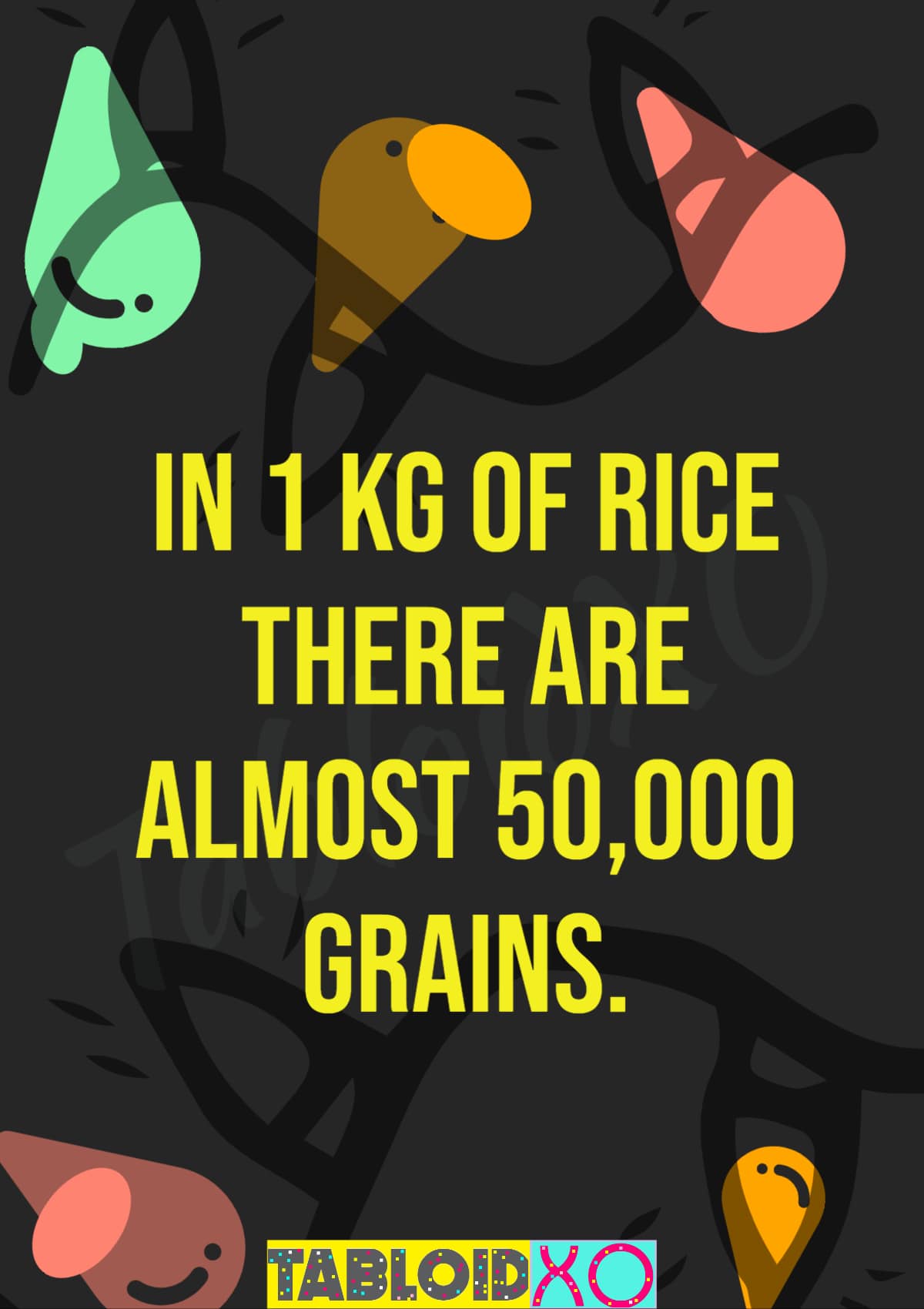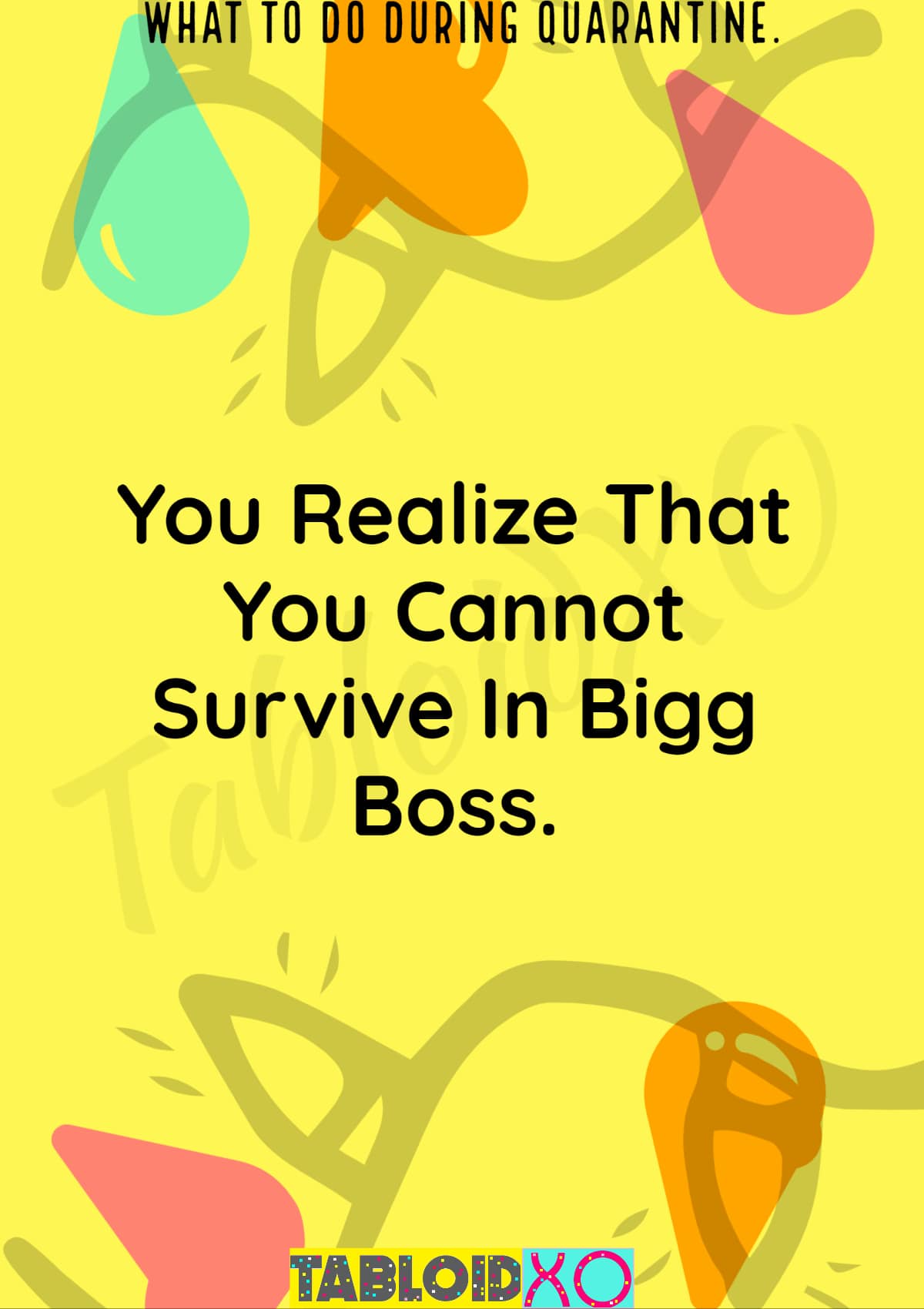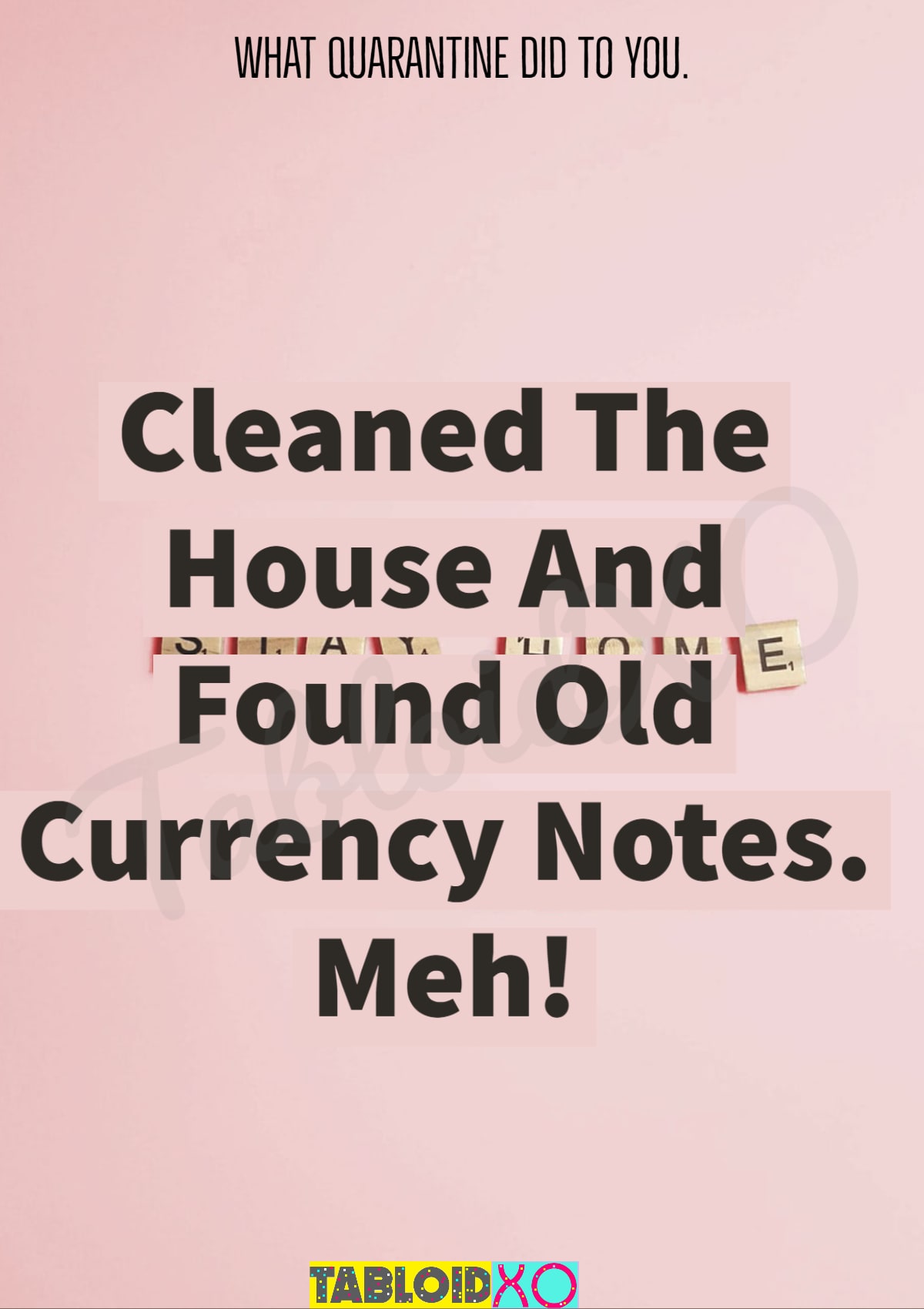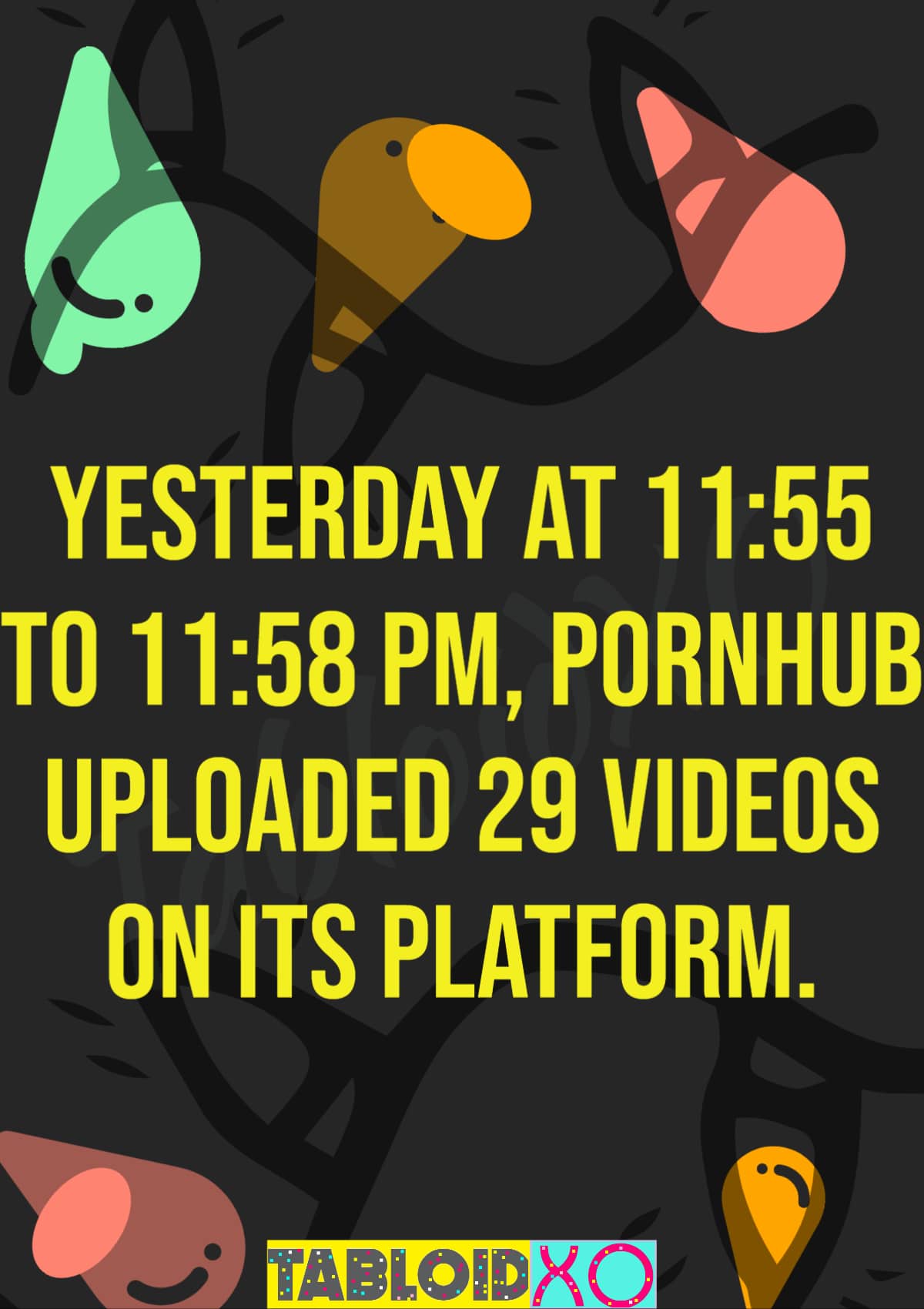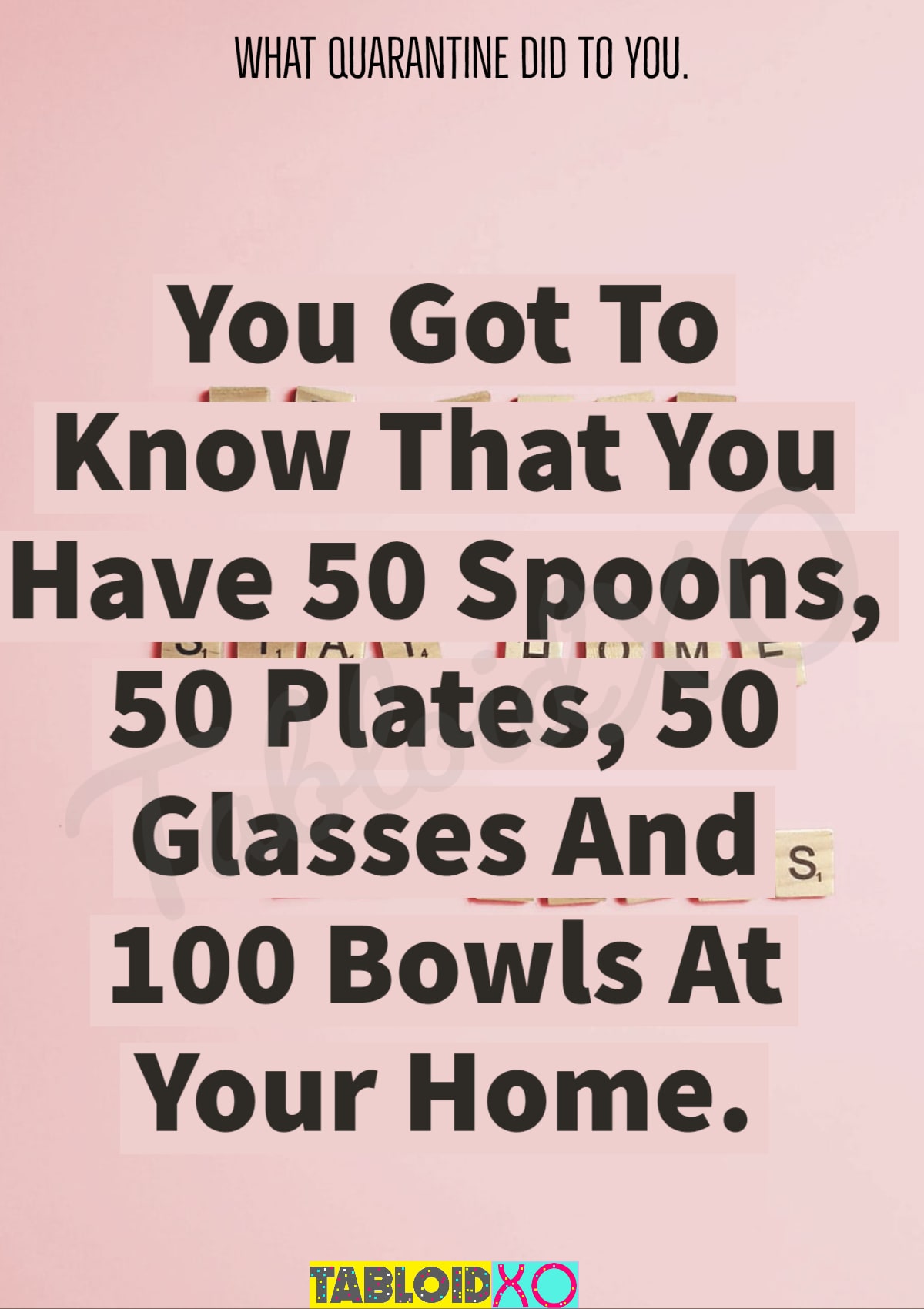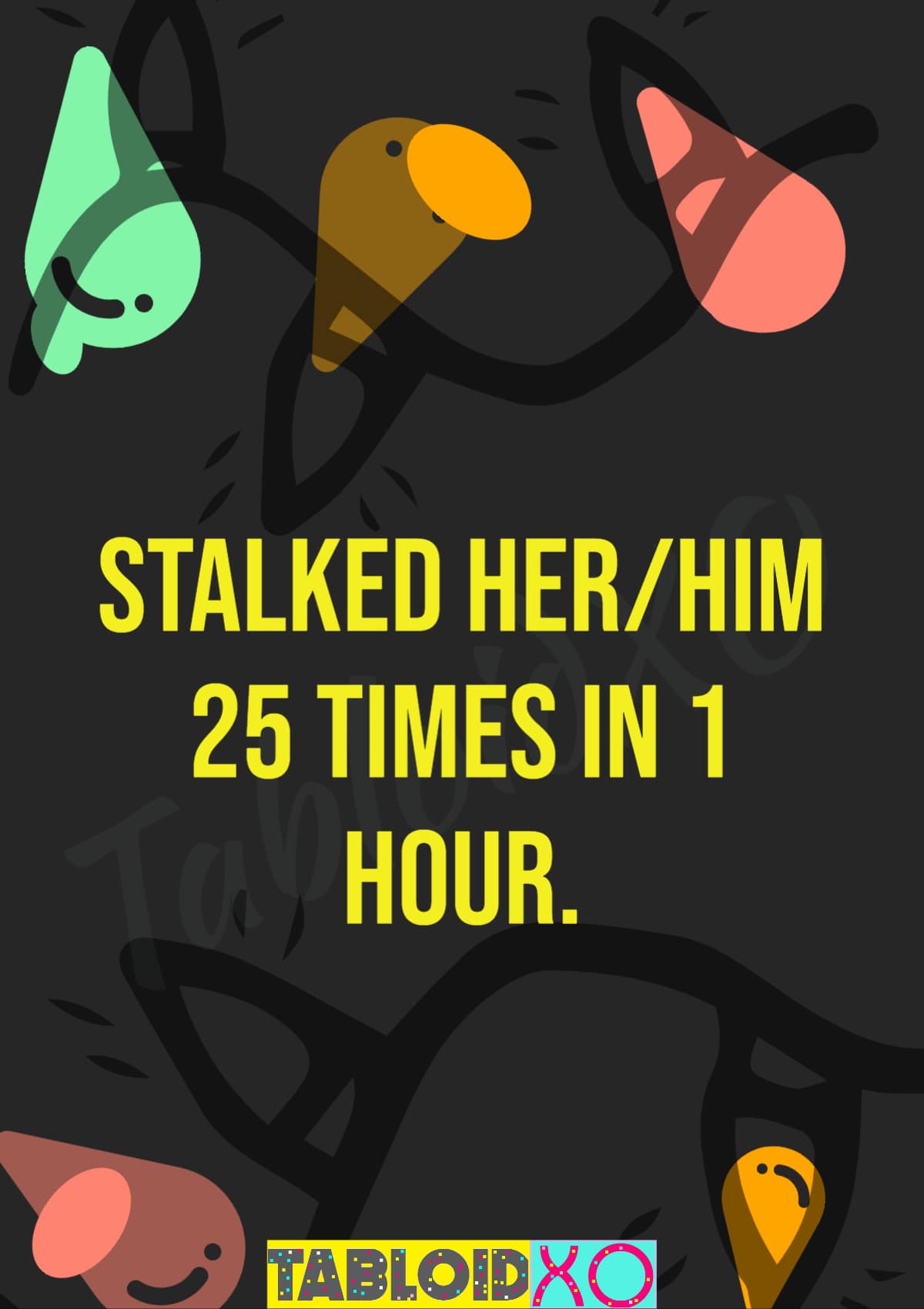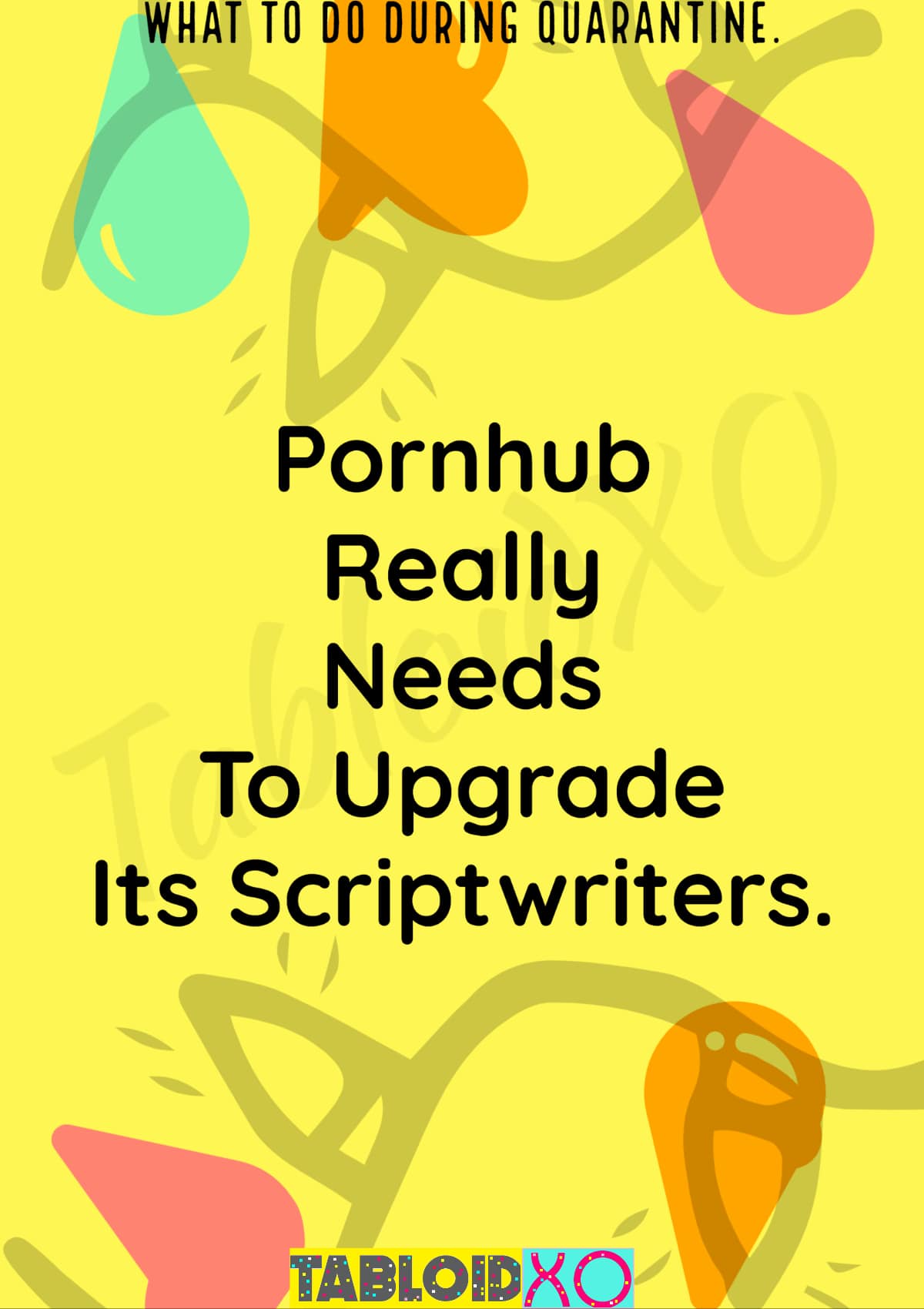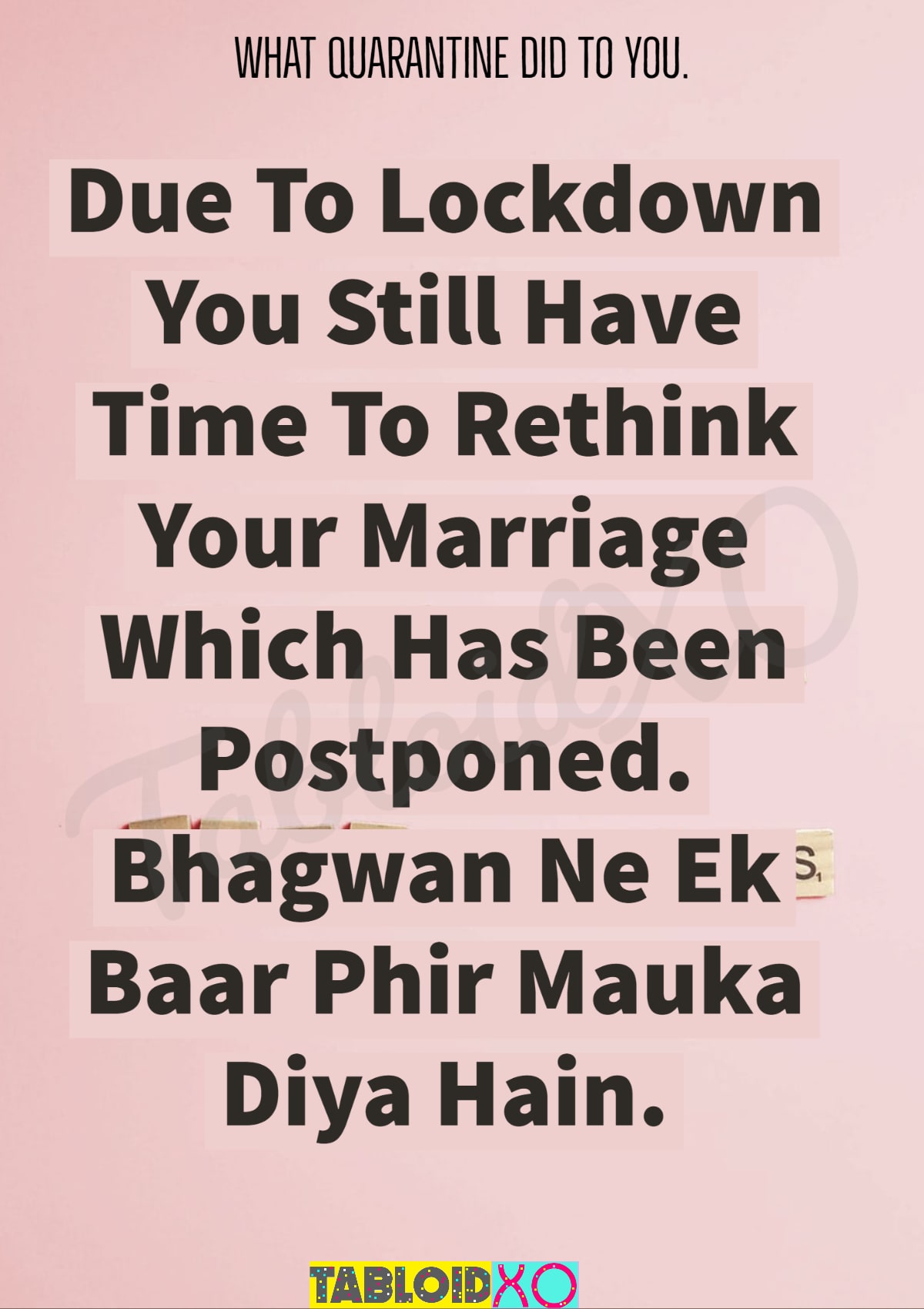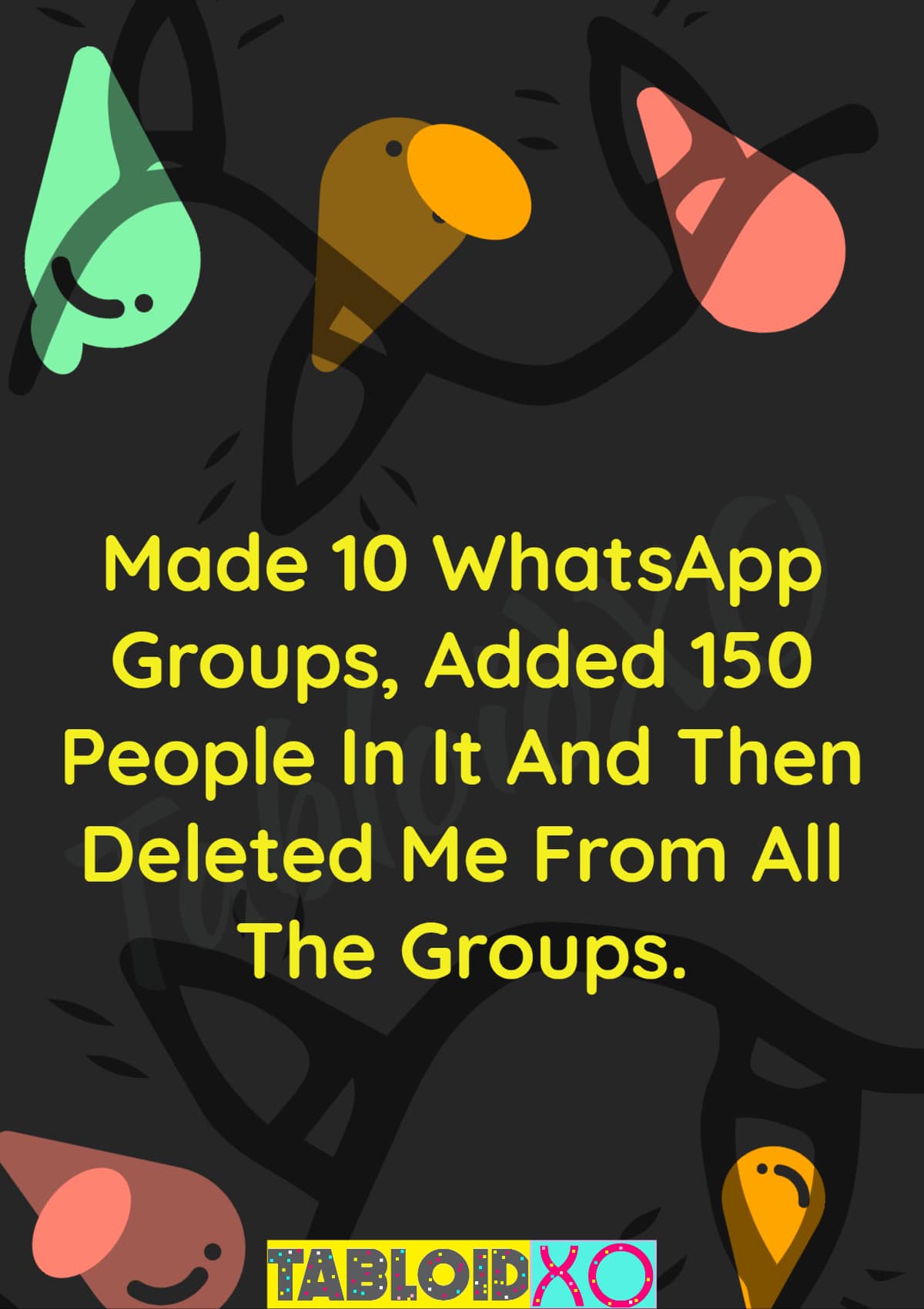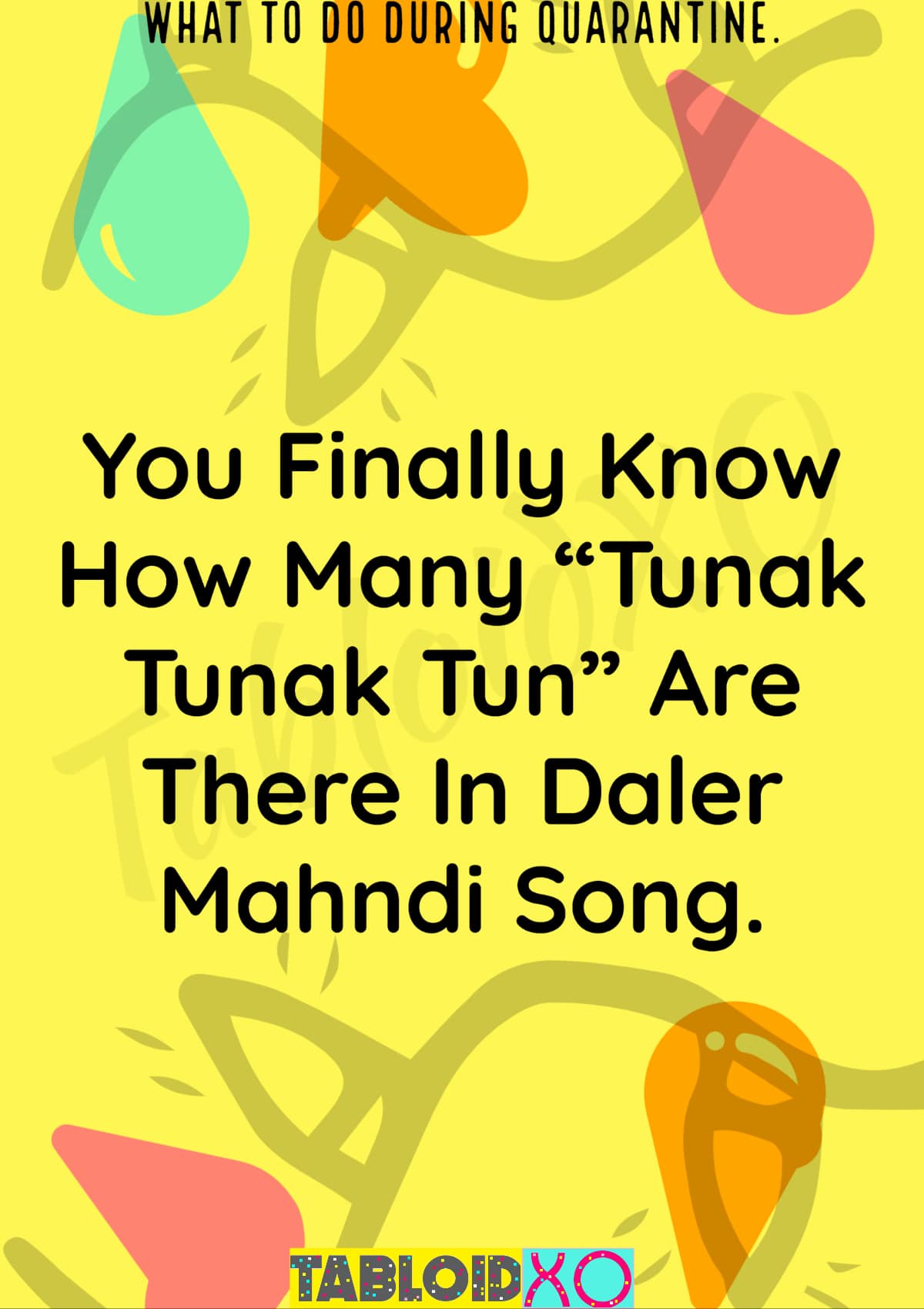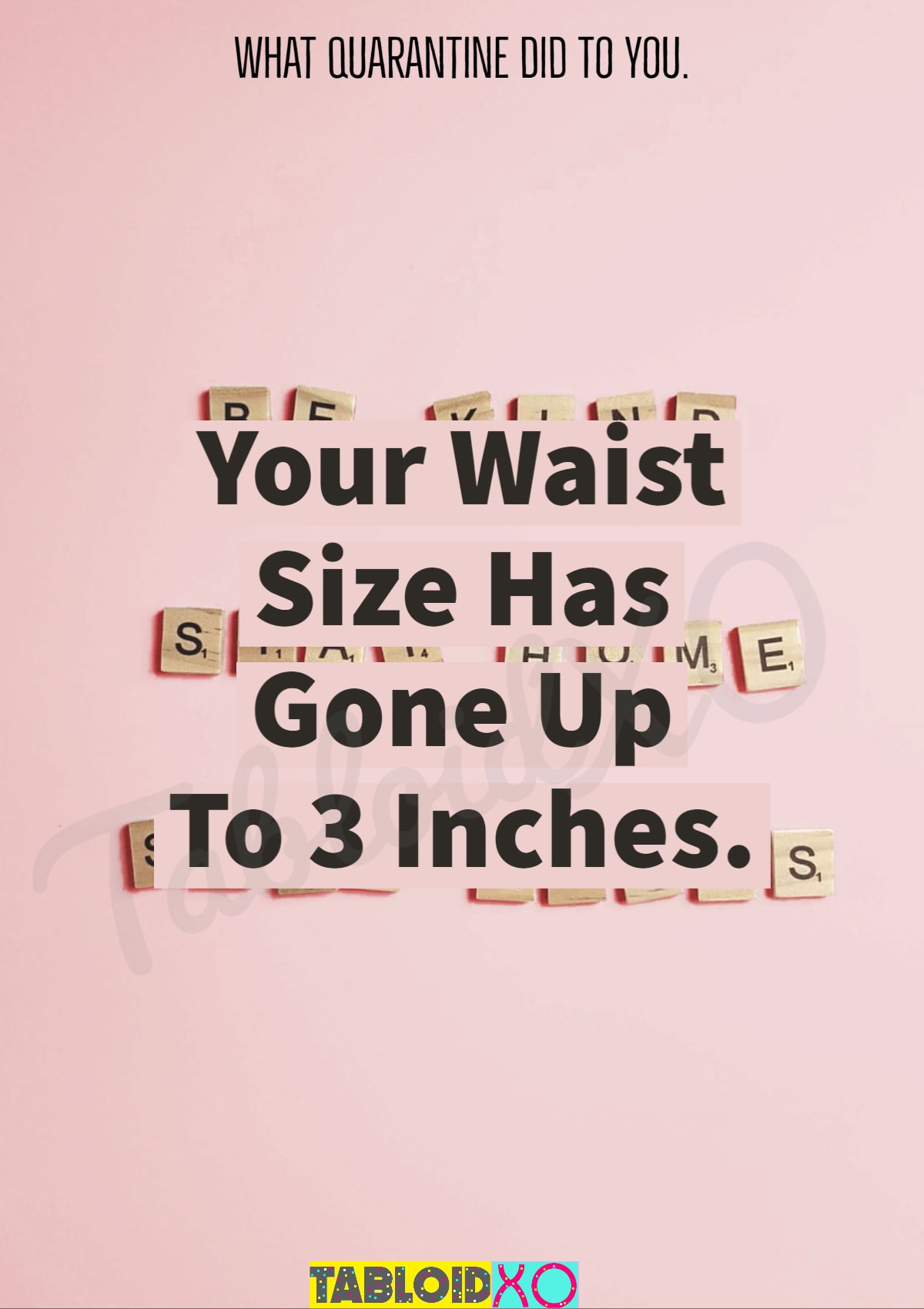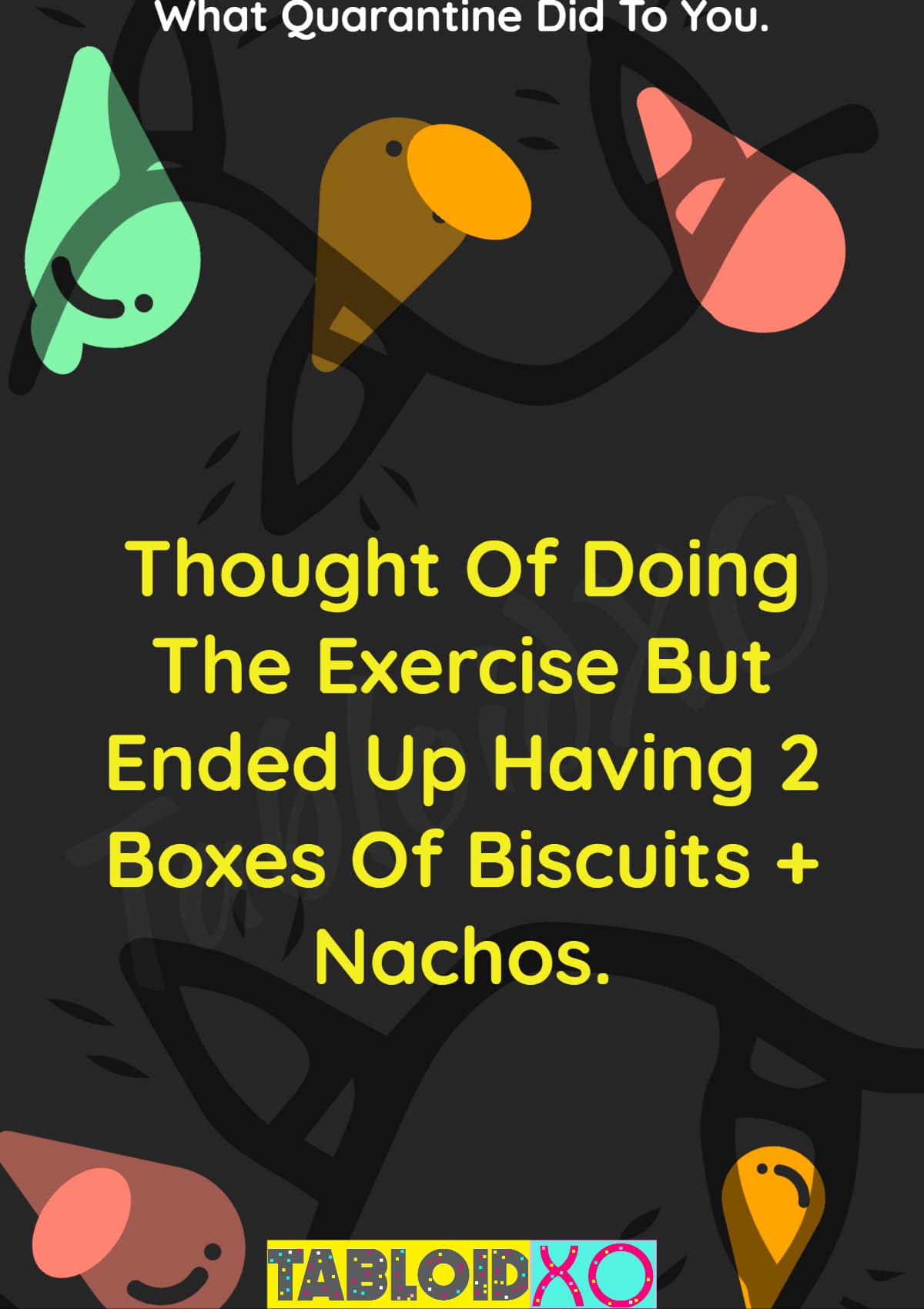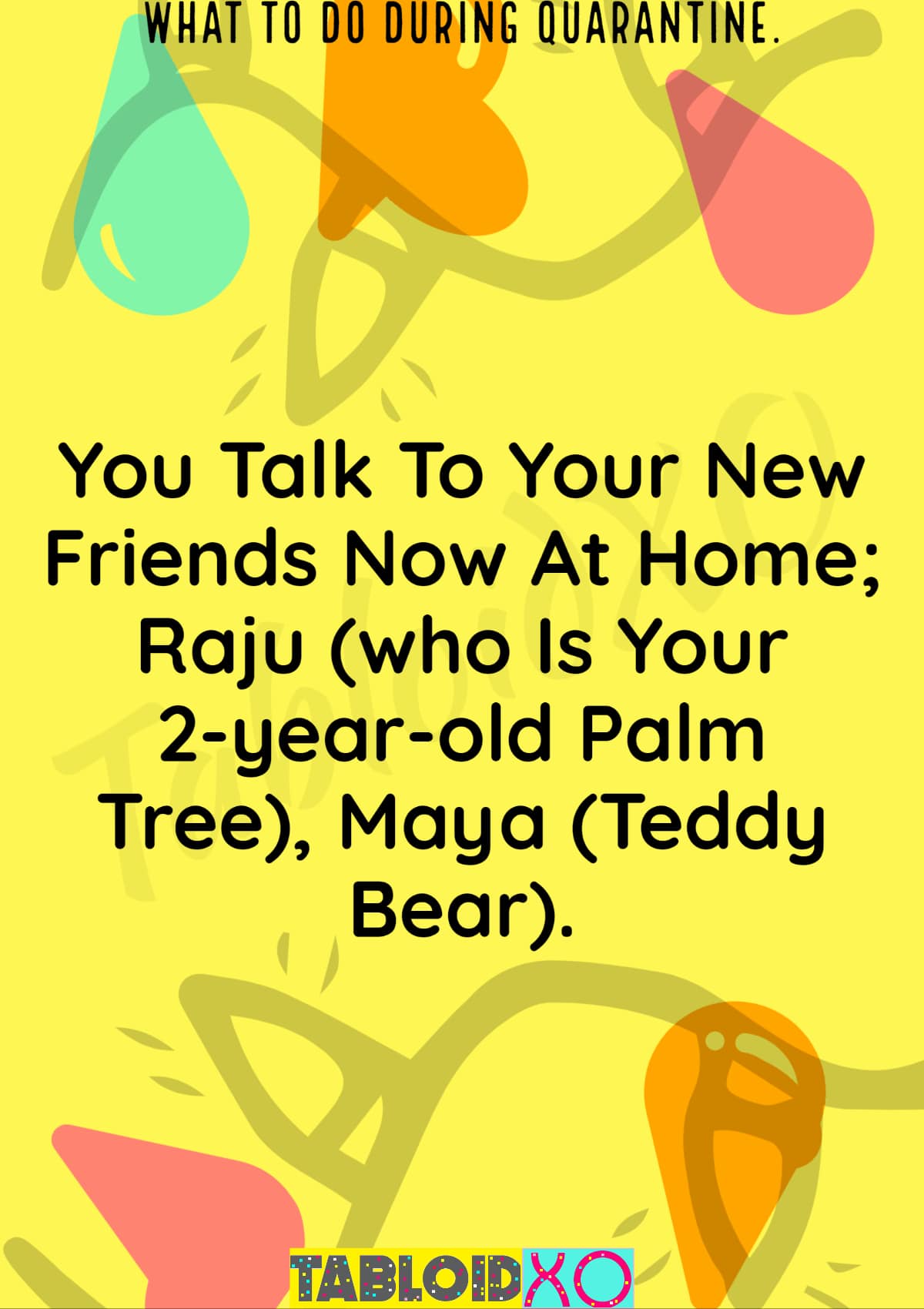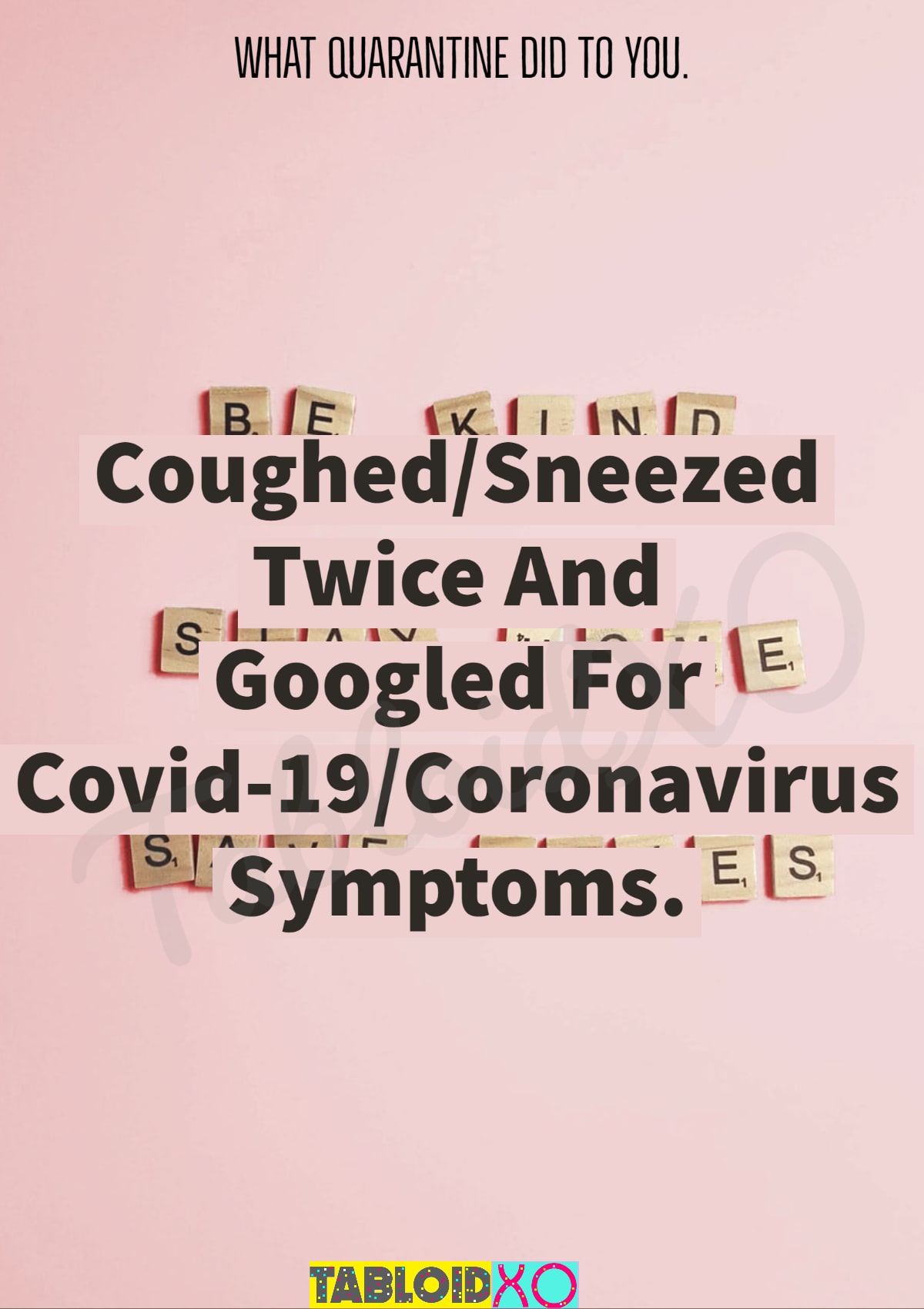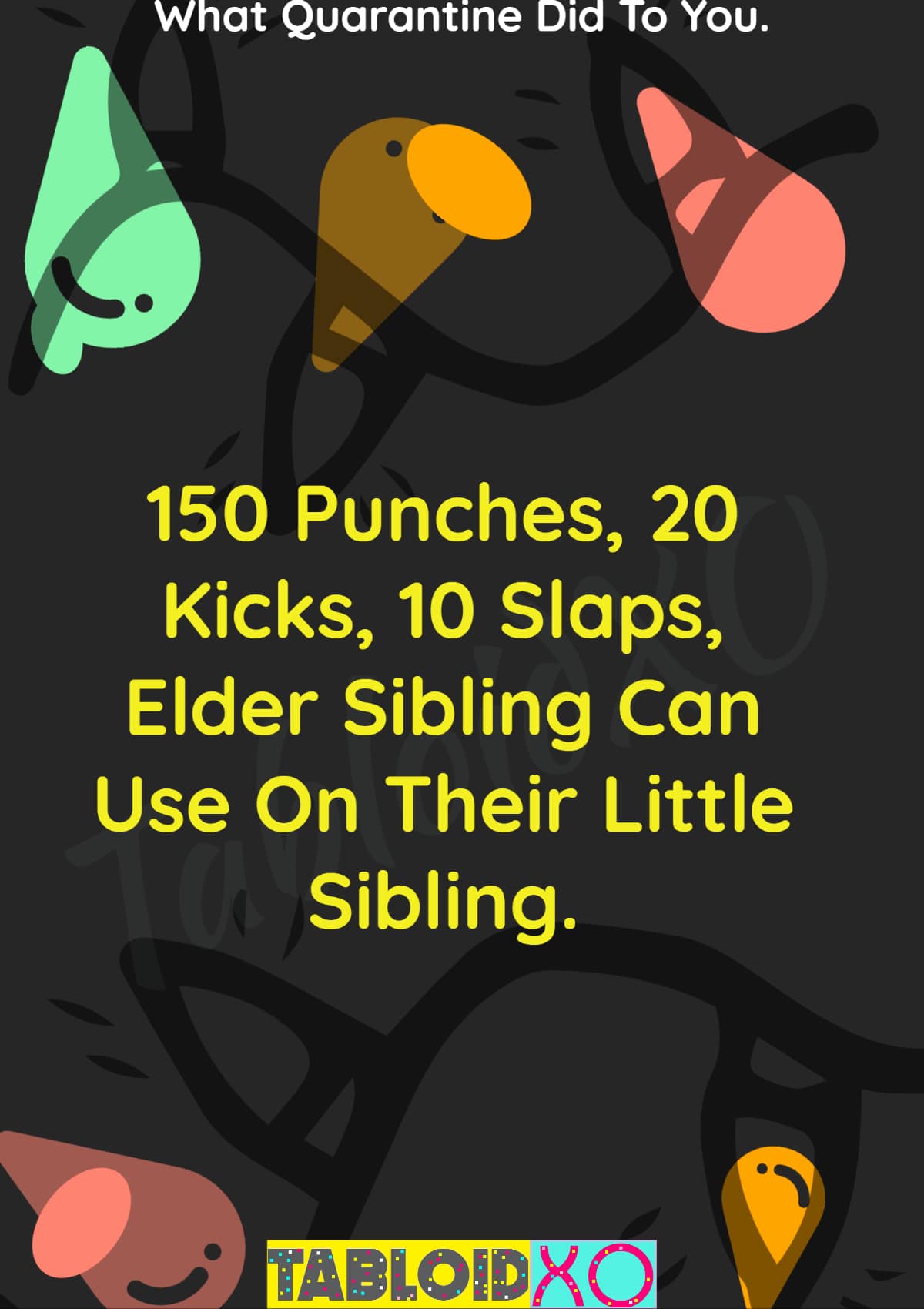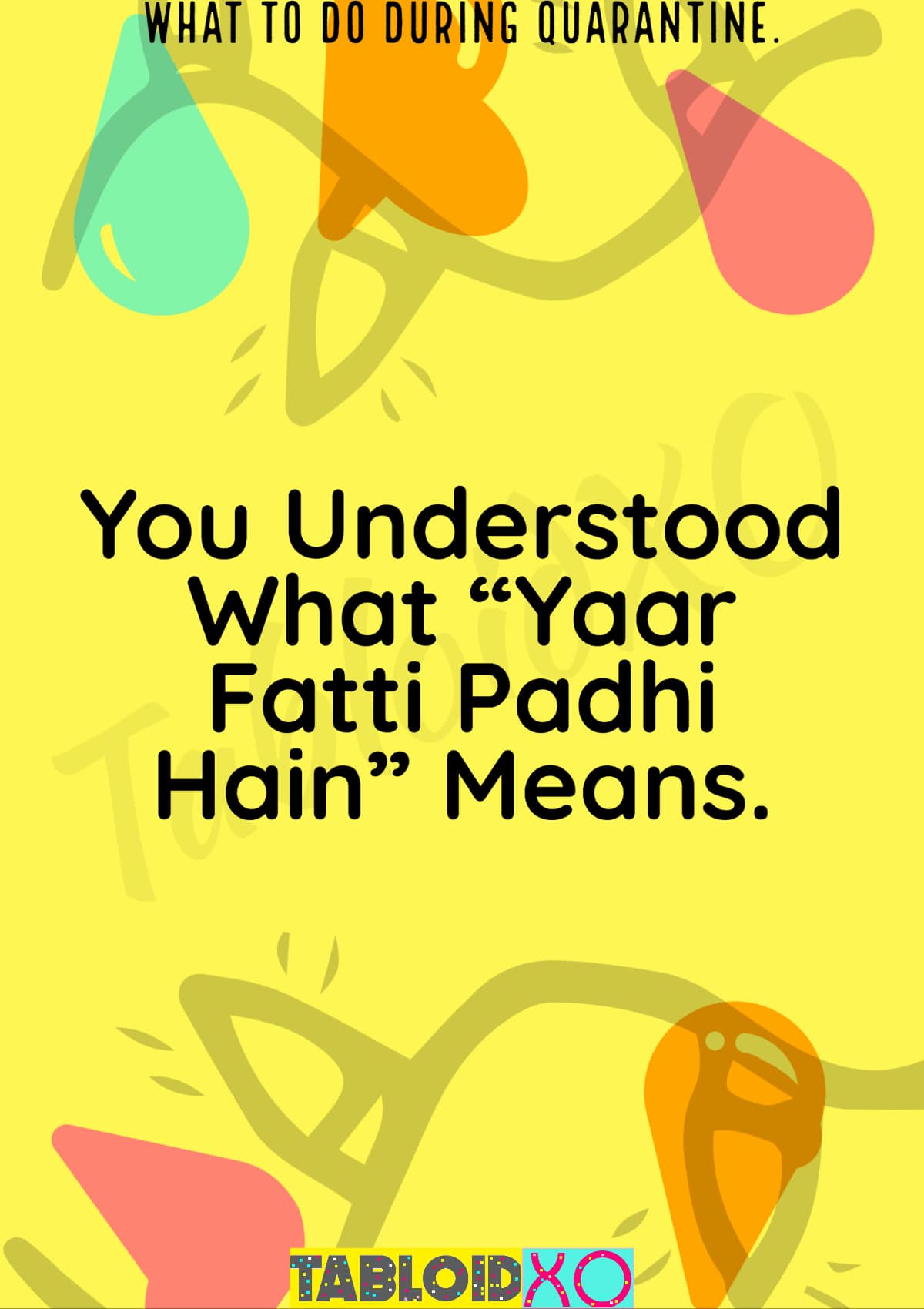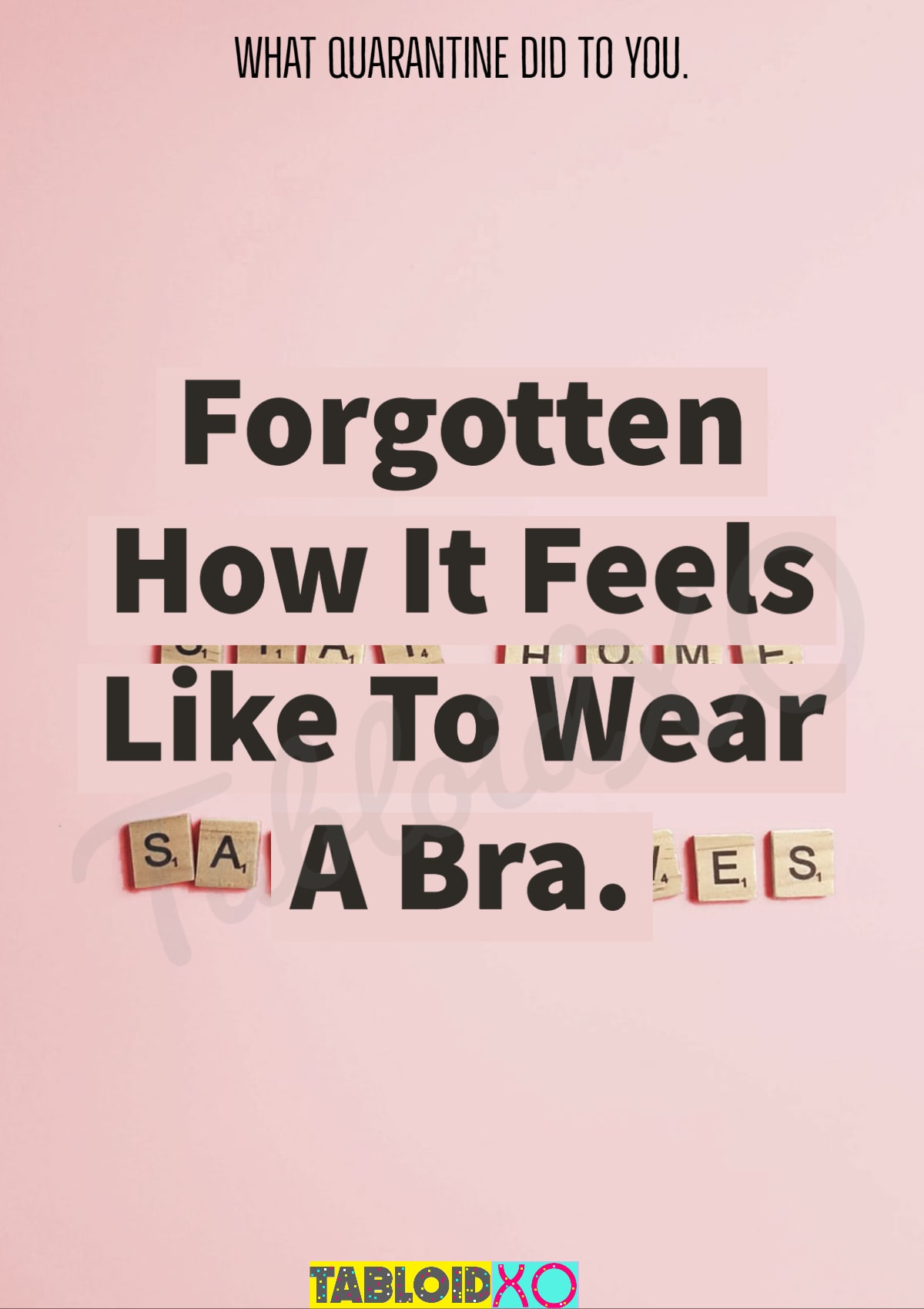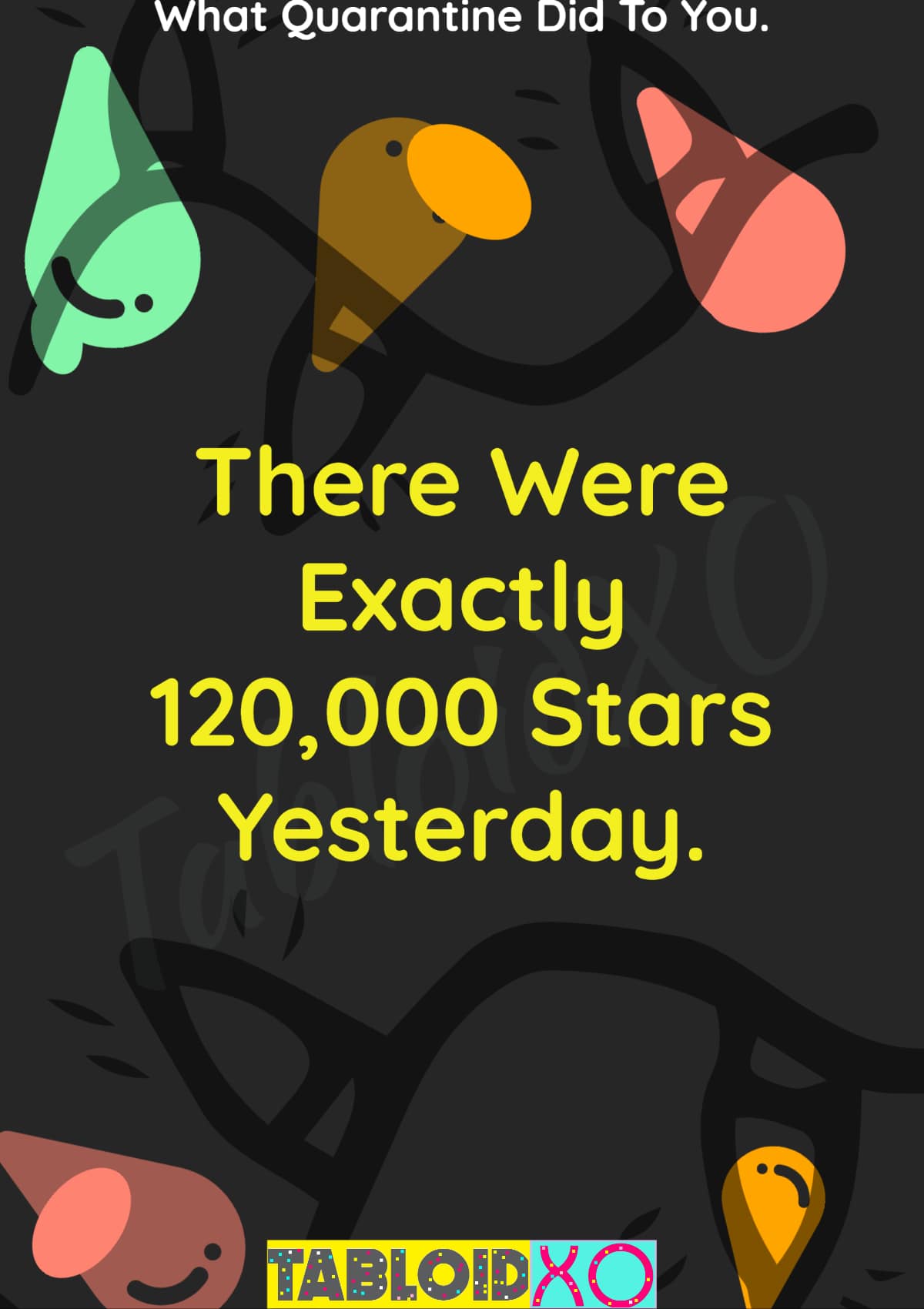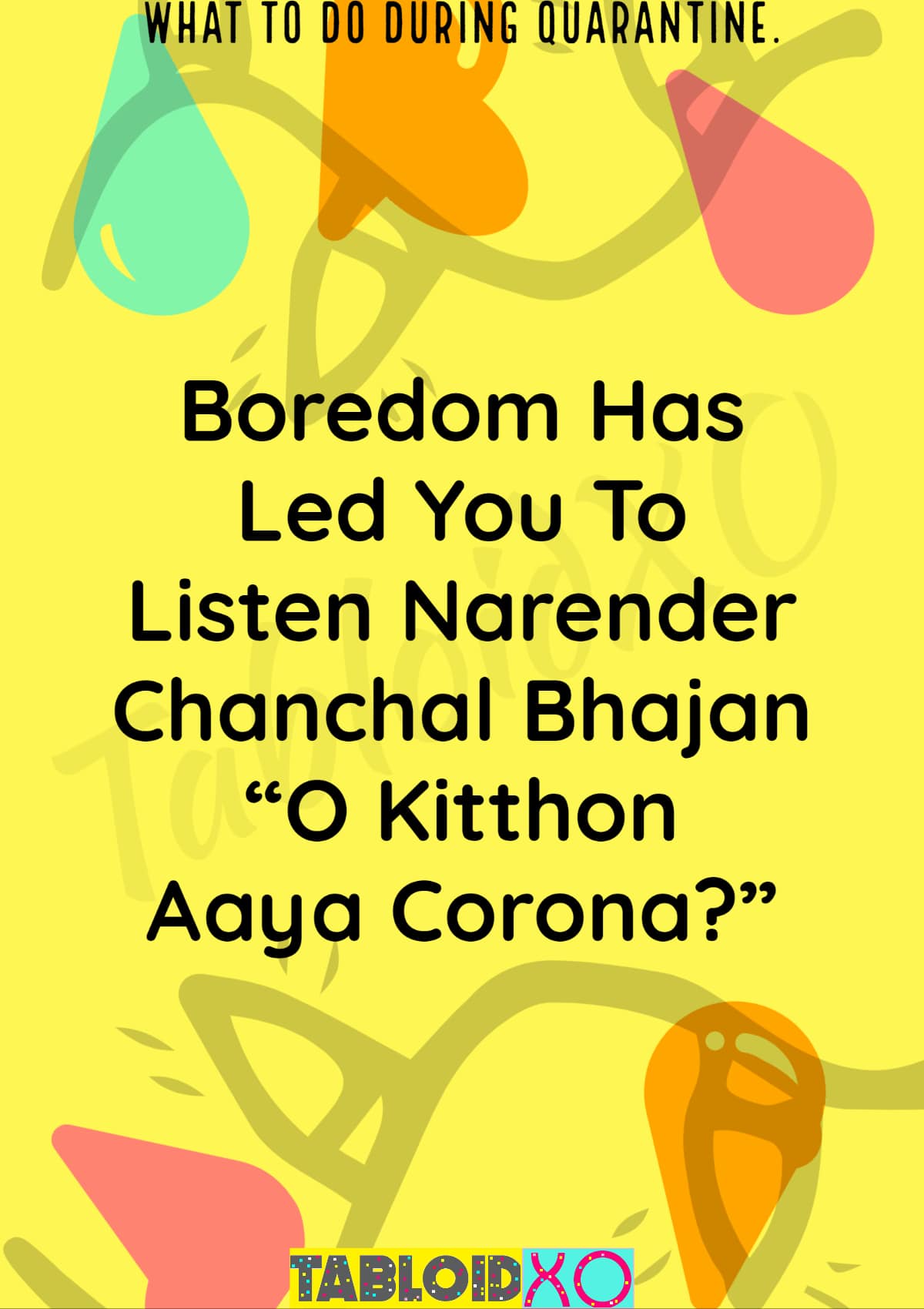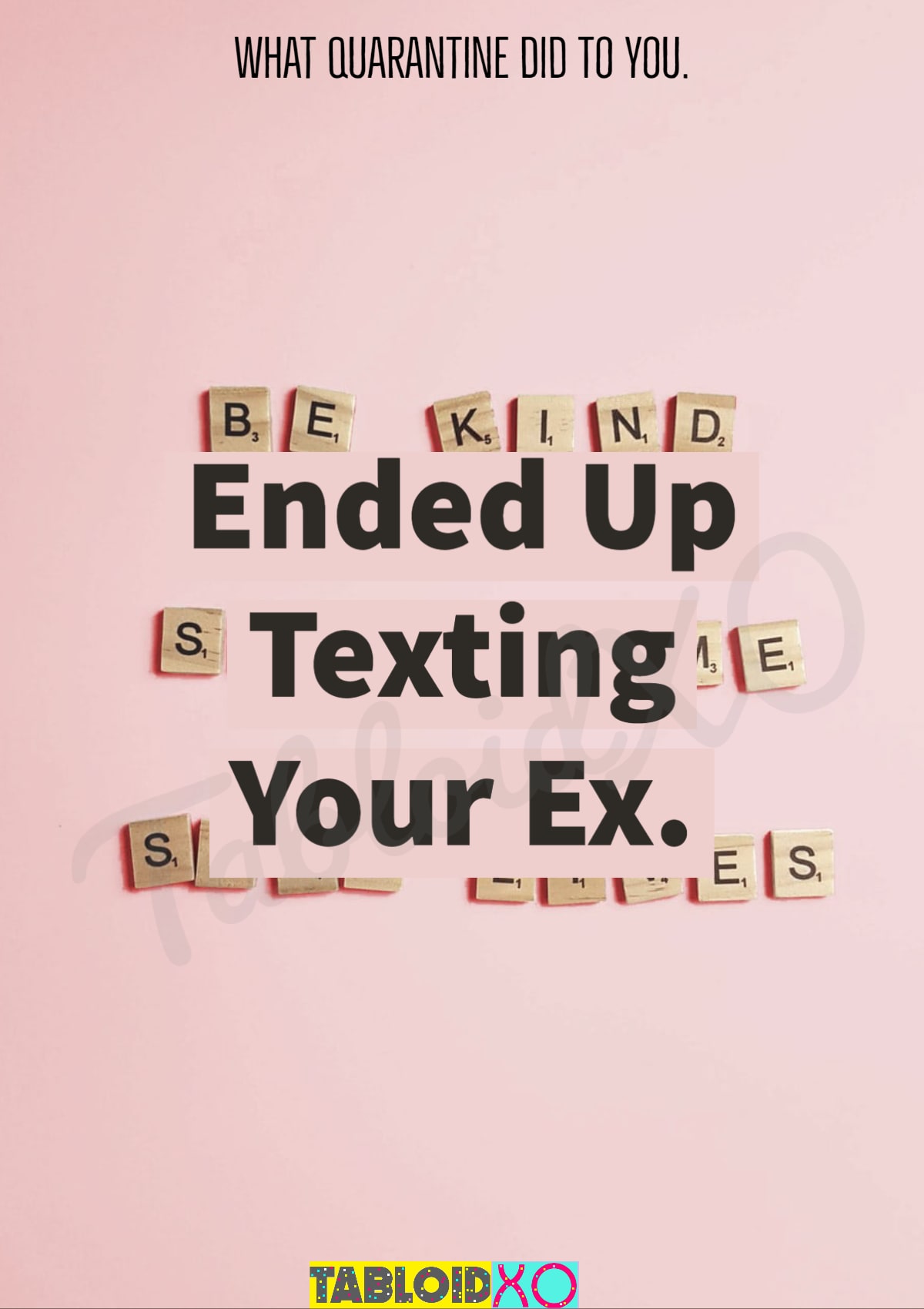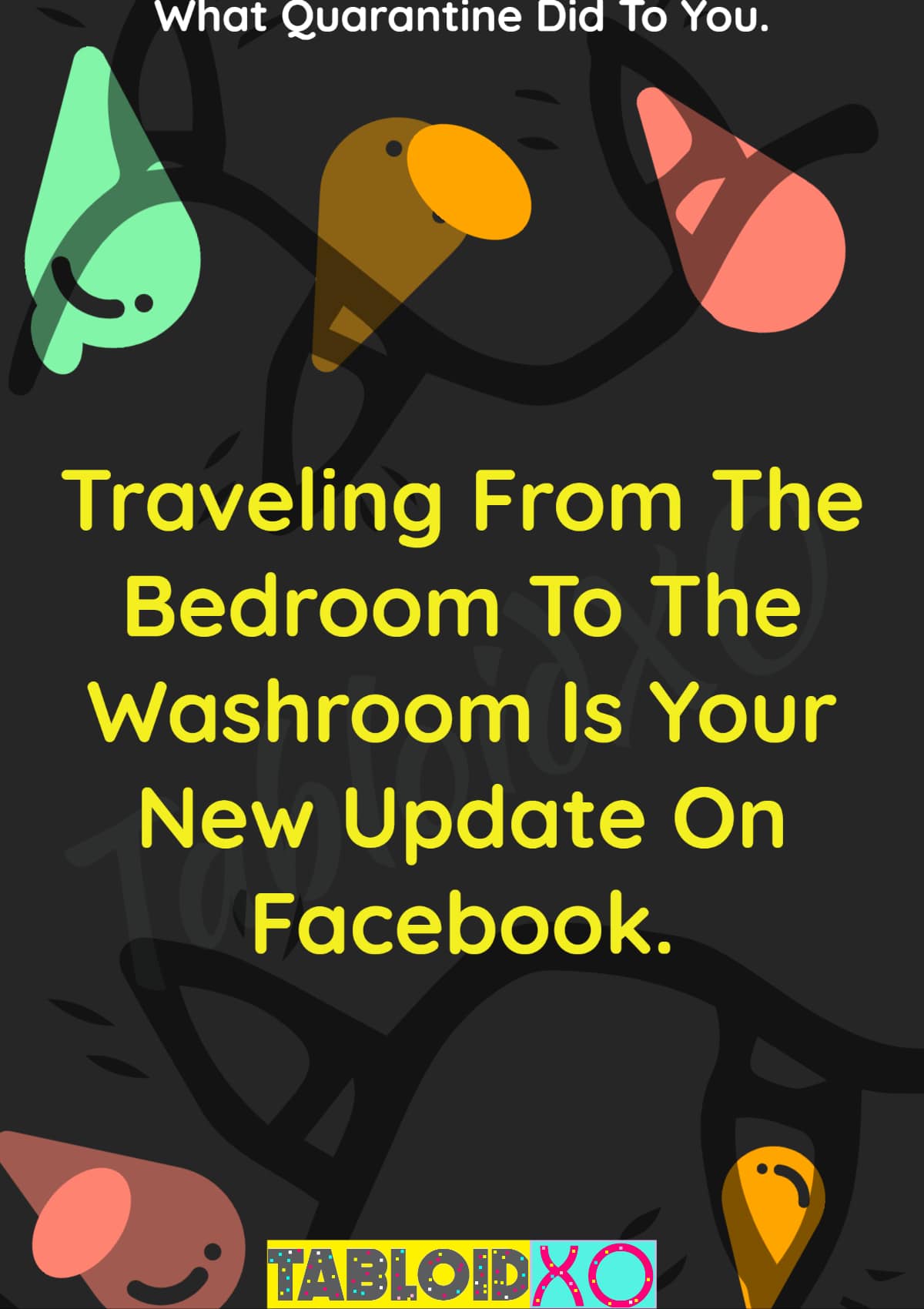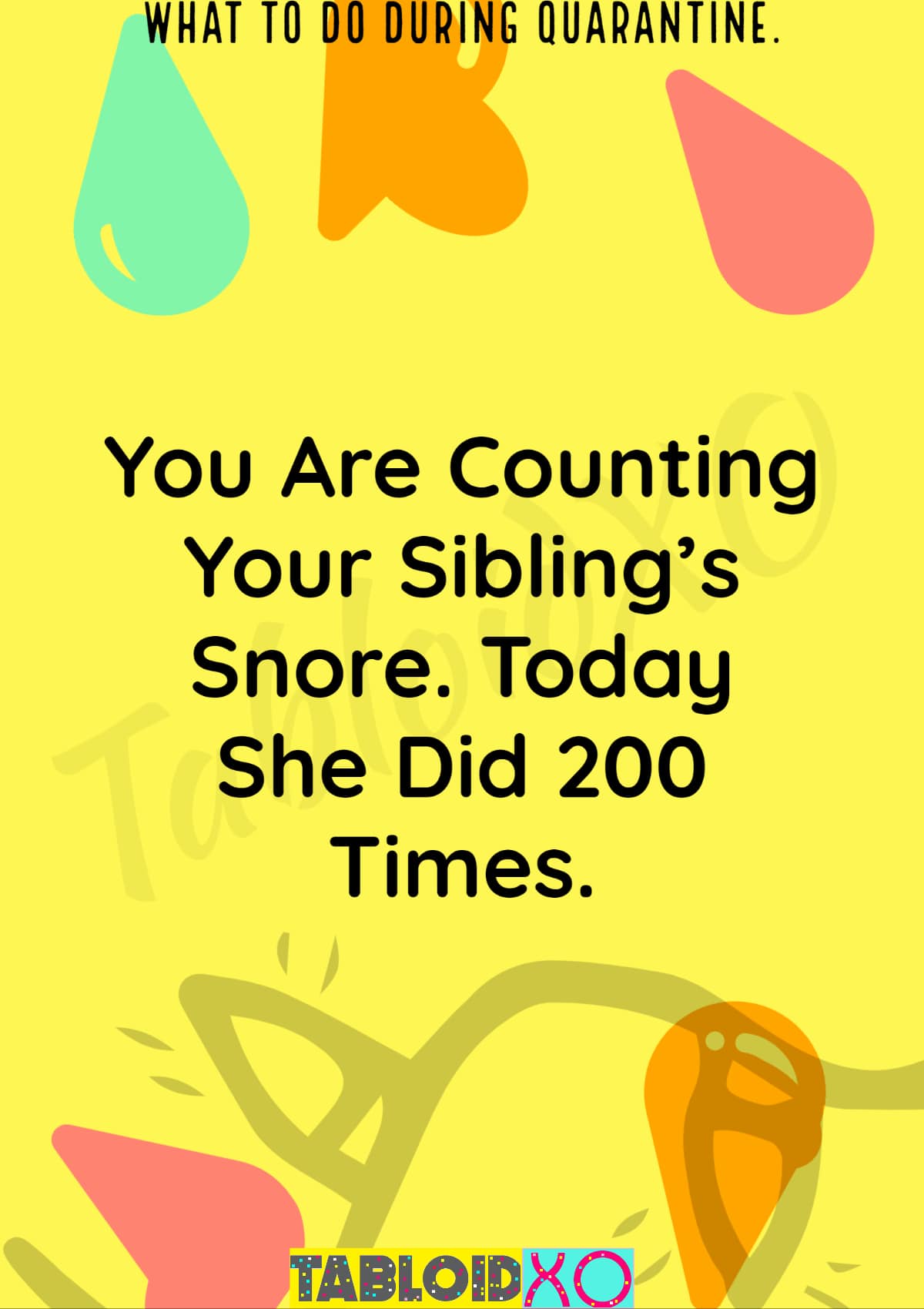 Did we left any other weird stuff which you are doing but we forgot to list in?
**Do You Want Your Thoughts To Get Thousands Of Eyeballs? TabloidXO Allows You To Contribute Your Stories/Articles/Listicles/Videos. Who Knows You Might Get Featured At TabloidXO.
You Can Contribute At: contribute@clap2rammedia.com Or You Can Share It Here.