There are various shades available in the market today. Some are bold, some are subtle, and some are for your daily wear. Lipsticks are not just the part of your makeup; it is the sign of womanhood. You will never see a woman without her lipstick on.
So, on this lipstick day, lets change our look from these awesome shades and get our old boring lipsticks a break from us:
1) Bloody Red
Red can never be outdated, it's our first and the last love. Imagine, a date night with red glossy lips, isn't it sexy? Oh yes, it is. So why not to try this and make your partner excited more than before.
Brand: M.A.C Lipstick - Ruby Woo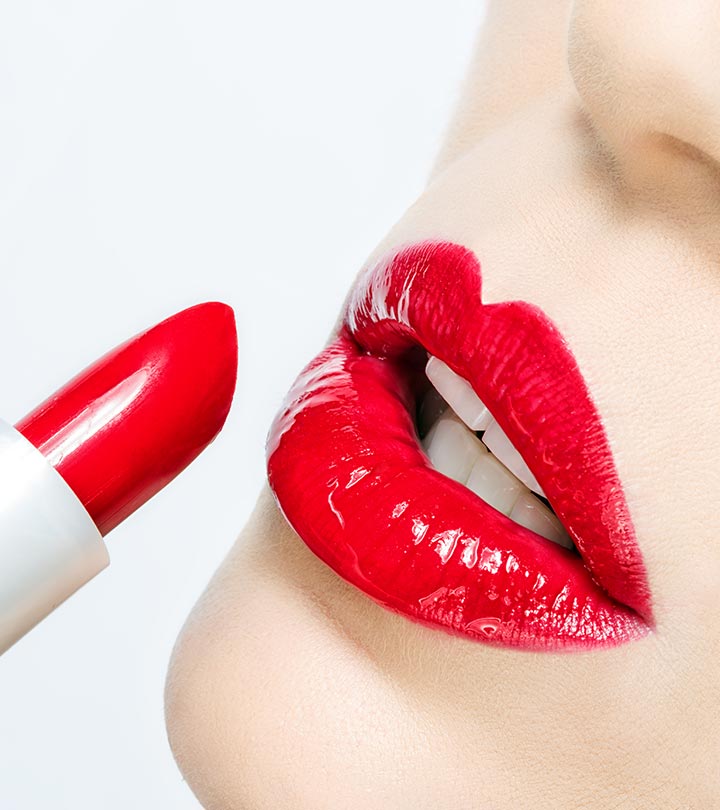 2) Tangy Orange
If you love doing experiments then why not go for Orange. Orange is new red, giving you such shiny and new look. Pair it with nice orange top.
Brand: M.A.C Neon Orange Amplified Creme Lipstick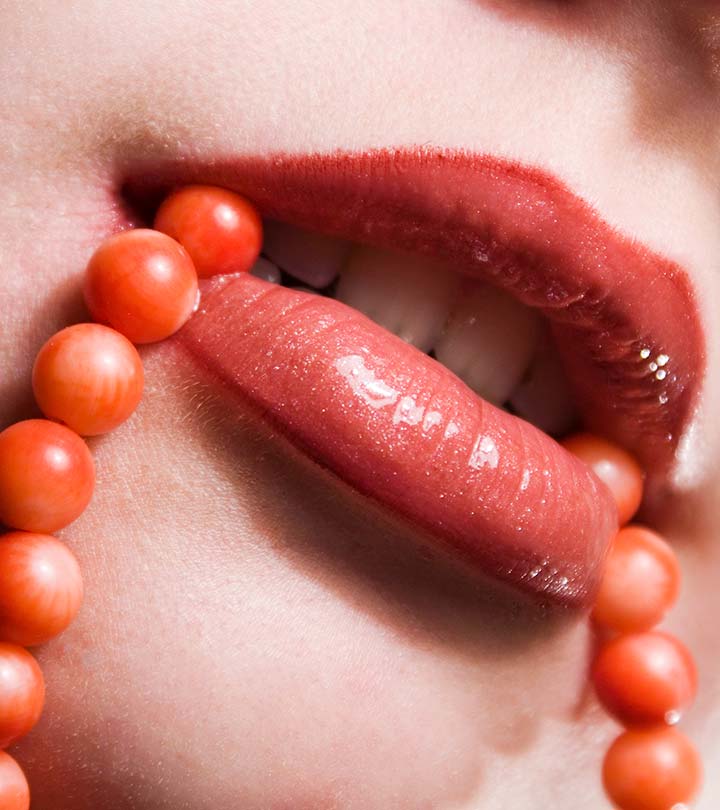 3) Matte Bold
Why not to try this? Try this bold look, carry it like a queen. Pair it with nice dress and heels. And just steal that party nights with friends.
Brand: NYX Soft Matte Lip Cream - Transylvania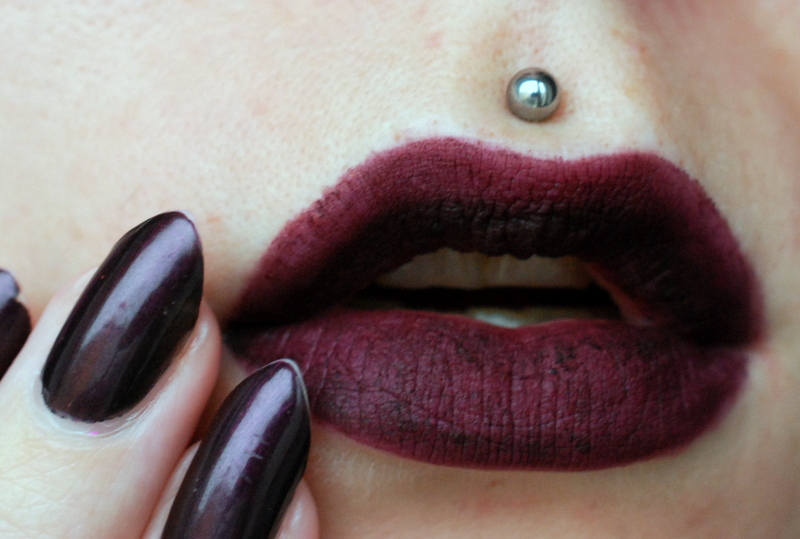 4) Glossy Pink
Best friend is getting engaged? Want to look like a true bridesmaid? Then glossy pink is never out of fashion. Apt for all the occasions.
Brand: NYX Professional Makeup Liquid Suede Cream Lipstick
5) Family Of Peach.
Have a shopping date with your girl's gang? Then, why not to go with this matte-finishing look. Giving you a fresh look all day long.
Brand: Bella Voste Matte Lipstick Love It ! 14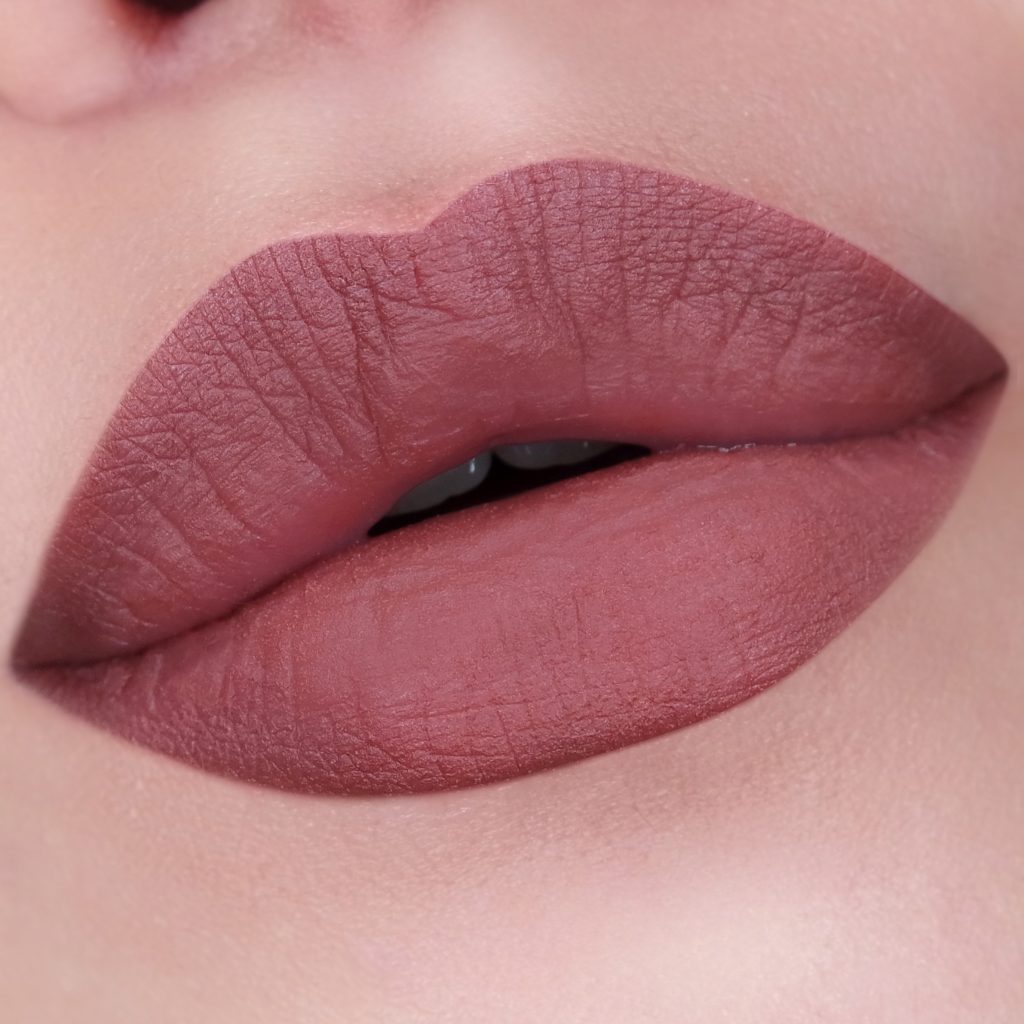 6) The Rosey Gold
Rose gold goes with every skin tone. Perfect for that glamorous look with glittery eyes. Helps to give you a soft glow on your face.
Brand: Lime Crime Metallic Velvetines Liquid Matte Lipstick - Blondie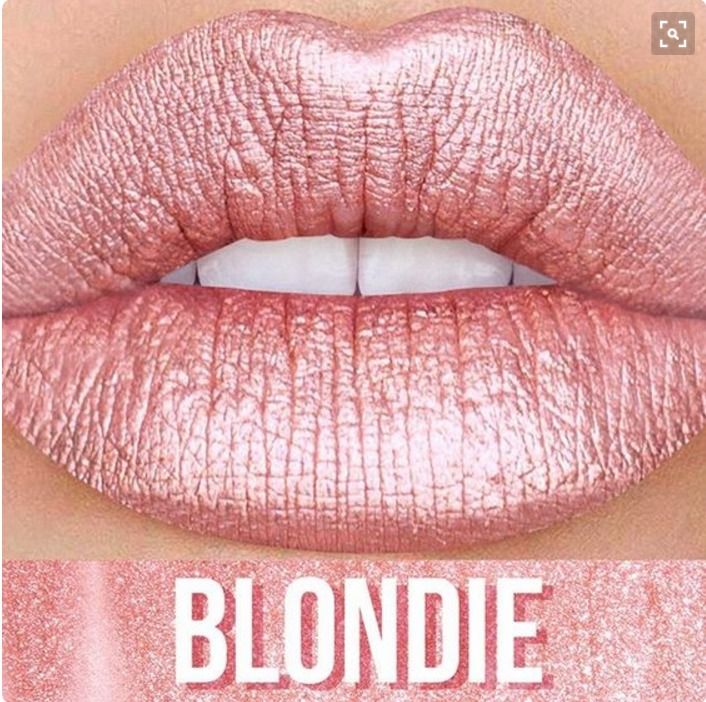 7) Darky Browny
Always get scared to try this bold shade? This lipstick day, try it without looking back. I love the way how brown suits many hot girls out there.
Brand: Bobbi Brown Art Stick Liquid Lip: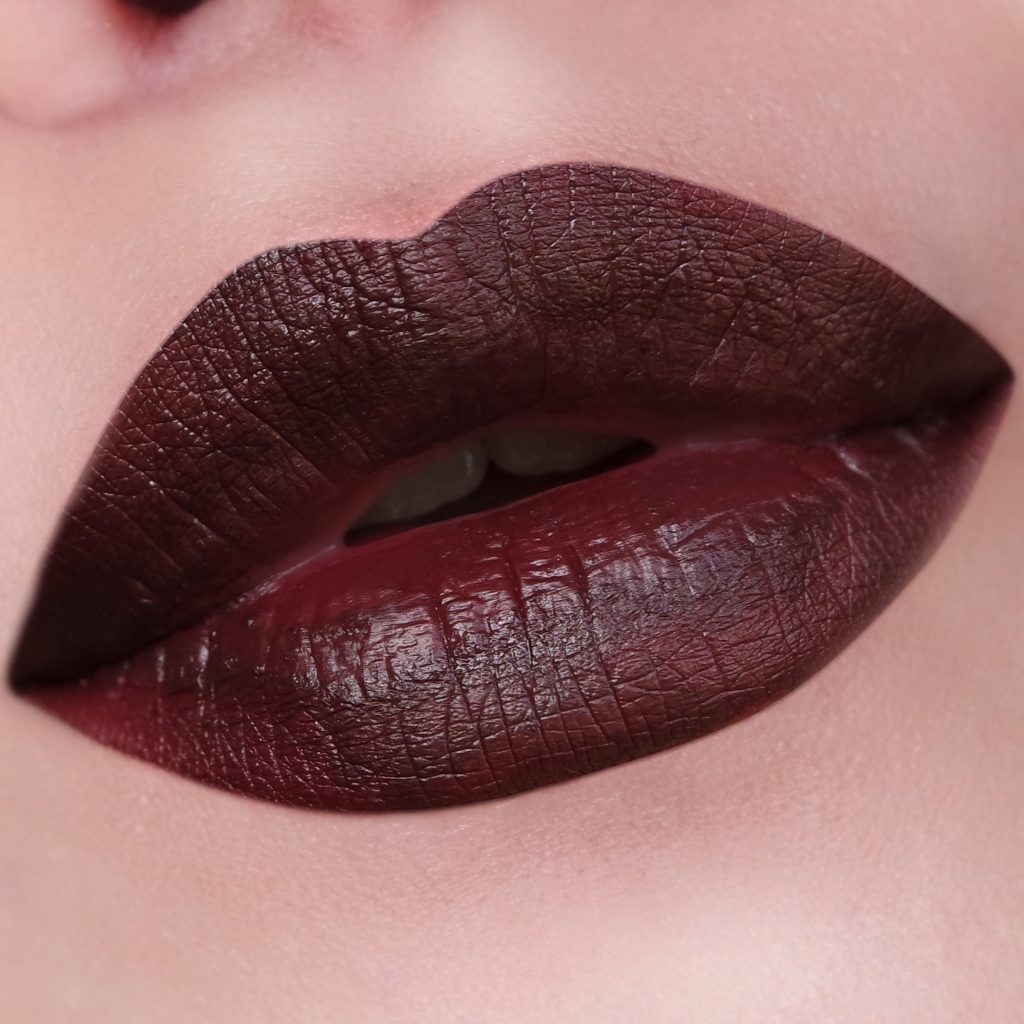 8) Natural Nudes
Nudes are forever. Perfect for every flirting night out and day out with your girls. Shade is interesting as well as neutral. Goes with everything and anytime. This shade is far from basic.
Brand: Vipera Satin Lipstick Rendez-Vous Peach Nude 70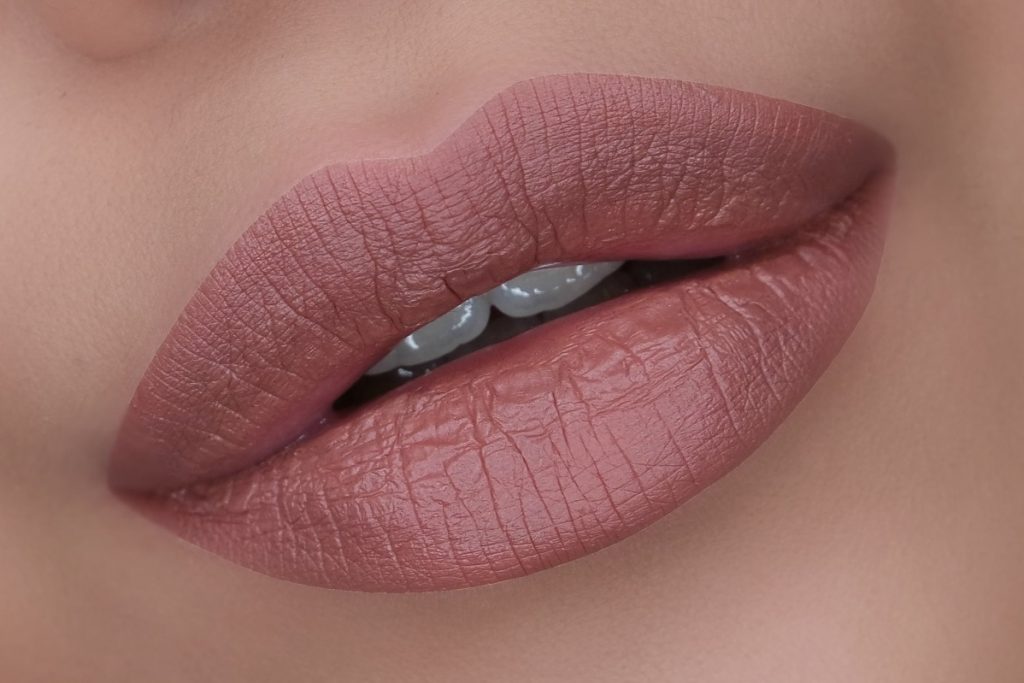 9) Metallic Brown
Normally, we don't go with these types of shades but trust me this underrated shade is going to come out as your saviour in this season. It's something unique and dazzling.
Brand: NYX Professional Makeup Cosmic Metals Lip Cream - Celestial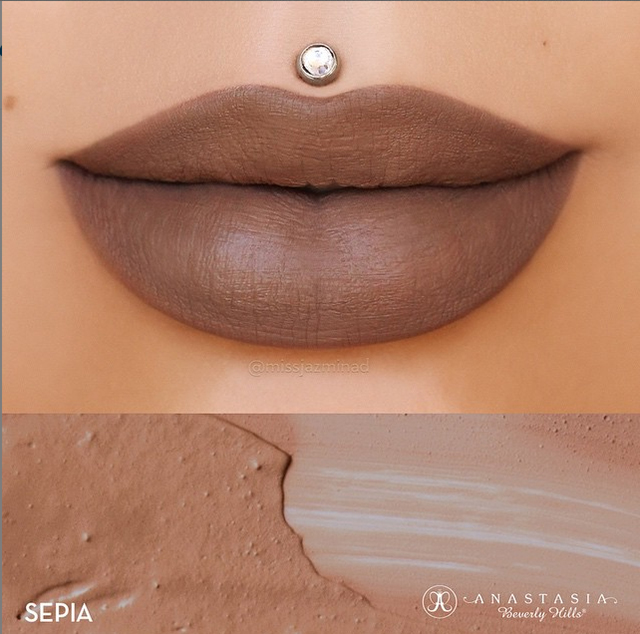 10) Dark Purple
Already in love with this shade. Aren't you? Pink is every girl's favorite and in every girl's makeup kit. Replace your usual pink with this new pink. This shade is the badass for all you oolalala moments.
Brand: M.A.C Retro Matte Liquid Lipcolour - Oh, Lady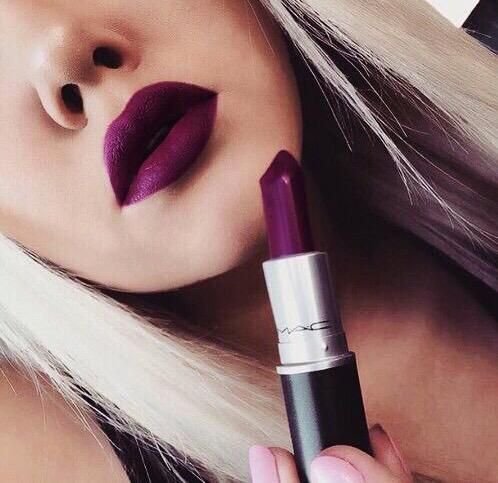 11) Light Purple
After her, it became every girl's wish to wear this without facing any criticism. Today is the day to carry it like a boss. You are the queen, remember!!
Brand: M.A.C Lavender Jade Lipstick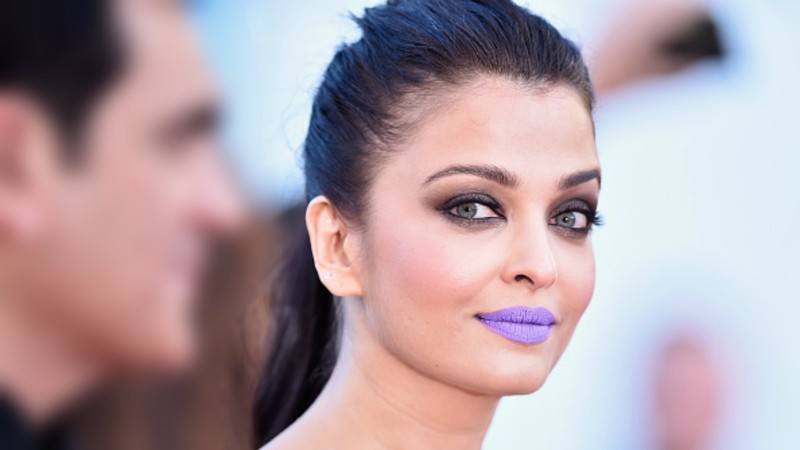 12) Greet the Green
Lets just not stick with oldies trends, it's millennials world and the green is the new black. You will look so damn hot with your new dress which you bought it days ago. Major lipsticks goals. Sexy, hot, dazzling and bold.
Brand: Maybelline New York Color Sensational Matte Metallic Lipstick - 55 Serpentine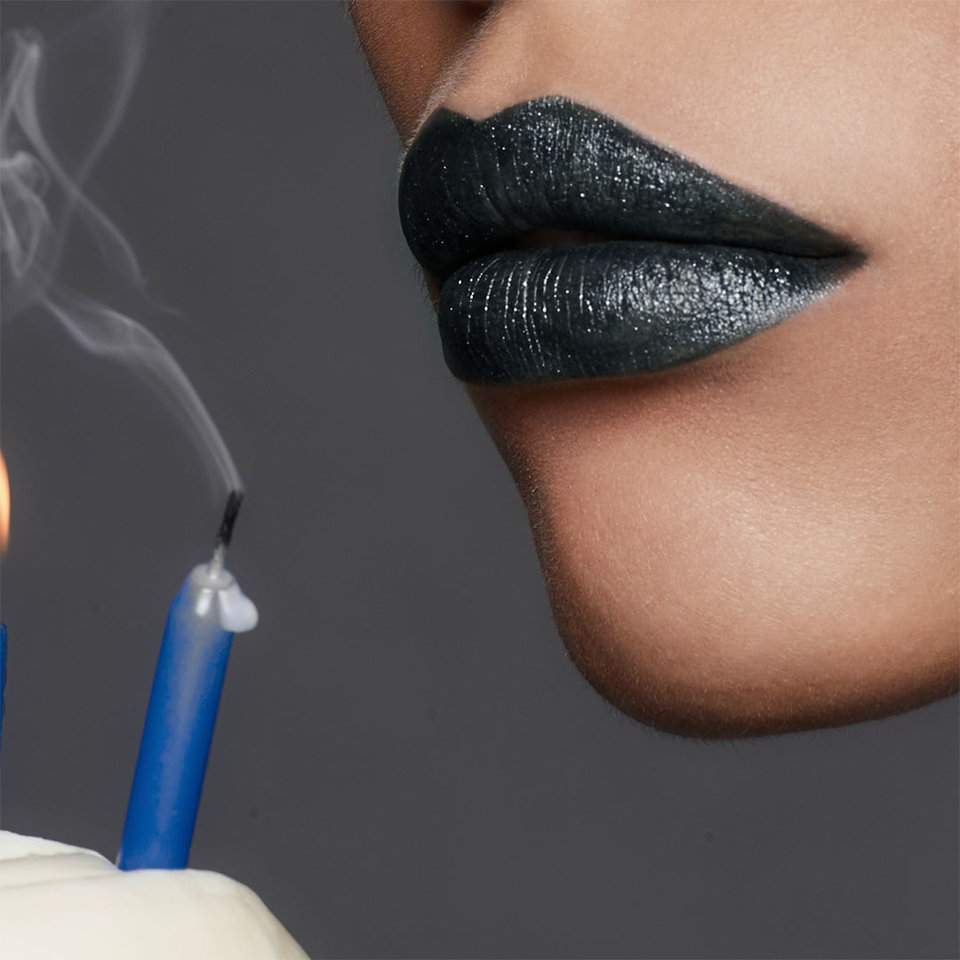 Get set go ladies this International lipstick day!! Don't hesitate to try something new and different. Try every shade and give a true tribute to lipsticks for being by our side and giving us such a beautiful finishing all the time.
...