Valentine's Day is just around the corner, and we know during this time guys get confused as to what to gift their girlfriend. With so many options in front of them, boys generally never understand what the perfect gift will be. Don't worry; we are here to make your lives easier. We have clubbed together with the list of 30 gifts for girlfriends that you can give this Valentine's Day. Make her feel special with these cutest gifts and wait for her loving and caring reaction.
1. Custom Handwriting Bracelet:
Want to gift something special to your loved one but also want it to be memorable, then this is the perfect gift to give. Write a word or two for your girlfriend and turn it into a bracelet that she can wear forever.
Price Range: Rs.2500 - Rs.5000.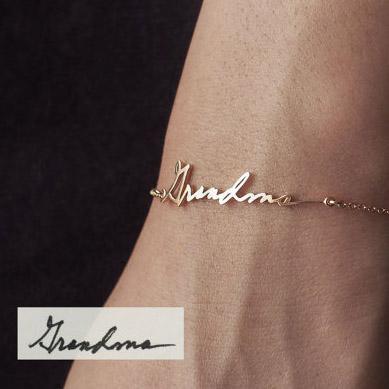 2. Promise Ring:
The most special gift that you could give your girlfriend, would be this, a promise ring. The ring is a promise that you are going to stay by their side and be there for them whenever they need you.
Price Range: Rs.300 - Rs.2000.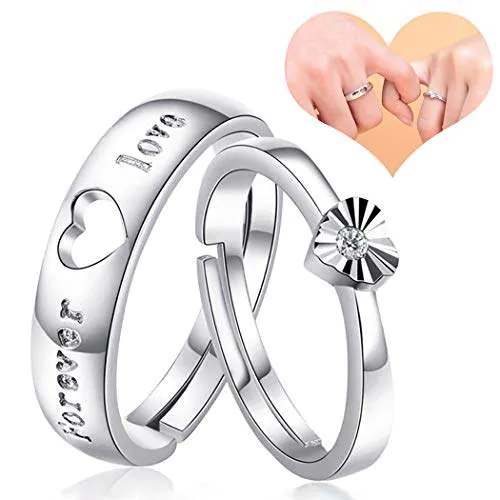 3. The Start of Us Map:
Looking for a way to commemorate, the first day you met, or the day you started dating, or the day you realized that your girlfriend was the one for you, then this map is the best way to do it. This is a custom map of the special night. You can get this map personalized with the time and place of your choice.
Price Range: Rs.1800 to Rs.13,000.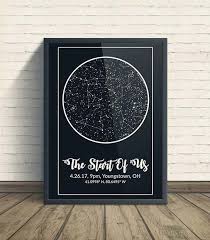 4. Tennis Earrings:
Want your girlfriend to dazzle in studs and shine all her life, then gift her this tennis stud earring and make her feel that she is special for you when you gift her these.
Price Range: Rs.1000 - Rs.5000.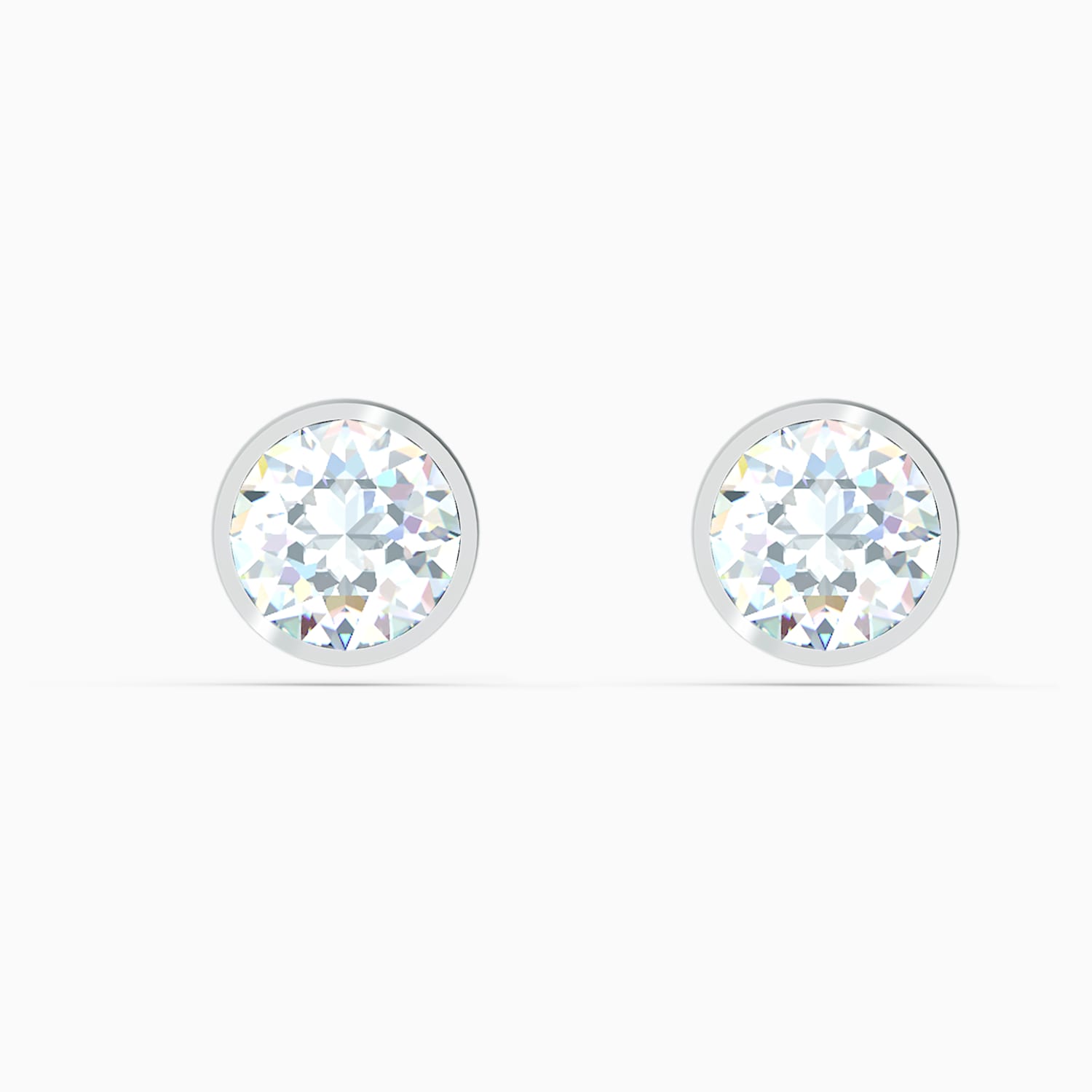 5. Beauty Hampers:
Girls love to dress up and everyone knows about it. A skincare routine and what kind of beauty product a girl uses and knowing about them is very important. Looking for a gift that you know your girlfriend will like for sure, then go buy a beauty hamper for her. You can even customize these hampers depending on what all you want to buy.
Price Range: Rs.1000 - Rs.7000.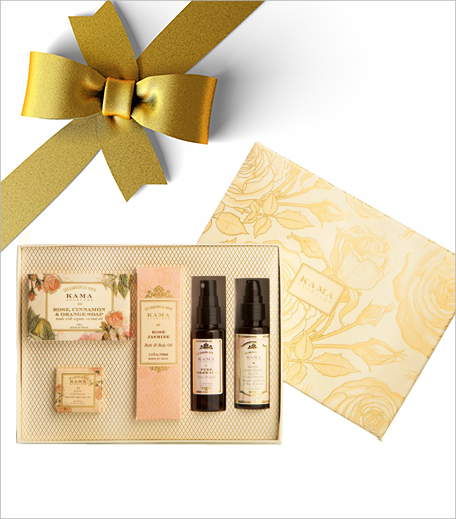 6. Perfume Set:
Just like looking beautiful, smelling good is also something that girls always keep it mind. Gifting a perfume can be the most intimate gift one could give someone. Select the perfect scents and turn them into a hamper set for your loved one.
Price Range: Rs.1800 - Rs.5000.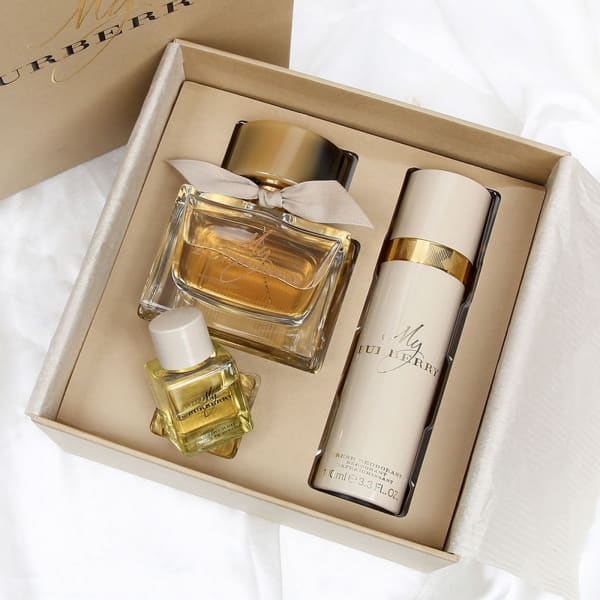 7. Picture Frame:
Over the time span of dating each other one thing that every couple does is click almost a million pictures together. Well, then this is the time to get the cutest picture of yourselves and frame it to gift.
Price Range: Rs.700 to Rs.2000.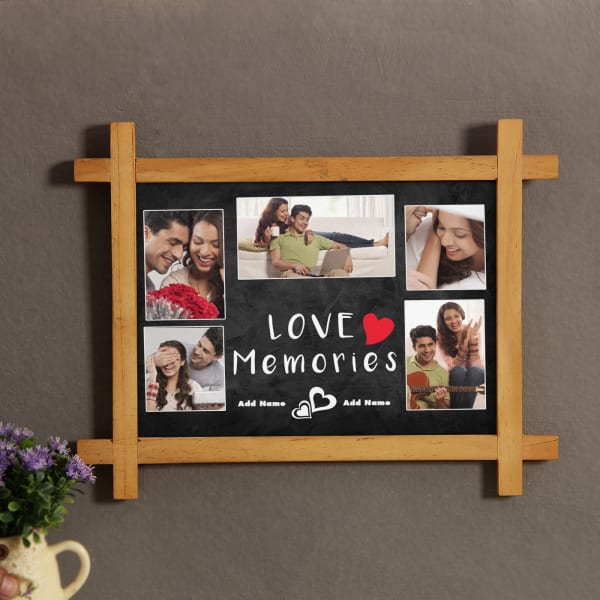 8. Customized Mug:
Looking for a gift that your girlfriend can use on a daily basis and be reminded of you while using it, then here it is. You will not find a better gift than this, customize the mug however you want to and give it to your special someone.
Price Range: Rs.200 - Rs.3000.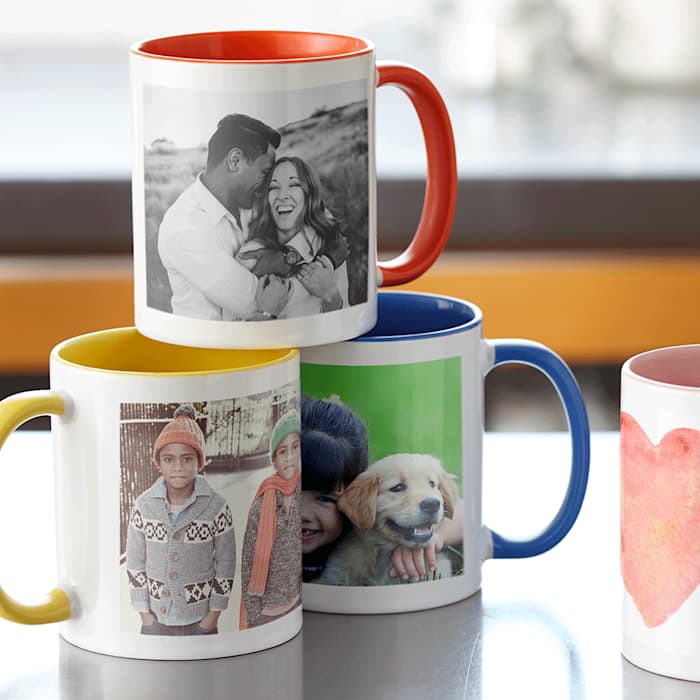 9. Personalized 3D Lamp:
Looking for a permanent engraving to show how much the other person matters to you, then get this gift for her. This lamp can turn anything you want to into a 3D lamp.
Price Range: Rs.1000 - Rs.4000.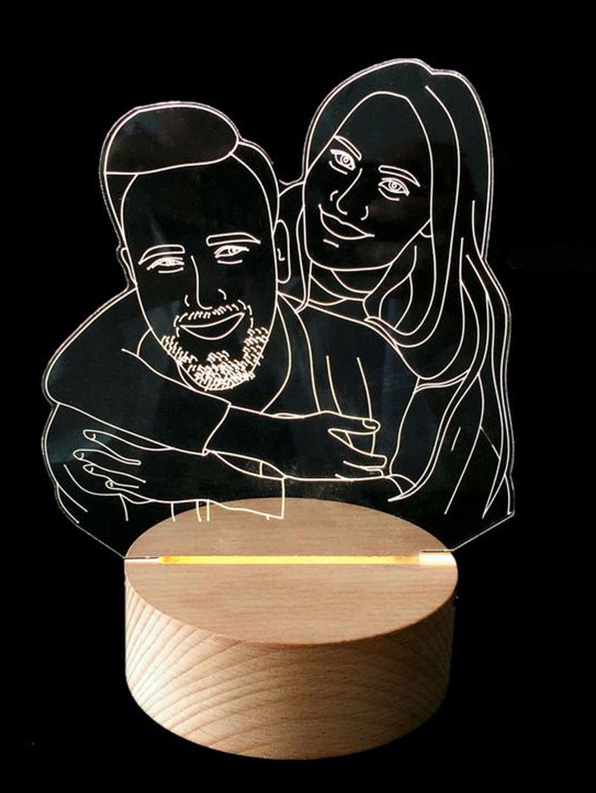 10. Chocolate Box:
Who does not like eating chocolate, and a box of chocolate is always better than just one chocolate. Customize the box according to the chocolate your girl likes and gift it to her.
Price Range: Rs.1000 - Rs.5000.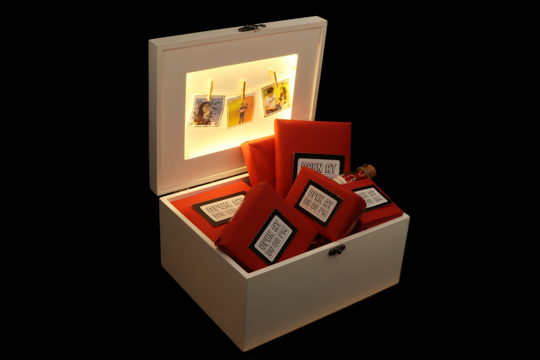 11. Flowers:
Which girl does not like being given a huge bouquet of flowers. Giving flowers just add more emotions to the gift that you are giving. This is one of the best gifts to give to your girl.
Price Range: Rs.600 - Rs.5000.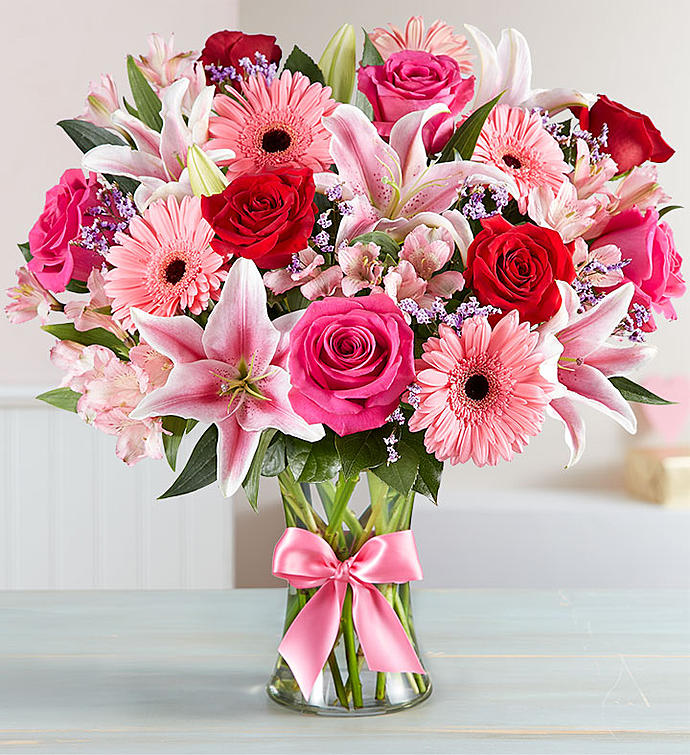 12. Valentine Week Letters:
Writing letters has always been a very intimate thing to do and if you have been looking for opportunities to say what your girl means to you then write a latter each day during valentine's day week and give them to her, showing her what she means to you.
Price Range: Depending on the materials used..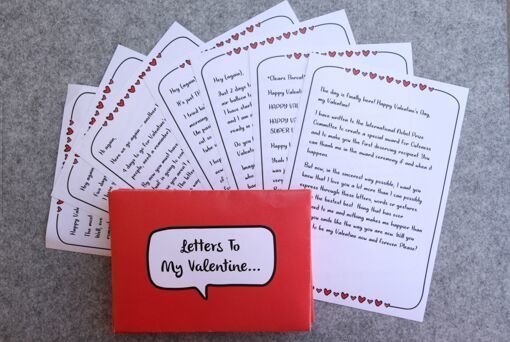 13. Stuffed Toys:
Stuffed toys have always been a girl's best friend since the day she is born. Gifting stuffed toys will make her feel special and feel like you are around her all the time even when you are not.
Price Range: Rs.2000 - Rs.7000.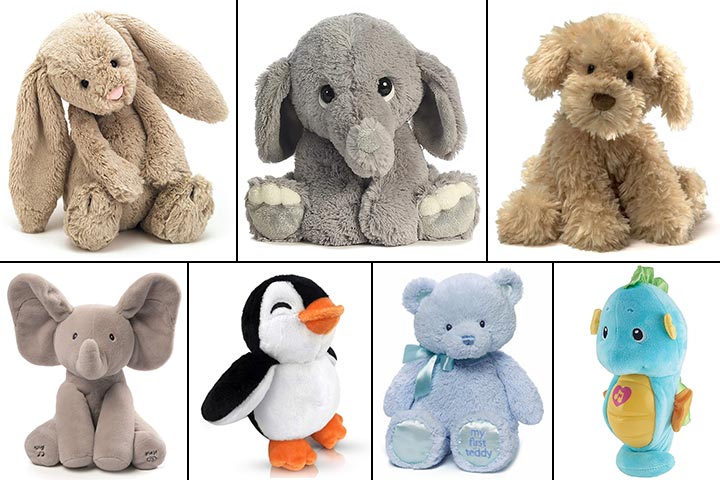 14. Customised Cushion:
Want to make your girl comfortable at the same time make her think about you, then go for this gift any day. You can customize it however you like to make it feel special.
Price Range: Rs.500 - Rs.2000.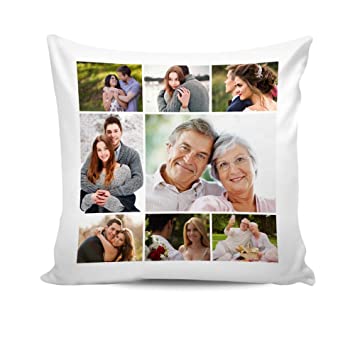 15. A sling bag:
A girl can never have too many bags and in this generation, the love for sling bags has grown a lot. Gifting a sling bag shows that you care about your girl and how you want to fulfill her wishes of owning end number of bags.
Price Range: Rs.2000 to Rs.30,000.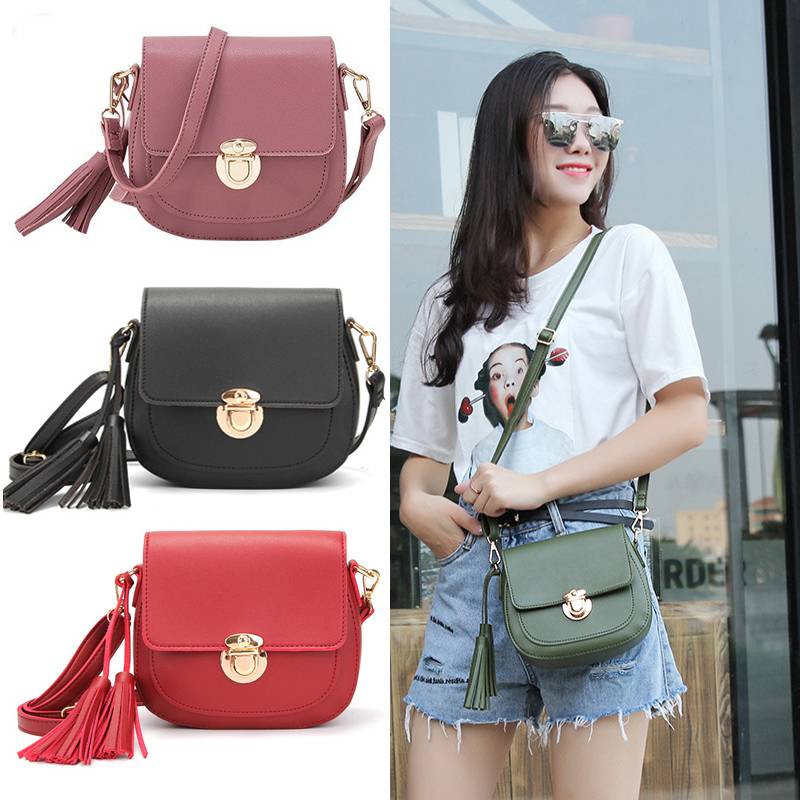 16. Scented candle set:
Yet another intimate gift that a partner could give the other partner is a set of scented candles. These candles when lit scent the room up. Gift this set to your girlfriend, so that whenever she lights the candle her room gets scented and she thinks about you.
Price Range: Rs.200 - Rs.2000.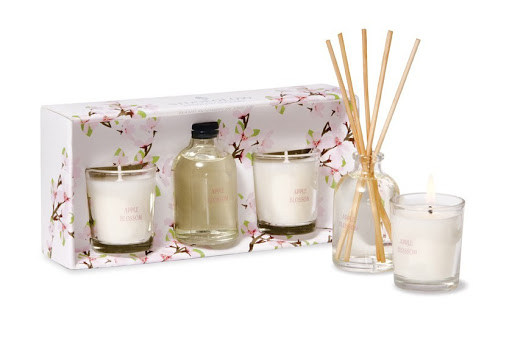 17. Spa Hamper:
This gift is the best to give if you want to show your girlfriend that you care about her. Customize this hamper with spa products that she can use during her free day and relax.
Price Range: Rs.1000 - Rs.8000.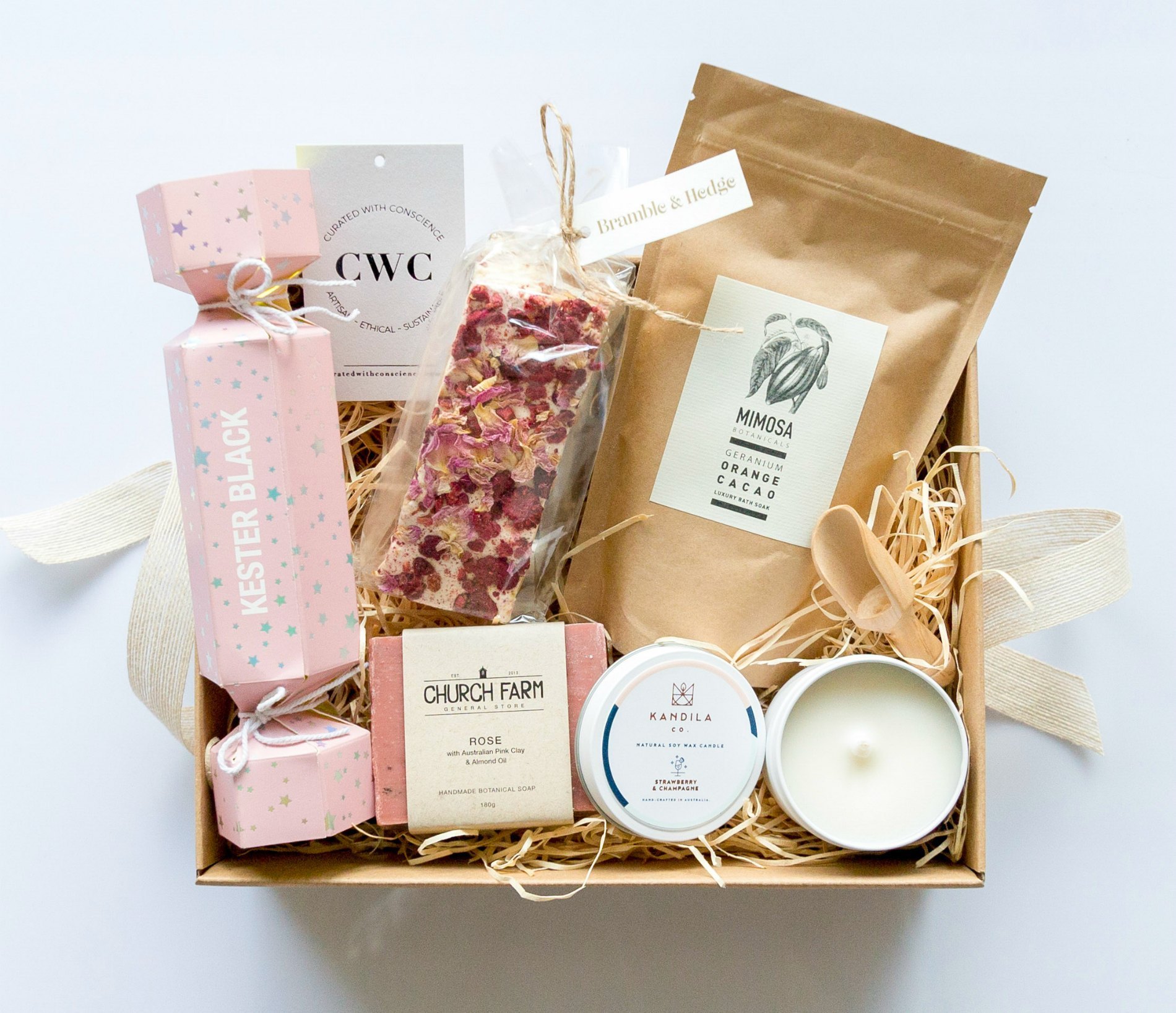 18. Fab Bag subscription kits:
Beauty products are a girl's best friend and these fab bag kits are something that is customized to your need and getting a subscription for your girlfriend leads to her getting this kit for at least 3 months from the day you give her the first one.
Price Range: Rs.600 to Rs.5000.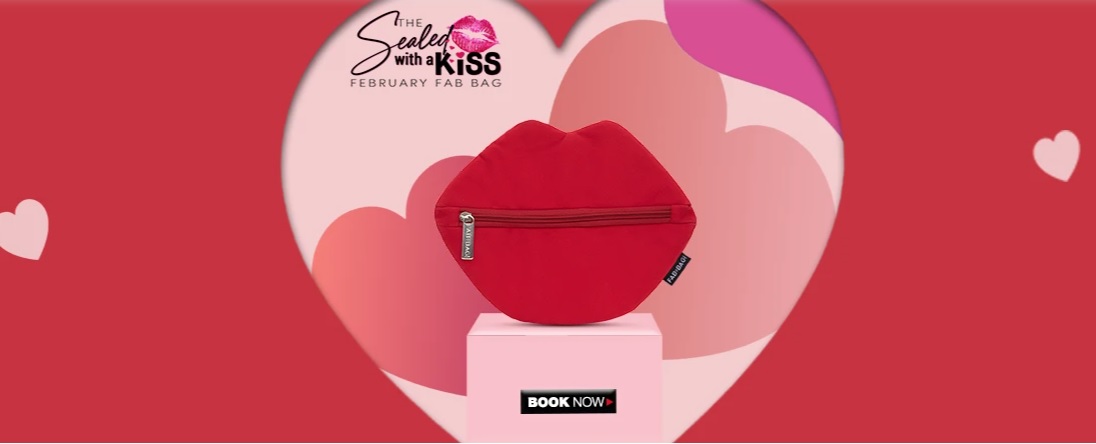 19. Personalized Water Bottle:
Want to give a gift that is personalized and she can use it whenever she wants and a gift that does not go to waste, then this is what you are looking for.
Price Range: Rs.500 - Rs.2000.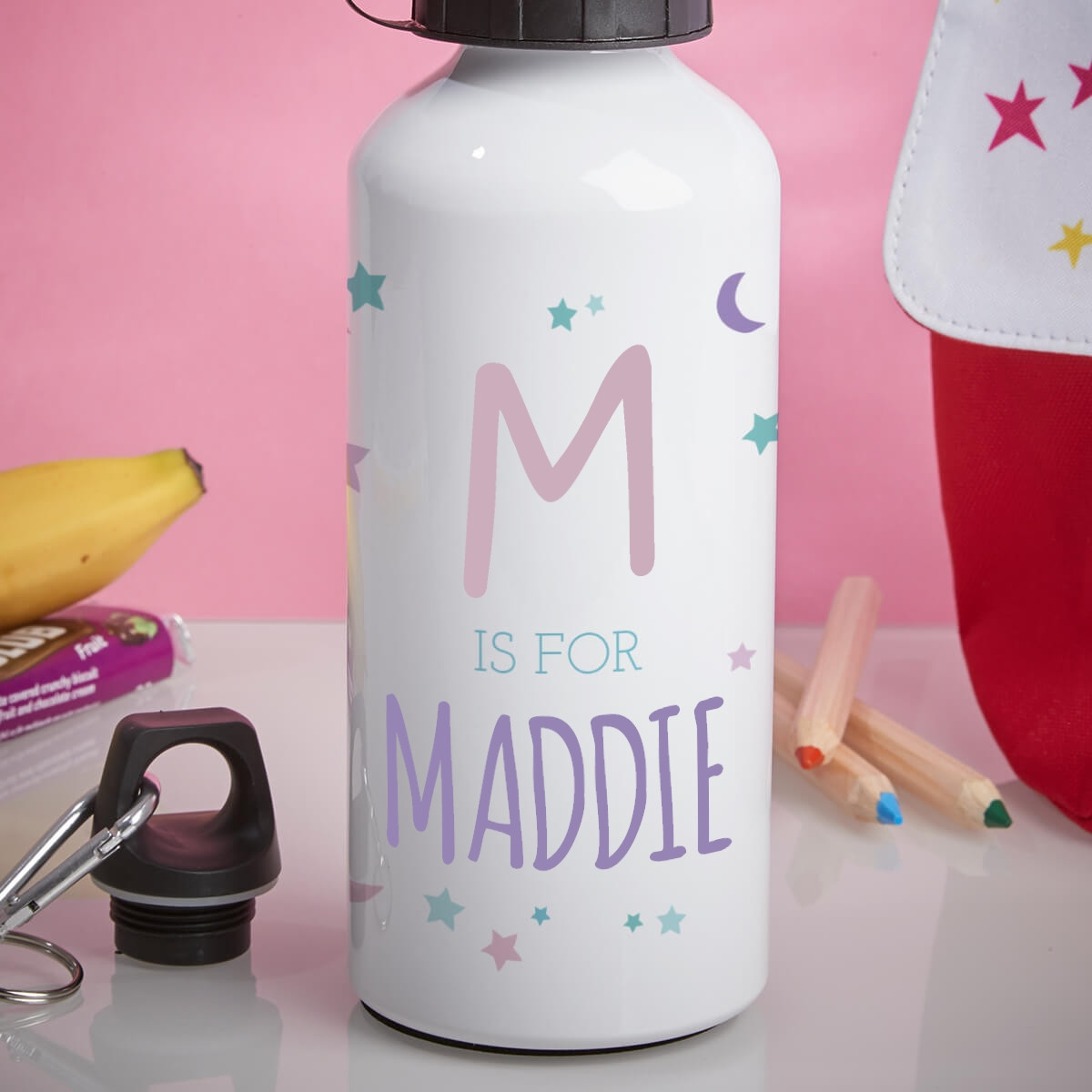 20. Personalized air pods case:
We all try and keep our gadgets protected from getting dirty or falling down and breaking. So if your girlfriend owns air pods get her a customized case for them.
Price Range: Rs.500 - Rs.1000.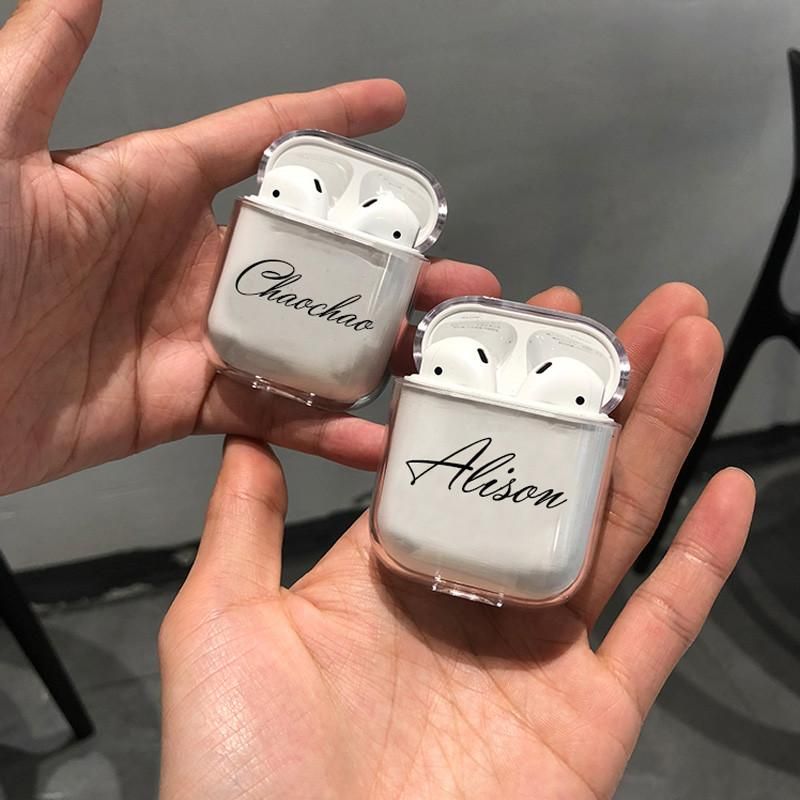 21. Personalized Jigsaw puzzle heart:
Want to set a small challenge for your girlfriend, then get a personalized jigsaw puzzle made in the shape of a heart (it can be a photo where you 2 are together) and gift it to her to find out what the end result will look like.
Price Range: Rs.500 to Rs.1000.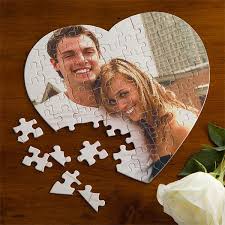 22. Photo pop-up box:
Want to gift a pop-up gift, then this is the one gift to give. Personalize the box with your own messages and pictures and gift it.
Price Range: Rs.600 - Rs.2000.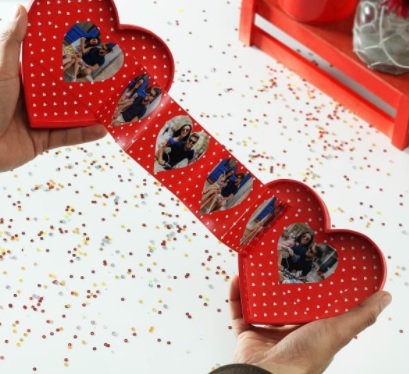 23. Photo collage:
We all love clicking our pictures together and all of us have almost a million pictures with the person we love. So, turn those pictures into a collage and gift them, putting together all your special moments and reliving them through the gift.
Price Range: Rs.500 - Rs.2000.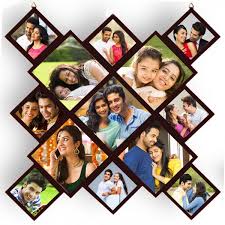 24. Personalized watch:
Looking for a gift that you can gift your girlfriend and remind her of you every second of her life, then gift her a personalized watch, so whenever she checks the time she is also reminded of you.
Price Range: Rs.2000 to Rs.5000.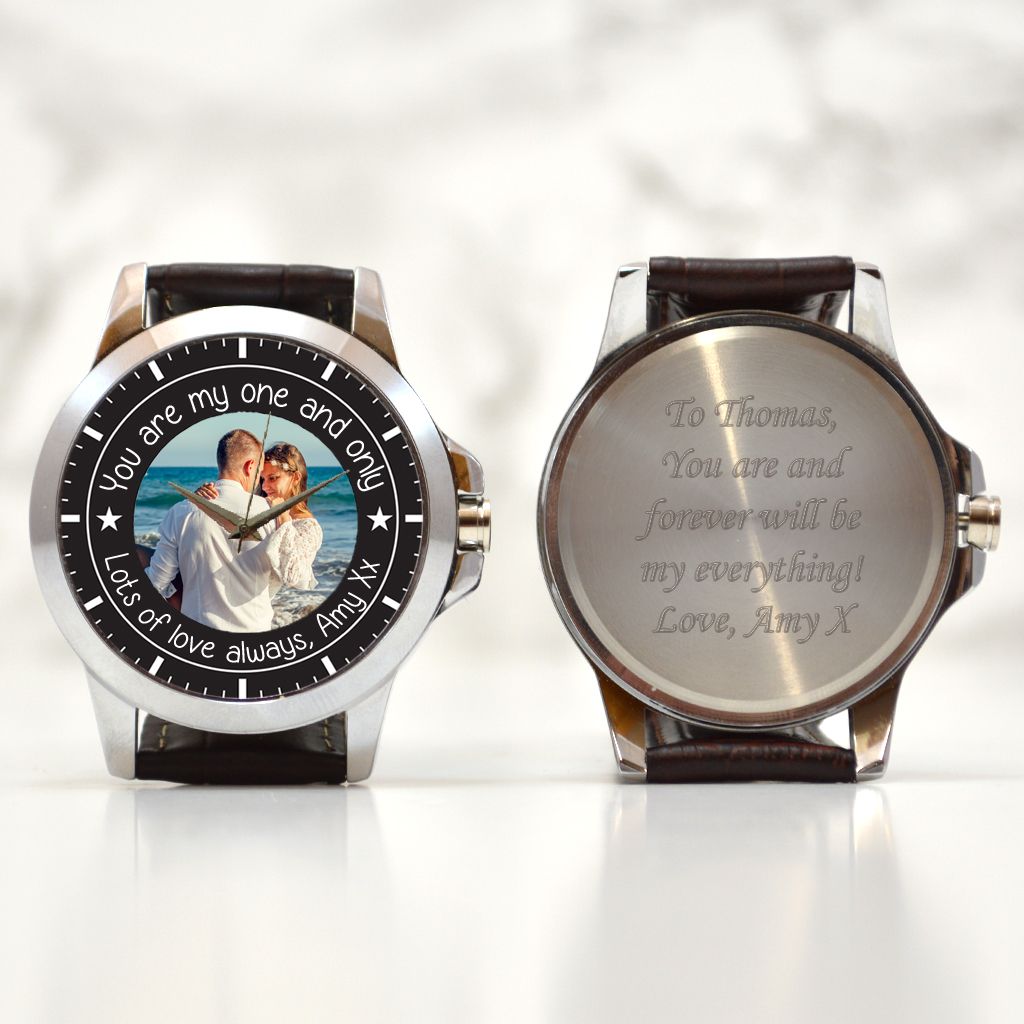 25. Wall hangings:
Girls love to decorate their rooms and make them look pretty, so why not add into helping them make their rooms even more beautiful by gifting her the perfect wall hangings.
Price Range: Rs.500 - Rs.1500.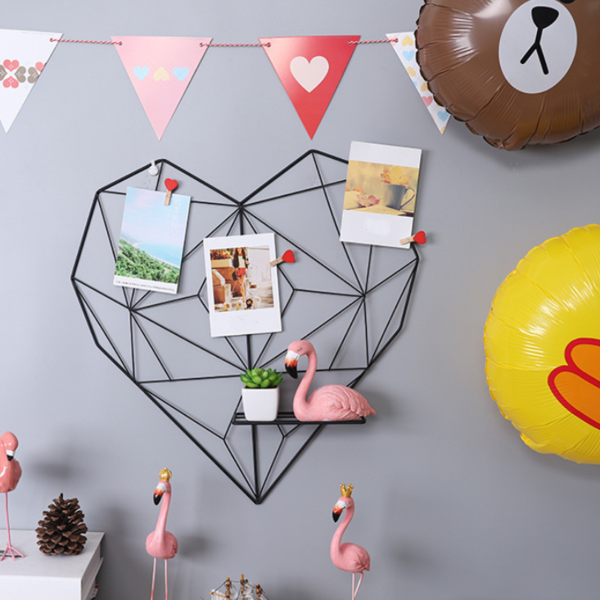 26. Polaroid camera:
Every moment you share with your loved one is special, to turn those moments into pictures and have an instant print of them available is something that everyone wants. To fulfill this dream, gift her a polaroid camera.
Price Range: Rs.3000 - Rs.6000.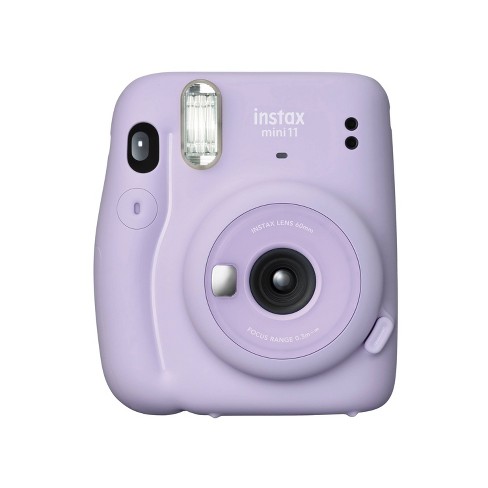 27. Light box:
We all love having something in our room that we can write on and change according to what we want to write on it. Gift this lightbox to your girlfriend that she can use as a decoration and write whatever she wants to write on it.
Price Range: Rs.600 to Rs.1000.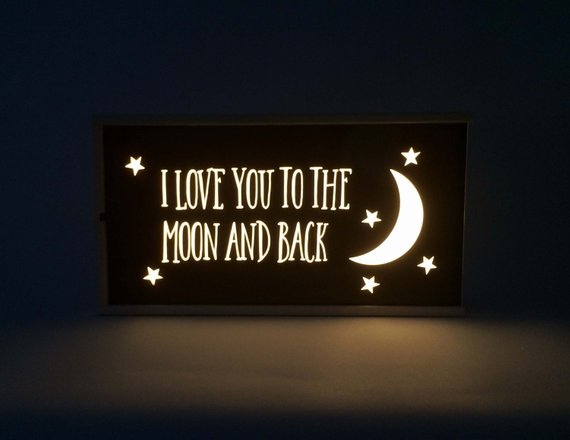 28. Portable speakers:
In every relationship there is one special song that two people always share, gift her a portable speaker so that she can listen for hours to your special song on that.
Price Range: Rs. 700 to Rs.10,000.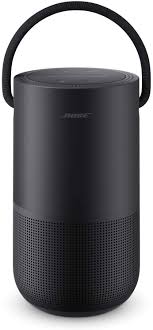 29. Message box:
Have always tried to share what your girlfriend means to you but never been good at saying it, then write it all down and make a message box for her saying all the things you have wanted to say to her since the first time you met her.
Price Range: Depending on the material you use..
30. Lamp:
Like the way, your girlfriend entered your life and it lit, gift her a lamp and light up her life just like she did yours. You can even personalize it for Valentine's day or even give her a moon lamp to show that she is the moon of your life.
Price Range: Rs.1000 - Rs.9000.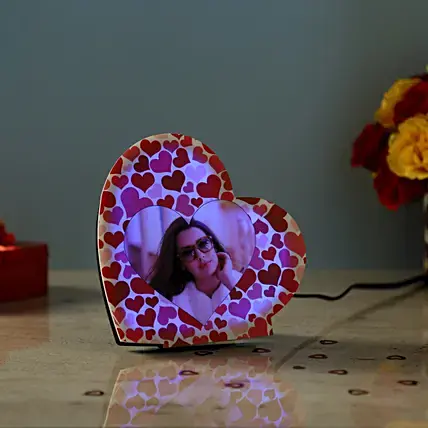 ...