When you marry someone, you are not just marrying that one person. With him, other relations will come too like his parents, siblings and extended family. And with all these, comes the sister in law, with whom, developing that bond is complicated because you don't want to do things that can arise any complications in your relationship. But not all the sisters in laws are same; it totally depends on love and trust.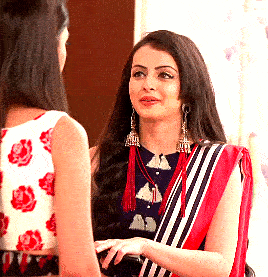 People say sisters-in-law can be the worst pain in your ass but in my case, she is my best friend, defender, and strength. We all must have seen those Bollywood movies where a sister in law is plotting something bad against her brother's wife or a sister in law can never be happy, no matter how hard she tries to make some efforts to make her happy, this all used to happen earlier but as time is changing and people have understood that living in peace and love is the best.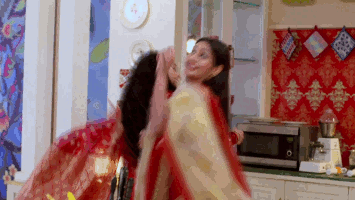 The relationship between the sisters-in-law is very friendly and positive. They share their doubts and secrets without any hurdles, they celebrate each other's happiness with smiles and laughter's, they take each other sides at awkward situations in front of their parents and they too fight like sisters. On some days they do have misunderstandings and arguments but apart from keeping those in their minds and hearts, they choose to talk to each other and solve things out at that very moment. This not only helps their relationship to remain healthy but other members of the family get affected too. For example, if sisters in-laws were not getting mixed up then husband and mother in law would get their own problems.
Some moments are very memorable that stays with us throughout the life that makes us realize that we are so blessed to have her in our lives. When she accompanied you on your first day of college when she knew that you are hell nervous and excited too. She made sure that you reach inside safely or when you cried badly after having the major fight with your friends, she made sure that you are fine and she listened to you tentatively about all the issues and had given you the best possible advice. You feel more relaxed and comfortable when she is around you. Even your friends when they come over have a gala time with your sister in law, they chat and make fun of you together as a team and you too feel free because she is aware of your life and what's new is happening in your life. She cares for you as a mother, support you as a friend and tease you like a sister.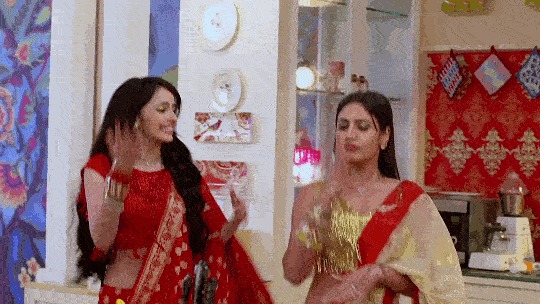 Having a sister in law is like having a full box of chocolates, which you don't want to share with anyone else. She is equal to a sister with whom you can be yourself without getting judged. She will trust you with all your decisions and will make sure that you remain strong throughout your life. She can be the best nurse when you are unwell and also when it comes to scolding you, she can be as scary as a mother.
I love my sister in law. Do you? If yes, tag her and let her know how much she means to you.
...