Being one of the most entertaining series of the millennium, Game of Thrones with its 8 series ruled the hearts of millions of people. GoT gave us a lot of things before bidding fans a goodbye; we got many more controversies in the last season of GoT, we got our favorite actors and actresses.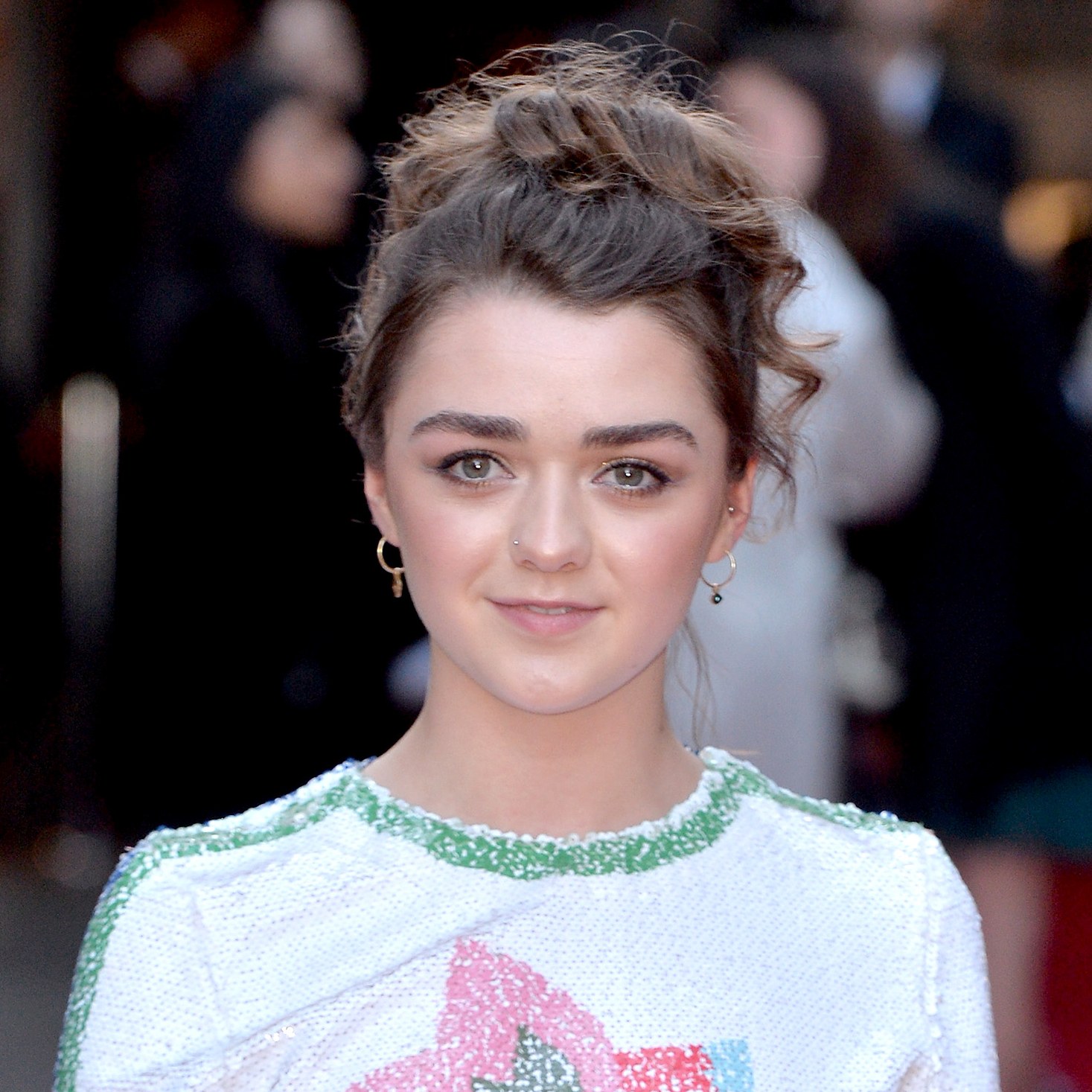 In a true sense, we are most welcome to the GoT team to give us Maisie Williams - the mighty Night King killer, Arya Stark.
Maisie was 11-years-old when she was cast in the GoT series. Her character demanded a boyish look from her, so the struggle to look like a boy was tough.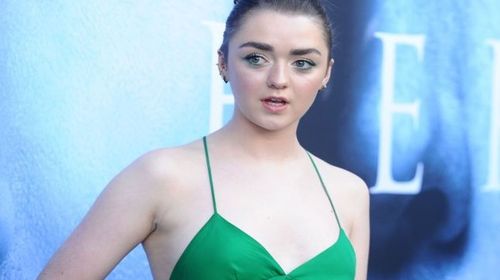 Recently in an interview, Arya Stark has opened up about the struggles that she had faced during the shoot. The challenges were so intense that she sometimes felt ashamed of her body.
"Around Season two or three, my body started to mature and I started to become a woman, but Arya was still very much like trying to be disguised as a boy. I had to have really short hair and they'd constantly cover me in dirt and shade my nose so it looked really broad and I looked really manly. They'd also put this strap across my chest to flatten any growth that had started and that just felt horrible for six months of the year, and I felt kind of ashamed for a while."
We are glad that she opened up about her feelings, and is embracing her feminine look.
Btw, you look gorgeous, Maisie.
"So with this new phase of my style, it is nice to look more feminine and have a real waistline and embrace the body that I have,"
Here is her complete interview.
...