After the Kerala floods and a huge loss to the Gods Own Country, people from every walk are contributing their bit to help brothers and sisters of Kerala. Every citizen of our great country doing their best to help them. Many of them are donating, many are getting them food items.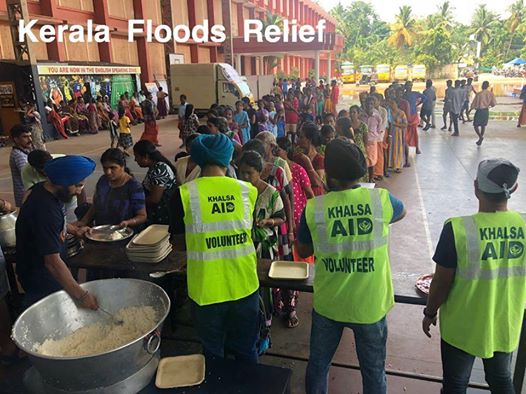 One such story which made our heart melt was when, a man from Anchal in Kollam district of Kerala, named Hamsa donated his lottery price which he won to the CM's Relief Fund(the total lottery price was of Rs. 1 lacs).
His kind gesture towards the people who need are help is really appreciable, he even requested the Chief Minister Pinarayi Vijayan to get a government official to redeem the ticket and use the money for relief work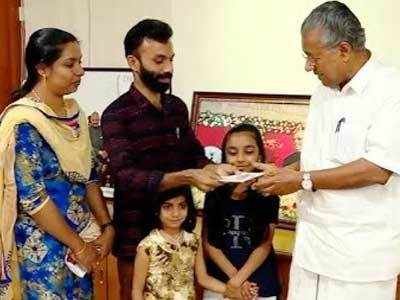 Kerala CM Shri. Pinarayi Vijayan thanks the personnel of Central Reserve Police Force who were part of the rescue efforts during the floods.
He also urged to Malayalees all over the world to donate a month's salary for the cause of rebuilding Kerala.
Kindly donate and help Kerala to rebuild.
...