Every girl dreams about her prince charming that would love her abundantly and dreams about the qualities, which he should have to marry her. Some women take years to find her perfect husband and some take just months, its all destiny in the end. Men often think what kind of husband women wants, what's there on their checklist and what not. So men today I have come up with all the qualities that women wish for in her future life partner.
Who can crack her up:
Girls like the men who can make them laugh and should have a good sense of humor, girls love it when men go an extra mile to see her happy and all excited, unlike such men who don't try to mingle up and laugh as if they are doing for the sake of it. Boys, laughing is the best medicine.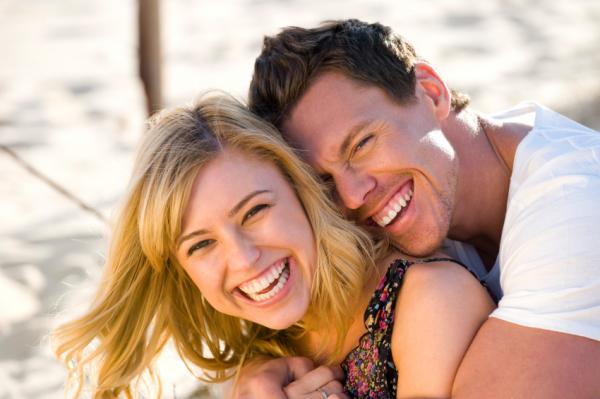 Whom they can look up to for everything:
Women try to find safety and security in the arms of her lover, they wish for someone who makes her feel wanted and safe. To whom she can look up to in every storm and rain.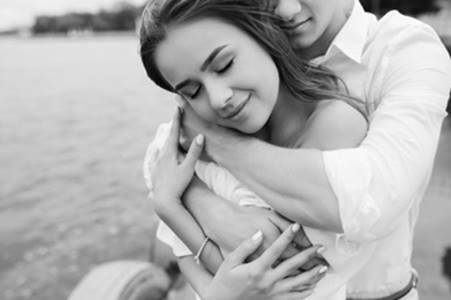 Who supports and encourage her for her dreams and goals:
Every lady has dreams and goals for her future; she needs someone who motivates her for her aspirations and no one can motivate better than her lover and life partner. Together she wants to reach to the sky of success.
Best friends before lovers:
Every girl wants to see a best friend in her life partner who can guide her in her confusion, laugh with her on her best days, stands with her in every difficult path of her life and explore all great things in the world together. Very few women are lucky enough to get a best friend in her husband. If you have got one ladies, don't let him go.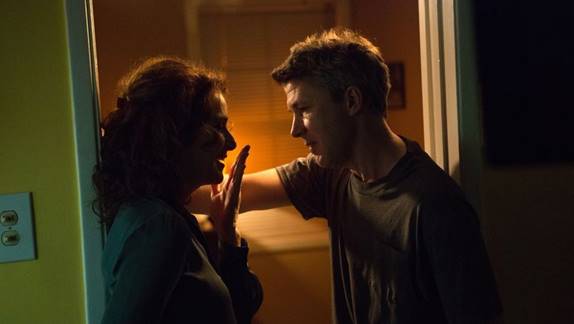 Who makes every single day a Valentine's Day:
Romance is a key to every successful relationship. With mental compatibility, physical attraction is key to a happy marriage. Lust and love are both different things and totally comes in the complimentary package. Lust is incomplete without love and love is incomplete without lust. She wishes for a person who makes her everyday special with his surprises and great intimacy.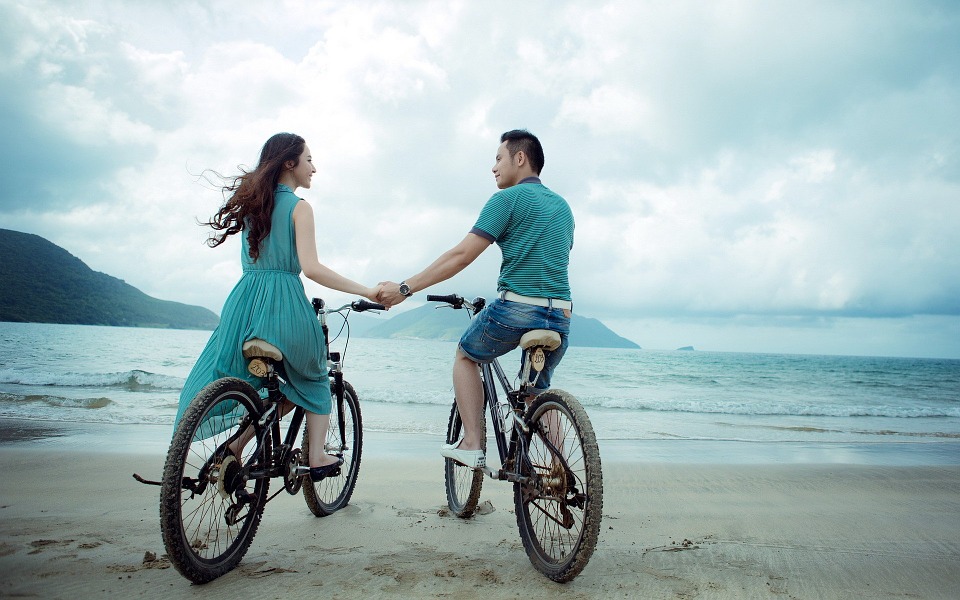 Who treats her family as his own:
Women's family is her first love, her love with her mother, bonding with her father and a love-hate relationship with her siblings but for her, her family is everything and she wishes for a person who treats them in the same way with love and understanding.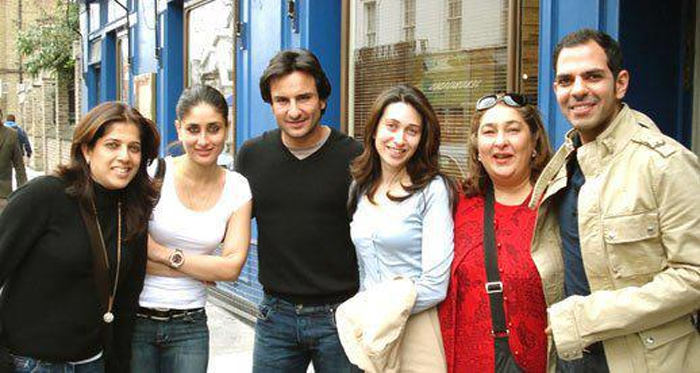 So, women if your boyfriend has these qualities and if you have find a guy who has all these qualities then don't let him go. Grab him for life because he is way too unique. And men, now you have the answers to your questions, take a note of these and make yourself perfect for your future lady.
...